"Dil Tanha Tanha " is a Hum Tv Drama . The drama is gaining much popularity due to its big cast and interiguing story . The cast of the drama includes Mohsin Abbas Haider , Kiran Haq , Nazish Jahangir, Ali Ansari , Michelle Mumtaz , Fariha Jabeen , Ahmad Arez , Orangzeb Laghari , Zubair Akram, Shahzad Malik, Kanwal Khan and Nabeela Khan.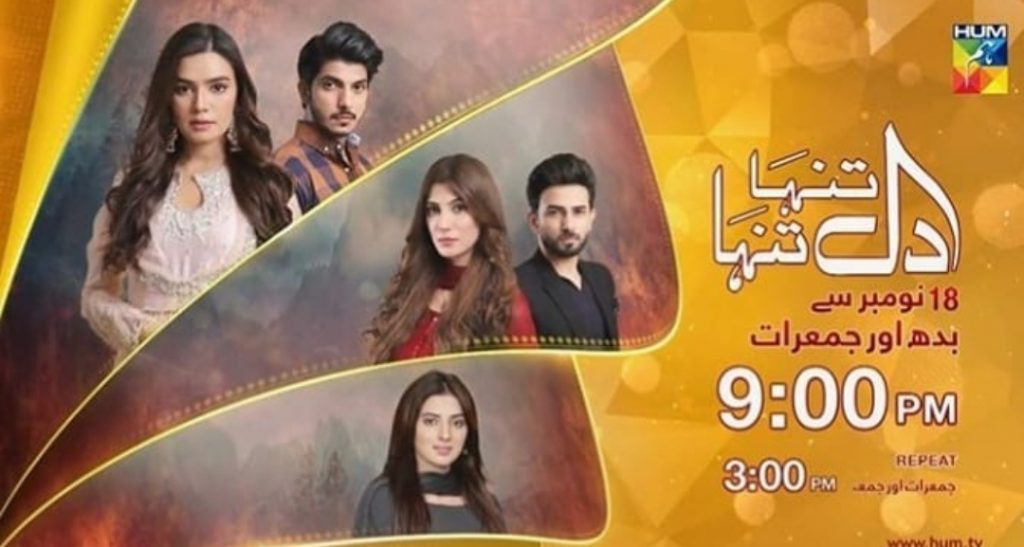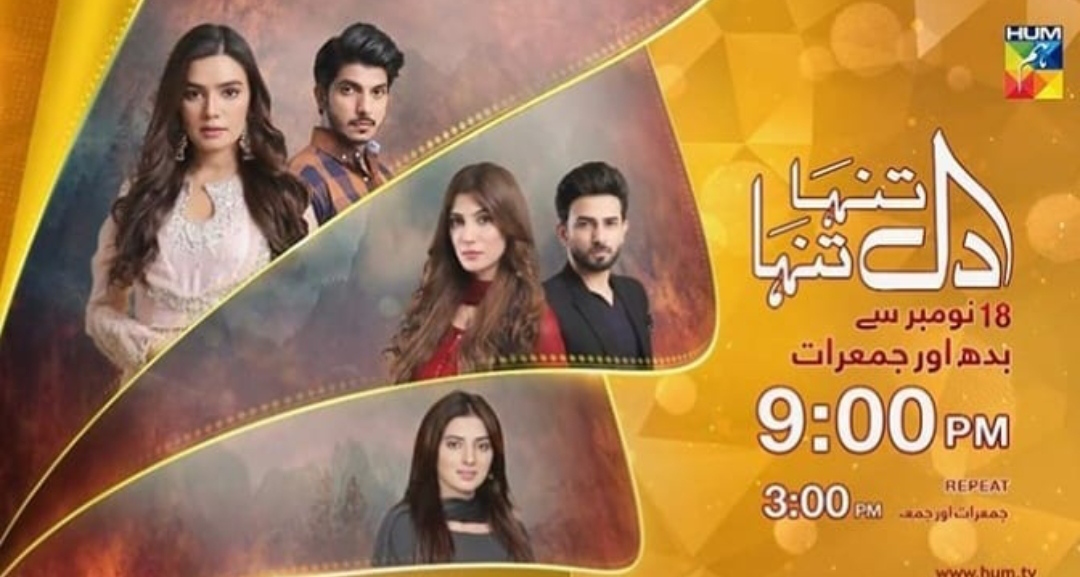 It can be marked as the comeback venture of actor and singer Mohsin Abbas Haider . He has taken a very negative role . Despite alot of controversies, it needs a big heart to opt for such a notorious character.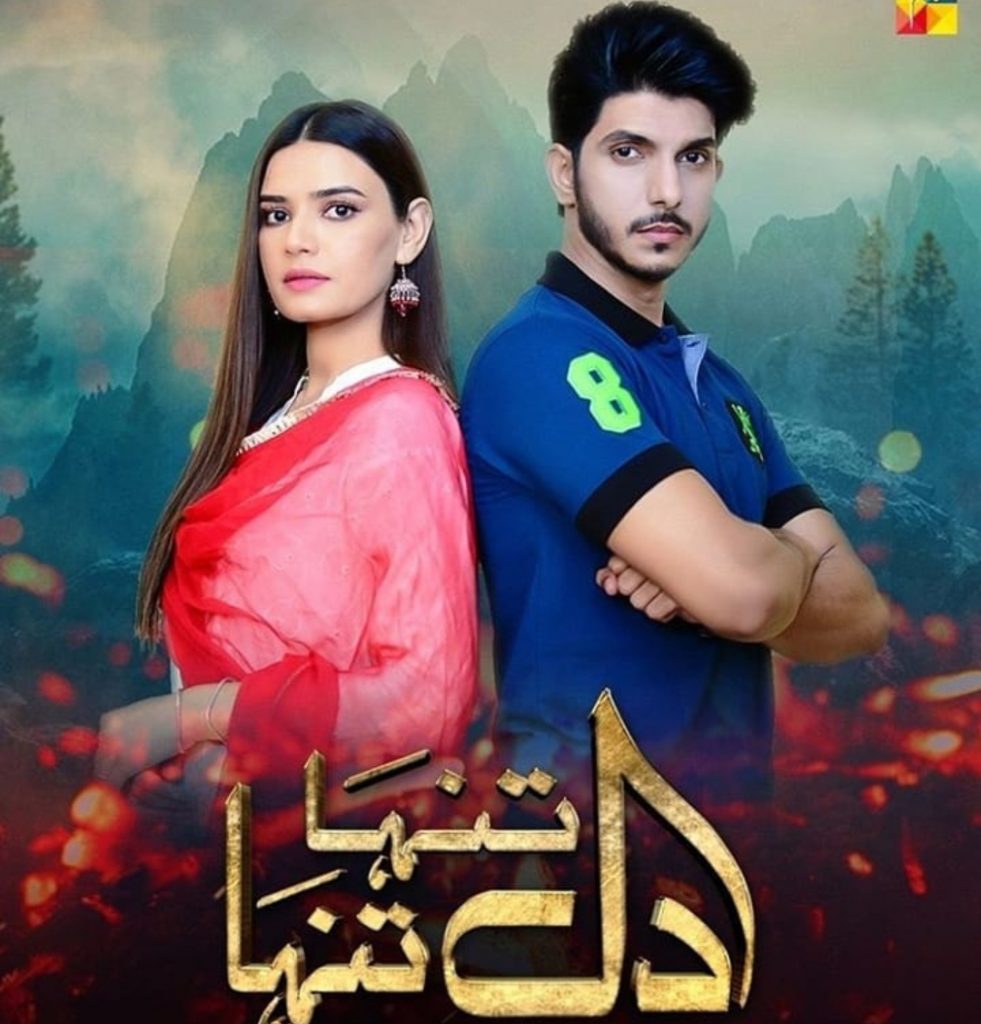 The drama airs twice , on Wednesday and Thursday on Hum Tv at 9 pm. All the actors of the dramas are performing very well , especially Kiran Haq is depicting her role very well.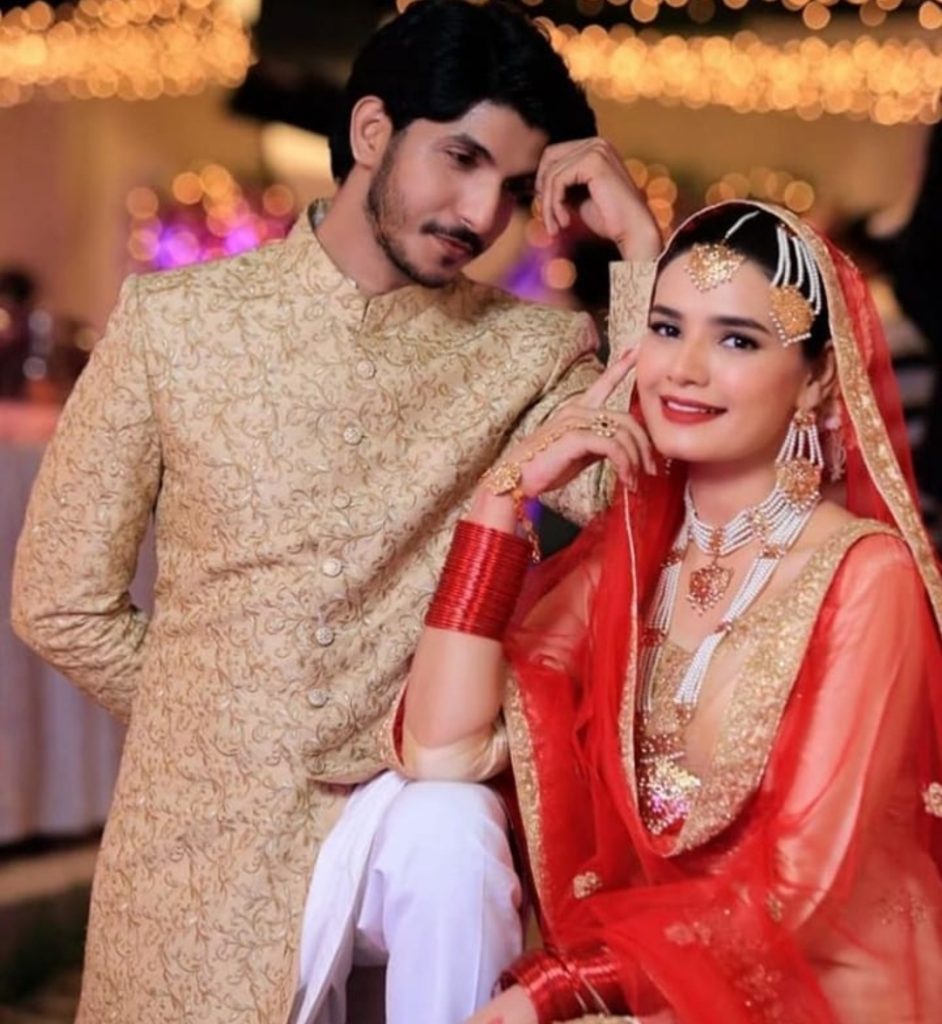 All the actors have been posting alot of BTS pictures from the sets of the drama.
Here we have gathered all the fun BTS pictures of the drama .