Aijaz Aslam is a prominent name of the industry. The actor has made a name for himself with his immense talent. He can do any role with perfection, be it comedy or a serious character, Aijaz never fails to impress the audiences. Who can forget his incredible sweet performance in Dil e Muzter that made millions fall in love with him and the way he played his role with perfection in Kis Din Mera Vyah Howay Ga. Aijaz Aslam has also become a producer now and making projects for the television.
The actor loves heavy bikes and is often seeing biking alongside best friend Faysal Qureshi. Other stars also join them. It was the actor's birthday and his friends decided to arrange a little surprise for him. He cut a cake decorated with rochers alongside his friends and was clearly happy with the surprise. Here is Aijaz cutting his surprise cake: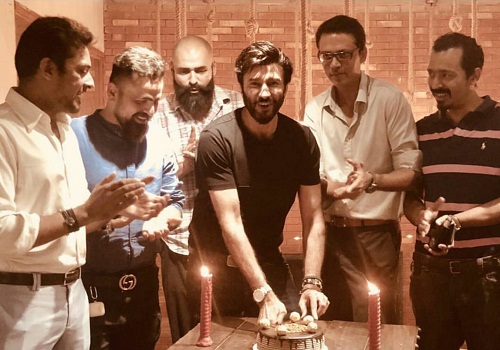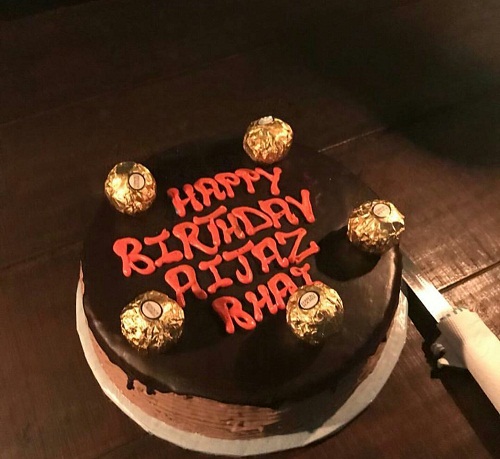 He was wearing his all biker gear at the occasion as Aijaz is fond of Harleys and drives them with his friends often: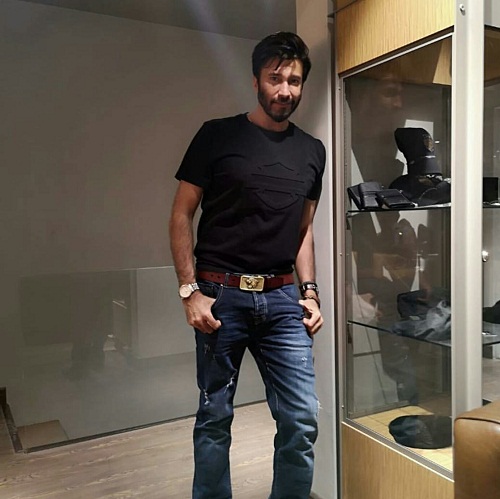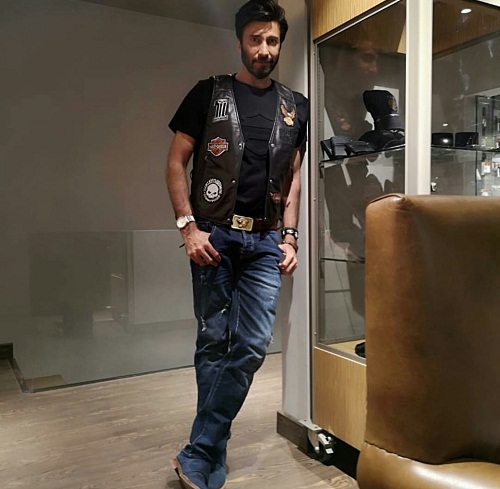 We wish Aijaz Aslam a very happy birthday. May this year brings even more happiness and success for him and hopefully we see him in more hit projects!