Timeout With Ahsan Khan is a show that has started in 2021 on Express Entertainment. Different celebrities are invited to the show and there are some fun-filled segments. In the recent show, the fiery duo Aijaz Aslam and Faysal Qureshi were invited on the show. In the show, we got to know about many hidden facts but the thing that stunned us the most was Aijaz Aslam's hidden talent of mimicking different stars effortlessly.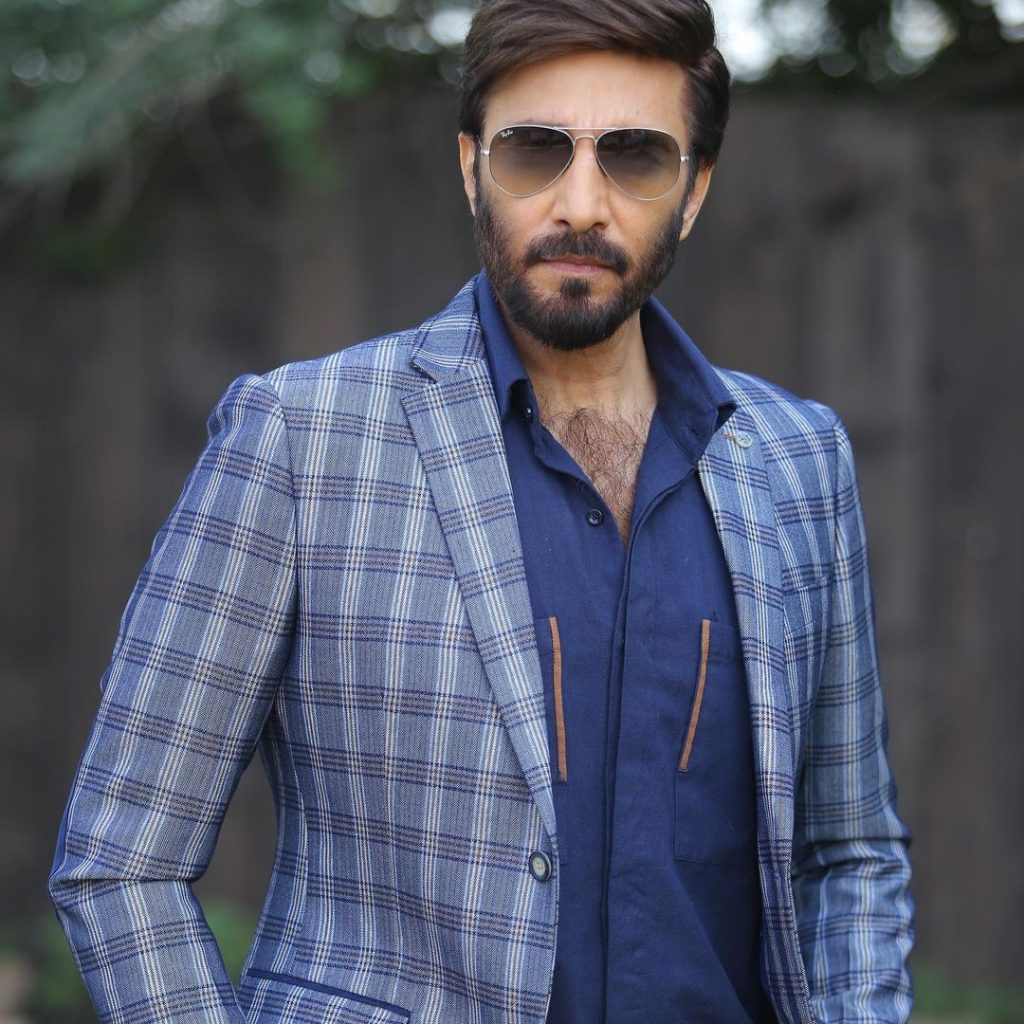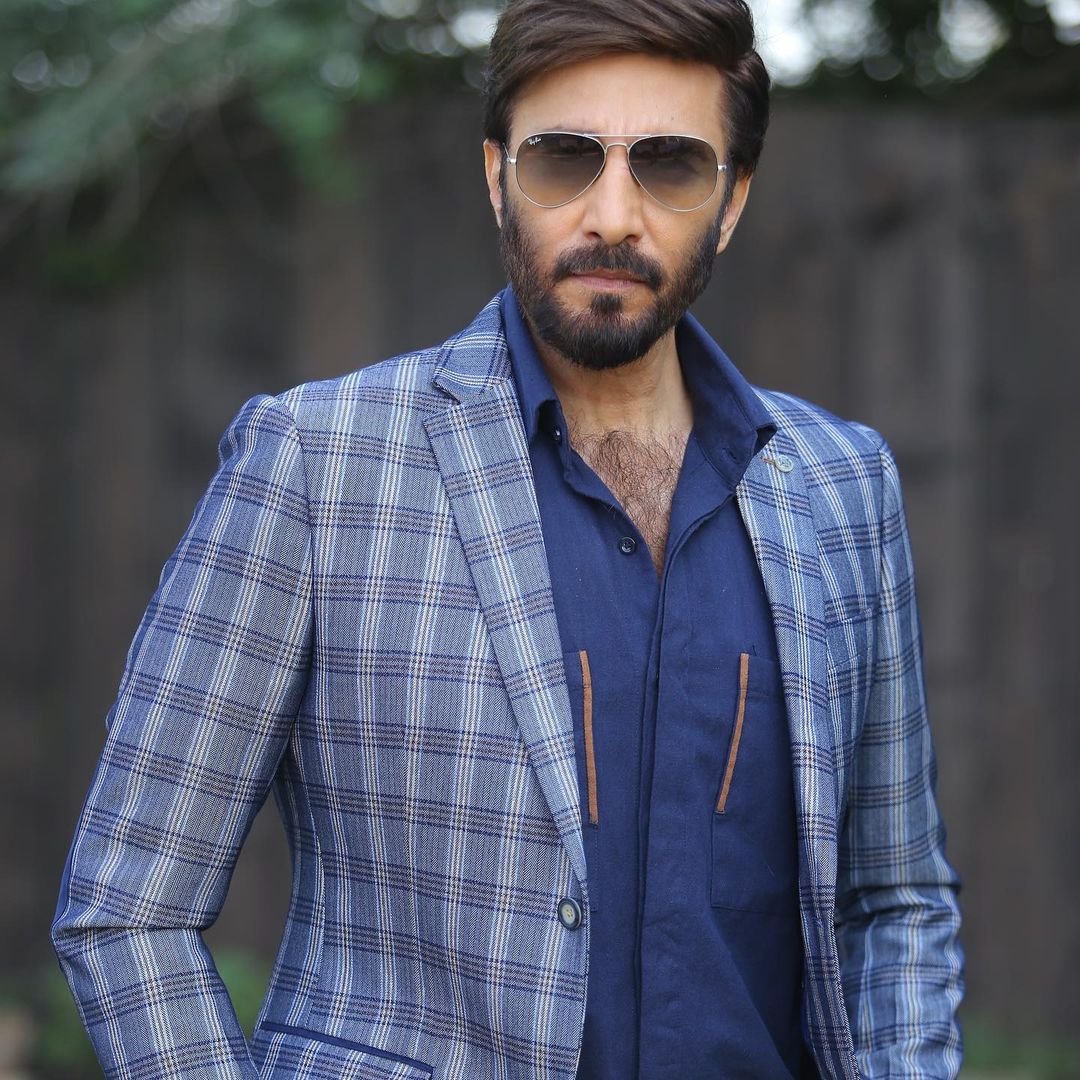 In one of the segments, Aijaz Aslam mimicked some of our celebrities including Begum Nawazish Ali, Meera, Amir Liaquat, Waseem Badami, and Nida Yasir. Faysal Qureshi also mimicked Moamar Rana and Mathira, but Aijaz Aslam hilariously sidelined everyone on the show.
Let's have a look at the video:
Aijaz Aslam is a famous actor, former model, a dress designer, and also an entrepreneur and has recently launched his skincare product line but we must say that the new talent of AIjaz that has unleashed in the show stunned us all.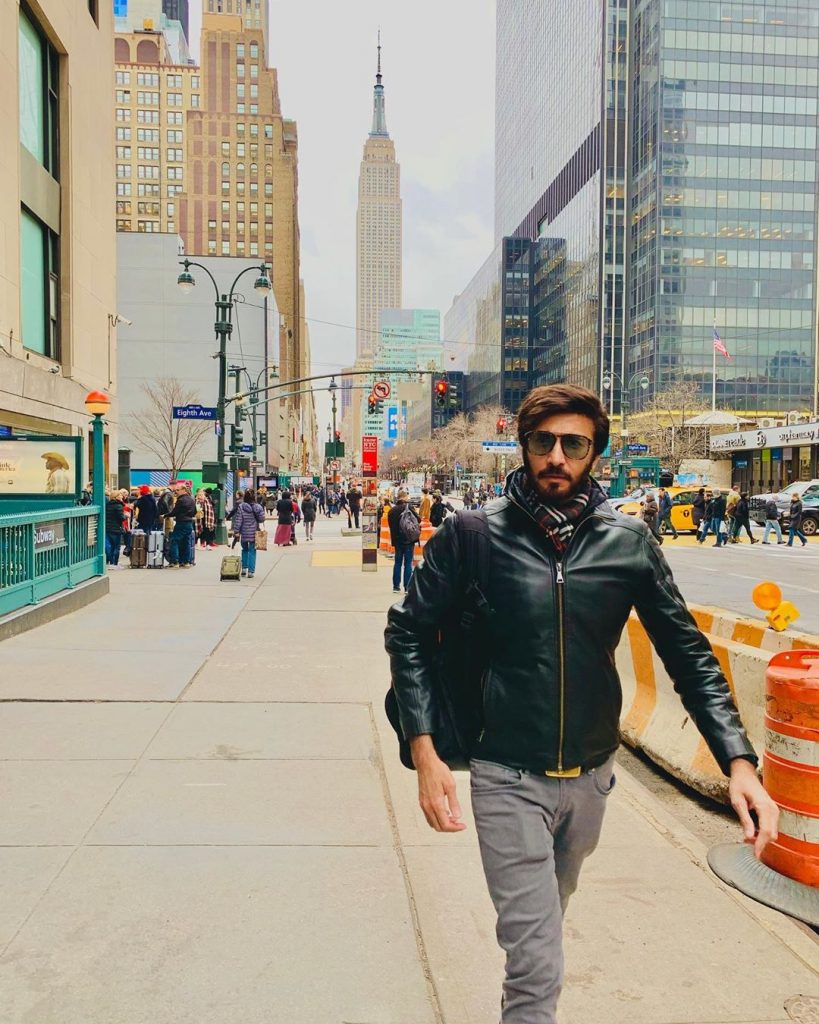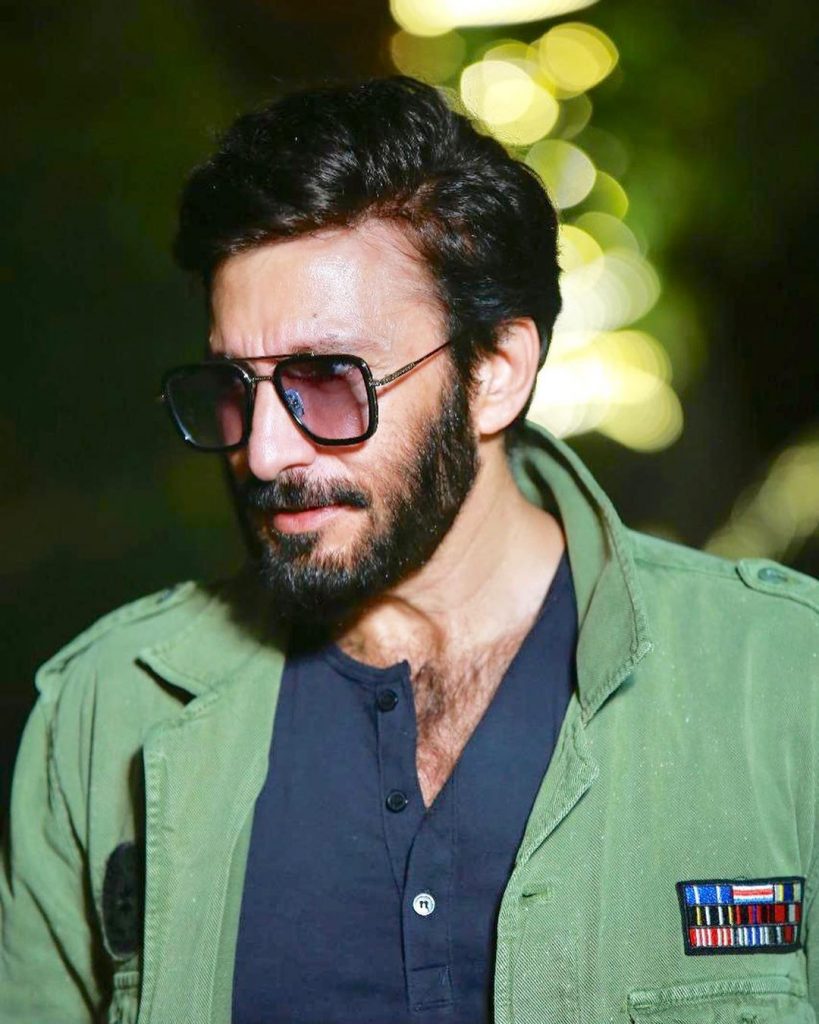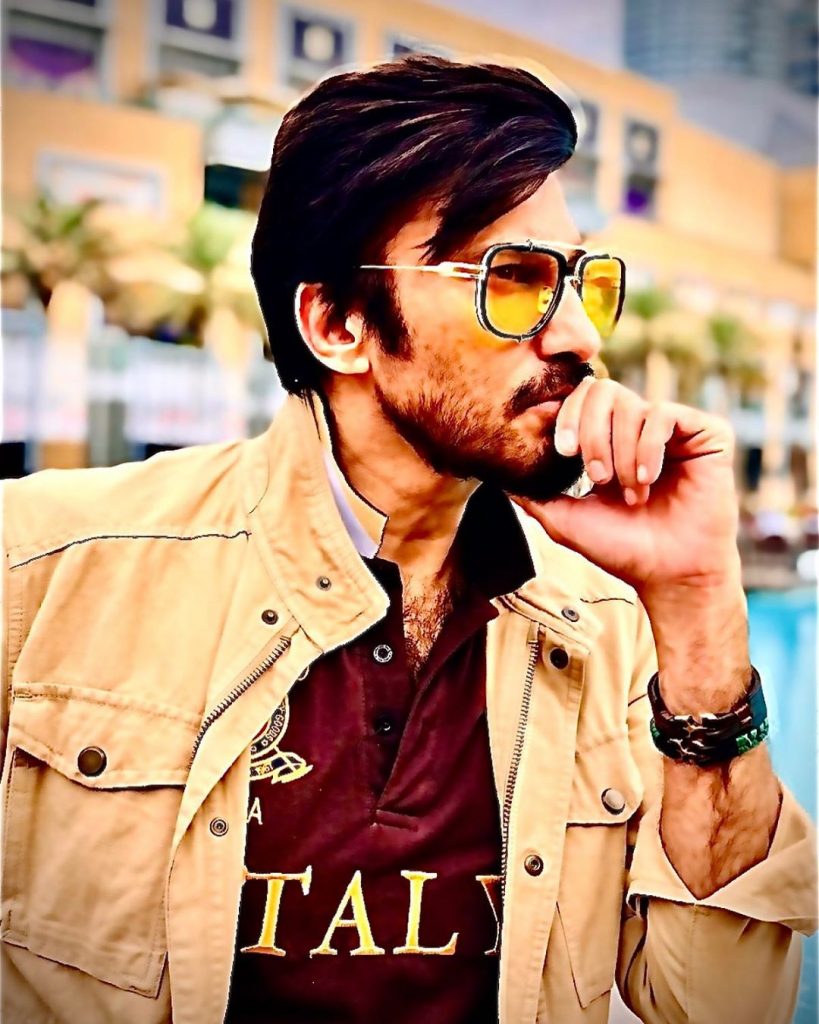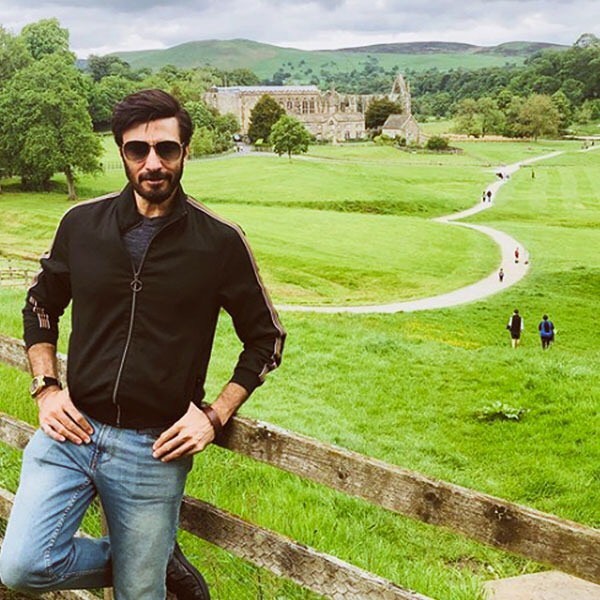 Have you guys seen the video? Isn't it hilarious? Share your views with us!