Mansha Pasha is a very beautiful and talented Pakistani actress. Her drama "Muhabbat Tujhey Alvida" has gained a lot of popularity. The actress is also vocal about new happenings and issues.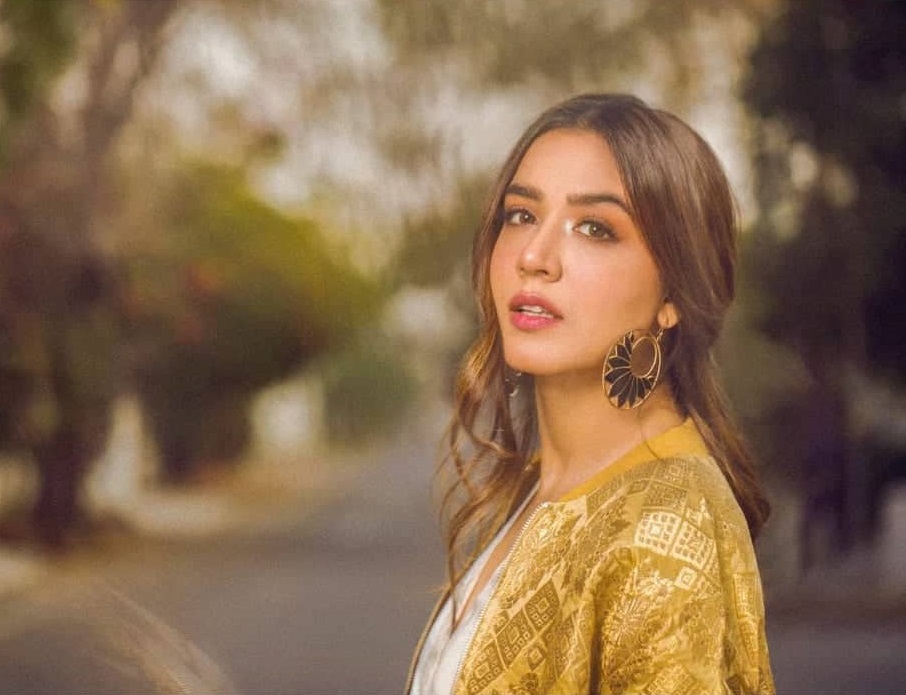 She is married with political leader Jibran Nasir who has his own party. Mansha's recent drama Muhabbat Tujhey Alvida has gained a lot of popularity. Audiences admired her acting and presence on screen.
Recently, she has attended a wedding in family with her husband. We have collected a few pictures from the event for you.
Here are the pictures for you.