With all the time on his hands these days, Pakistani actor Aijaz Aslam is being nostalgic these days. The actor has been sharing a number of throwback pictures from the past, and keeping his fans hooked to his timeline these days.
First Aijaz posted a picture of himself winning at the #MeAt20 challenge.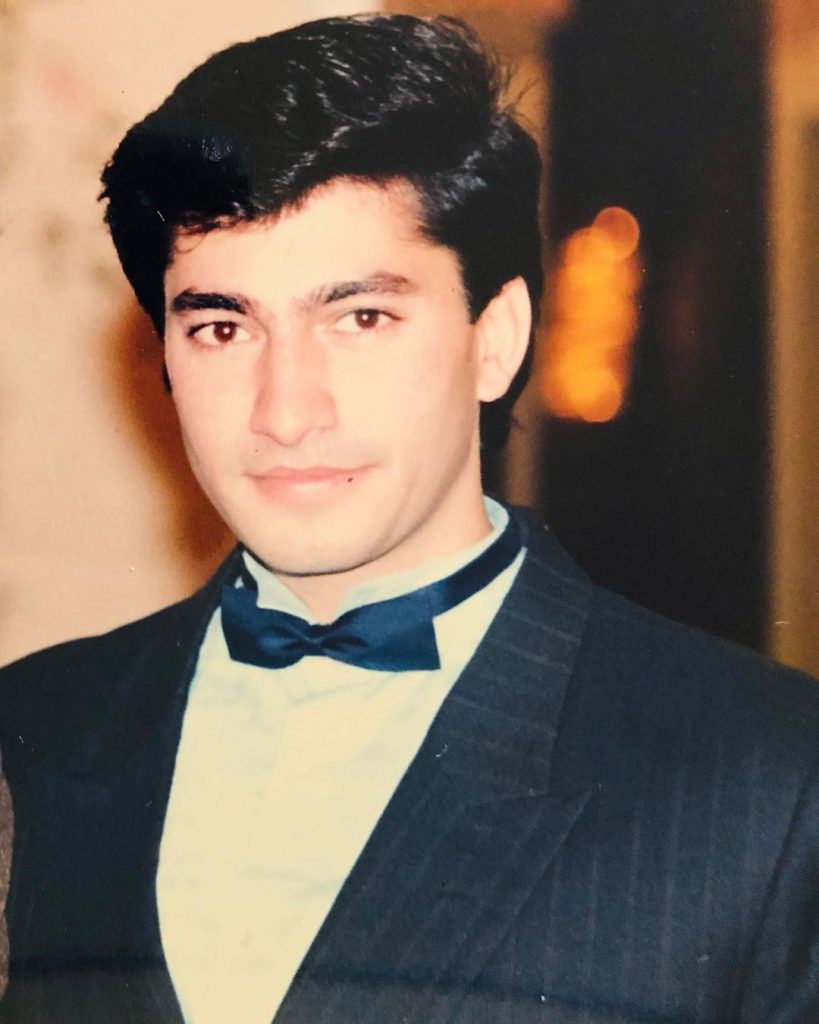 The actor then went on and shared throwback pictures from 2005 when he worked with the Indian actress Shewta Tiwari, aka Prerna from Kasauti Zindagi Ki.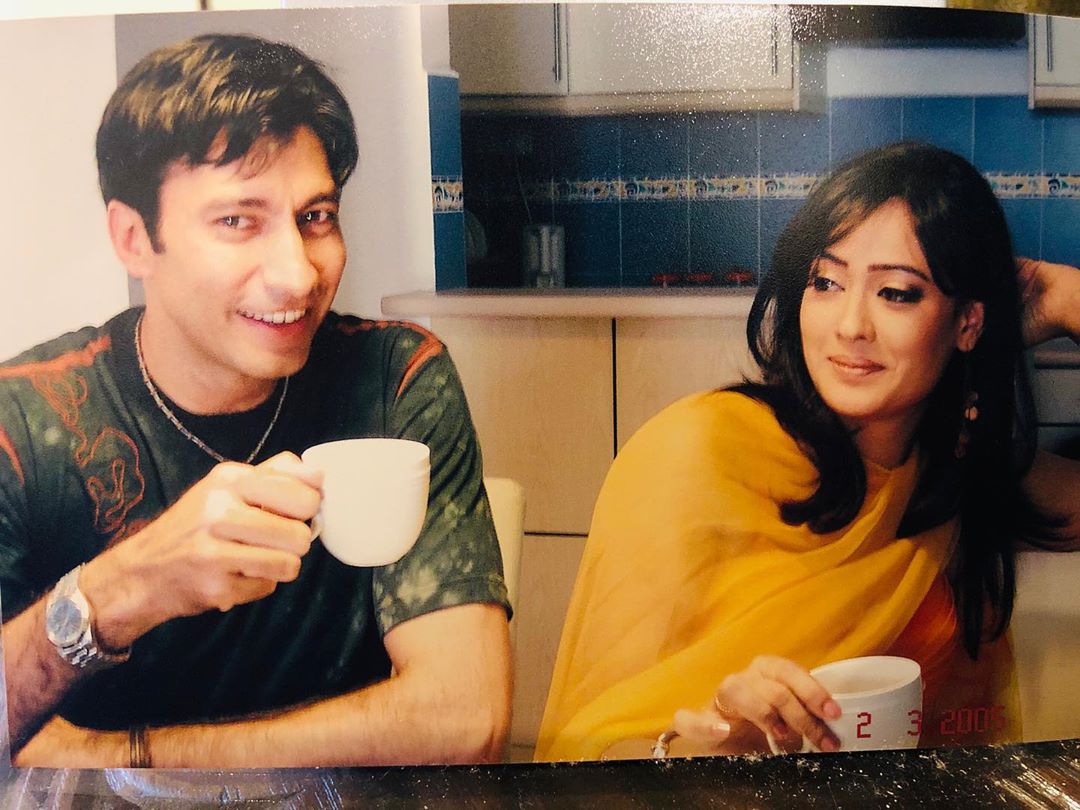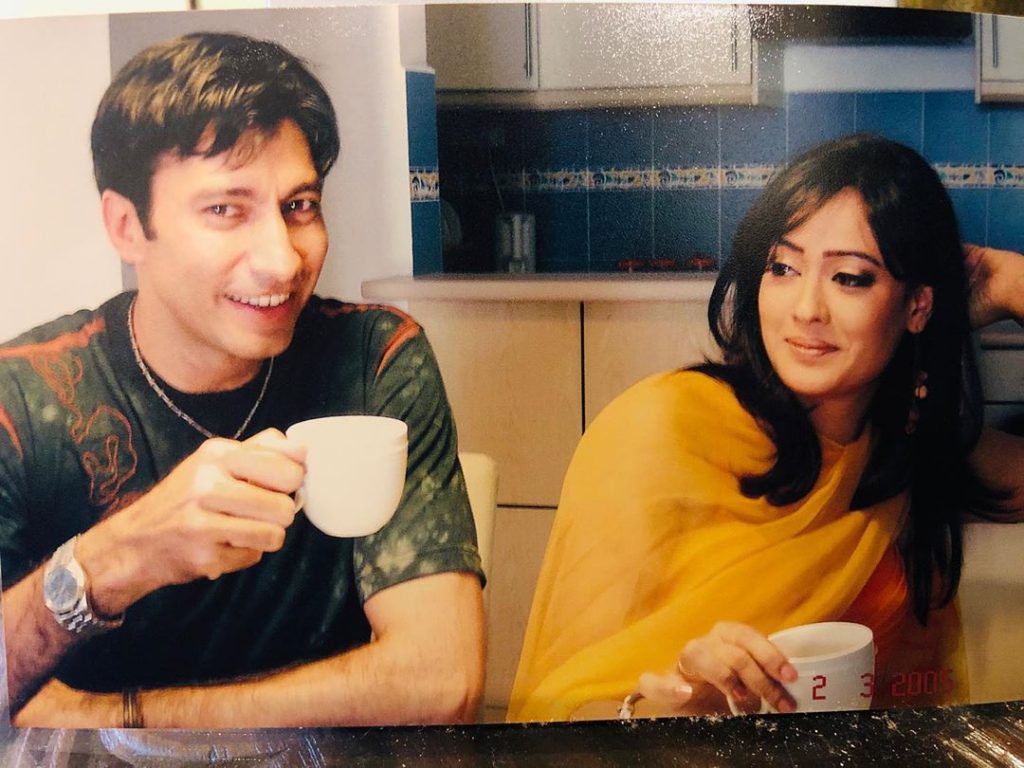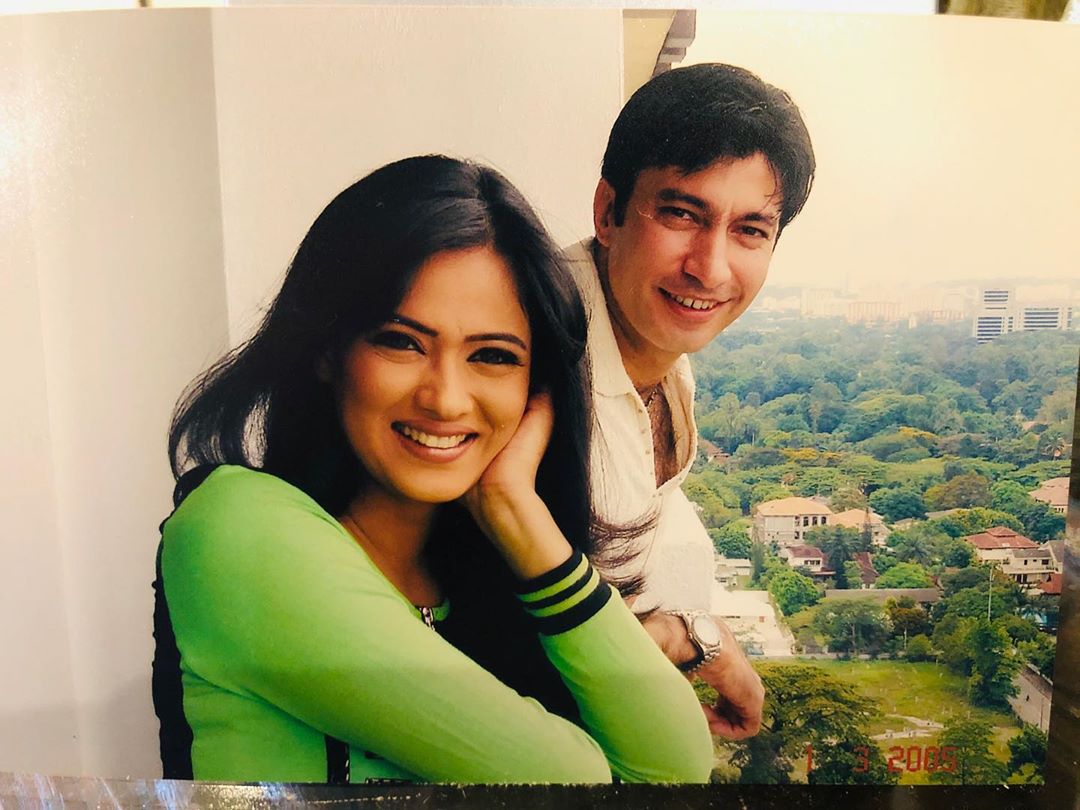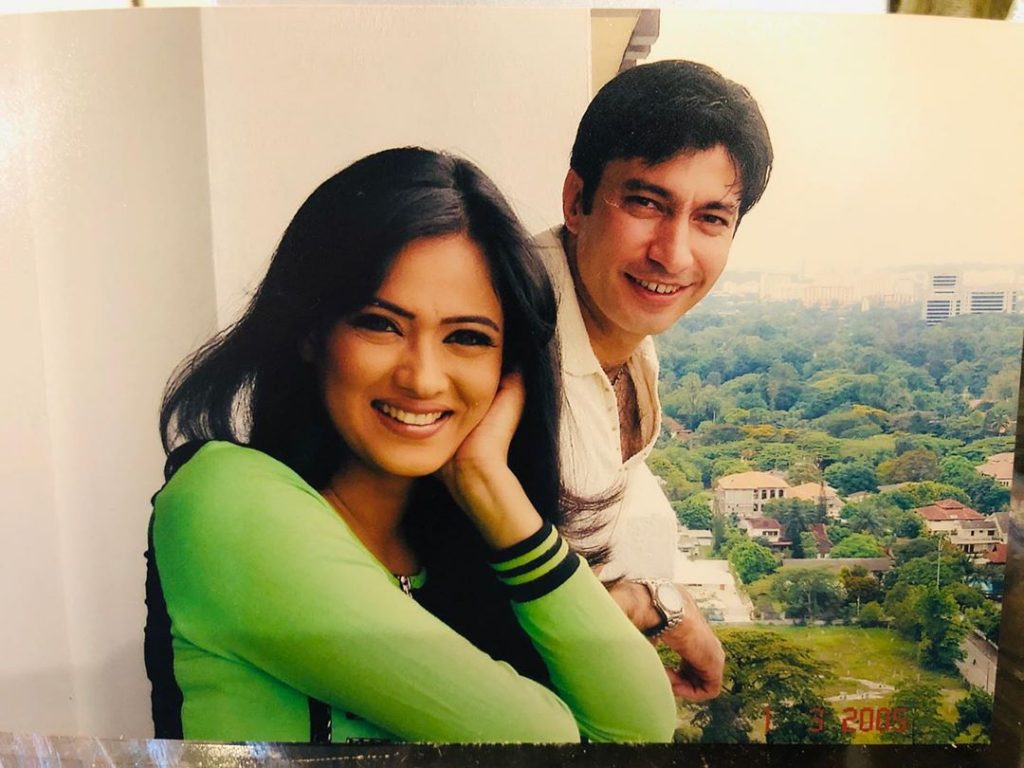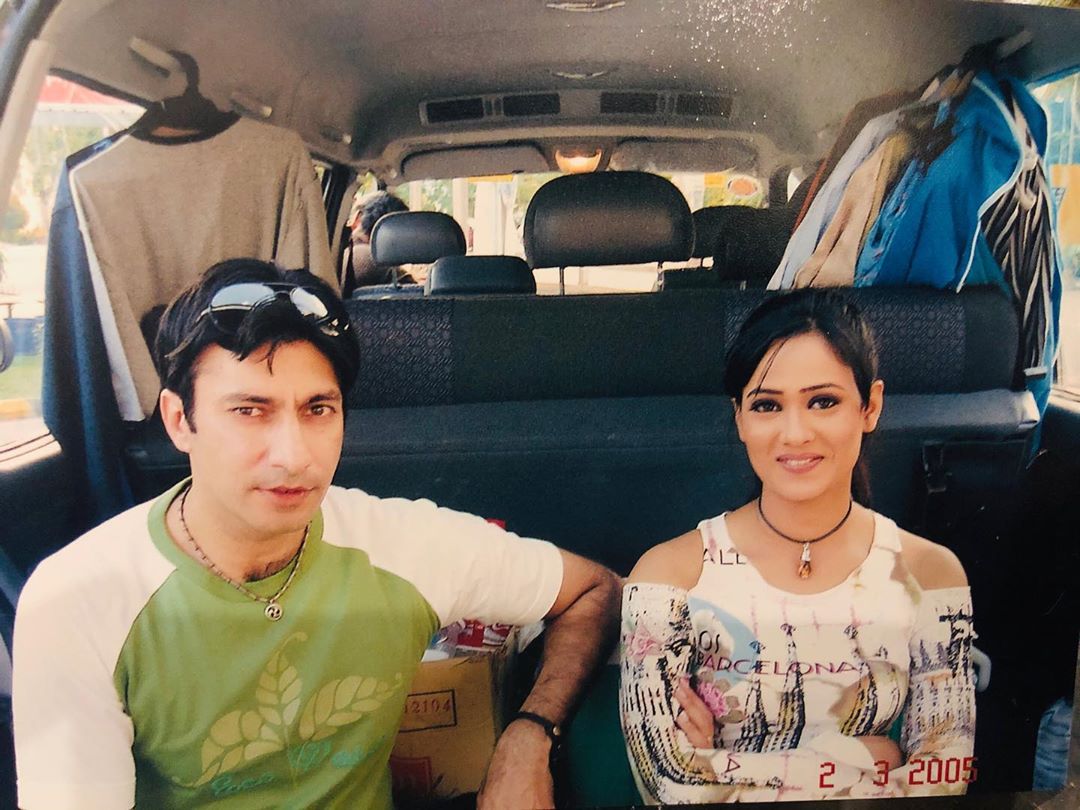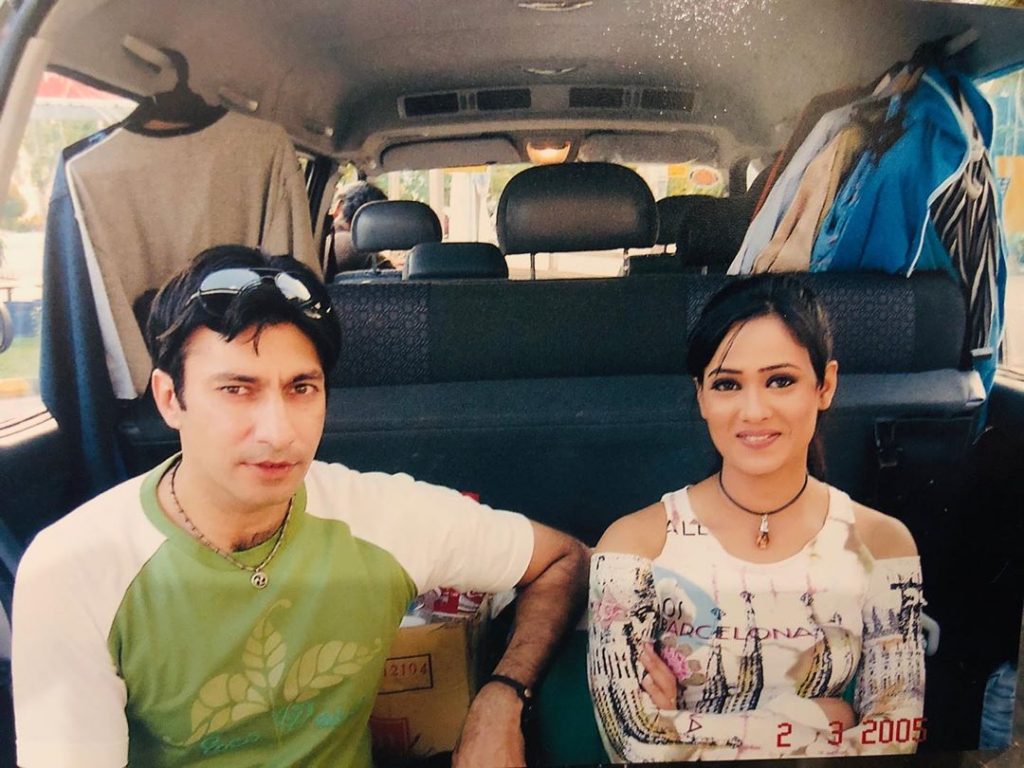 The drama was called Dost and it was shot in Malaysia back then. From the picture that Aijaz shared, it seemed, Ahson Talish was the director.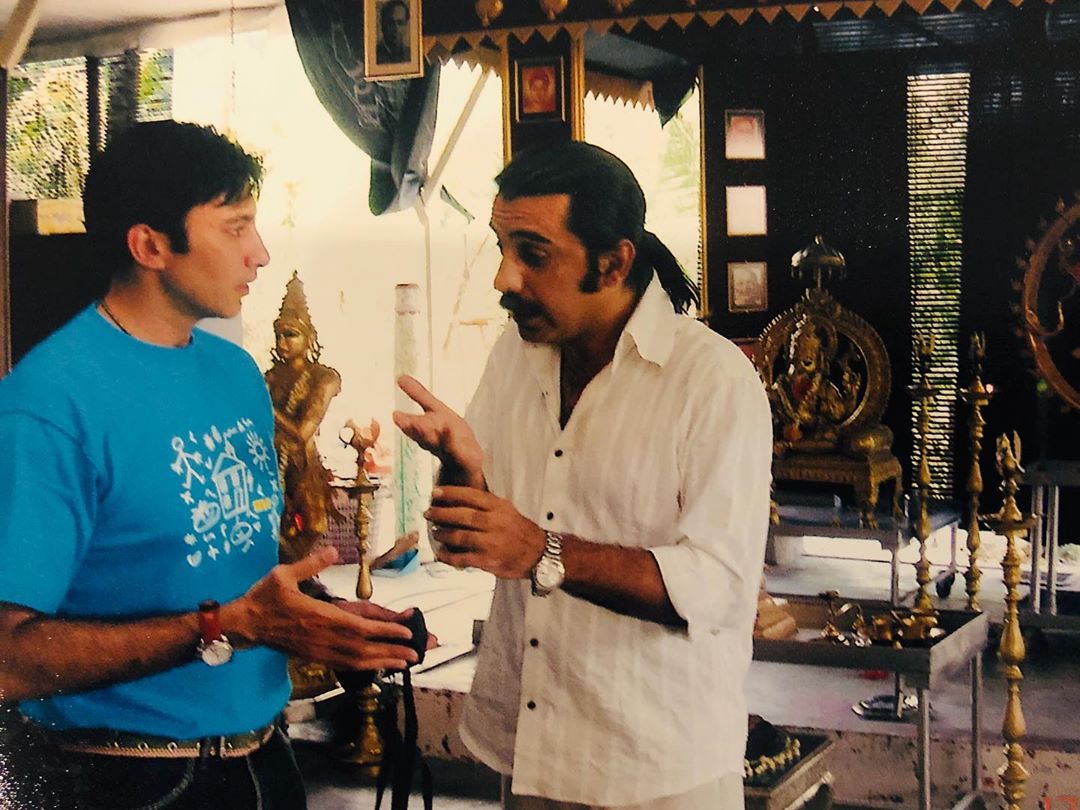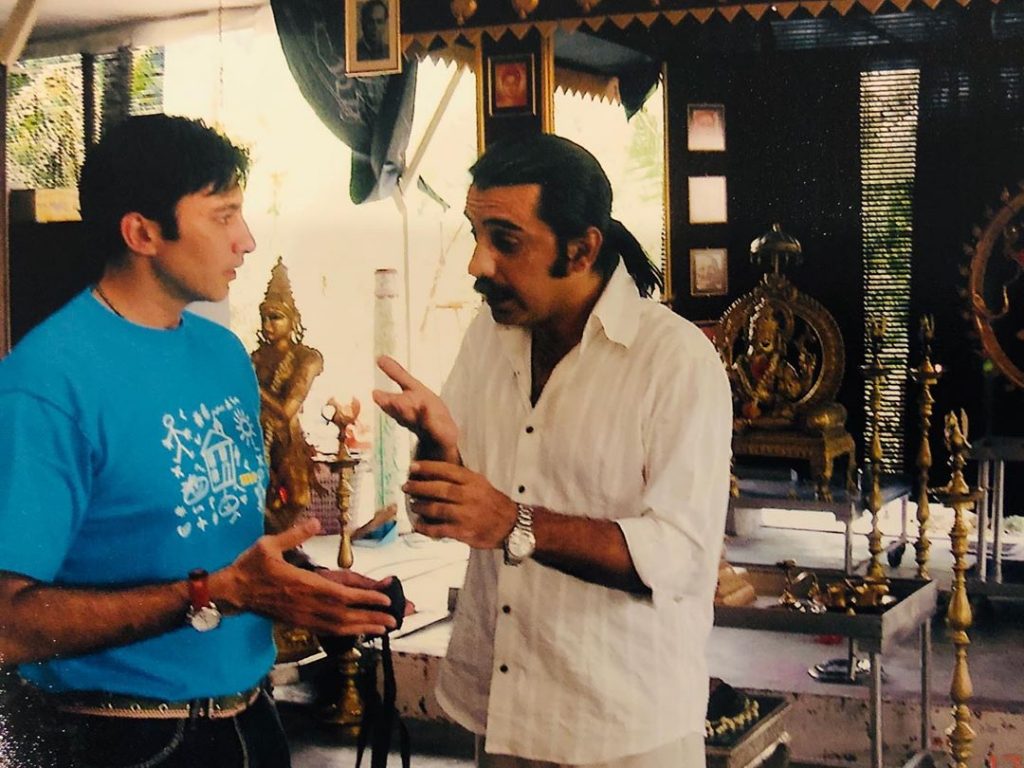 "Throwback 2005 drama serial Dost with Shweta Tiwari. It was shot in Malaysia. Those days most of the dramas were shot abroad," wrote Aijaz Aslam on his Instagram while he shared the pictures.