Perhaps one question that has been asked to Hania Aamir a hundred thousand times would be about her marriage plans with beau Asim Azhar.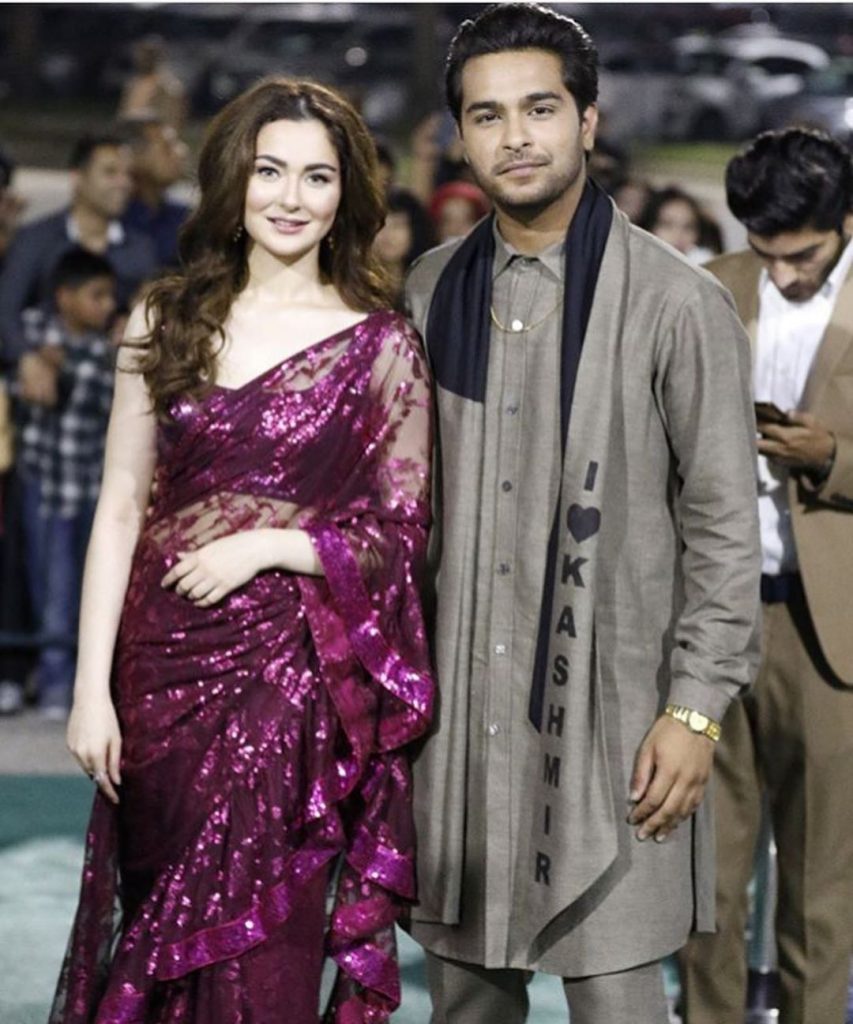 And even though she's been asked this repeatedly, it wasn't until her best friend and singer Aima Baig, asked Hania this question that she thought about answering it once and for all.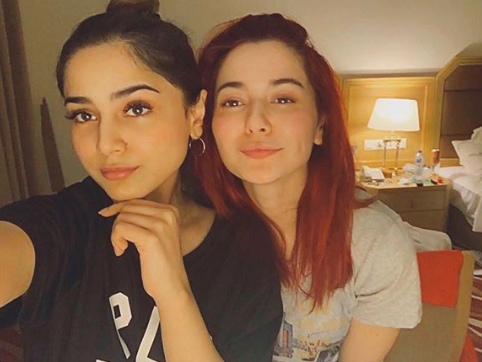 Hania and Aima recently appeared on a live session together and discussed a lot of things, including Hania's marriage plans.
While taking the queries they had been receiving from fans Aima asked Hania that one question that she had received the most. Aima really got down to business and asked Hania straight away, "So many people have been asking lately about when you and Asim Azhar will be getting married?"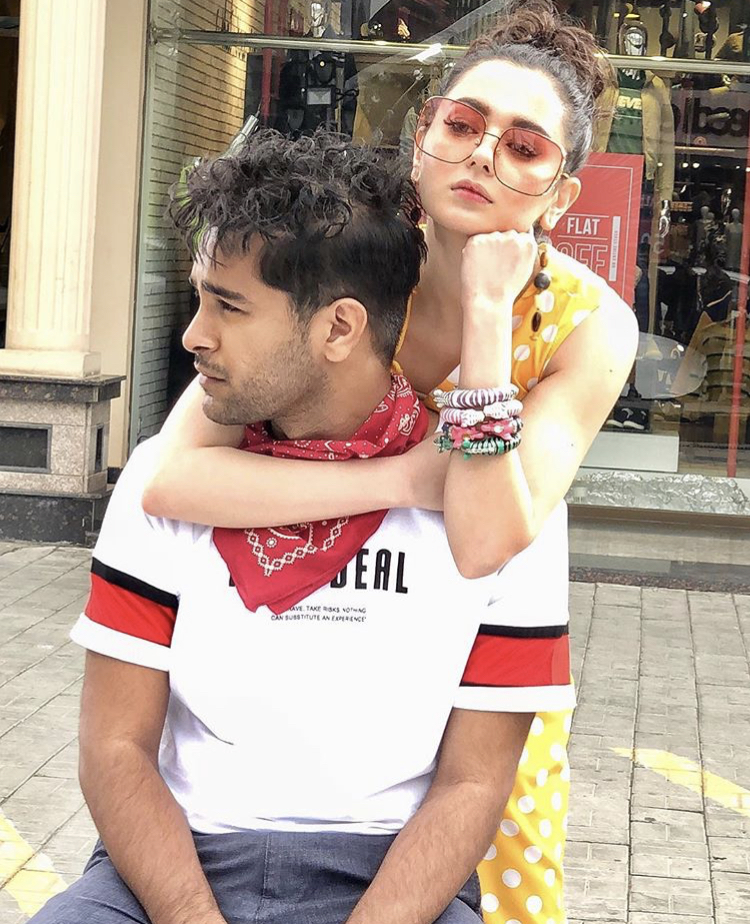 In response to the question, Hania Aamir appeared rather wary as if the question did not seem funny or please her much.
"I'm not getting married, we're not getting married right now," said the actress in a matter of fact tone.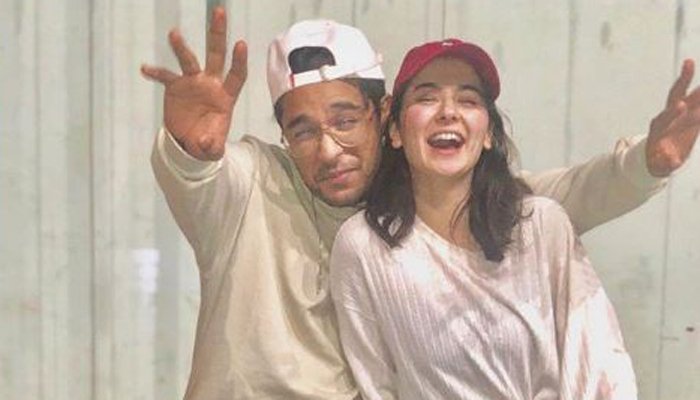 "See, hear it for yourselves. She doesn't want to, they don't want to, we don't want to, they're kids right now. We're kids! Stop asking the same question," said Aima, after Hania answered the question warily.
Perhaps she thought she'd gone far too serious and that's why Hania then added, "I still have baby fat to lose," she said while squishing her cheeks.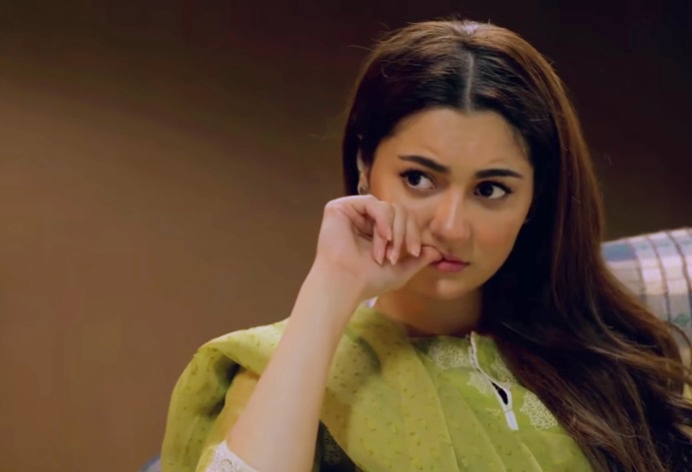 "How can I get married right now?" she asked.