Aijaz Aslam has been in the industry for around three decades now and he looks the same as he used to when he came into the industry. Aijaz Aslam was a model in the beginning of his career and later on opted acting to be his favourite field and has ben an actor for ages now. He has done many diverse roles in his career and always managed to impress everyone. With comedy roles that he performed with Faysal Quraishi to intense and dramatic roles like he did in Cheekh, Aijaz Aslam has done great roles in his career.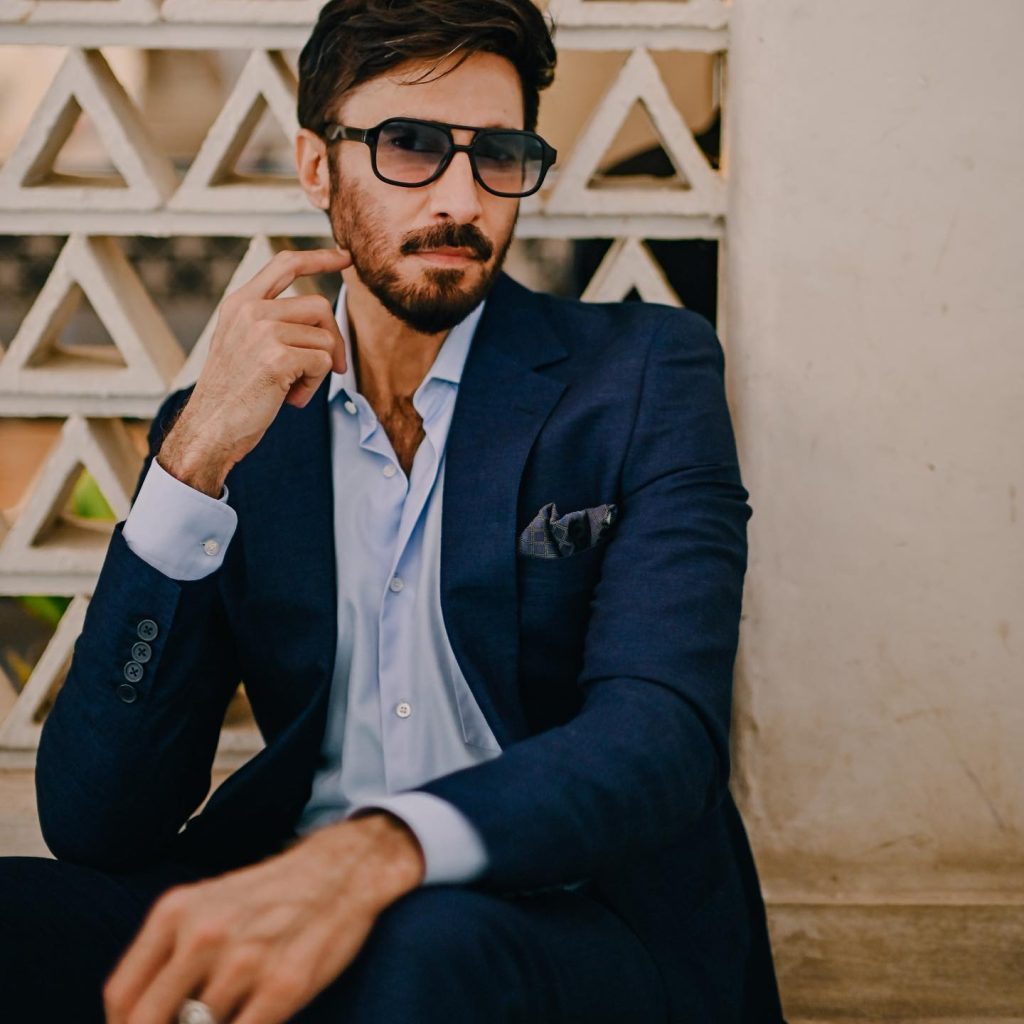 Aijaz Aslam was also a part of film Sherdil which was based on Pakistan Air Force and he played a pilot in the series. He shared a scary experience that he had to go through during the training for the shoot.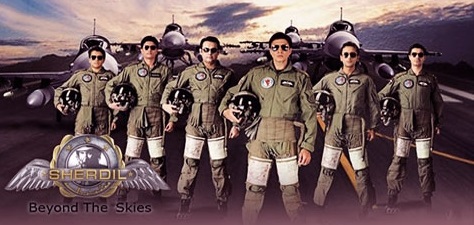 He shared that when he went to an Air Force base for the shoot, he was made to sit in a Super Mashaq plane with a pilot and he took them for the ride of their life. He also shared that he was extremely scared when the pilot maneuvered the plane for a mid air flip but he kept his ground as he did not want to appear that his organs were turning inside out. He managed to keep his facade and got a lot of praises.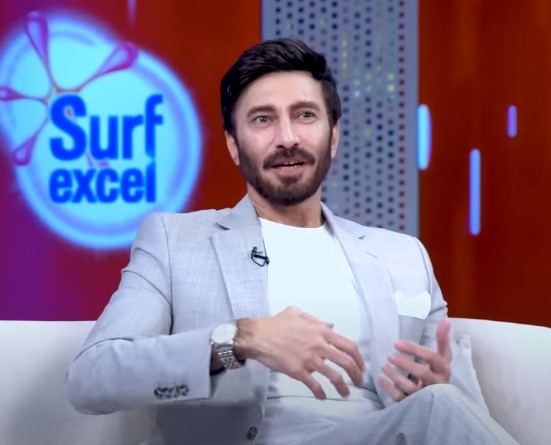 Here is what Aijaz Aslam shared: