Nabila is Pakistan's biggest stylist and fashion icon. She has made the fashion landscape of Pakistan from scrap. Nabila started out as a makeup and hair artist and stylist when there was no concept of such terms in the country. She went on to buildup and empire of makeup salons and cosmetics and has an unprecedented success story that can inspire millions.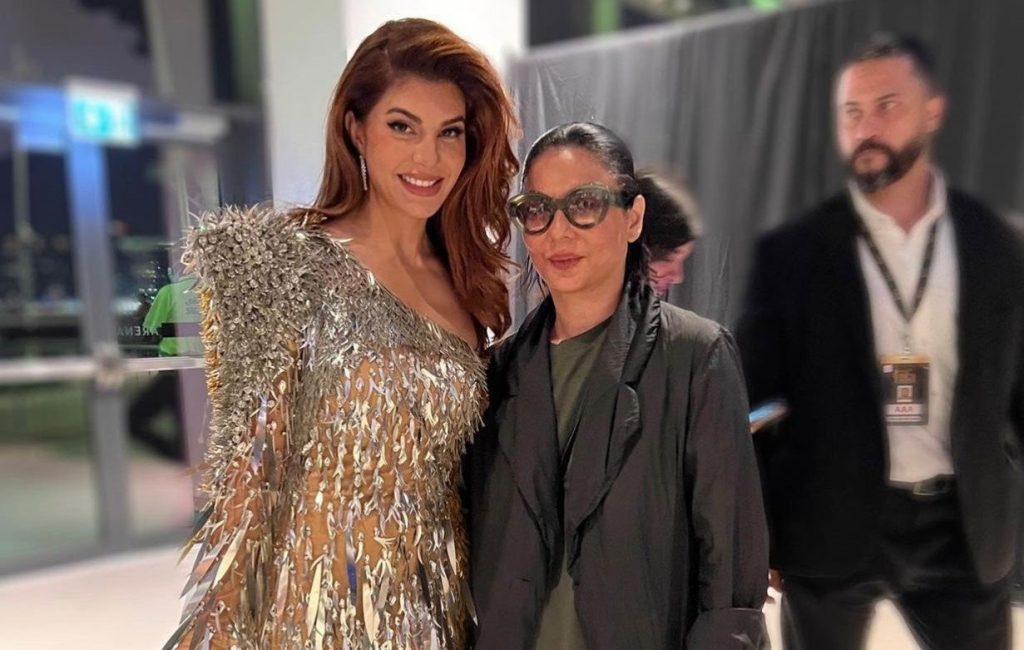 Nabila was the one who introduced fashion and glamour at the Lux Style Awards. She used to help dress Pakistani stars for the red carpet and Lux was a coveted event back then. She shared in an interview with Aamna Haider Isani that she was responsible for making boards about stars' style and they were always the eye candy.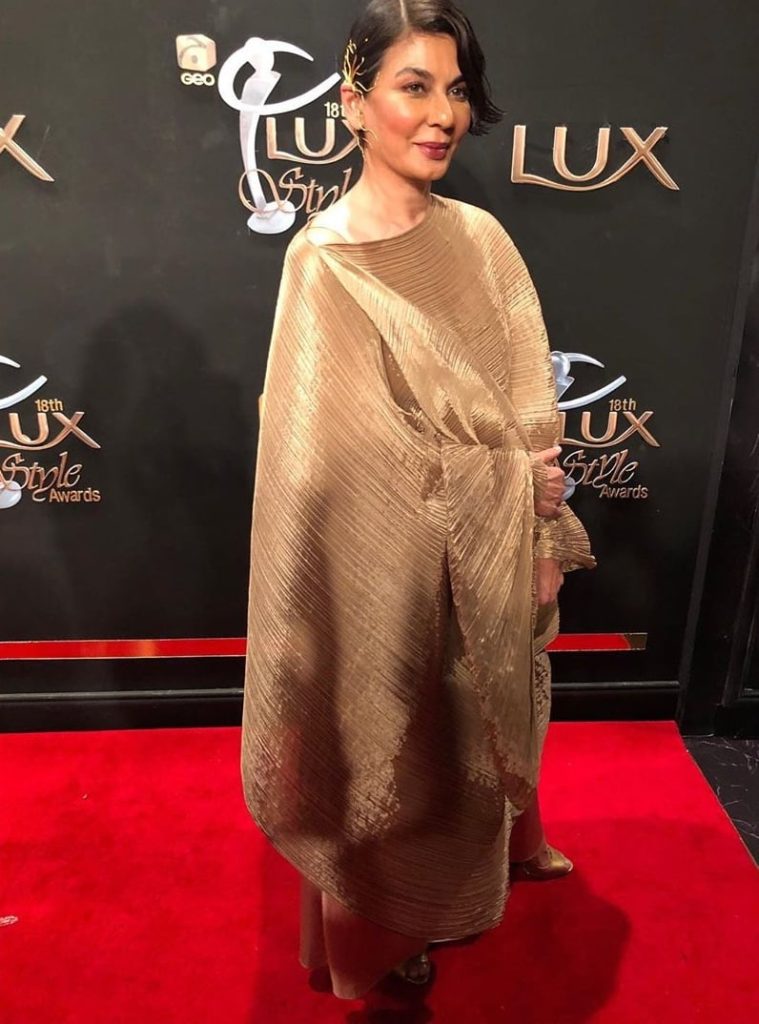 Over the years however, style quotient has really gone down on Lux Style Awards and people just wear things that mostly do not suit them and alter get criticized. Nabila shared that she had a role in styling celebrities in the early years and she created a pool of good designers. Later on celebrities started styling themselves on their own. She said that many celebrities could not handle creating their own style identities.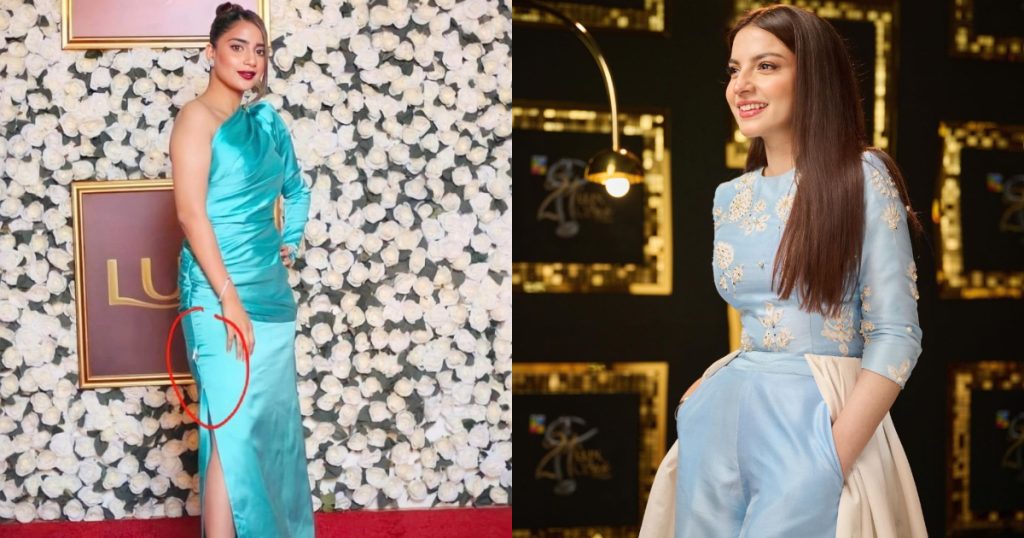 According to Nabila this ended up in deteriorating of the overall style quotient of the event. This is what she said: