Miss Veet Pakistan has created some great talent over the years and we have seen new models and actresses coming out of that show. One of those names is Komal Meer who is a young entrant in the industry and she is doing quite well in her projects. We have seen Komal in dramas like Ehd e Wafa, Badshah Begum, Wafa Be Mol and Resham Gali Ki Husna. She is a very beautiful and talented actress and has a face that young girls can relate to.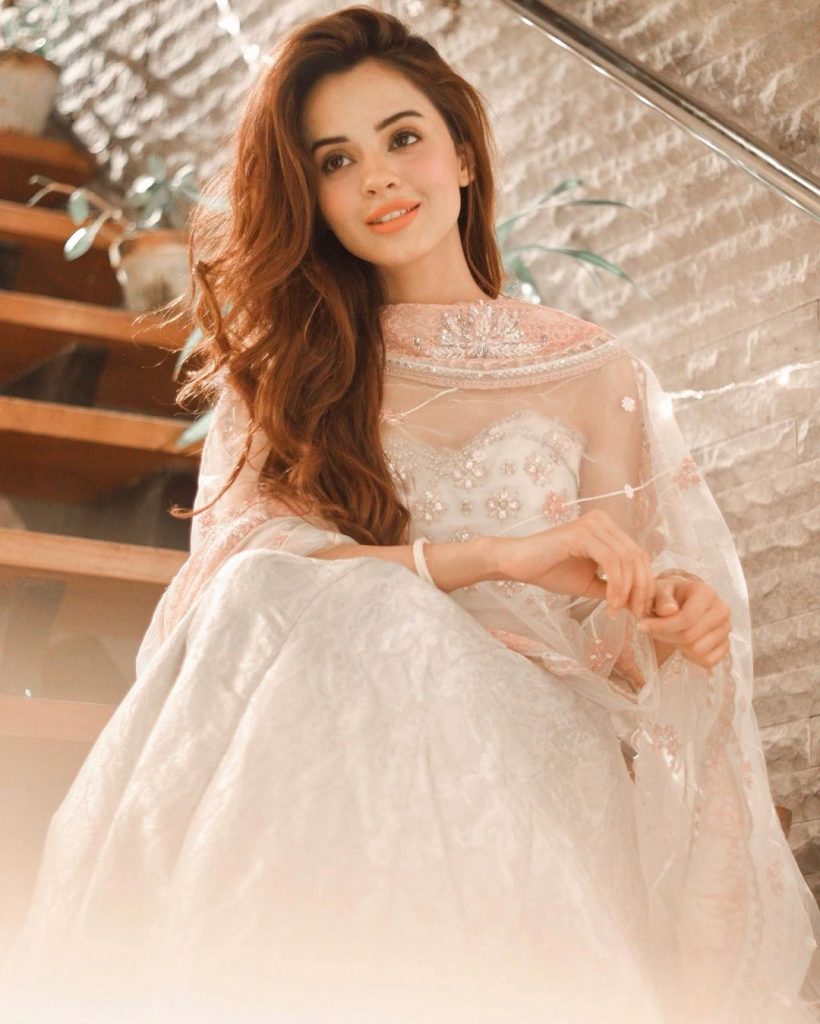 Komal is right now appearing in Qalandar on Geo television alongside Muneeb Butt and Ali Abbas and she is looking really pretty and innocent in that drama. She has a vibe of softness in Qalandar and her makeup has definitely added to her overall look.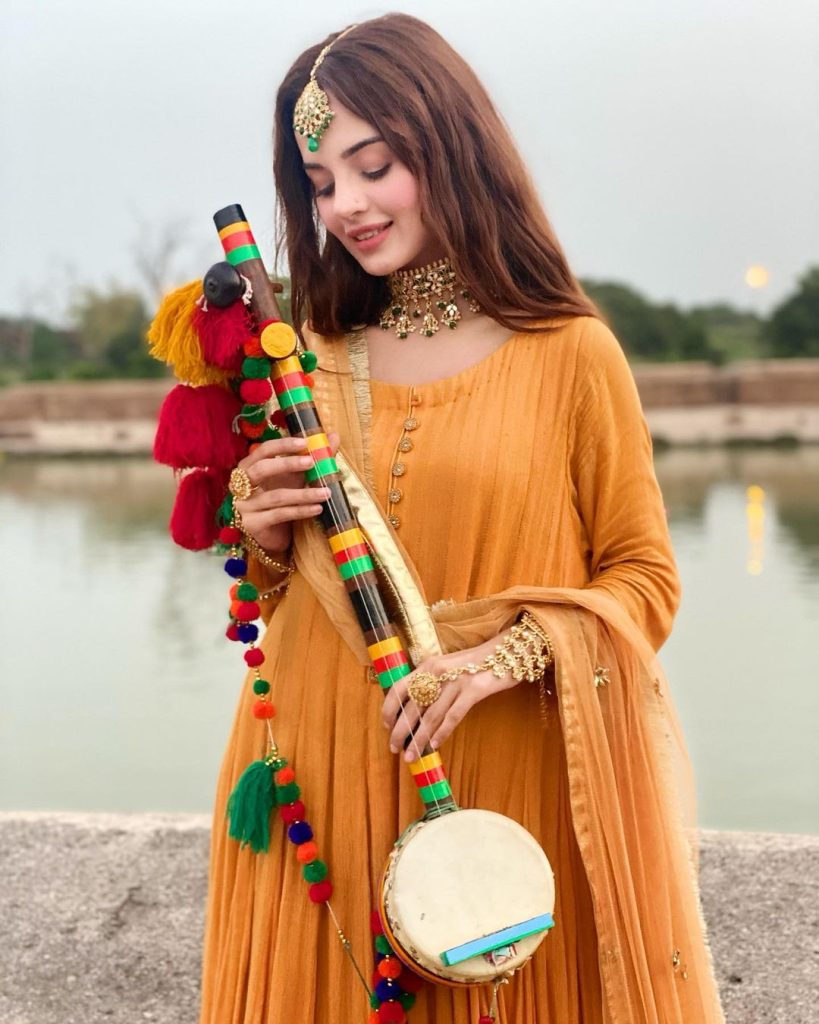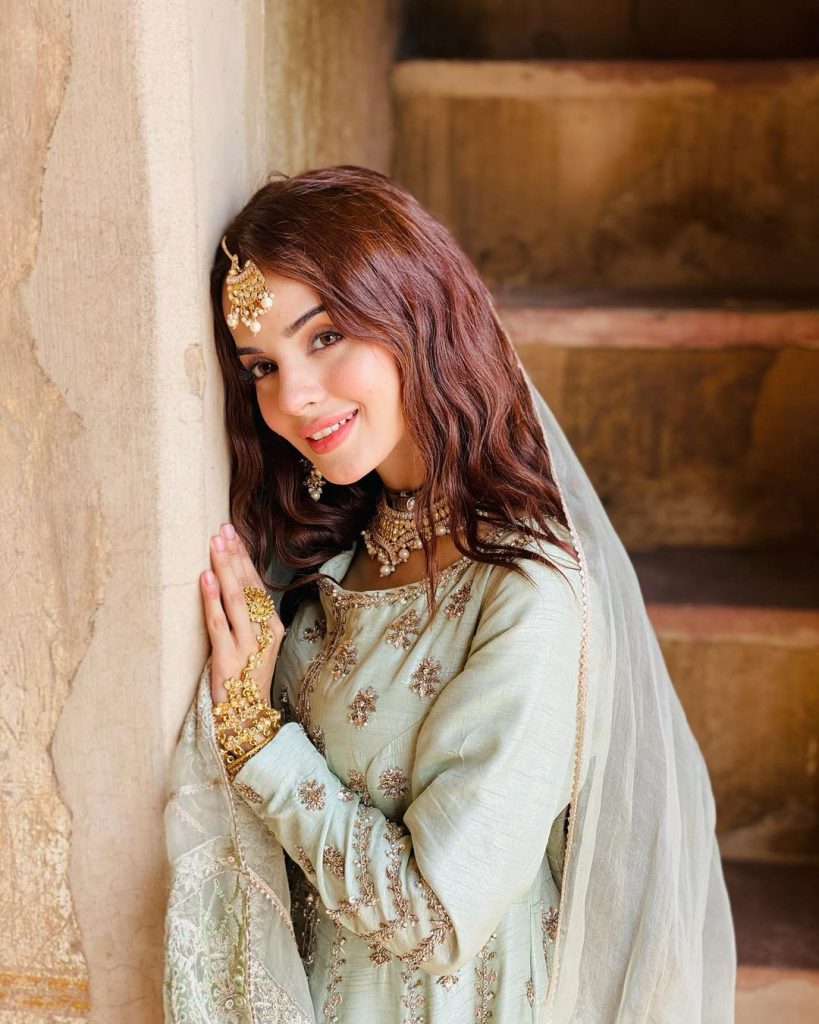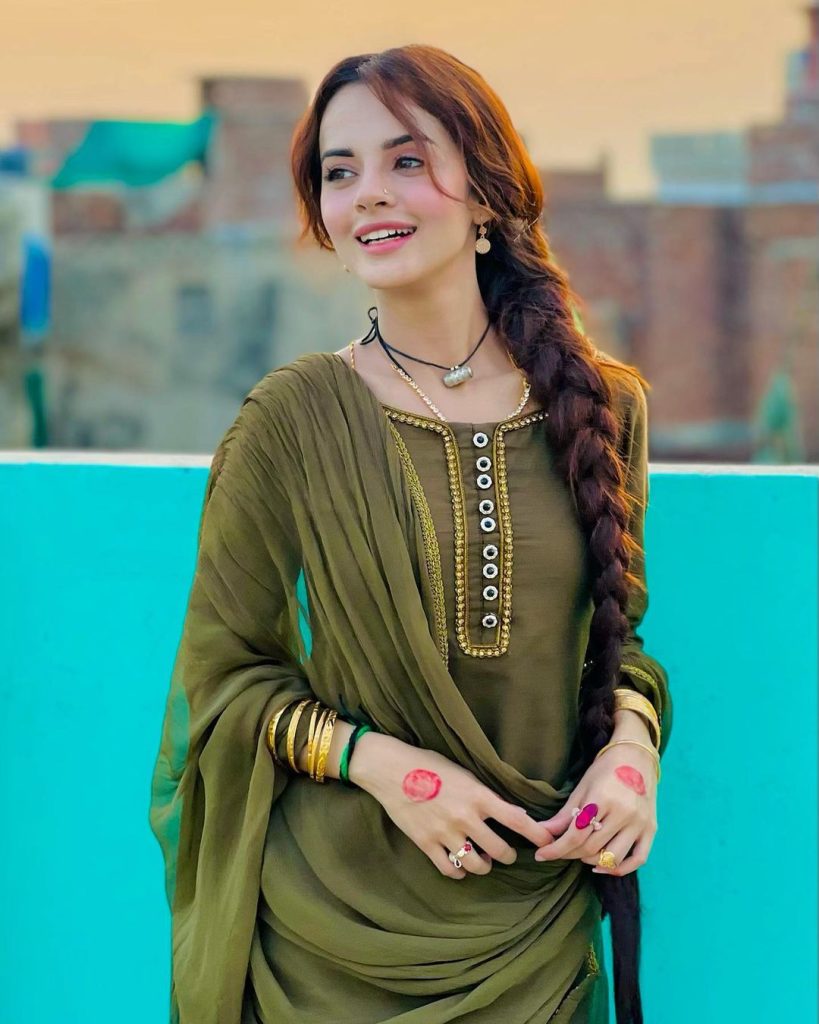 Komal has opted for really soft makeup in her drama and she shared her makeup routine in Qalandar. Komal starts with a moisturizer and used a bit of concealer and very little foundation to even out her skin. In her dramas she uses a little shimmer on her eyes and brown eyeliner to keep her look natural and soft. She dos not like to use lipstick either as she said that she always eats it so she uses either tinted lip balm or a lip liner which she spreads out.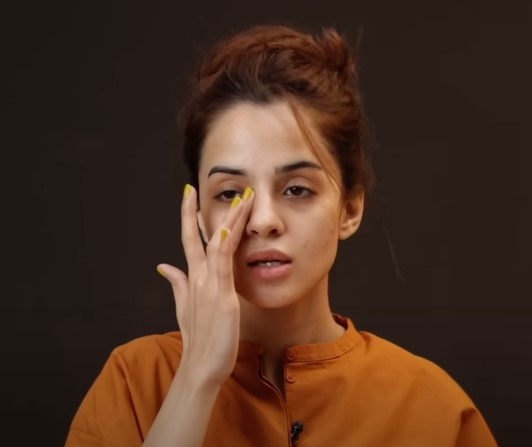 This is Komal's tutorial for her Qalandar look: