Aijaz Aslam is a very famous Pakistan actor who has been a part of gazillions of dramas. AIjaz Aslam recently in a web show showed his discomfort upon airing Foreign content on local channels.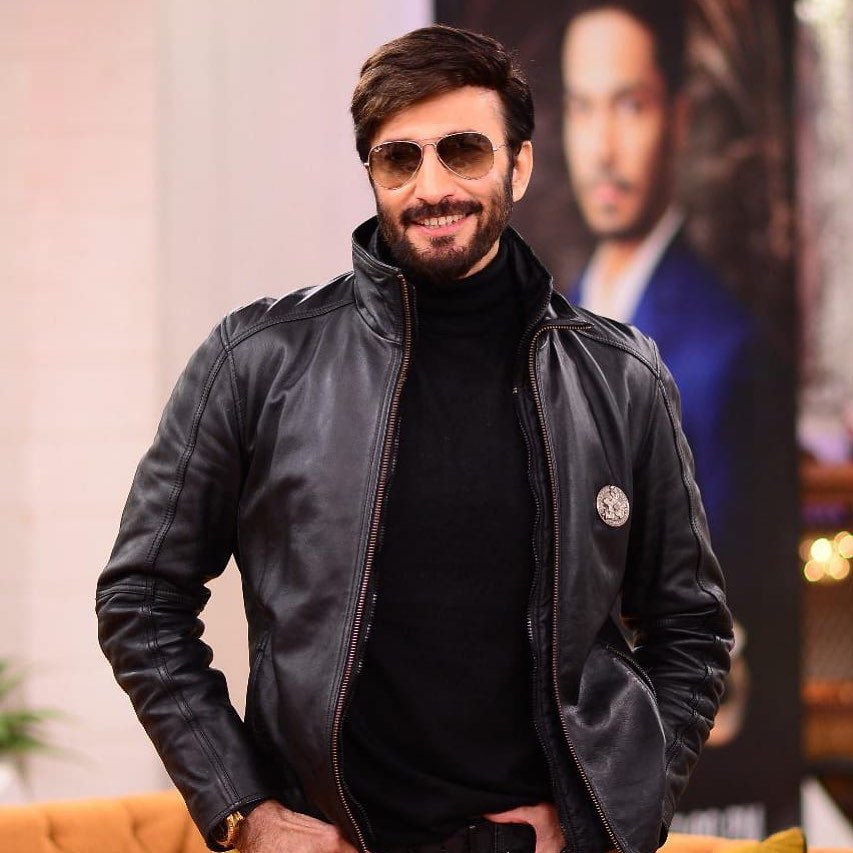 Aijaz Aslam said that the approach of introducing foreign content on our local channels is not right. It is creating a feeling of unrest among people and actors. At first, there was Indian content, they used to bring second-hand content at such a low price. Aijaz said that he has never seen any such thing in any country everywhere the national content is first priority.

He also said that Indians don't let Pakistani content enter their country because they know that it will capture the whole market. Pakistan got rid of Indian content and now they have bought Turkish content, people are enjoying it because they can't see the damage it might cause. He said that people are enjoying it and they don't think there is something wrong with it, but they can't understand that what will be the consequences of it in the long run.