Maryam Noor is a famous television actress who is currently appearing in the drama serial Shehnai and Ishq Jalebi. Maryam is a lawyer by education but she didn't practice it and opted for acting as a profession. Maryam Noor recently gave an interview to Fuchsia Magazine where she talked about her professional struggles and family.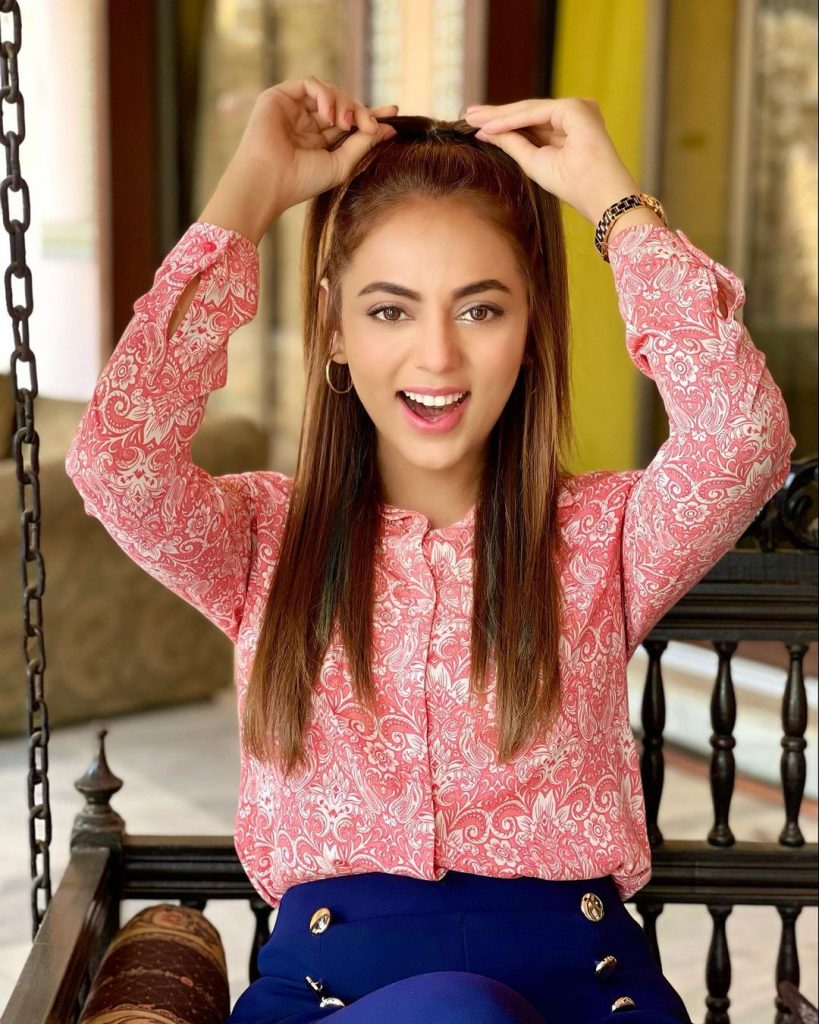 Maryam Noor shared that when she was born everyone started crying because she has 4 elder sisters and everyone was expecting a boy so when she was born all the family members started crying in deep sorrow.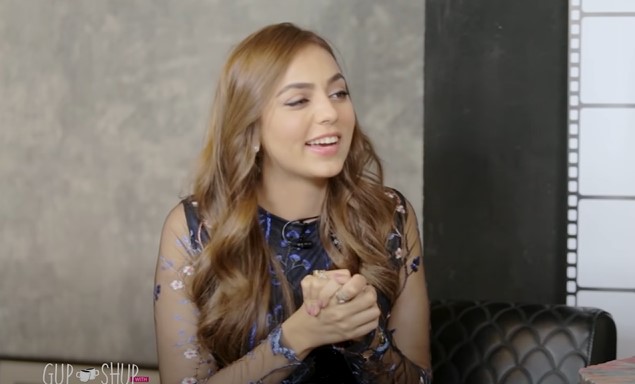 Maryam Noor shared that she used to get hurt in her childhood whenever anybody used to mention that they cried when she was born but now at this stage of life she has realized that why they all cried. Maryam Noor said that her father has also passed away and now she has left with no male relation in her life and now she also thinks that there should be a brother on whom she could rely or who could support her.