The very handsome Aijaz Aslam has managed to dazzle the audience for more than a decade. He has come a huge way in terms of acting improvement but even when he was a newbie, his looks and voice were enough to make him very well liked. He is one of those veterans who have seen it all, from only appearing in the 8 pm drama to now being the guest of morning shows, multiple dramas as well as gracing websites and magazines with his news and interviews. Despite having hundreds of male actors, a 100 episode drama with Aijaz Aslam still manages to interest people, but sadly he is going to be on the other side of camera this time.
His production house has just wrapped up the shooting of Sohani Ki Kahani, which will air on Geo Kahani from the 3rd of July.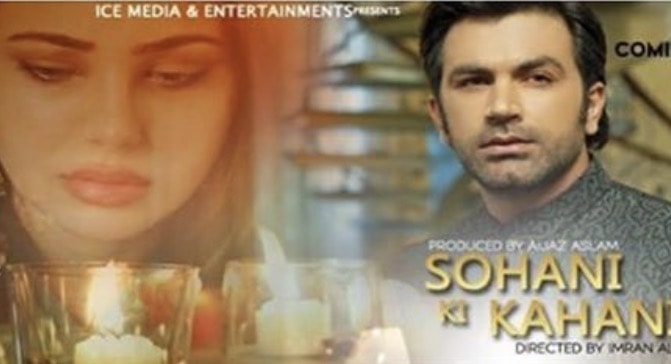 Just two days to go until the first episode, we managed to get some inside scoop into it. The lead characters are played by Asad Zaman and Junaid Akhtar as the male leads along with Madiha Zaidi as the female lead named Sohani. The rest of the cast includes Shahzad Raza, Humera Zahid and Bina Choudhry amongst others.
The story is about a middle class, middle aged couple where the wife has dedicated her whole life to the service of her husband and inlaws. When it comes to her daughter, Sohani, she has high aspirations and she wants her to have a life she never did. Sohani herself is a very charming girl with a very positive approach to life.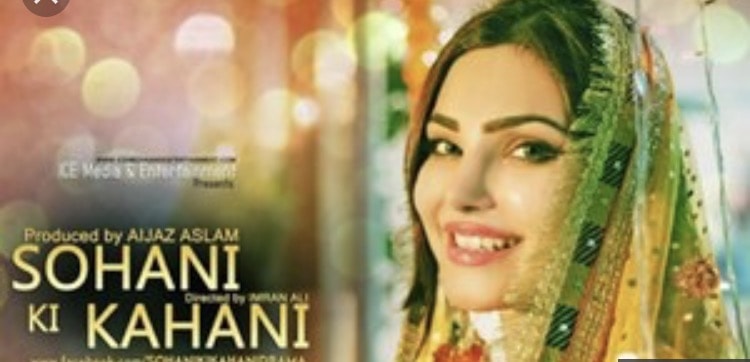 When Sohani and Zaryab, the leads, fall in love which is followed by marriage, the story takes a lot of twists and turns in which you get to know whether Sohani lives up to her mother 's expevtations or not.
Let's see how this soap fares under Aijaz Aslam's production, Mohammad Faiz's scripting and Ali Imran's direction.