Aima Baig and Shahbaz Shigri makes an amazing couple together.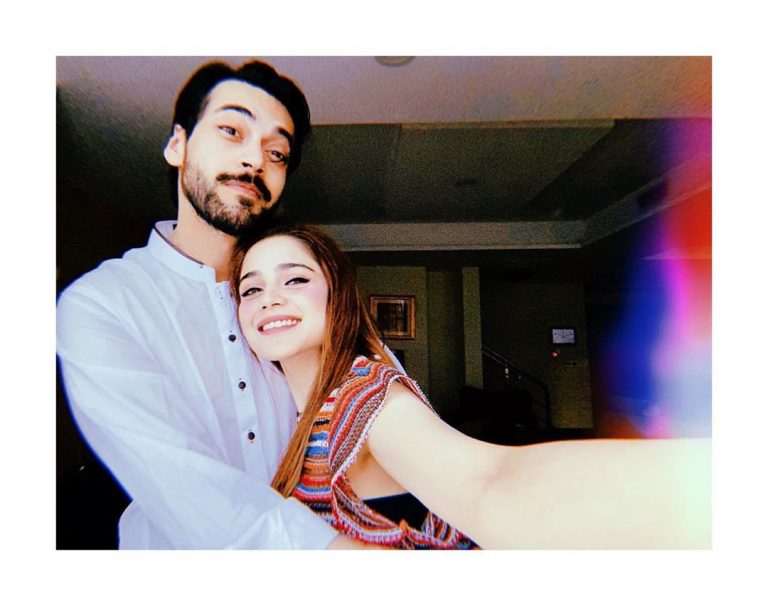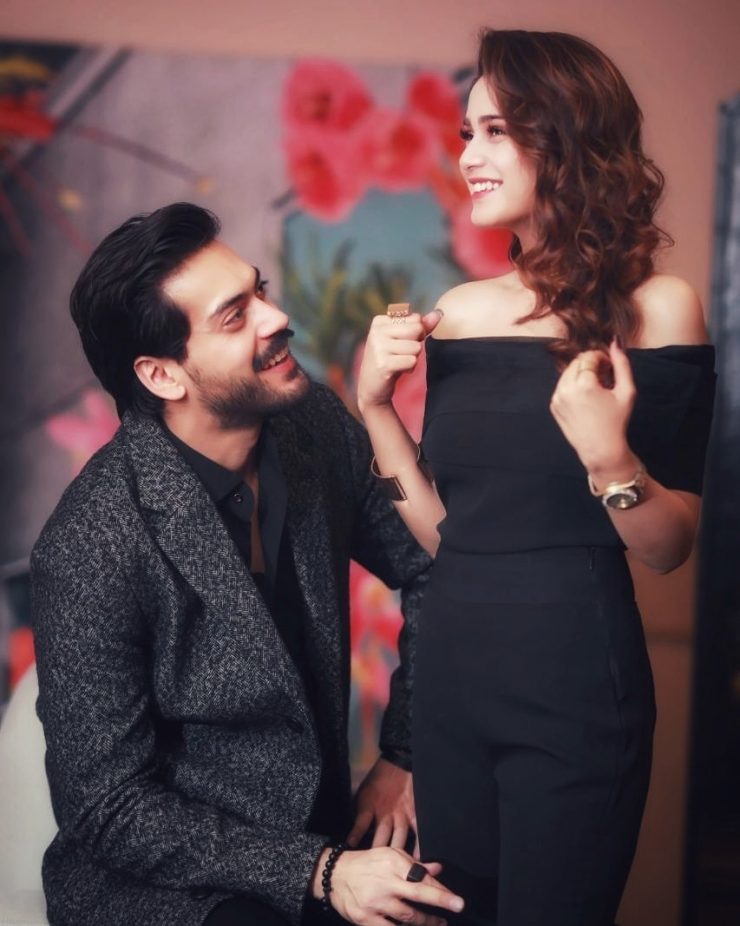 Rumors had it that Aima Baig and Shahbaz Shigri are seeing one another at first the news got denied by both like usual but now Aima Baig bluntly accepts that she is " Happily Dating" Shahbaz Shigri.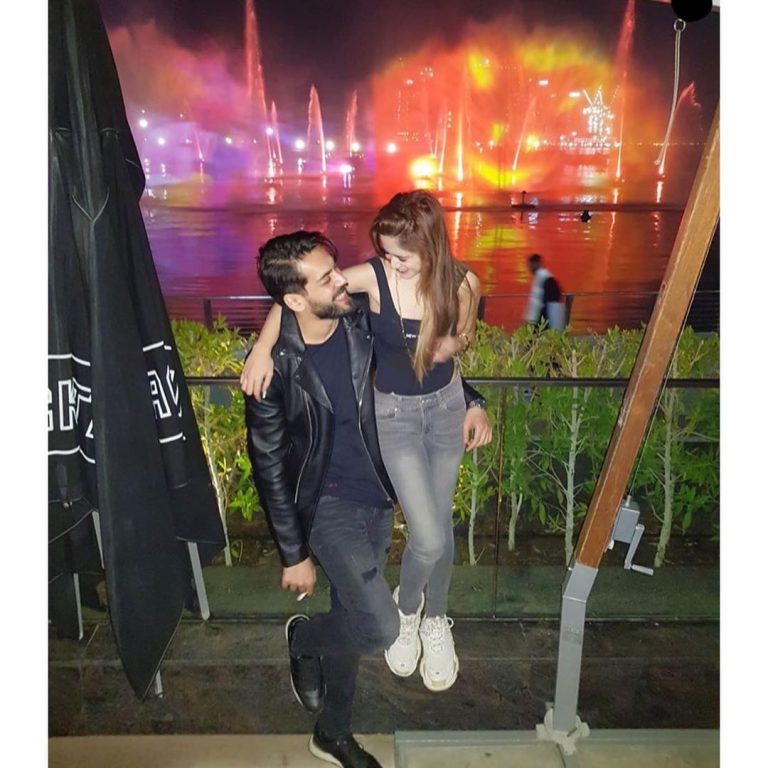 Aima Baig is a phenomenal singer. Aima has sung many OSTs' of our dramas and also there is hardly any movie released in Pakistan without any Aima Baig number in it.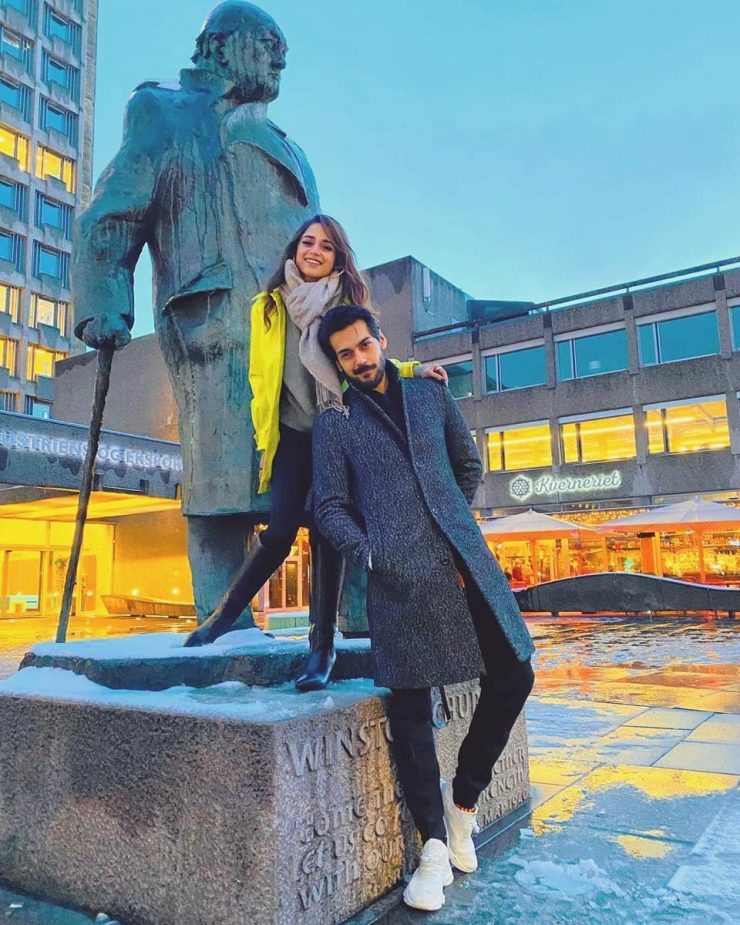 Shahbaz Shigri on the other hand is an actor who rose to fame from from her character in Paray Hut Love. Shahbaz has worked both front and behind the cameras.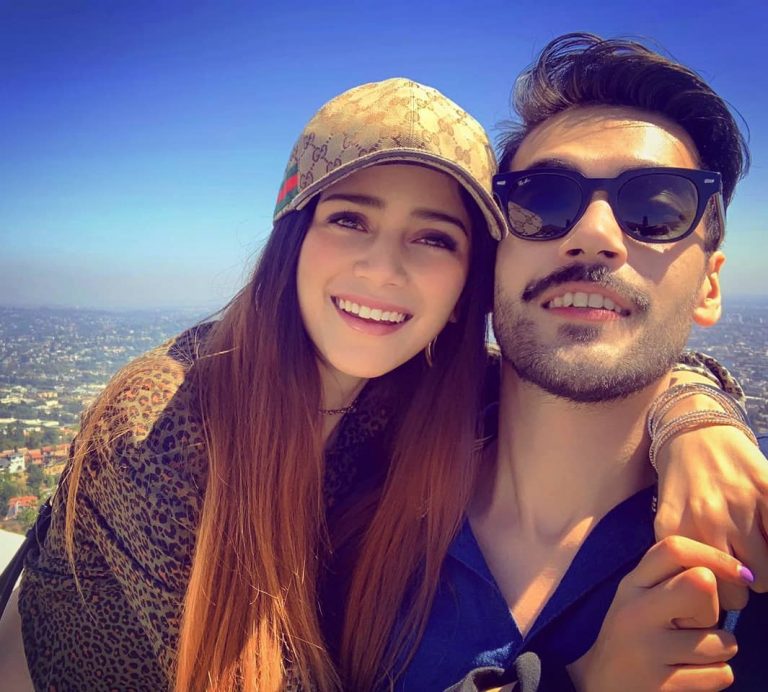 Here we have a recent video of Aima Baig and Shahbaz Shigri in which these two are trying some things that they have never tries before. Let's have a look: