Famous Pakistani singer Aima Baig got engaged to her long time beau Shahbaz Shigri on July 24, 2021 in a private family affair. The duo was often seen together at events and much more.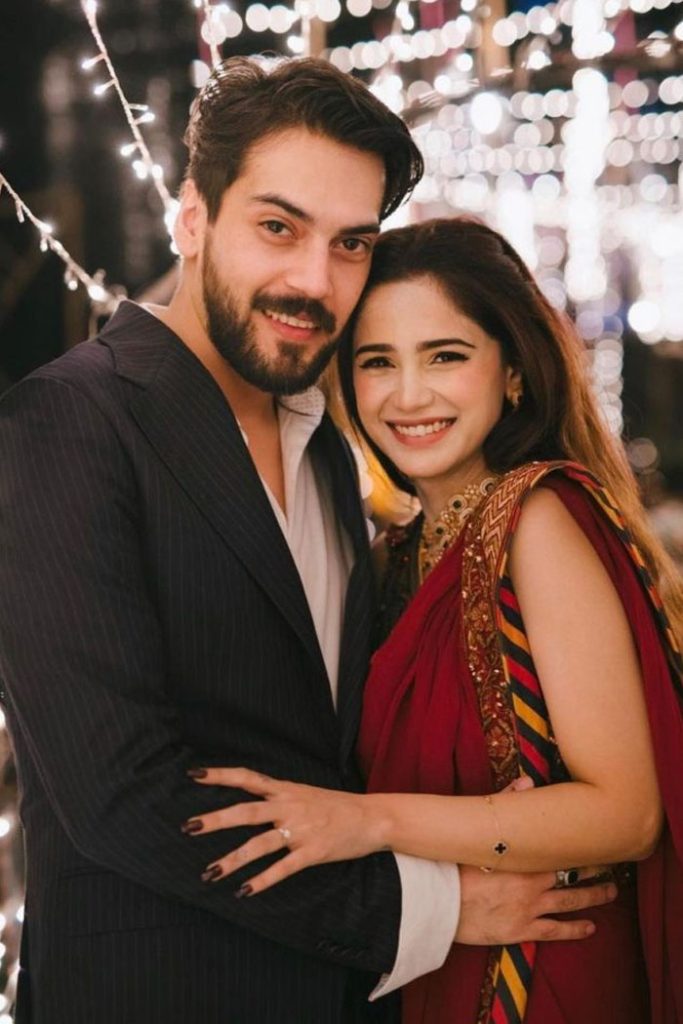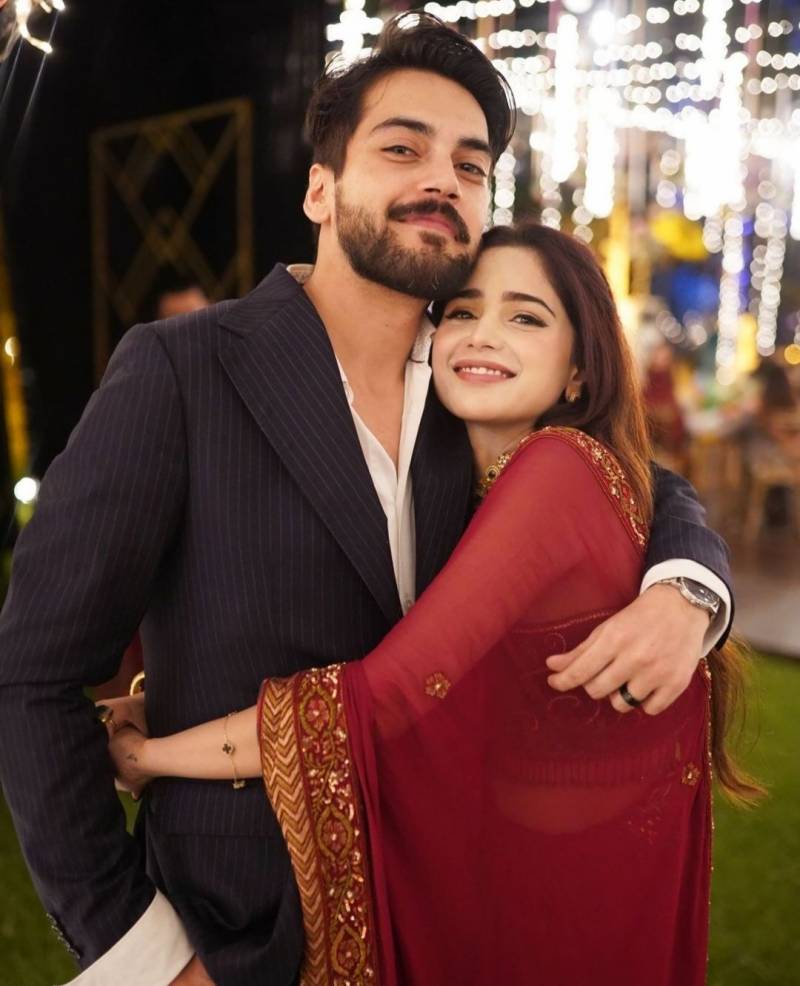 Before getting engaged to Aima, Shahbaz Shigri was married to Pakistani model Ayesha Linea.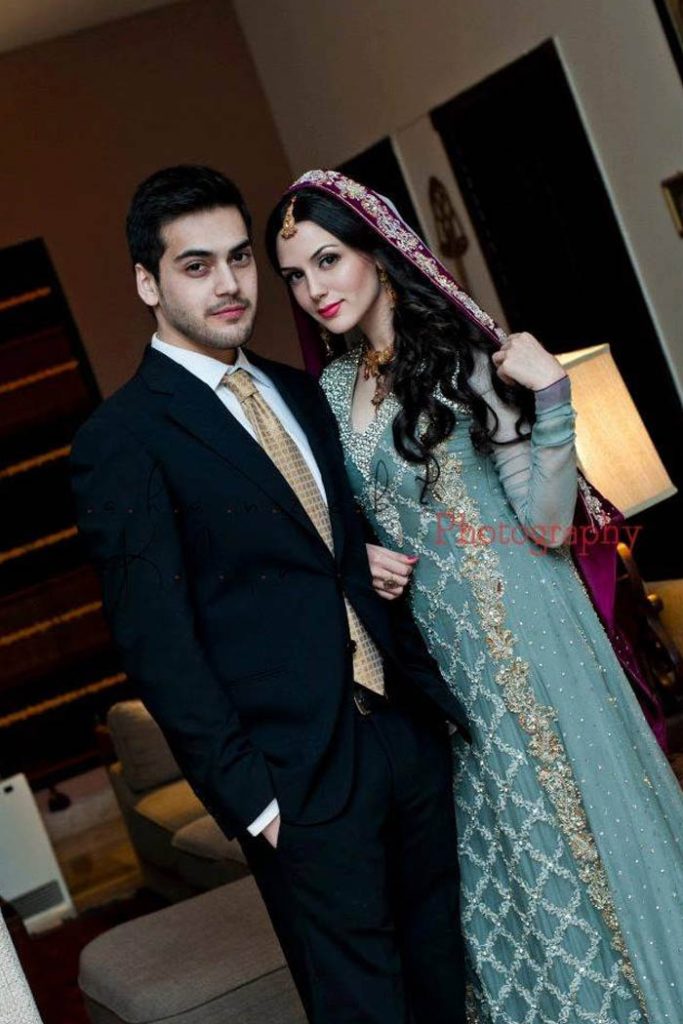 Since a while ago, the netizens were hinting at Aima and Shahbaz's breakup as they both unfollowed each other on Instagram and deleted their pictures form social media as well. However, Aima and Shahbaz didn't responded to any rumors regarding breakup.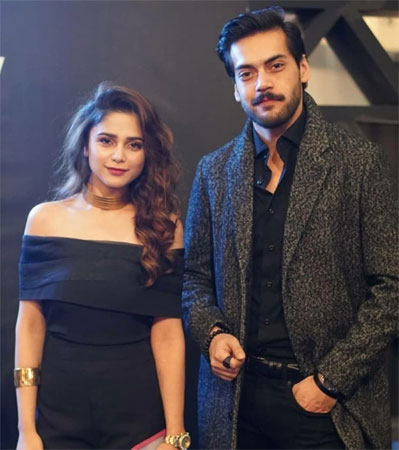 Recently, singer Aima Baig taking to her official Instagram account confirmed separation with her fiancé Shahbaz Shigri. Aima shared a note in which she stated that she'll always respect Shahbaz for giving her beautiful memories but they both have parted their ways now. She further added that she don't need any 'feeling sorry' texts from anyone because she's totally fine and doing good. However, Aima didn't reveal any specific reason behind separation.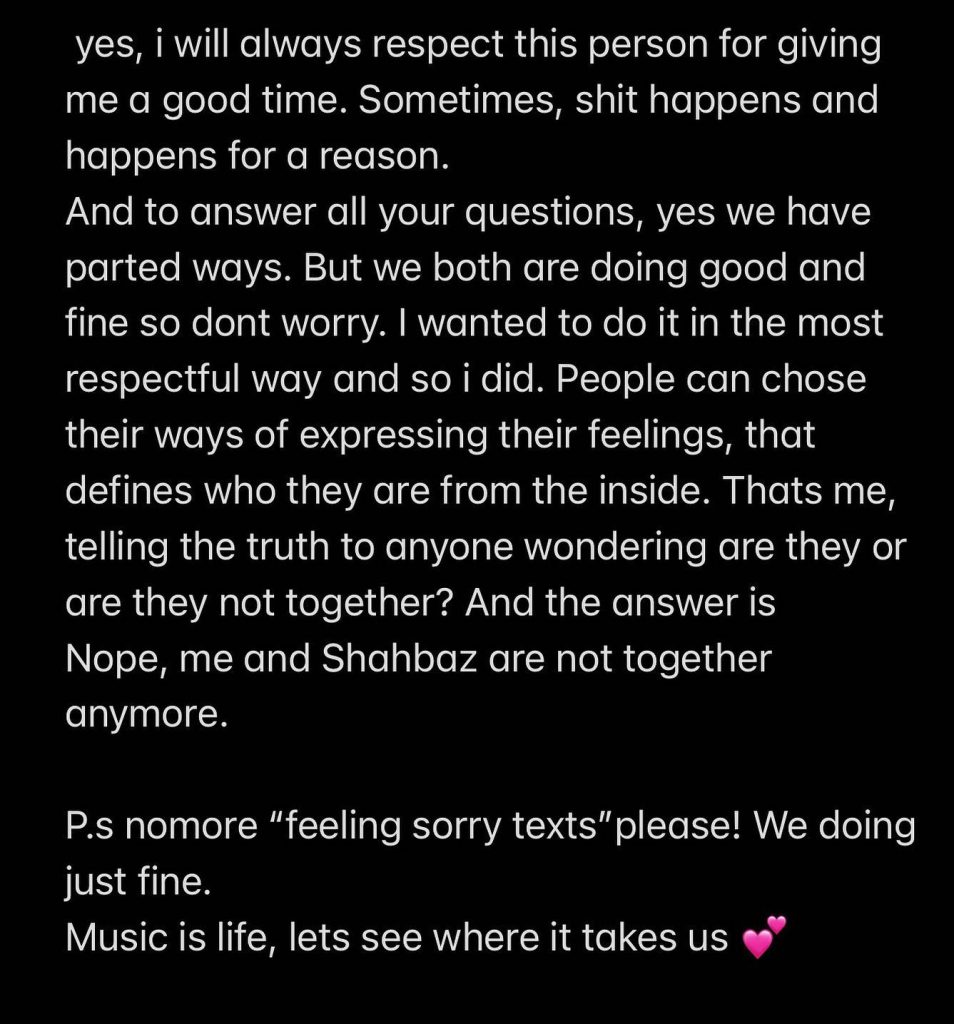 Here's how audience reacted to Aima's confirmation regarding breakup!