Shaheen Shah Afridi is Pakistan's best pacer right now. He has been going through a knee injury and missed the Asia Cup due to that. With T20 World Cup coming up, Pakistanis are looking forward to him completely healing and coming back to win us more matches. Shaheen Shah Afridi was being treated by the team's physio initially and many raised question on why he was not sent for a proper rehab as the World Cup is just around the corner.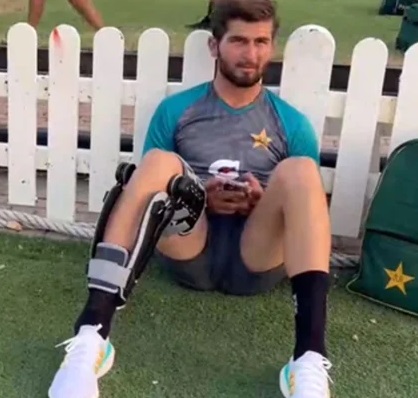 Shahid Afridi, Shaheen Shah Afridi's father in law to be has now come forward with some serious allegations against Pakistan Cricket Board PCB as Shaheen has been sent to UK for his rehab. Shahid Afridi was talking to a sports show where he revealed that Shaheen is paying for his own rehab in UK. Then news came out that he is staying in a 2 star hotel and arranging his own conveyance while he gets his rehab done in Kent.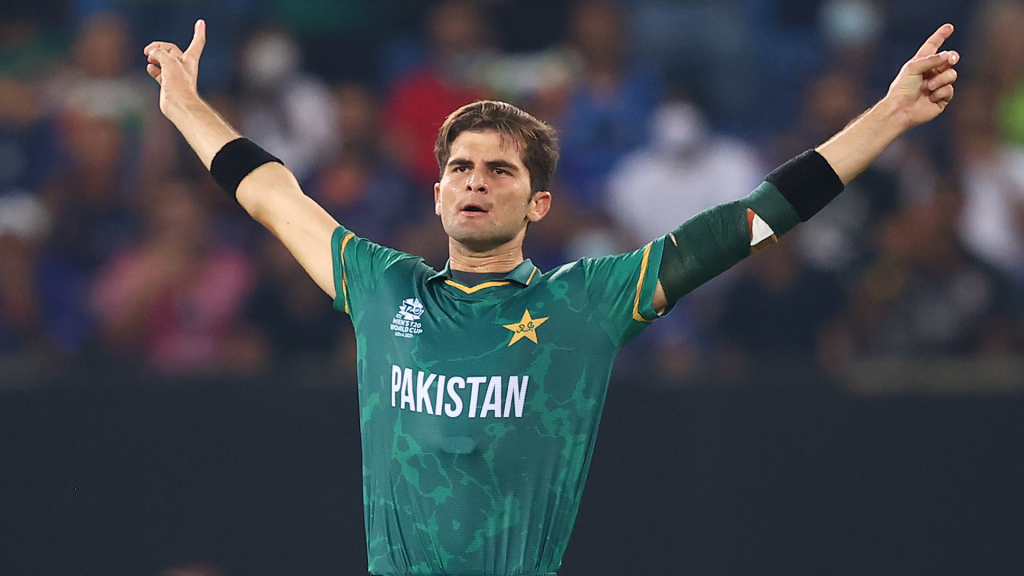 This is what Shahid Afridi had to say: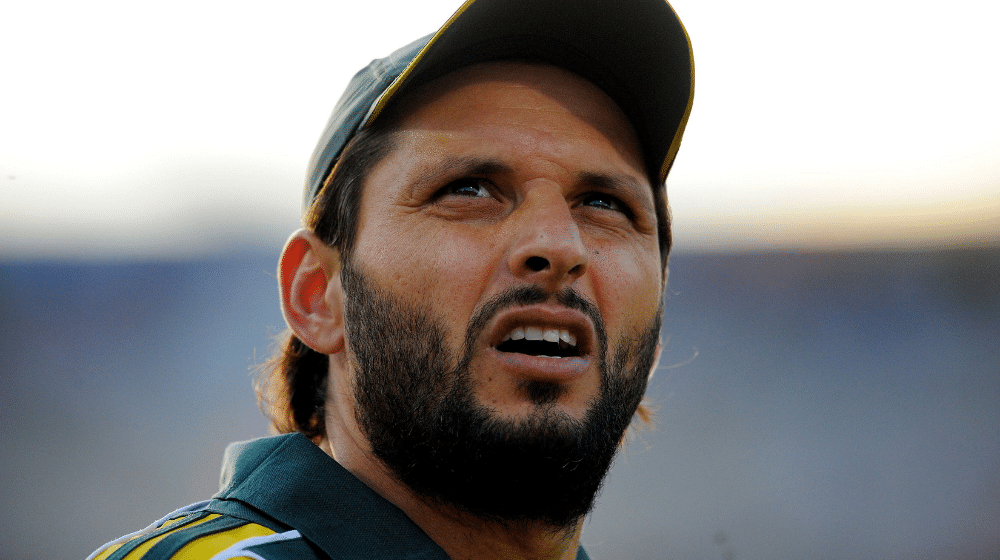 PCB has now come out and refuted Shahid Afridi's claims. They issued a statement on their official Twitter account that Fakahar Zaman who also got injured in Asia Cup will be sent to UK where Shaheen is getting his treatment and PCB as always is taking care of its players.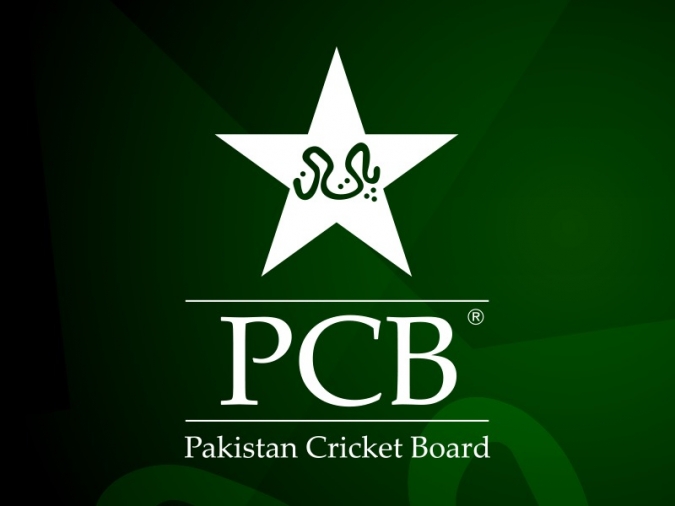 Fans are divided over the claims on both sides and shared their feelings on the internet: