Aima Baig is undoubtedly one of the biggest music stars and play back singers right now in the Pakistani entertainment industry. She is collaborating with all the big names in the music industry, singing songs for all the upcoming movies as well as OSTs for dramas. But the past year has been difficult for Aima Baig as she got into a huge controversy involving Qes Ahmed and model Taloulah Mair. Her engagement with Shabaz Shigri was broken and she was trending on social media for days.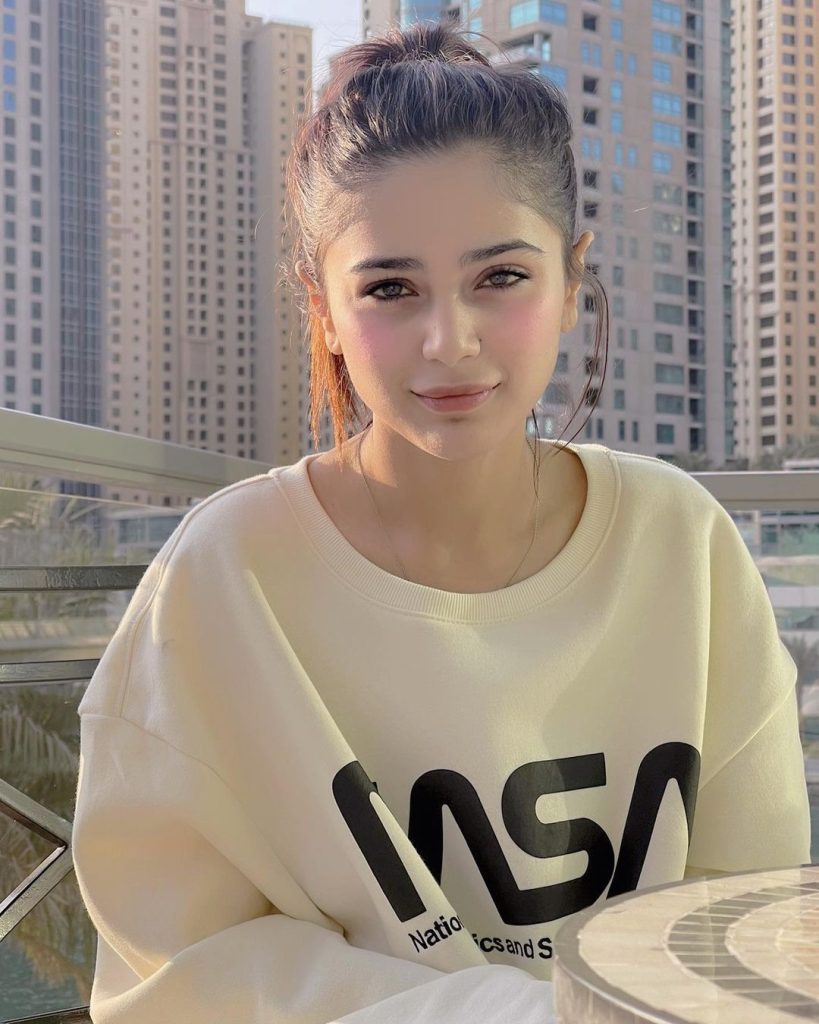 Aima Baig has since been spending time with her loved ones when she is off duty and she also went for Umrah with her father.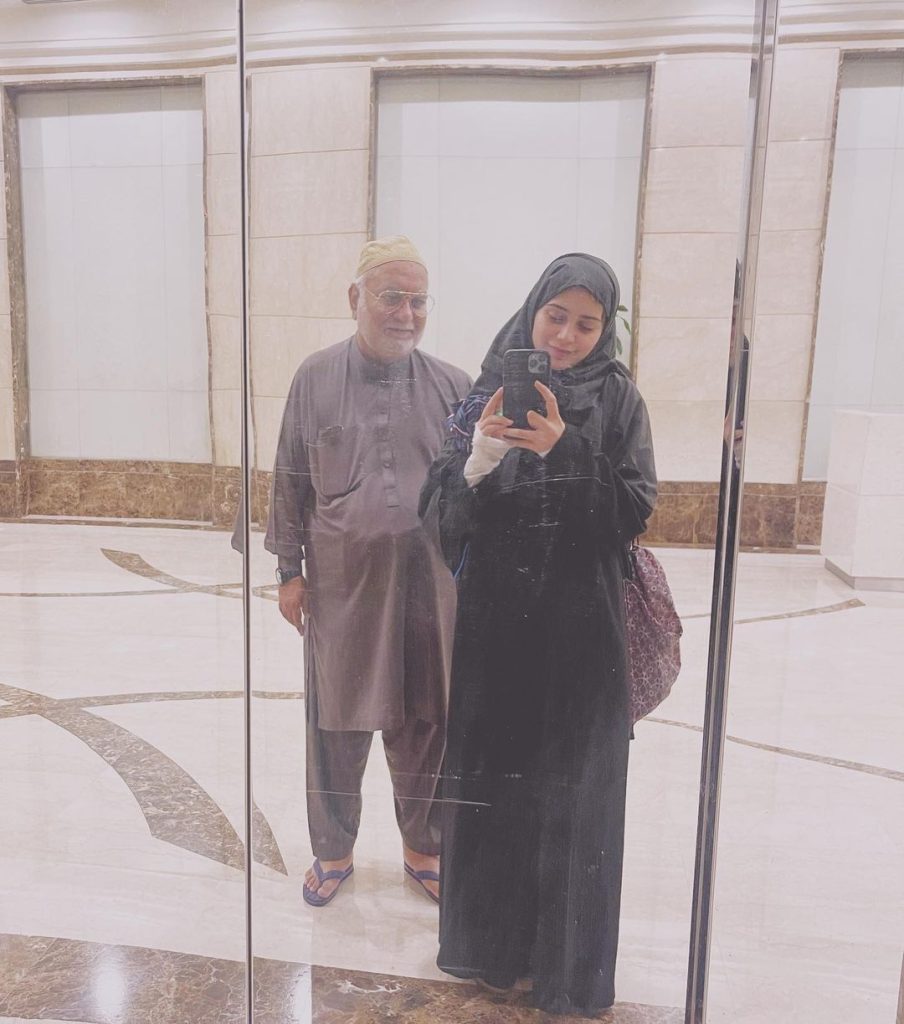 Aima Baig then left for Australia as she was performing in concerts there and now she is back in Pakistan still busy with a lot of work that she has to do. Aima has developed her distinct style ad she wears all her outfits complimenting it.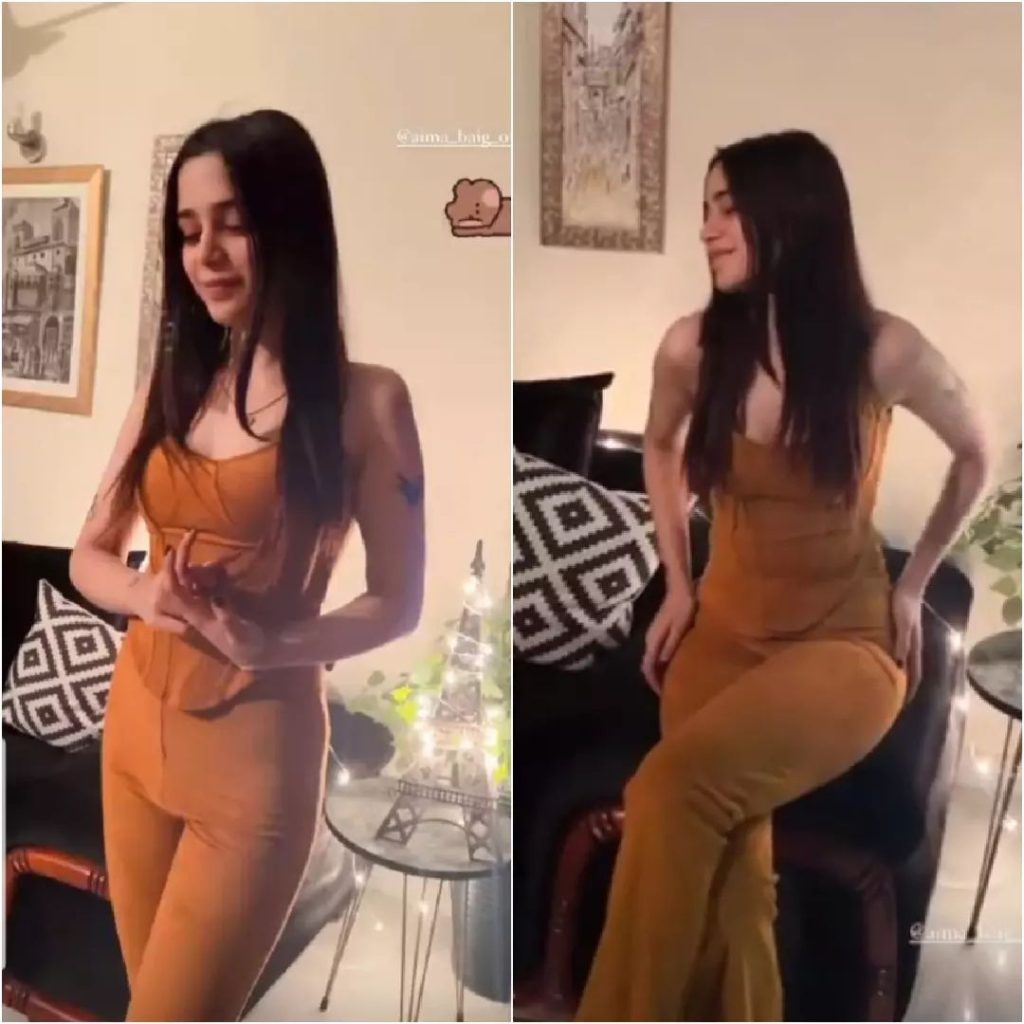 People are criticizing Aima Baig for her clothing choices post performing Umrah as she is back to work full time and sharing pictures from where she goes. Netizens are not impressed and they are expressing it: