Aima Baig is a super talented Pakistani singer who started her career as the co-host and singer from the famous show Mazaaqraat, she gained popularity through her songs Qalabaz Dil, Kaif-o-Suroor and Befikeriyan. After her success, Aima never looked back.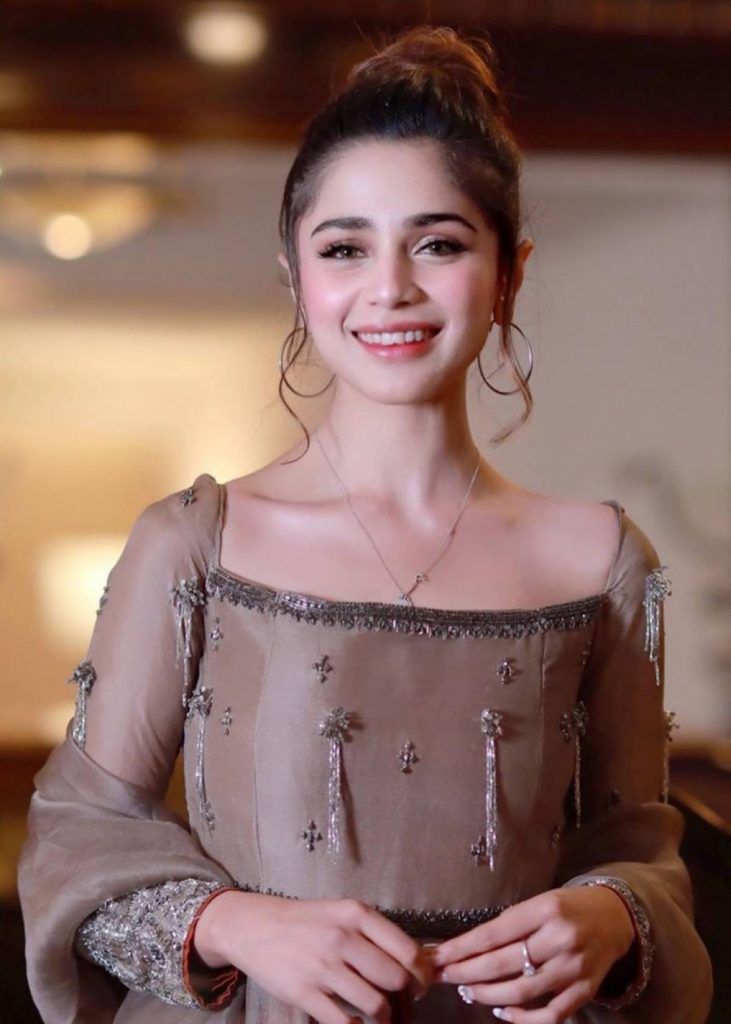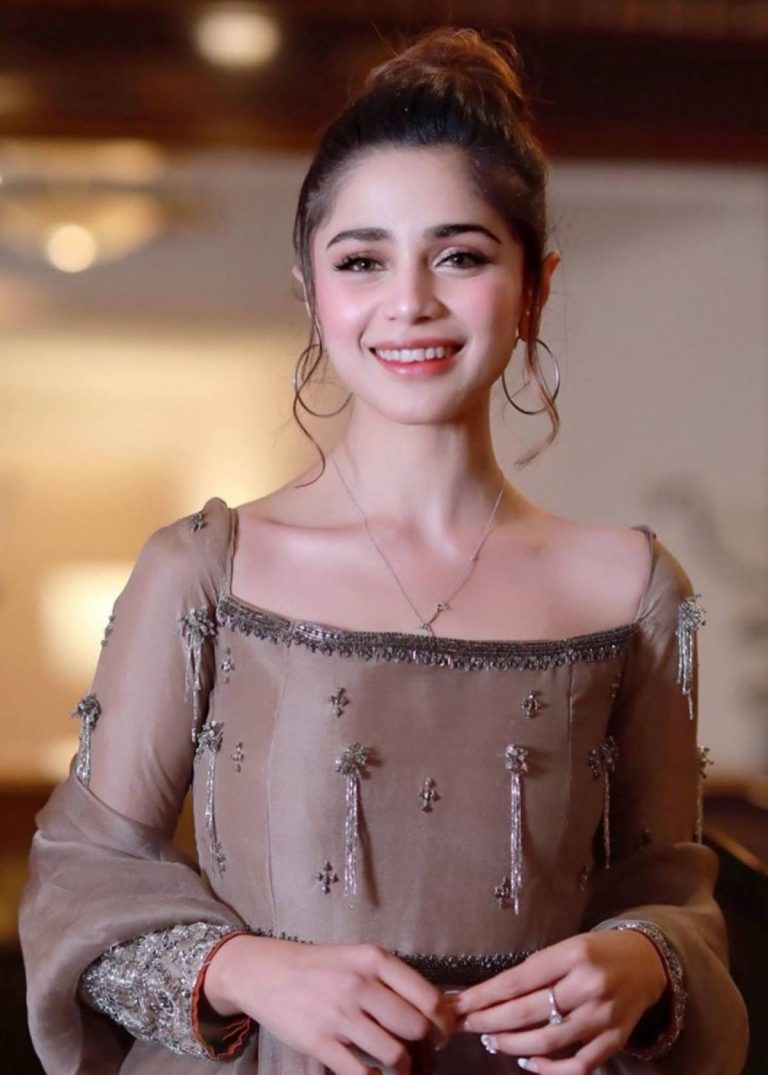 Recently, a clip of Aima Baig is going viral from her Good Morning Pakistan show's interview where she opened up about being over weight in her teenage. She said that she was more than 75 Kg and she used to feel complexed about it in front of other girls in her college. She further said that it was not the baby fat at all , she was this healthy in real.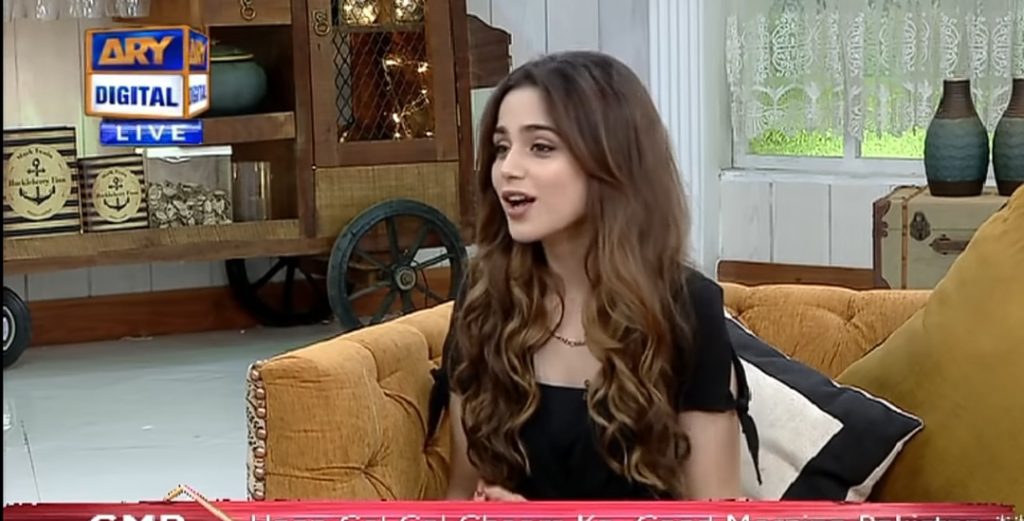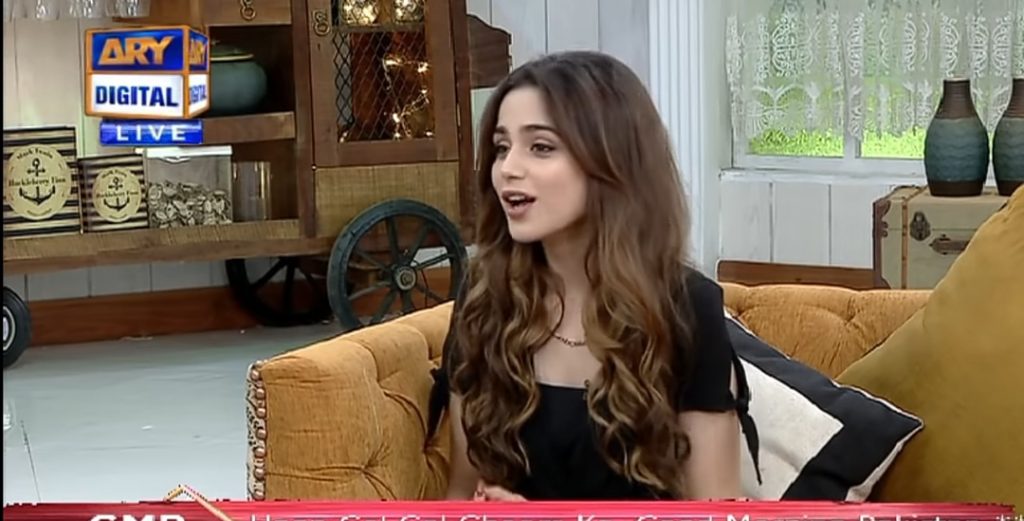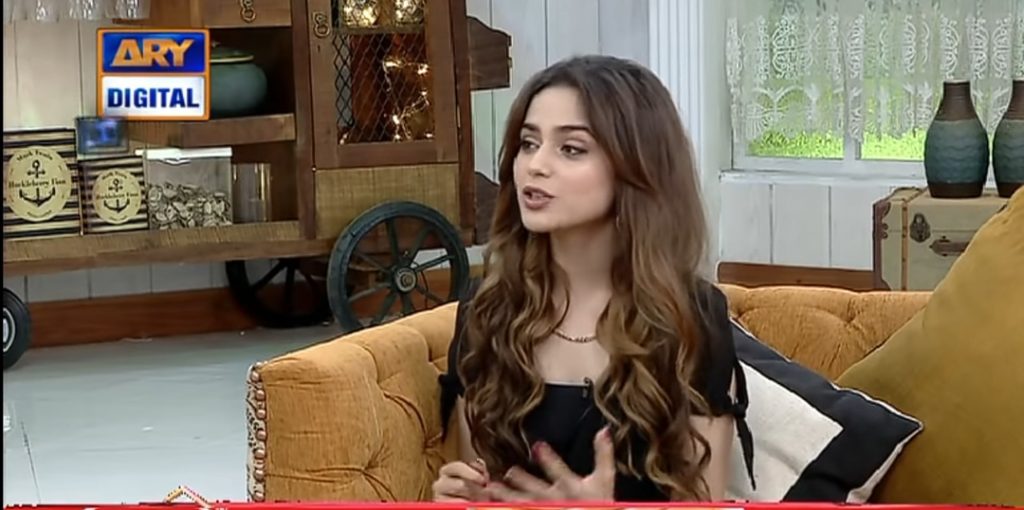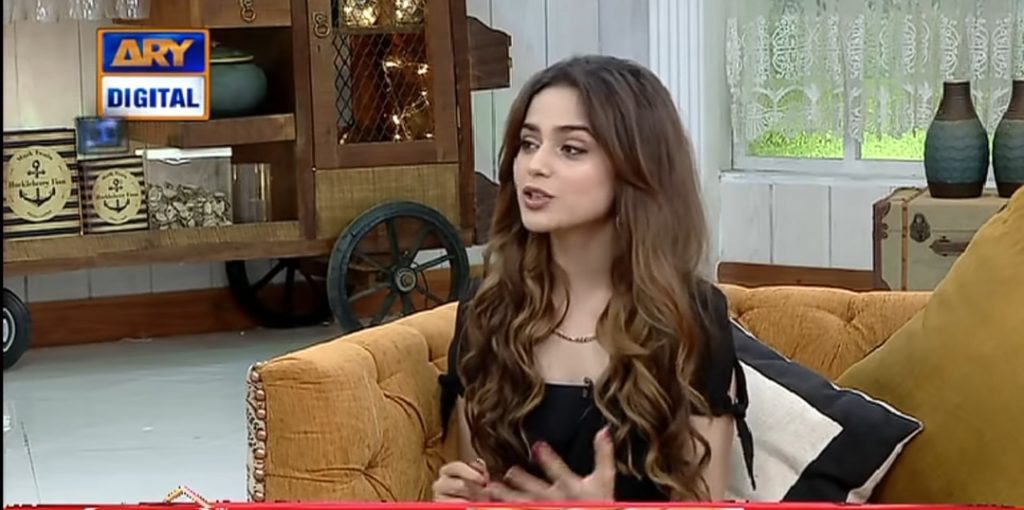 She said that she lost it with a lot of difficulty, she then revealed that she lost her weight after getting contracted with Dengue fever. Aima said that after recovering from dengue she never gained her previous weight.