Ayeza Khan is gorgeous Pakistani actress who has earned huge fame and success after doing numerous hit projects.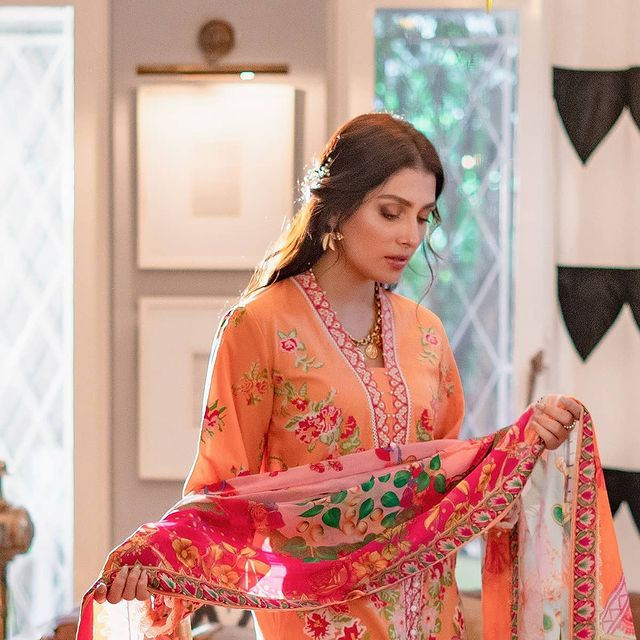 Her dramas Piyarey Afzal and Mere Paas Tum Ho are the two major super hit dramas that are measured as milestones in her career. This year, in Ramadan, Ayeza's drama Chupke Chupke has gained a lot of popularity on television.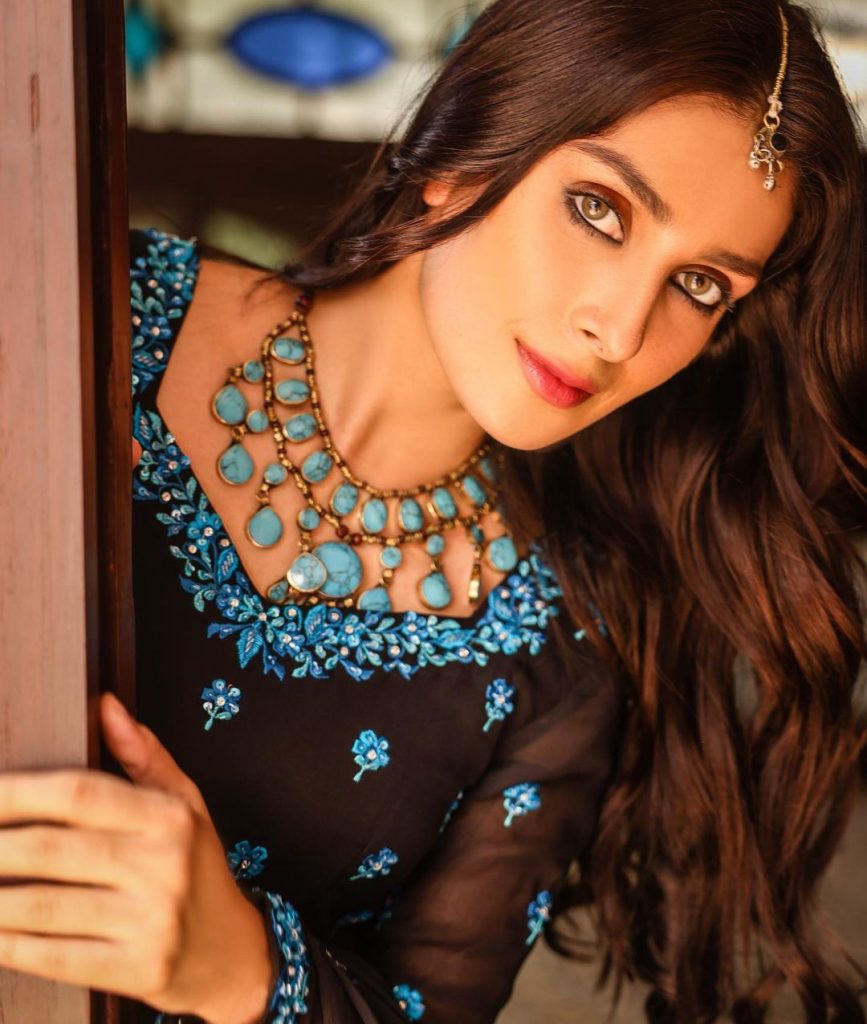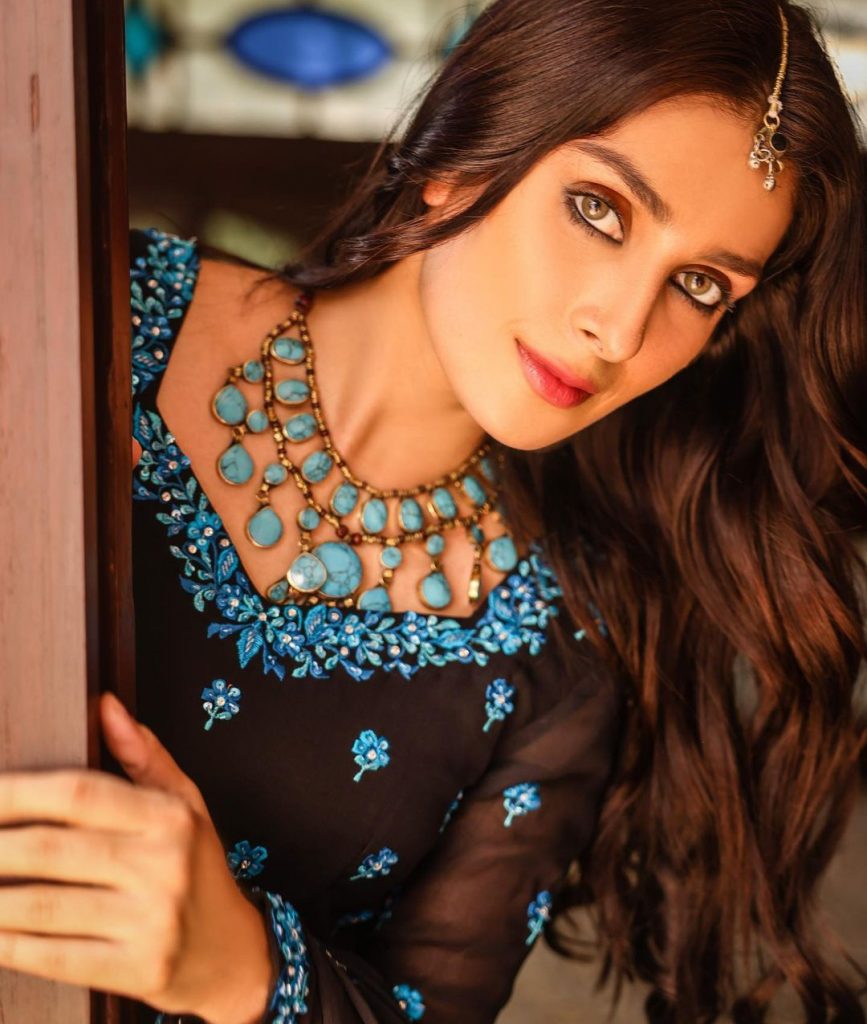 Ayeza Khan is now a days gaining popularity due to her famous drama Laapataa. She was also loved in drama serial Chupke Chupke. A few of people objected that her character in Chupke Chukpe is not suitable for her.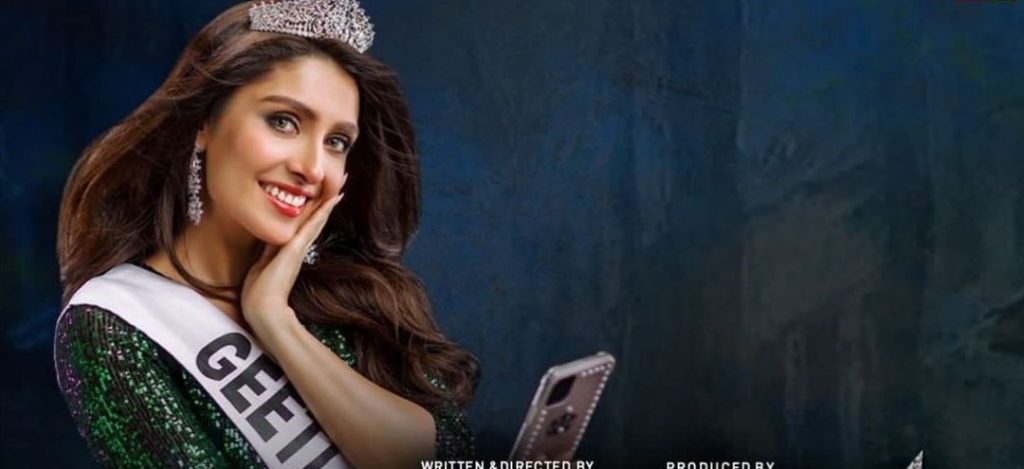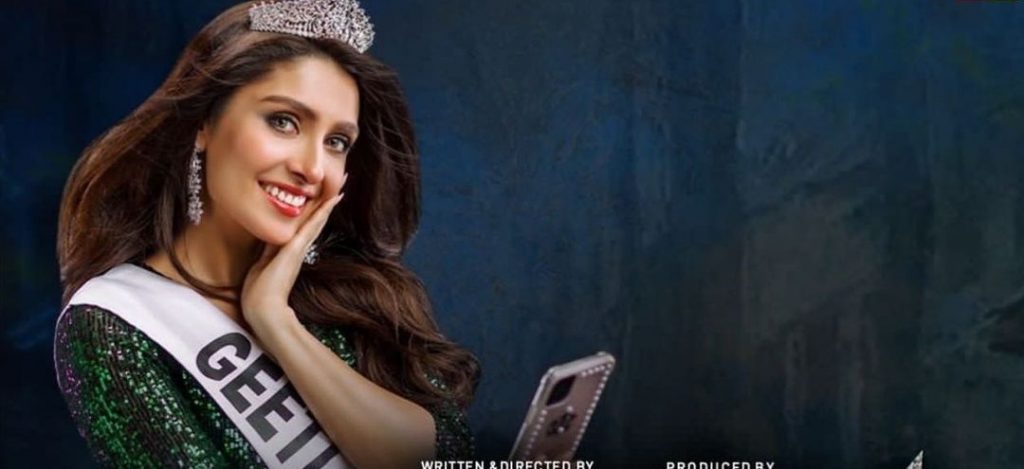 Recently, she is facing same objection from public. Public is saying that the character of Geeti, the TikToker, is not at all suitable for Ayeza, some people find her character similar to Hania's character from Dilruba. Fans are saying that such bubbly characters suit specific actors but not her. A few fans said that she is a bit mature for the character. Many of the fans said that she is copying same acting that she did in Chupke Chupke. Almost eighty percent of the public agreed to the idea that the character isn't suitable for Ayeza and she is found doing over acting as well. A few fans loved her presence in Laapata as Geeti.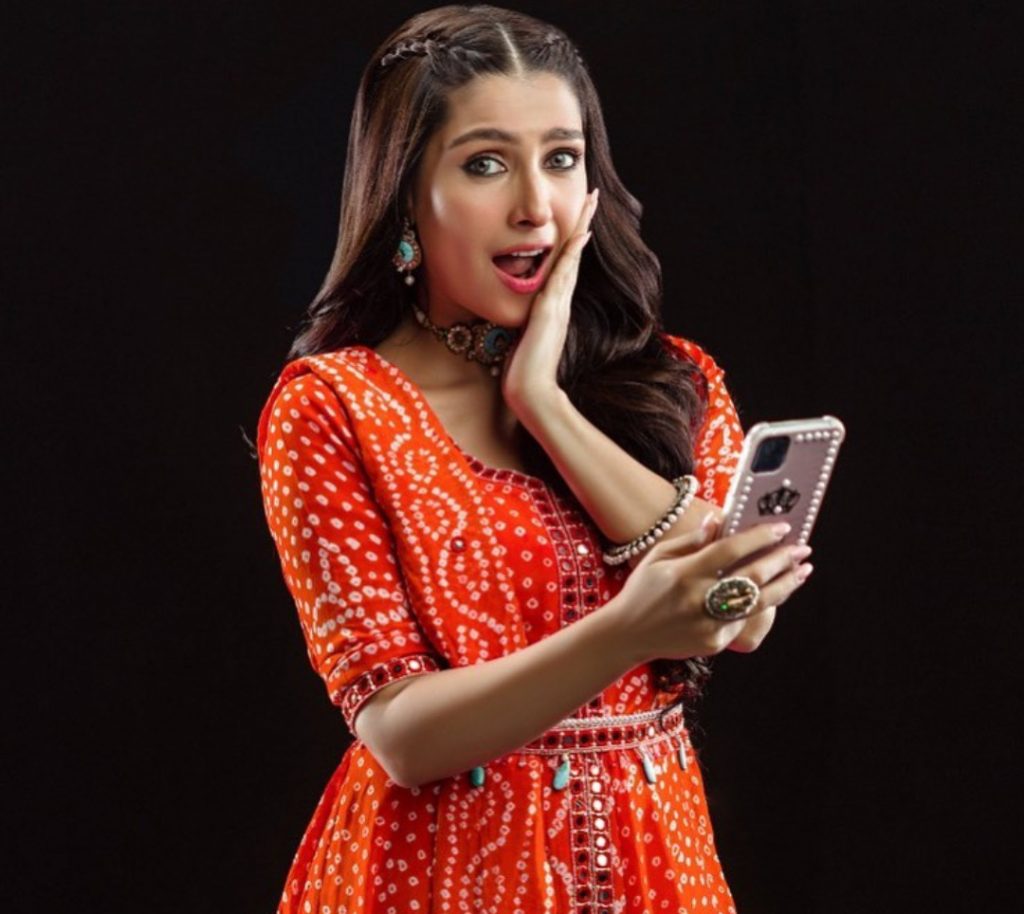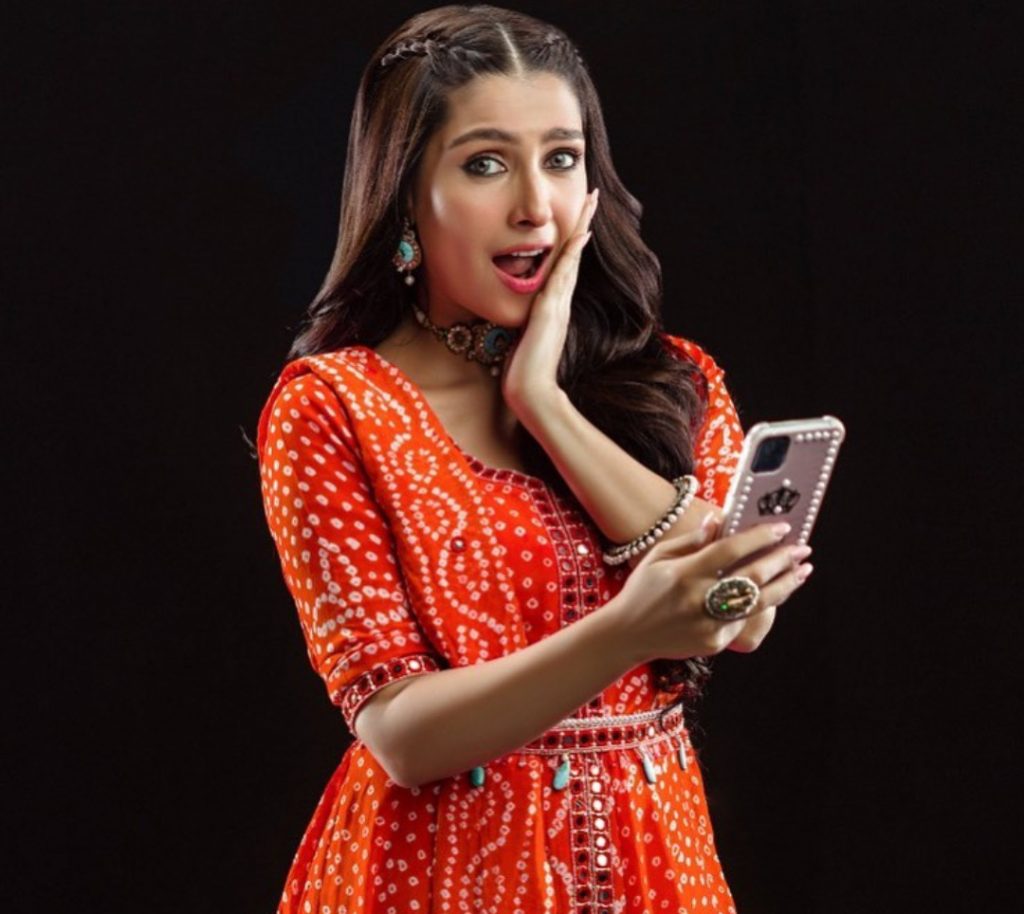 Here are the screenshots of public opinion for you that we have gathered from a Facebook page. Have a look at them.