Aima Baig is Pakistan's sensational singer, she is so talented and versatile. Aima Baig started her career  as a co host in  the popular show "Mazaqraat". Later on,  Aima Baig emerged as an extremely tremendous singer. she is well  recognized on the basis of her singing capabilities around the world. She has sung songs for various dramas and Movies. Aima has also worked in pakistan's  Coke studio for two consecutive years and has given super hit numbers.Her superhit songs include  "Baazi", "Kalabaaz Dil", "Malang" and "Dhola".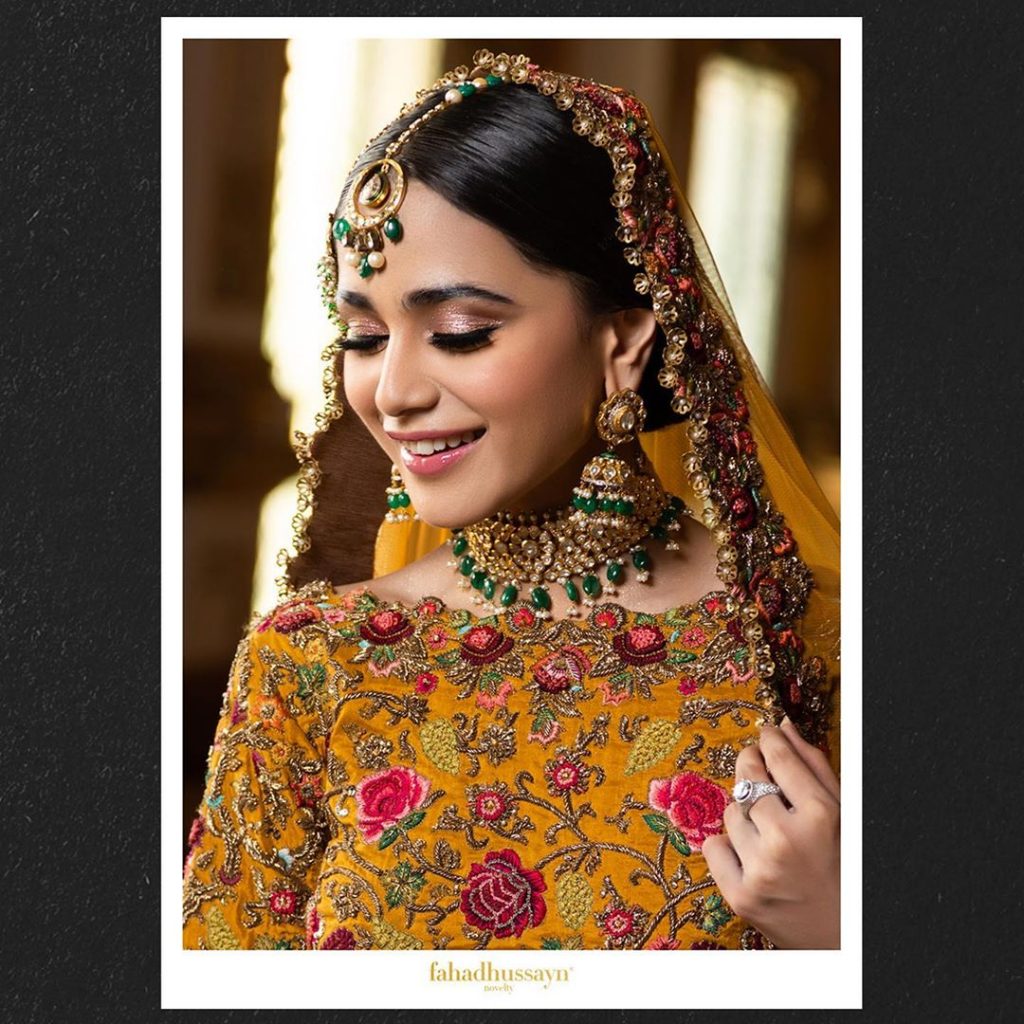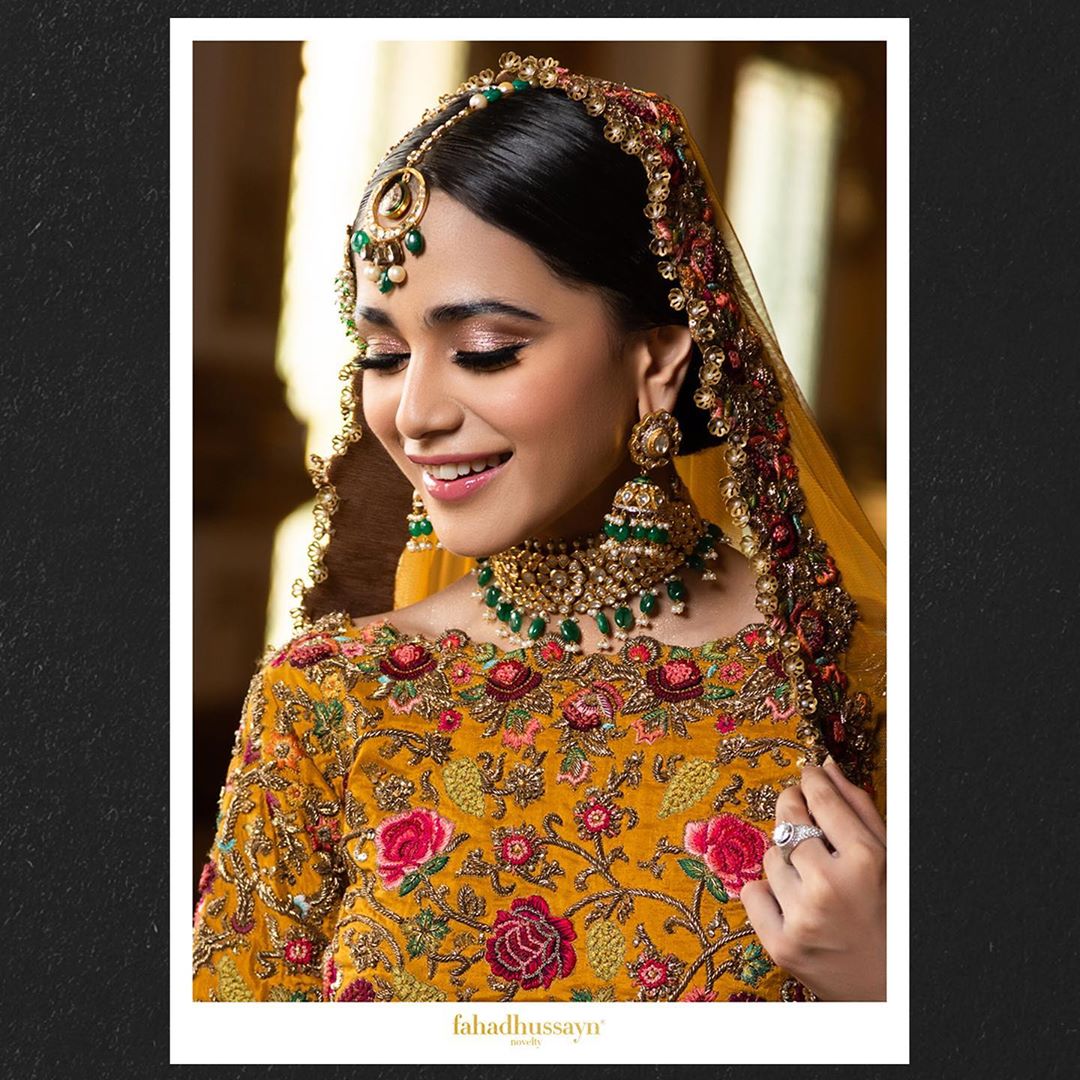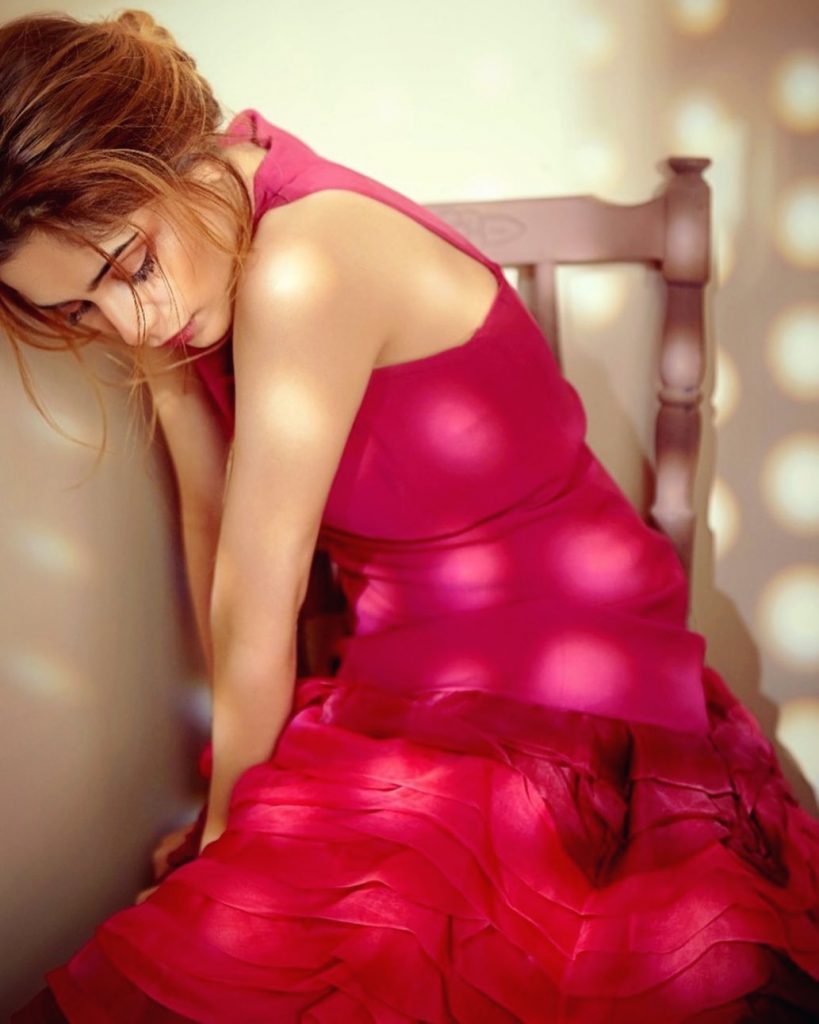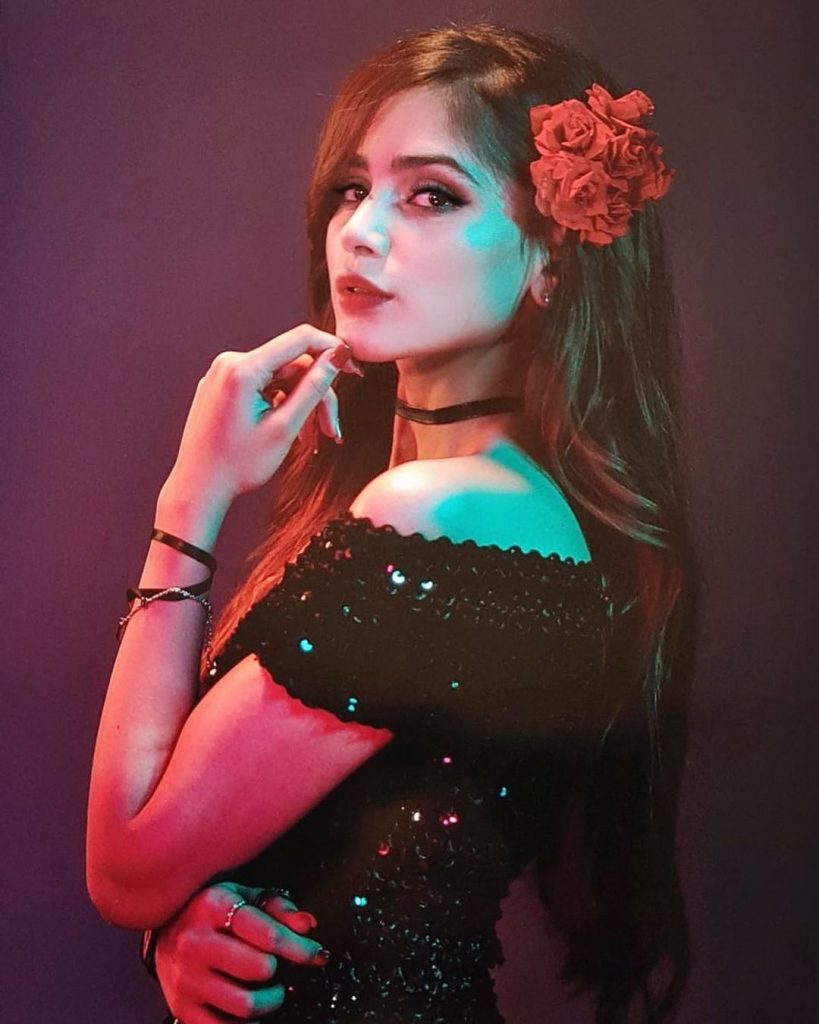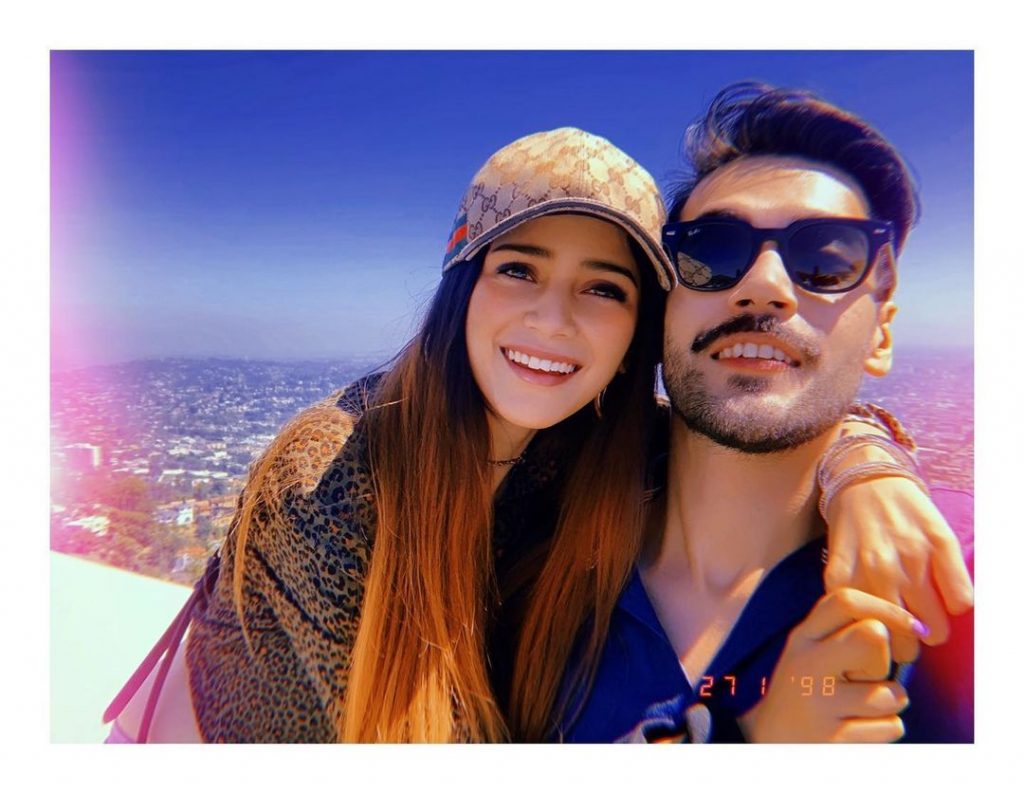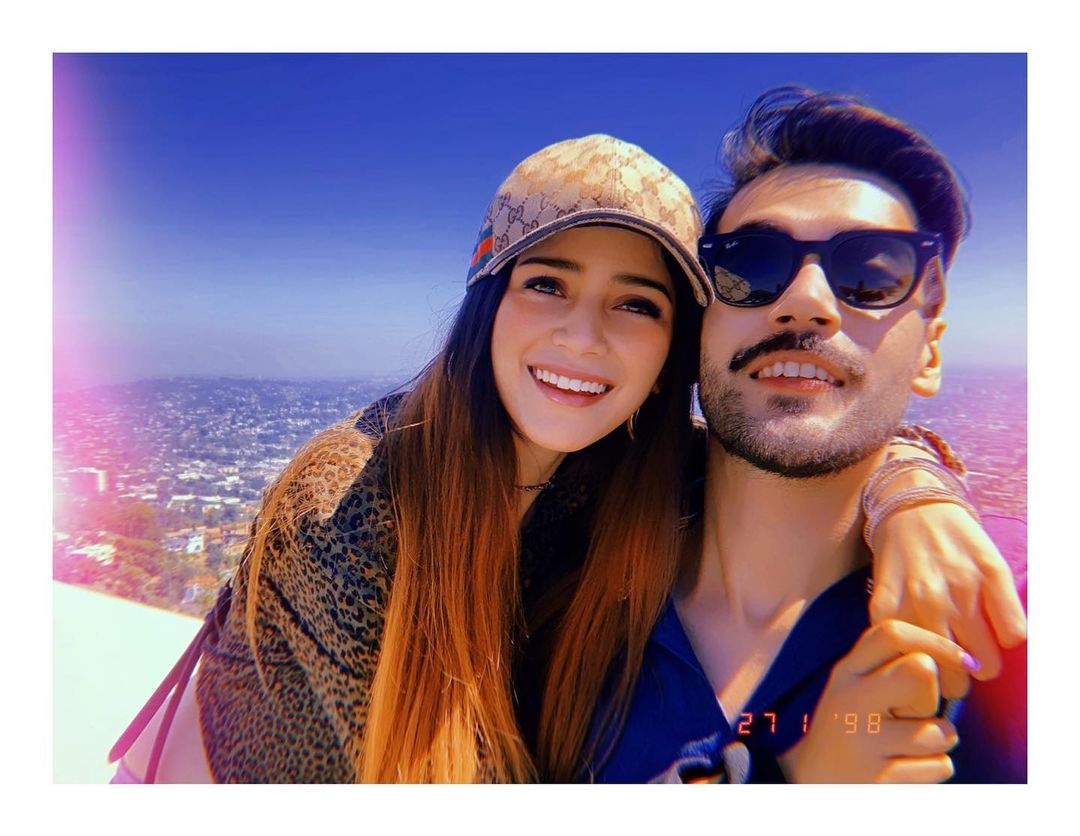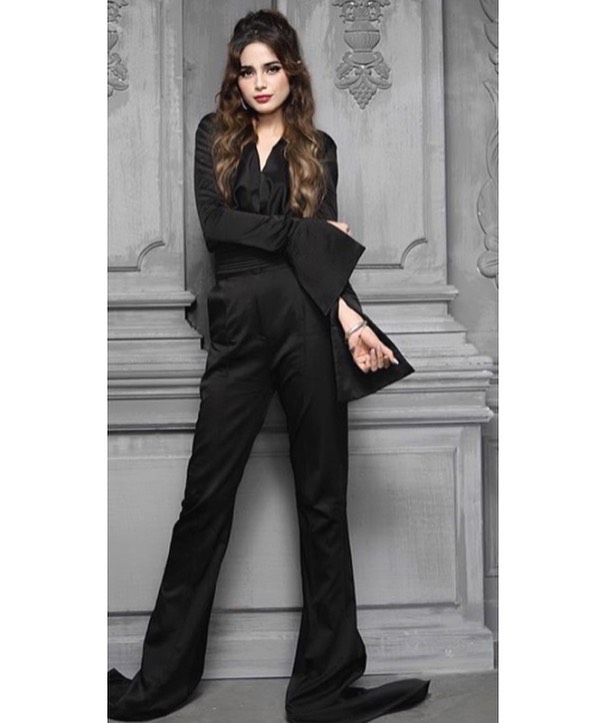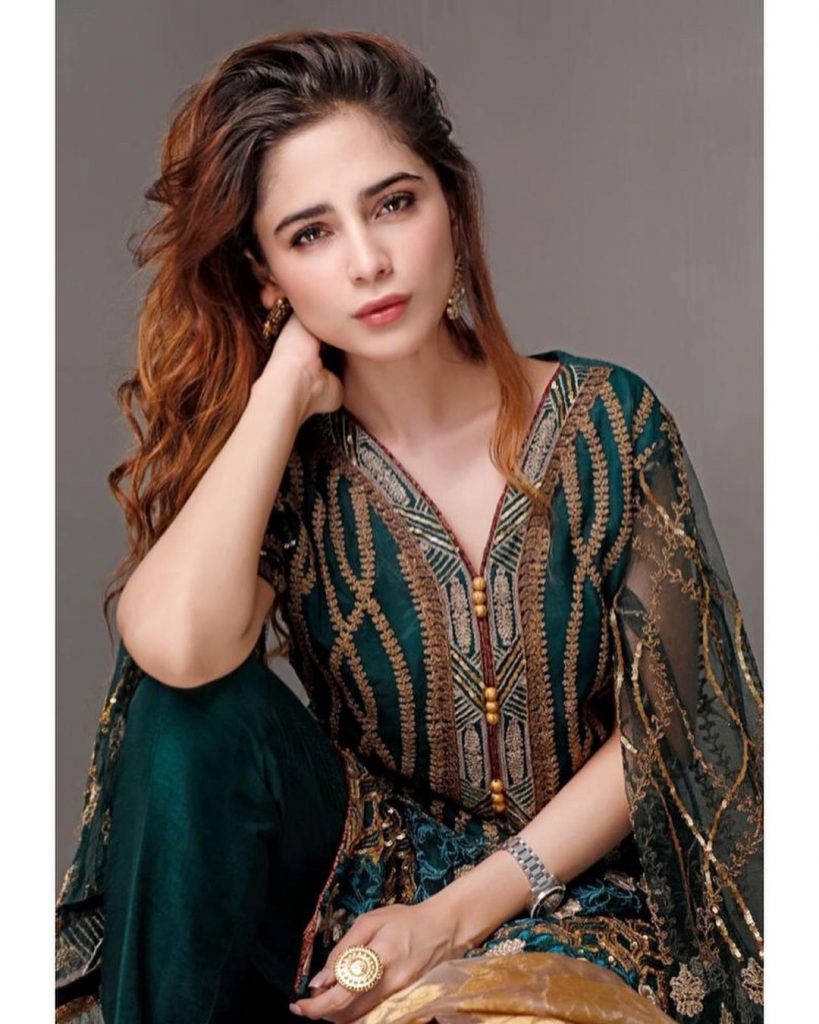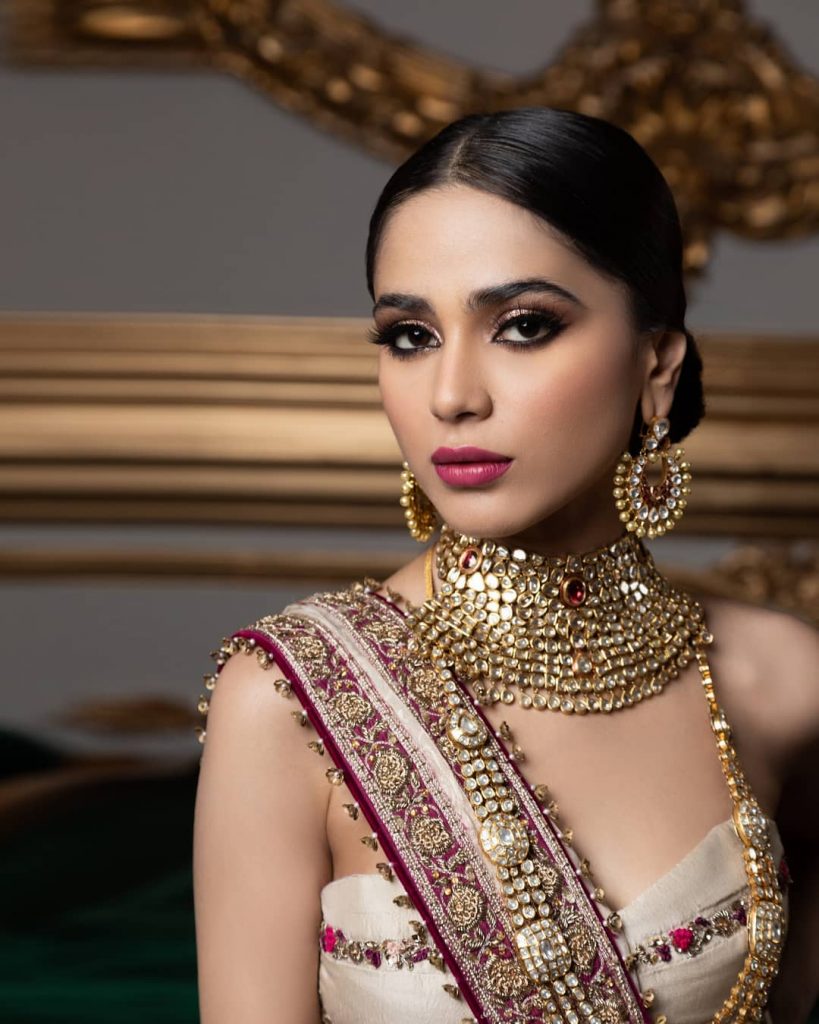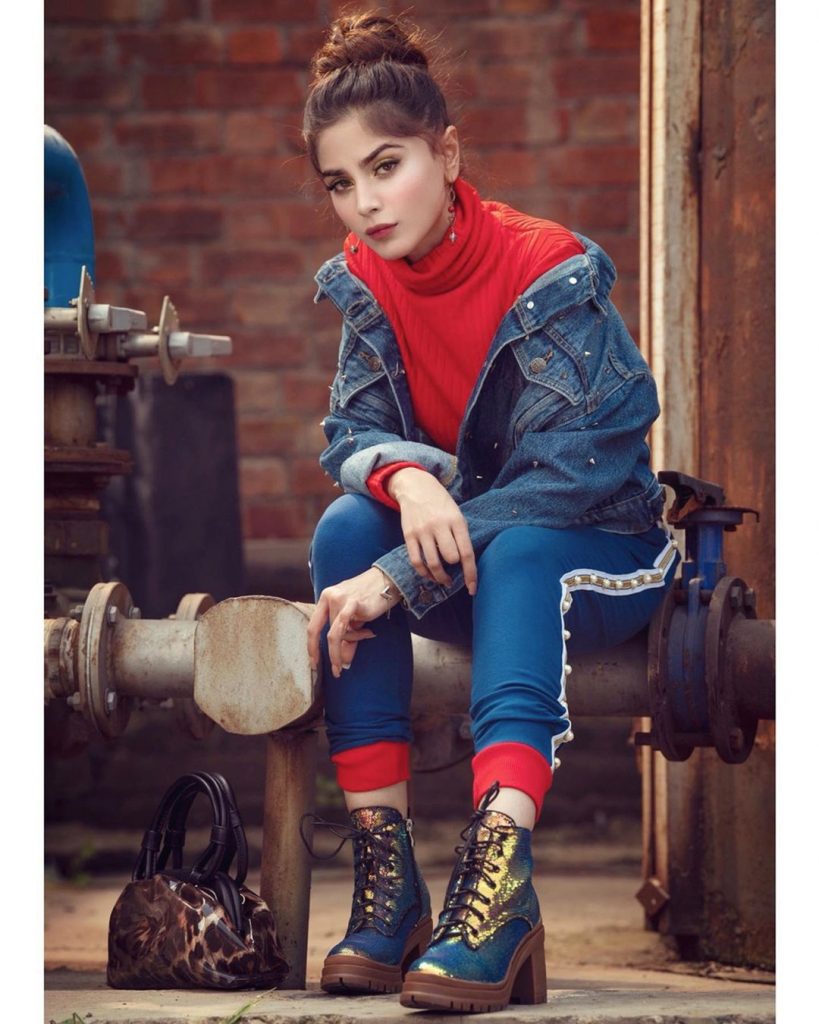 Recently, Aima Baig  revealed the reason of  leaving her debut project "Mazaqraat", in an interview with Mira sethi on her show "Hello Mira Sethi".
Aima Baig confessed of crying behind the camera while hiding herself in the restroom because at "Mazaqraat" she used to see people coming and giving their best singing Performance and that was all she wanted to do in her life, that was what she came for in the industry.
Aima Baig said that she wanted to pursue her Career in singing and that's is why she got permission from her father to join in the Industry. She said in "Mazaqraat" she was just sitting and looking at people doing what she has always dreamed of and she didn't want to be an "eye candy".
The singer claimed that she is very sensitive and has felt a lot about wasting herself on a comedy show. There is absolutely no doubt that Aima Baig as reached the height of fame after quitting "Mazaqraat" and pursuing her dream.