Famous Singer Ali Zafar posted a picture of his wife on the Instagram with a heartwarming affectionate caption.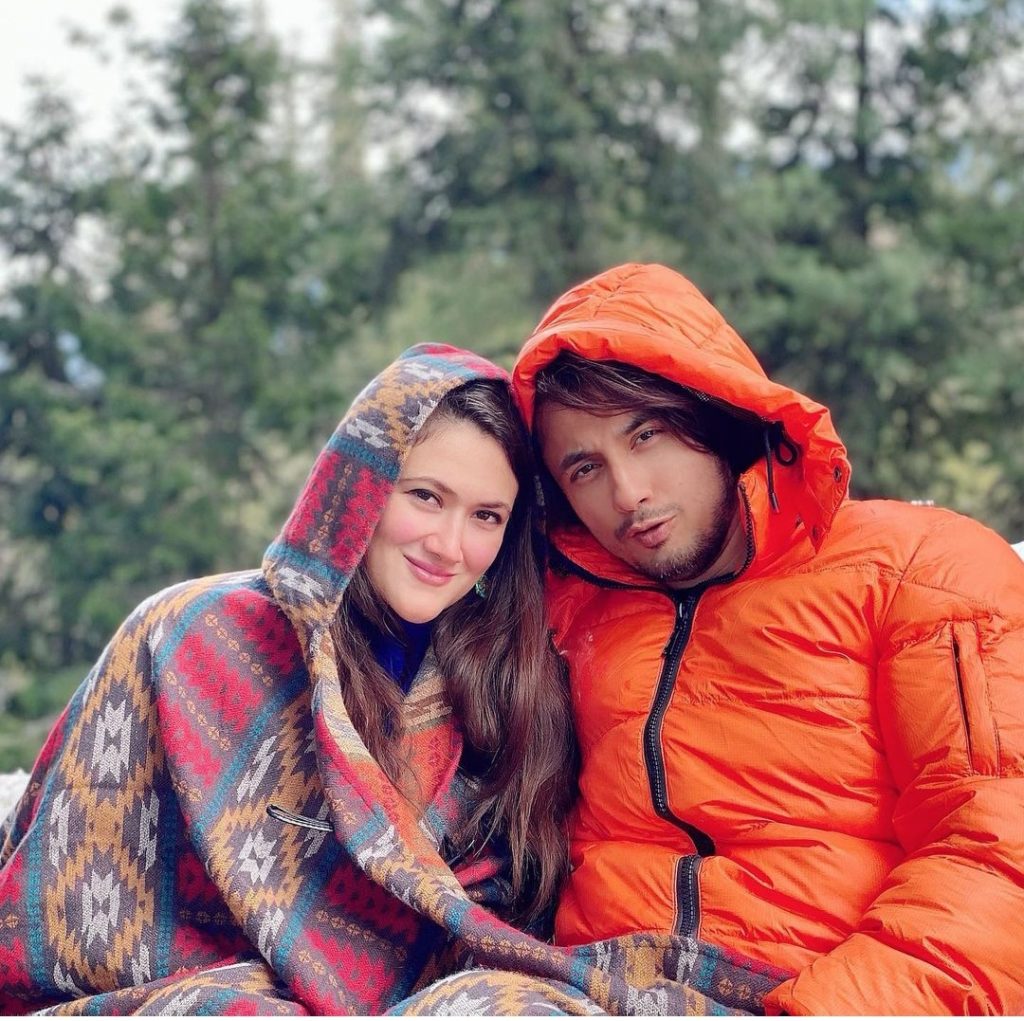 The Singer praised his wife for being with him through thick and thin. He thanked his wife to be with him in deepest and Drakest times of his life.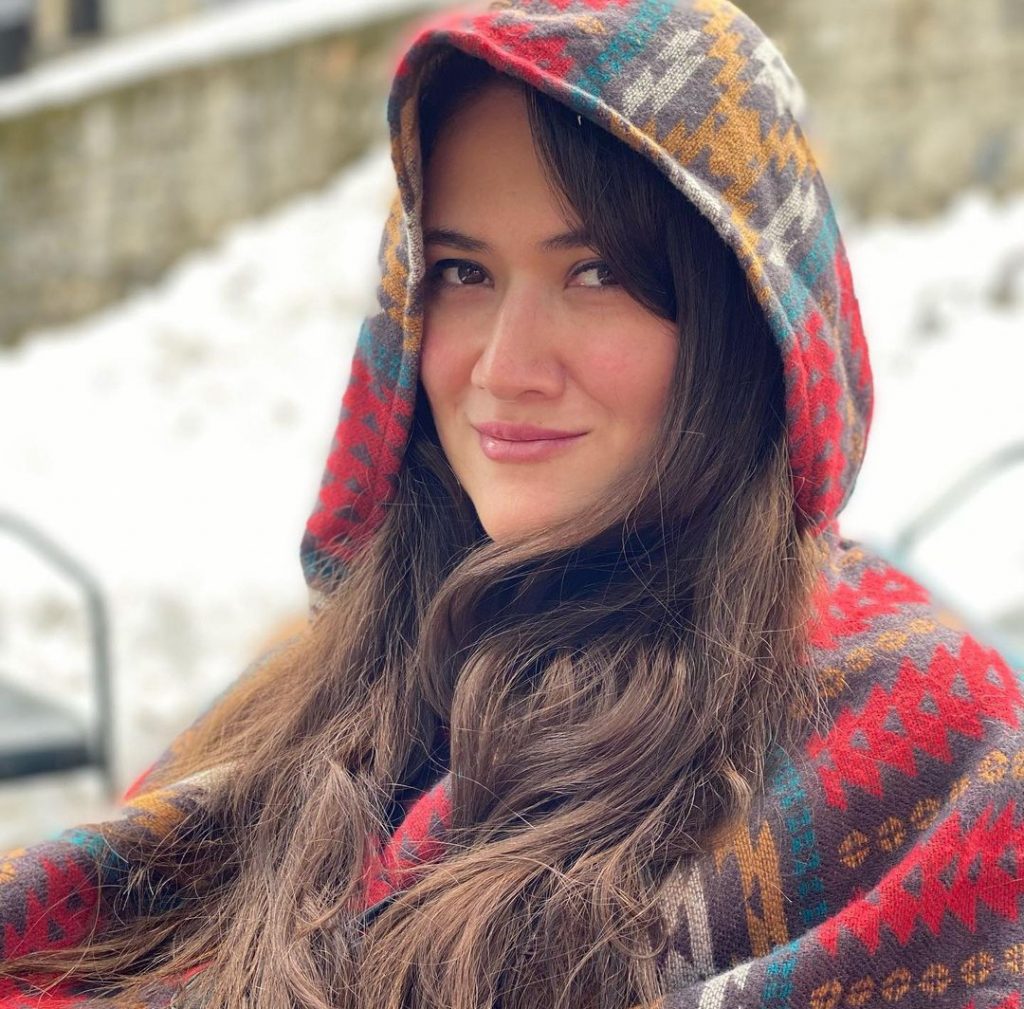 Well, it is true that previously Ali Zafar had gone through a bad patch of his life when the singer Meesha Shafi launched a harassment suit against singer , which later on,  proved to be fake. Meesha also launched a campaign on social media to tarnish the image of singer and actor.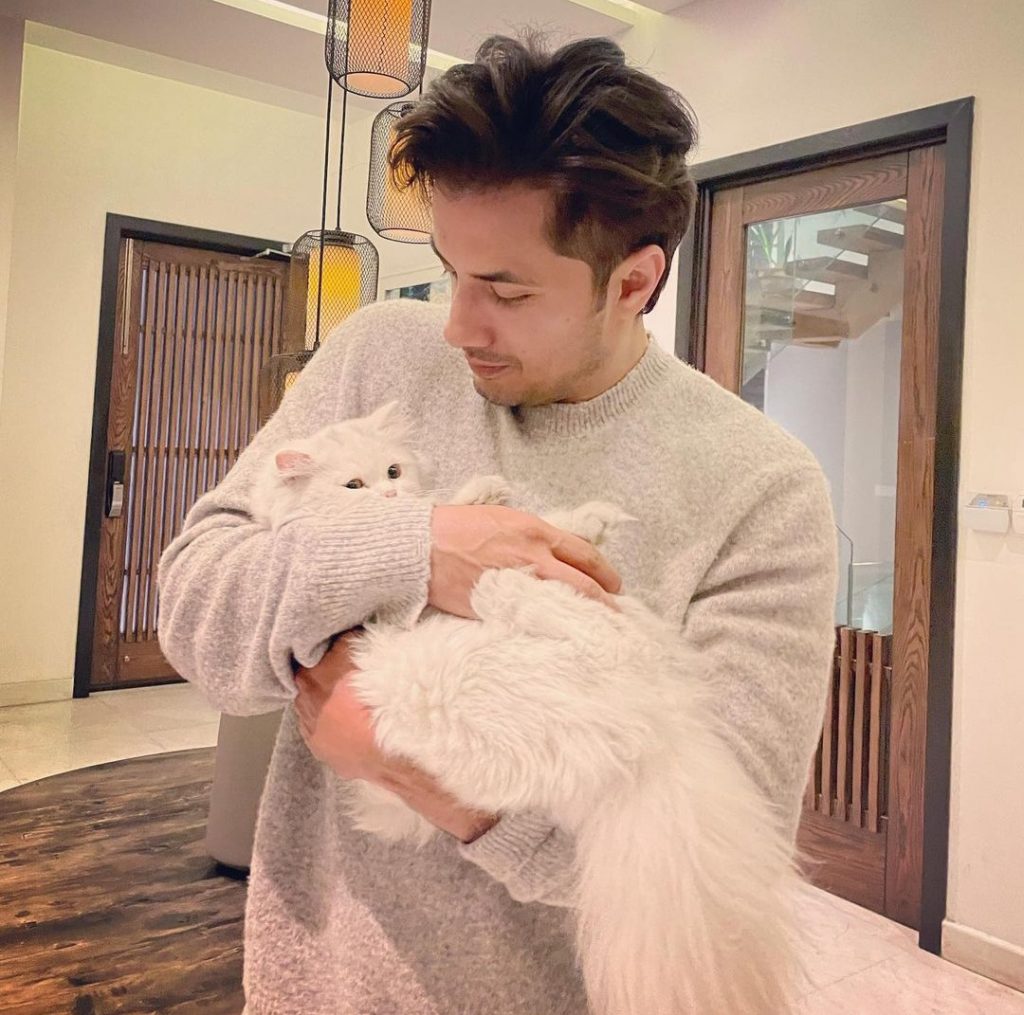 Ali Zafar also had to lose Many big projects during that time. Truly, Ali's wife Ayesha Fazli stood by him,  through his rough patch.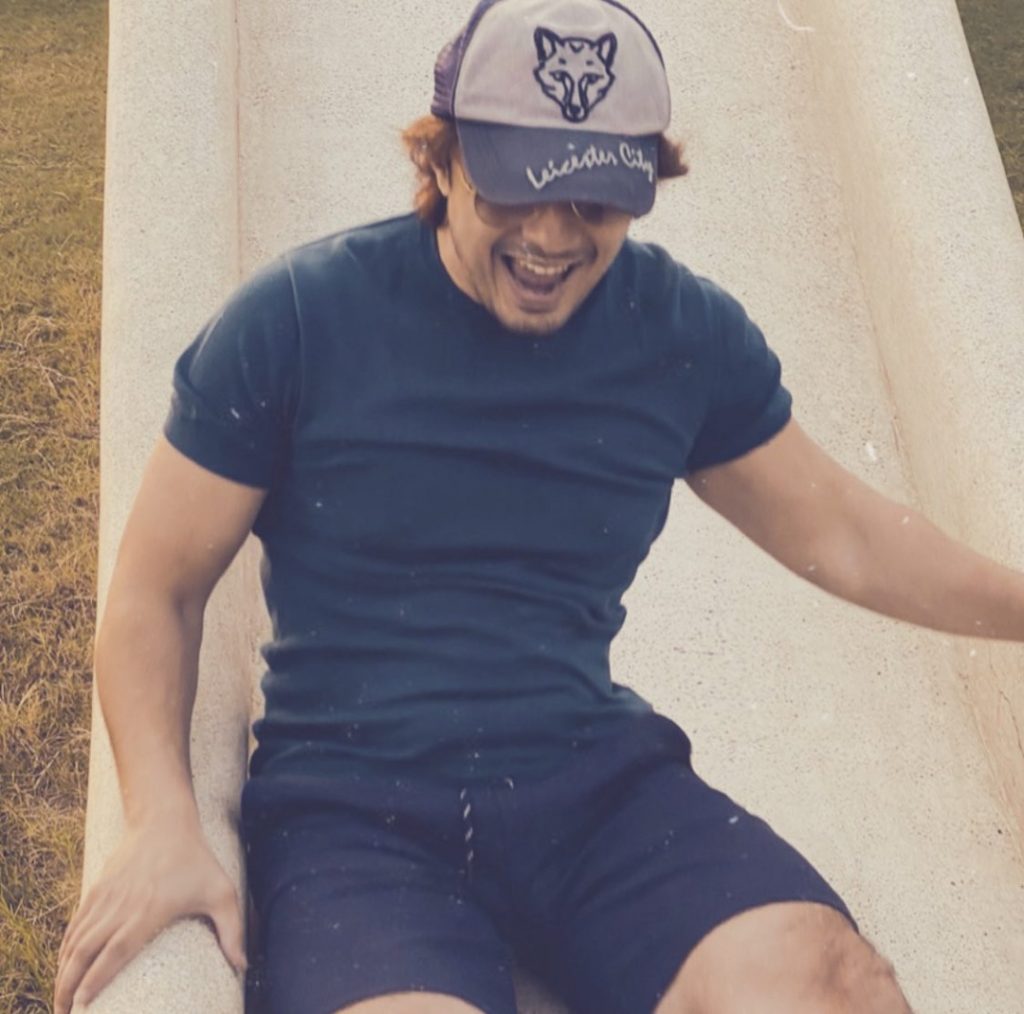 Recently, FIA has convicted Meesha Shafi guilty of launching a smearing campaign against singer on social ,  and right after that event the singer honoured his wife on Instagram with beautiful words.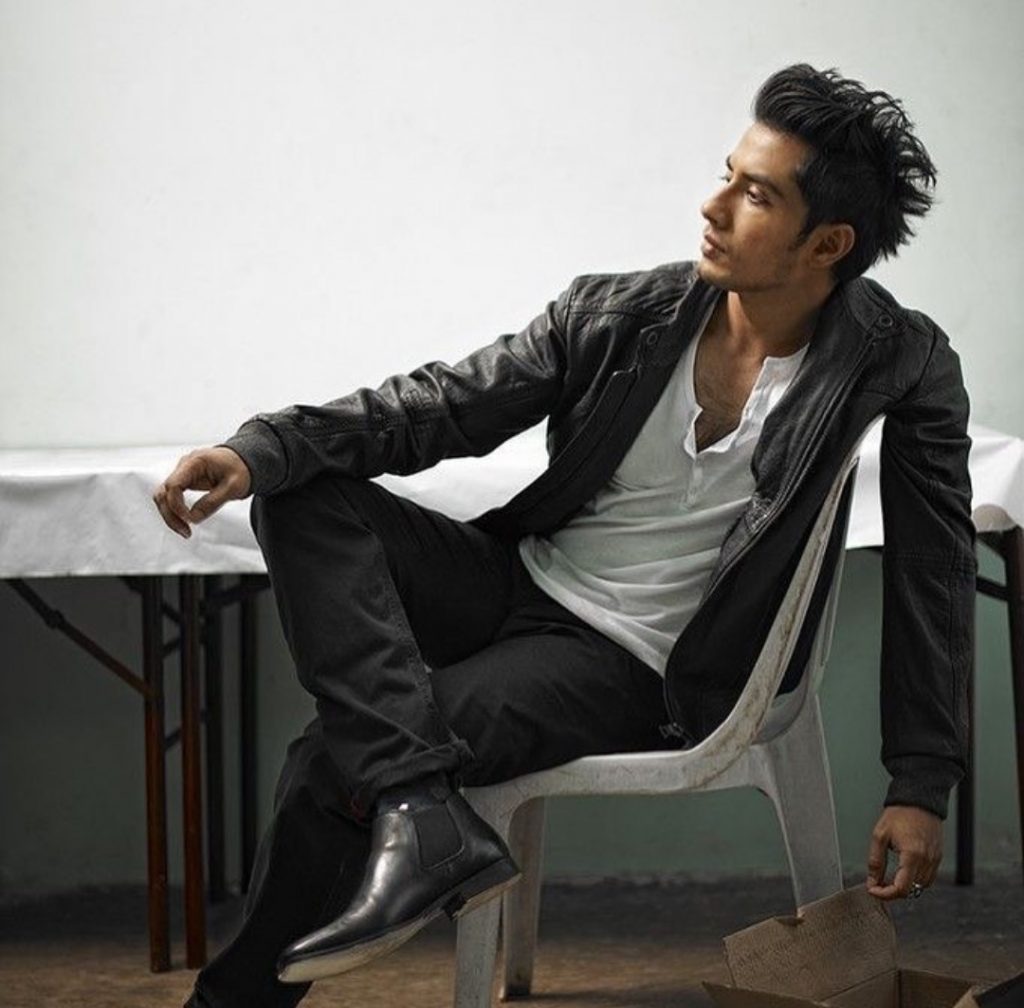 Ali Zafar is very much back in the race after fighting against all the defaming campaigns.
View this post on Instagram