Rohit Sharma is a proud father of little angel Samaira. Let's check out more about the daughter of Rohit Sharma, her routine life, and other interesting facts about her.
Rohit Sharma's love story is nothing less than a fairytale. He had met his wife, Ritika Sajdeh when she used to work as a sports event manager for Rohit. They used to meet for their work and soon their work meetings had turned into date nights. Rohit had taken Ritika to Borivali sports club ground in Mumbai, where he had first started playing when he was 11. He had proposed to her with a big ring and had asked her to marry him! Later, the two had gotten married in a grand ceremony on December 13, 2015. On December 30, 2018, the lovely couple had gotten blessed with an angel, whom they have named Samaira.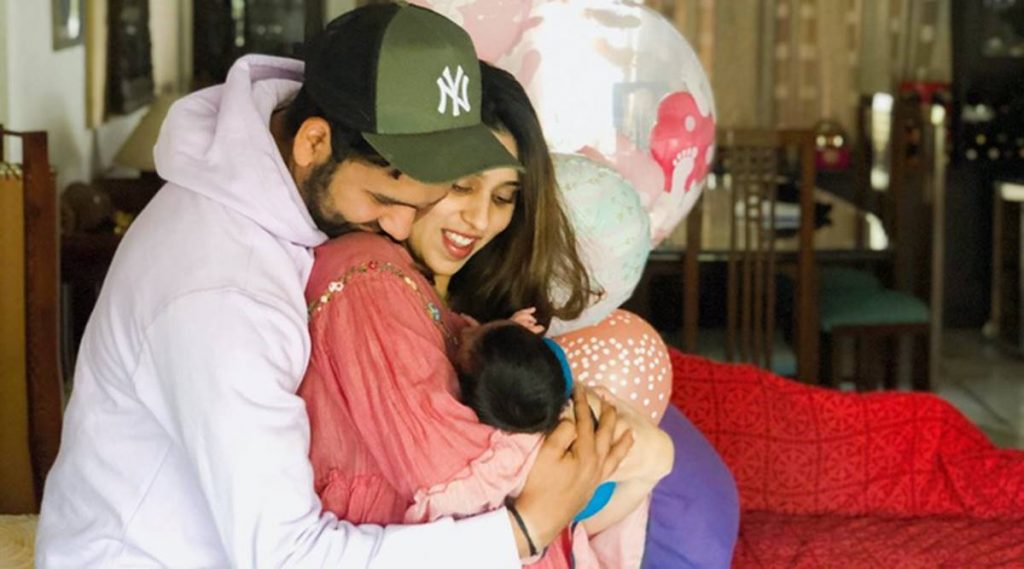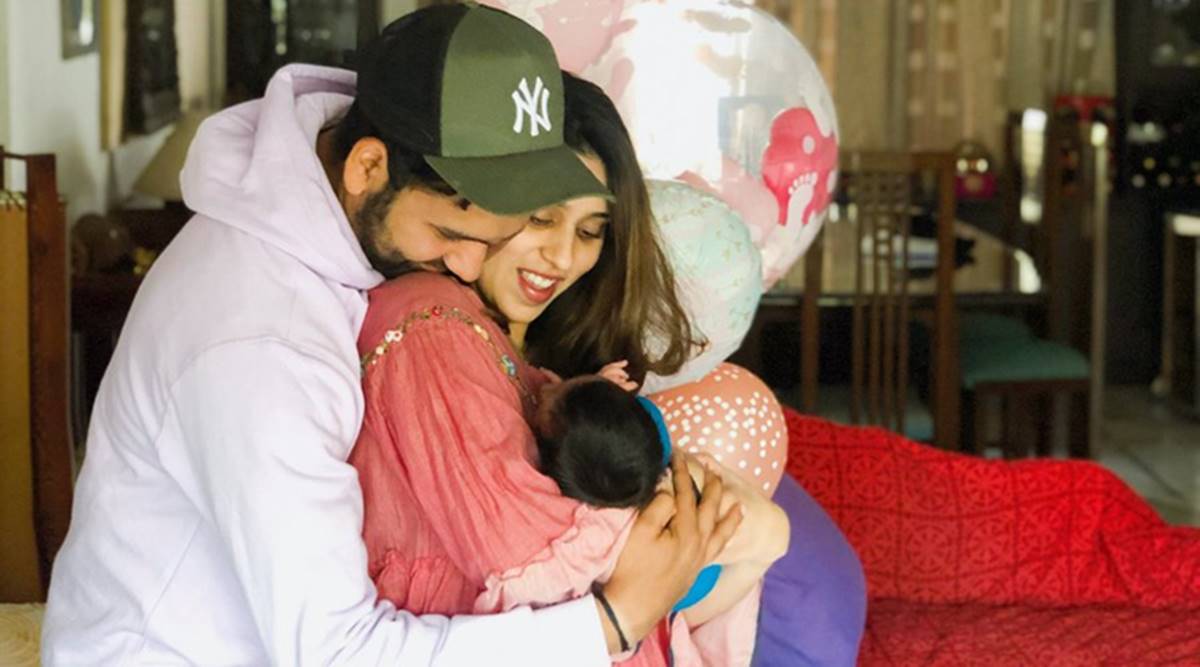 Rohit Sharma flew back to Mumbai from Australia as his wife Ritika Sajdeh had delivered a baby girl in 2018.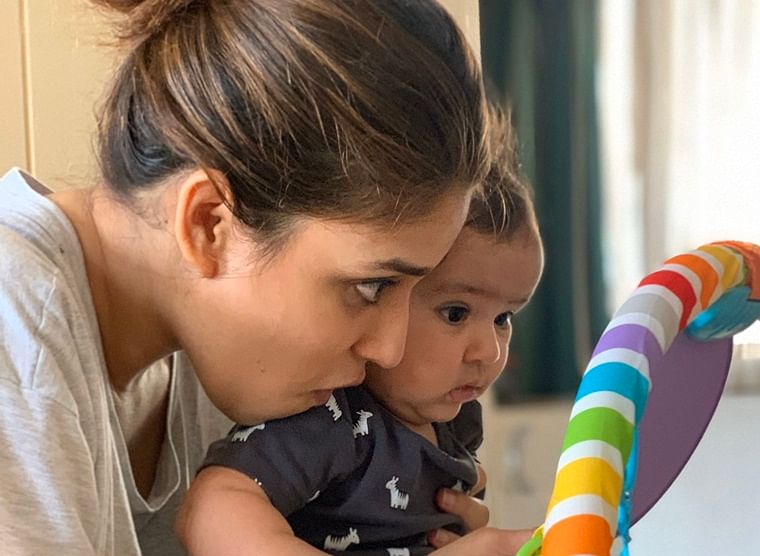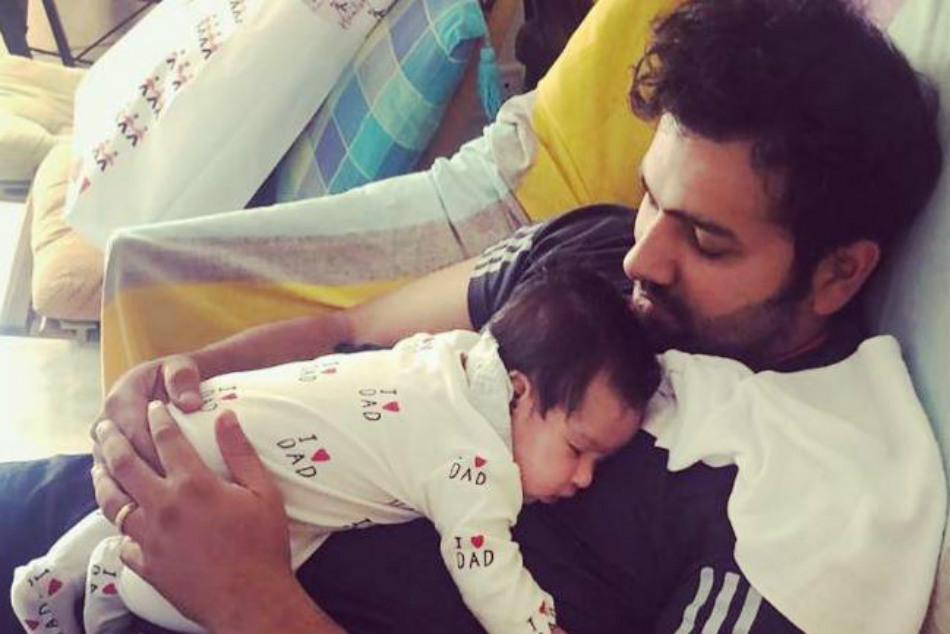 The Indian ODI specialist, who had to miss the fourth Test vs Australia in Sydney, took it to Twitter to share the first glimpse of the newborn baby. Along with the photograph, he wrote, "Well hello world! Let's all have a great 2019." The post obviously created a stir on social media, with the tweet garnering over 1.5k comments and 37k likes in a matter of two hours.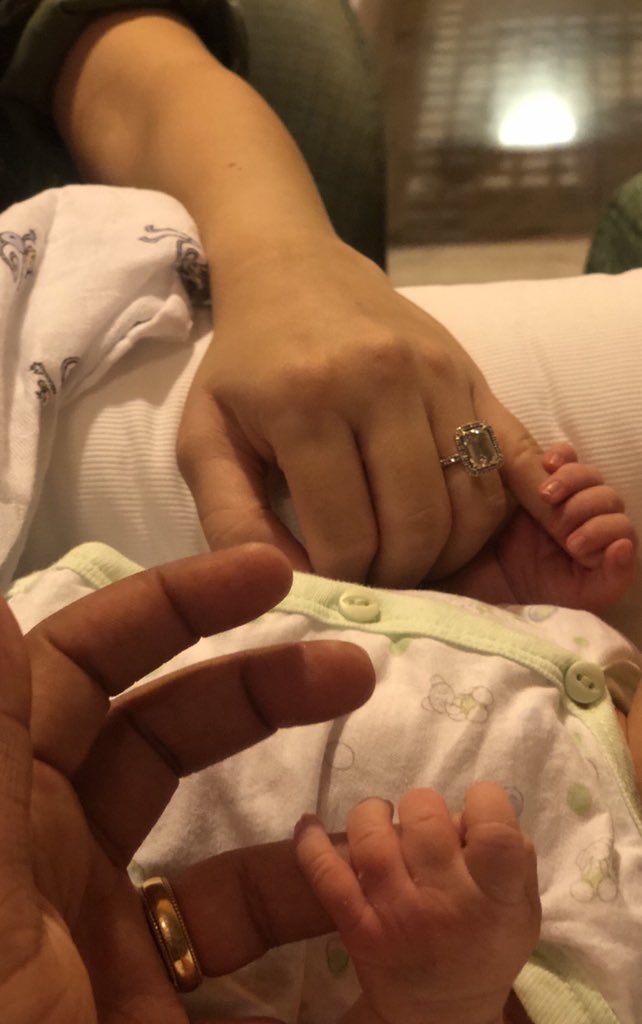 According to a Board of Control for Cricket in India (BCCI) statement, the Indian batsman will join the squad on January 8, when the team begins its preparation for the One-day International (ODI) series starting on January 12. The two other ODIs will be played on January 15 and 18. Sharma, who was recently included in the Indian Test set-up, has enjoyed average outings in Adelaide and Melbourne, after missing out on the second Test in Perth due to injury.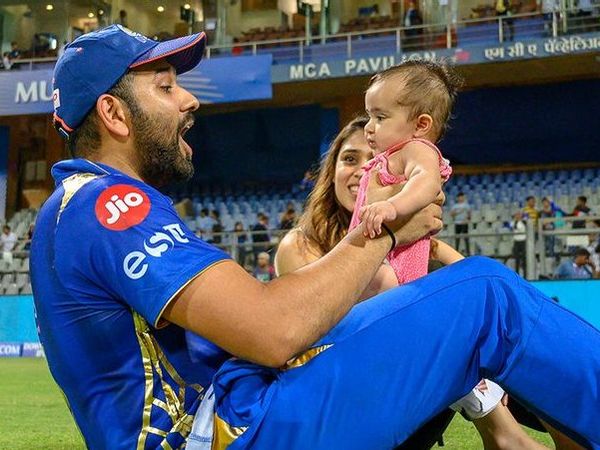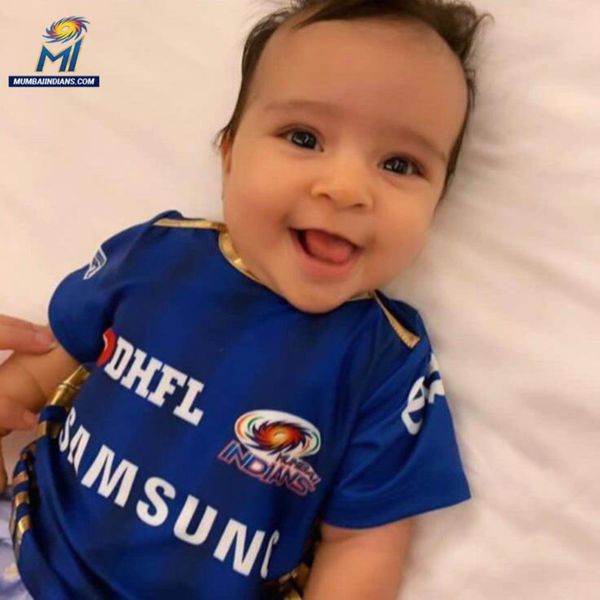 Daughters are their daddy's heartbeat and no matter how big they grow, their fathers always have that special love for them. On August 28, 2020, Rohit shared a picture of Samaira giving a perfect send off to her daddy.
Recently, Sharma took it to Instagram to apologize to wife Ritika Sajdeh for being away on her birthday. Ritika had turned 31 on December 21. Sharma had shared an old photograph with Ritika and wrote, "Happy birthday my other half. Apologies for not being there, though I'll share this inflight celebration of your birthday last year @ritssajdeh."Rohit and Ritika had got married in December 2015.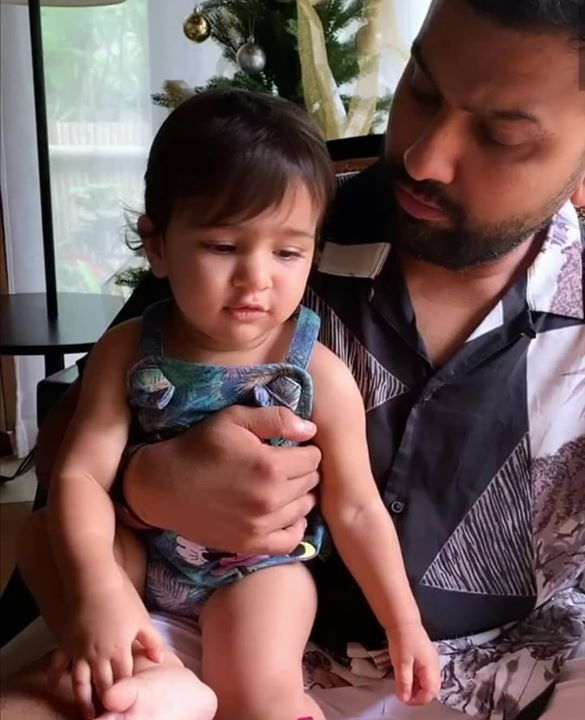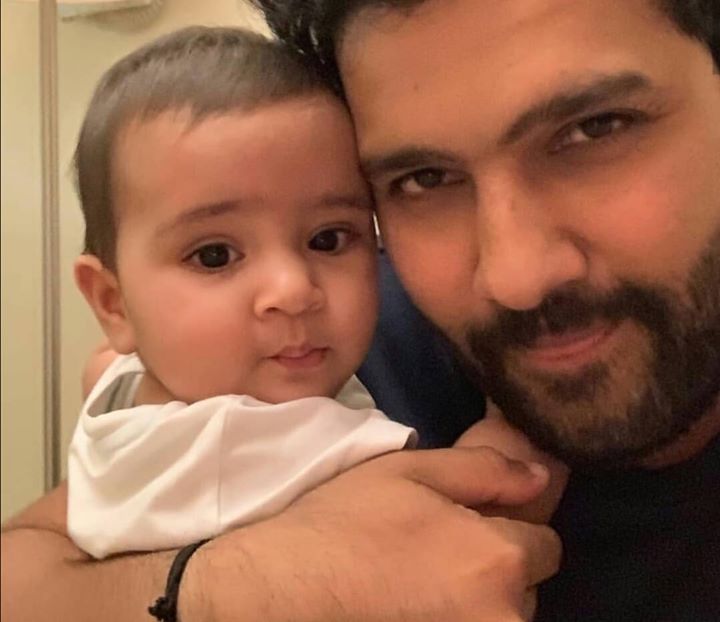 Rohit Sharma often shares glimpses of his angel, Samaira on his IG handle and his recent post was no different. On August 28, 2020, Rohit took to his IG handle and shared a picture of himself with Samaira, where his little angel was giving a peck to her daddy. In the picture, Rohit was dressed in Mumbai Indians' jersey and was all set for his first day of IPL training in Dubai. Along with the picture, Rohit wrote, "Perfect send-off for the first day of training."
Have you guys read our article and have got a sneak peek into the life of the daughter of Rohit Sharma? Hope you guys enjoy it. Share your views with us.