Shah Rukh Khan, also known by the initialism SRK, is an Indian actor, film producer, and television personality. Referred to in the media as the "Baadshah of Bollywood", "King of Bollywood" and "King Khan", he has appeared in more than 80 Indian movies and has earned numerous accolades, including 14 Filmfare Awards. Shah Rukh, film actor, and Gauri Khan, film producer as well as an interior designer, are the power couple of the Bollywood industry and they are blessed with two beautiful sons, the eldest son is named Aryan Khan and the younger one has given the name AbRam Khan.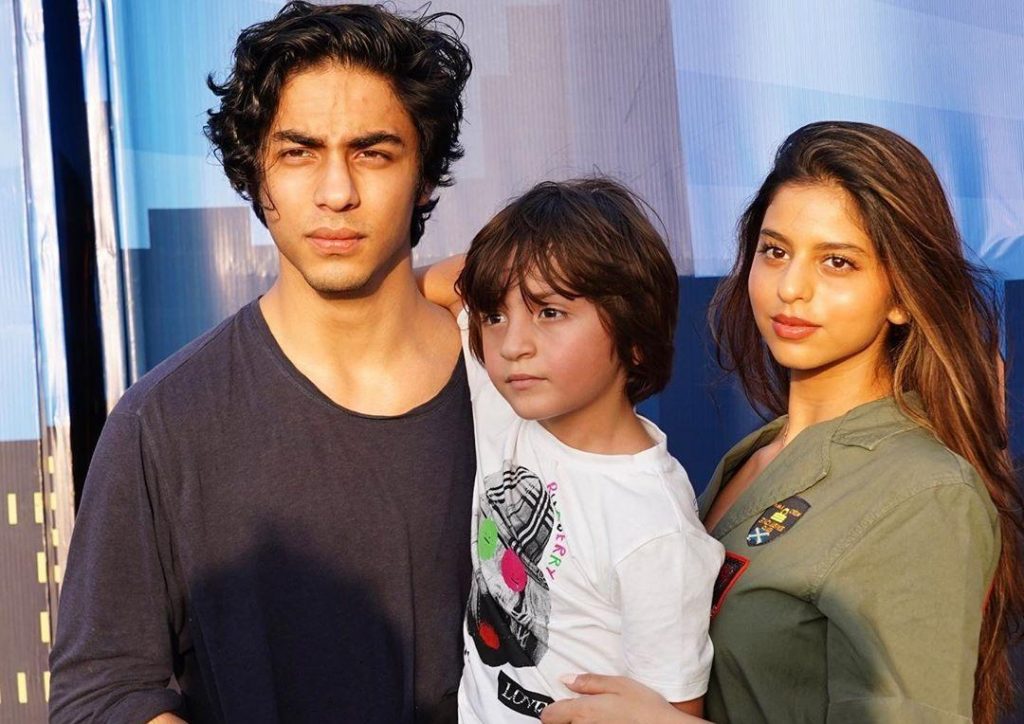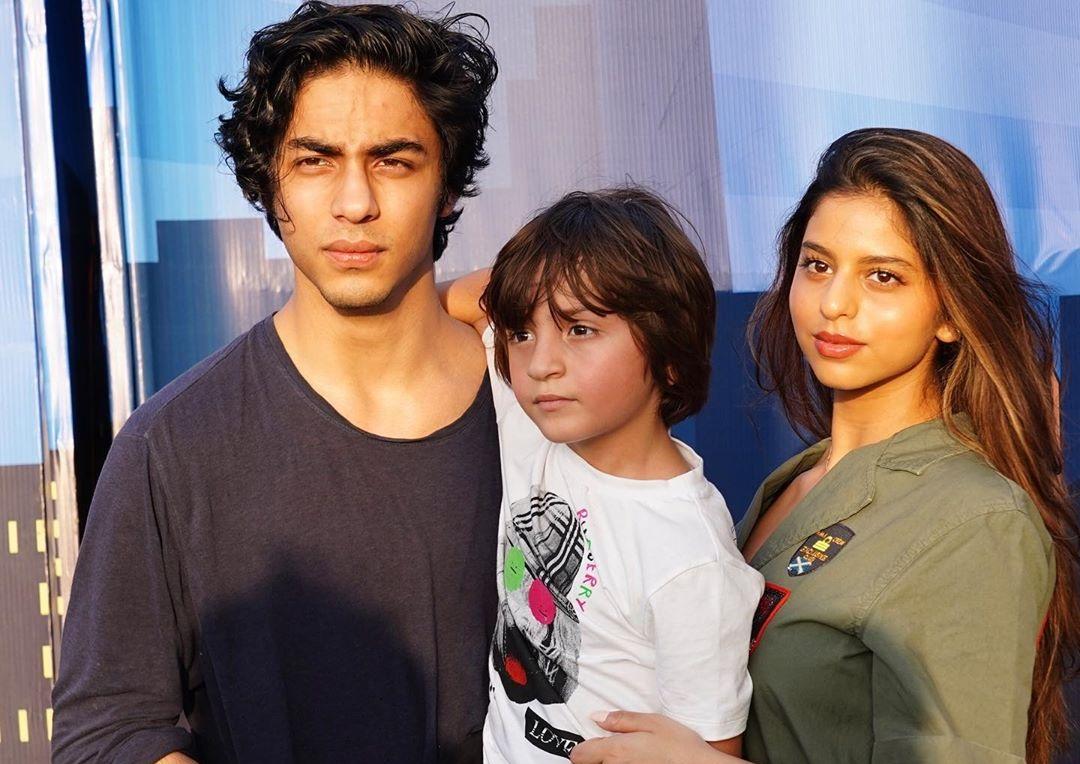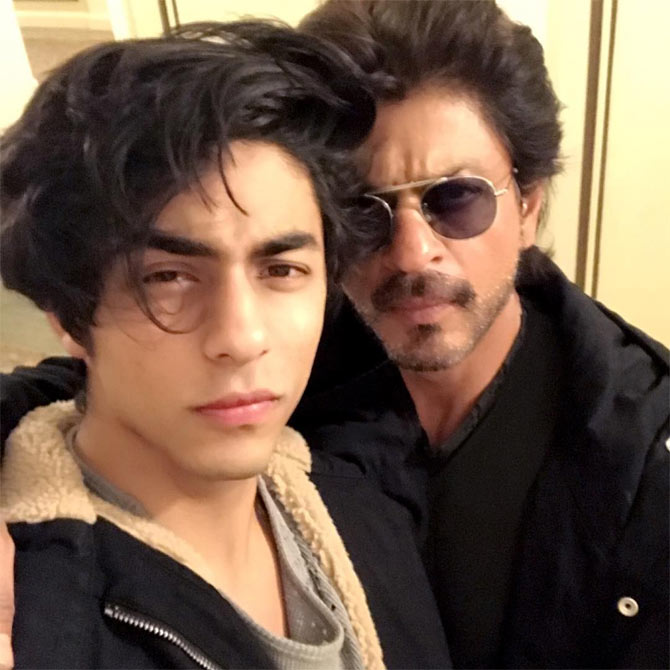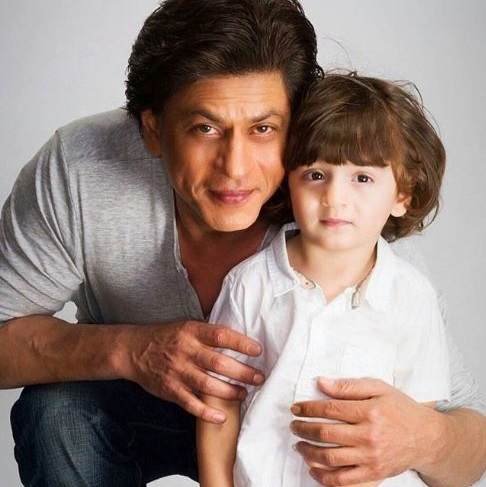 Actor Shah Rukh Khan's glamorous daughter Suhana Khan wished her older brother Aryan Khan on his birthday on his recent birthday by taking it to Instagram stories to post a picture of them together from their Dubai trip and wished him. Suhana wrote: "Happy birthday to my bestie." However, she followed it up with the most sister-like comment, "jk (just kidding) ewww xxx."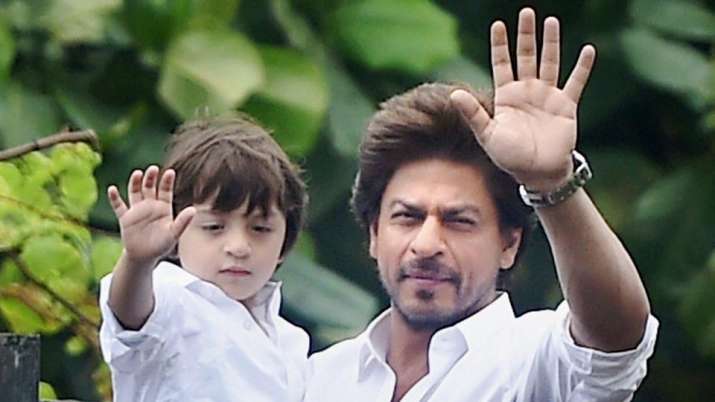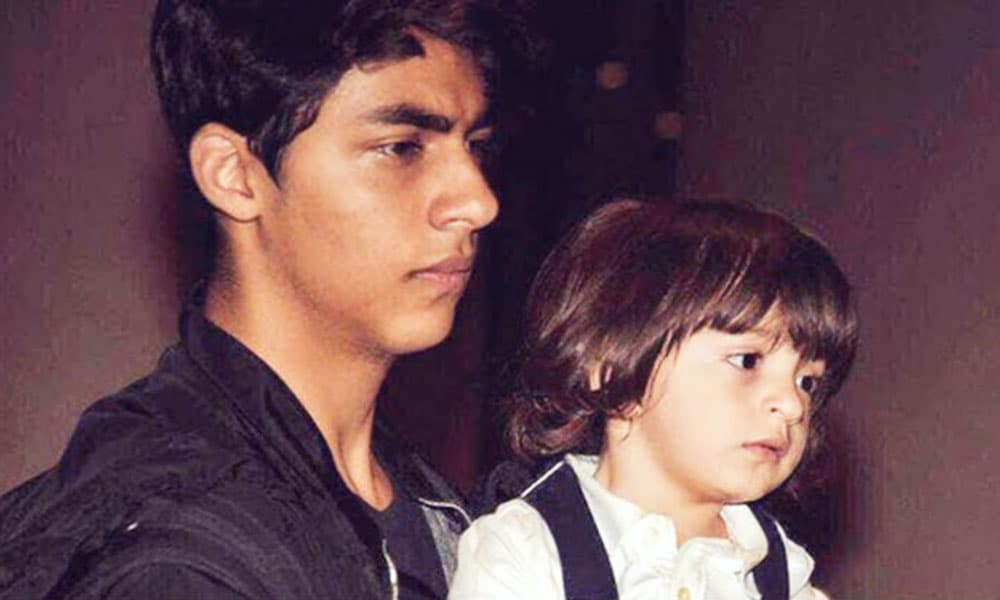 Aryan Khan started his acting career as a child actor in the movie Kabhi Khushi Kabhie Gham (2001) and also acted in the movie Kabhi Alvida Na Kehna (2006). He also has won the award for Best Dubbing Child Voice Artist Male in the animated film Hum Hain Lajawab. Apart from acting, Aryan is also quite active in other co-curricular activities and has won a gold medal in the Taekwondo Competition in Maharashtra in 2010. Along with being a black belt in the martial arts. It has also been reported that he does not like to be clicked at all especially at times when he has returned from a car journey since he has car sickness. Aryan Khan was born on November 13, 1977, and is currently 21 years old. He loves to play cricket in his spare time. He is studying at the University of Southern California, Los Angeles, California.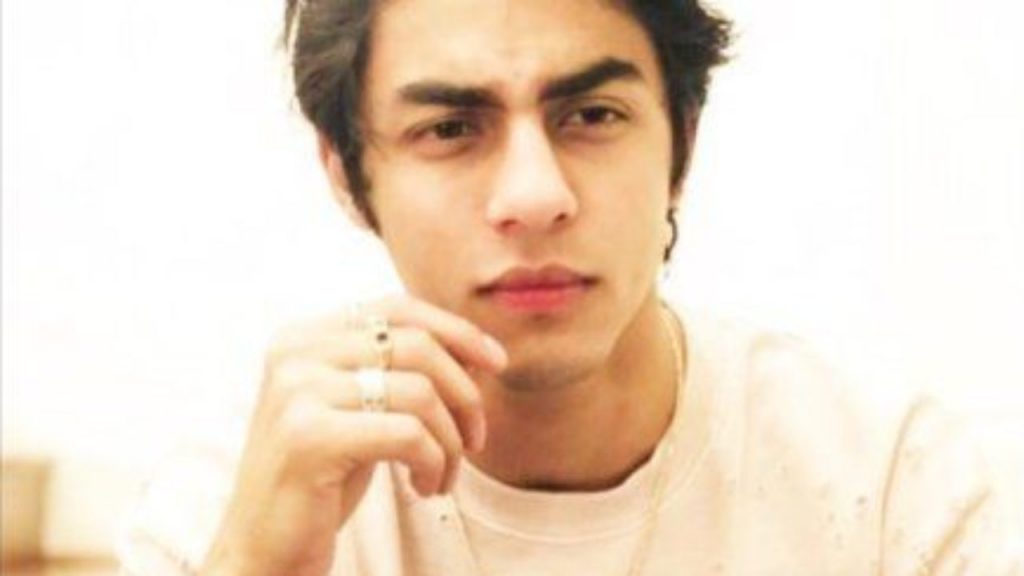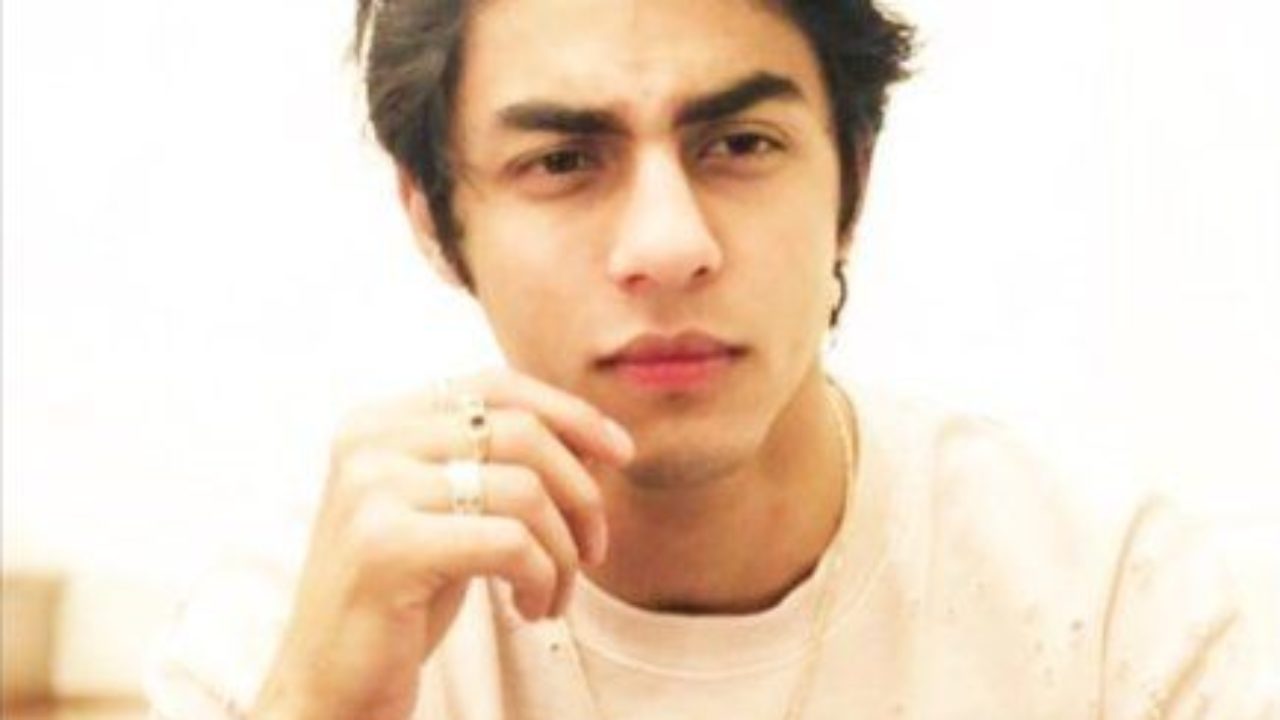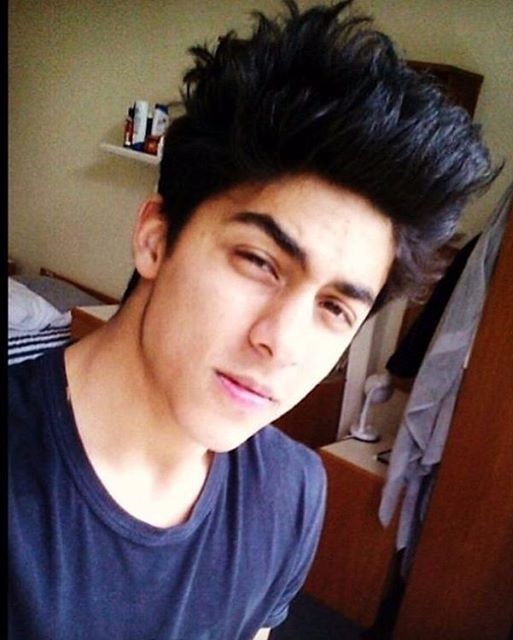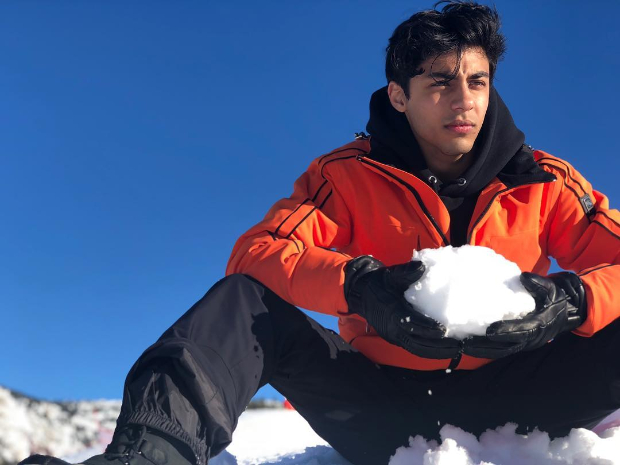 The bond that Shah Rukh Khan shares with his little son AbRam is quite known to all. The superstar took to his social media handles to share a special picture of the young lad on the eve of Independence Day with a heart-warming post. Shah Rukh's third child, Abram Khan born on 27 May 2013, it is alleged that he was born through surrogacy (the process of hiring a woman's womb who bears a child on behalf of another woman). Though Gauri Khan and Shah Rukh Khan did never came up with this fact. At one point in time, it was also rumored that Gauri's Sister-in-Law was the surrogate mother, yet no conformation of that news came. Also, Abram Khan was born prematurely and weighed only 1.5kg at the time of his birth, and he had to stay in the hospital for several weeks after being born, which made it easier for them to hide his existence from the media. Abram Khan is everybody's favorite at home his elder brother Aryan Khan and his elder sister Suhana Khan adore him to bits. He is six years of age by 2020 and his cuteness is legitimate. Shah Rukh Khan's whole family looks adorable when they come together in a single frame.