Aima Baig is one of the very talented young singers of Pakistan.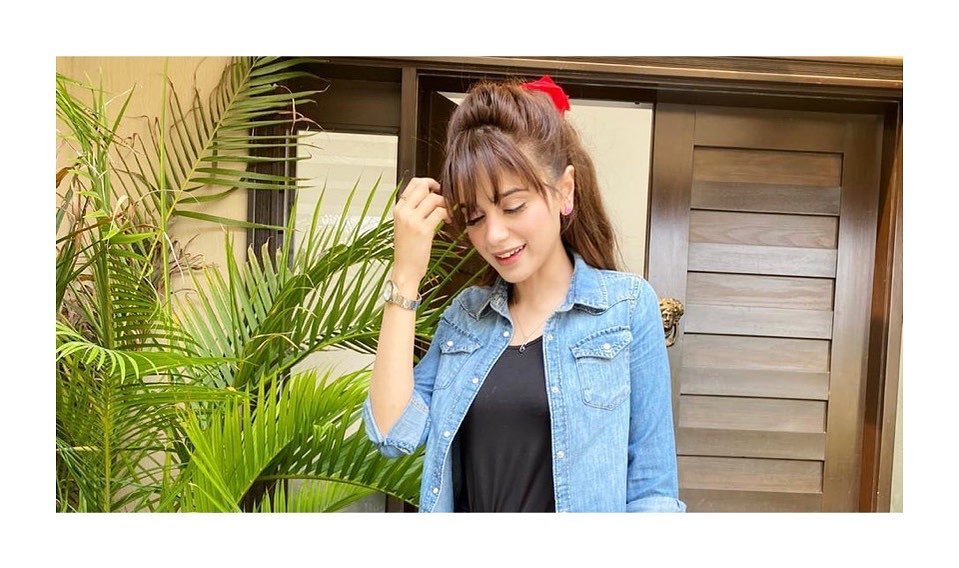 Aima Baig caught the attention of audience with her song Kalabaz Dil and now one after an other, she is busy in bringing out the best of her.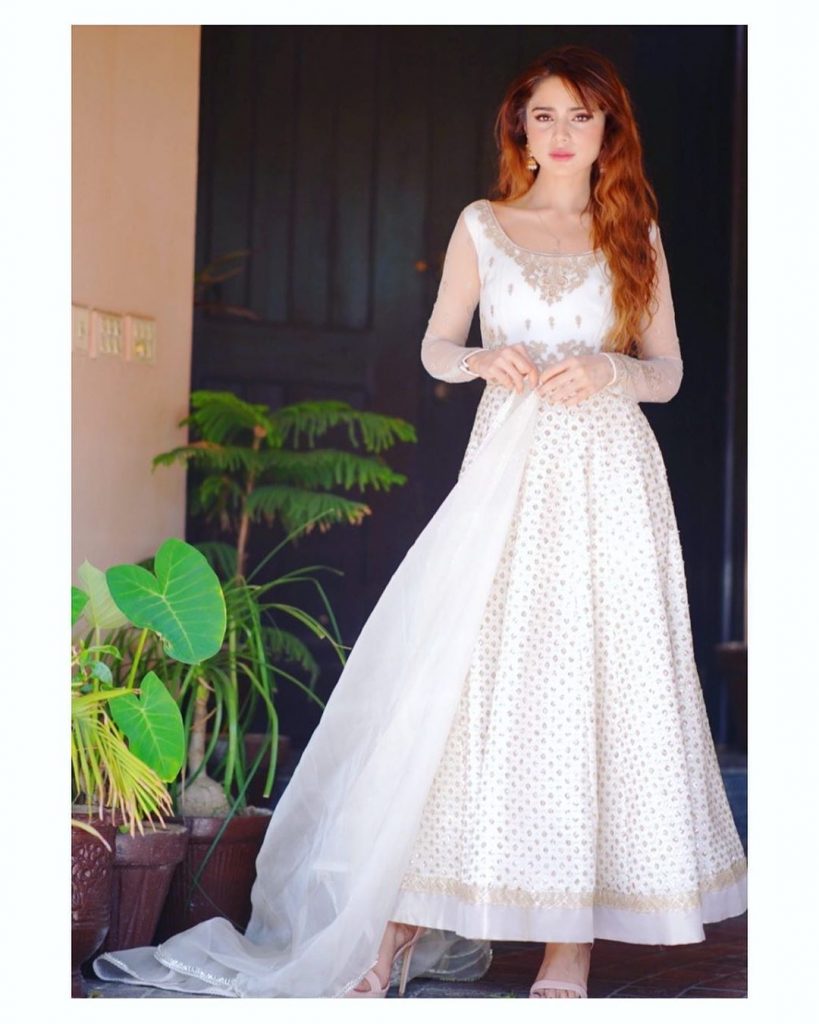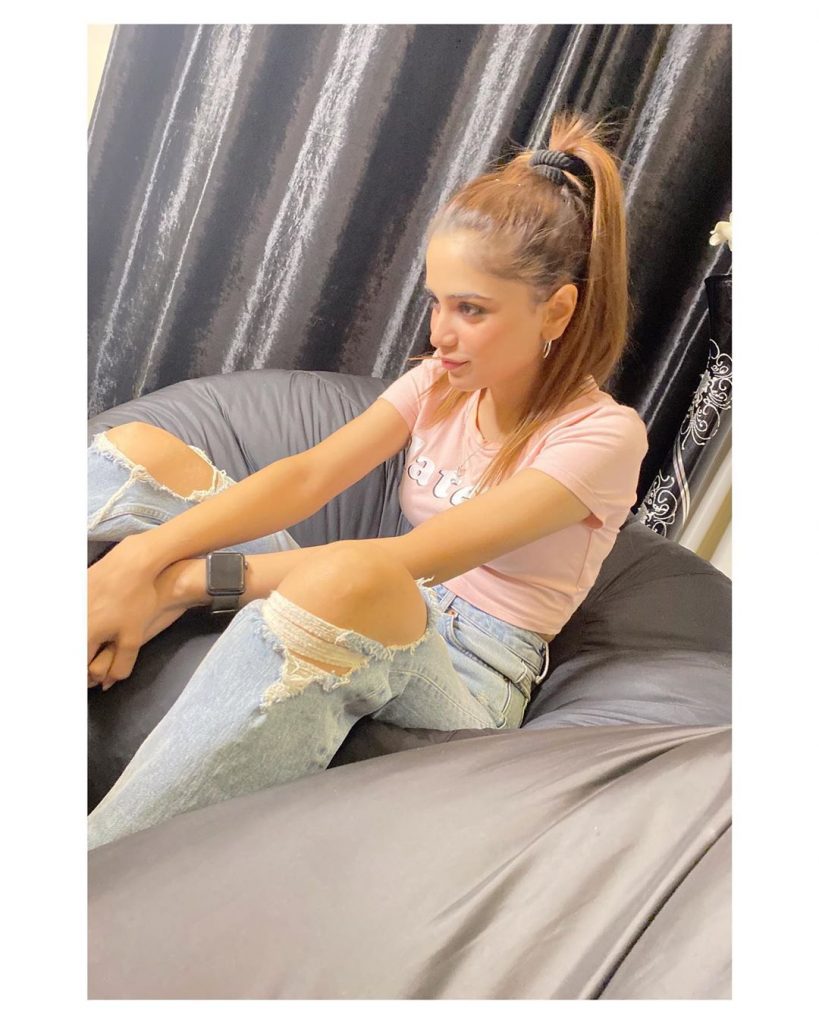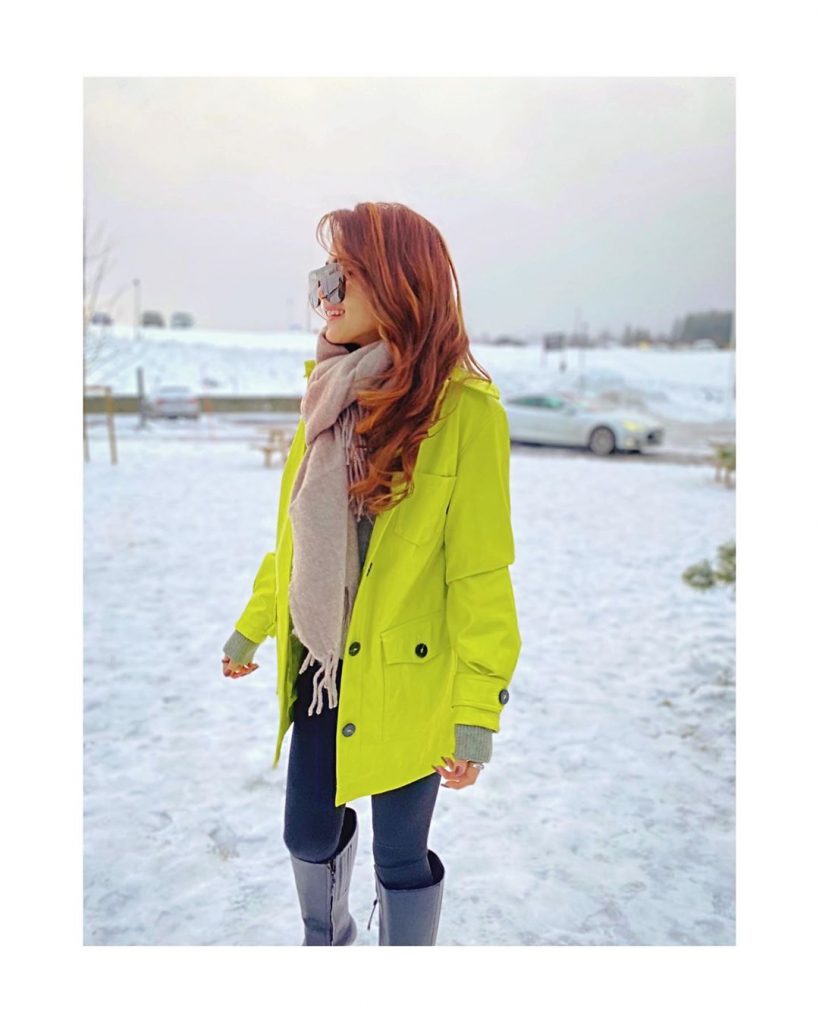 Aima Baig is not only an exceptional singer with soulful vocals she also holds another amazing talent, she can change her voice and can sing like different people.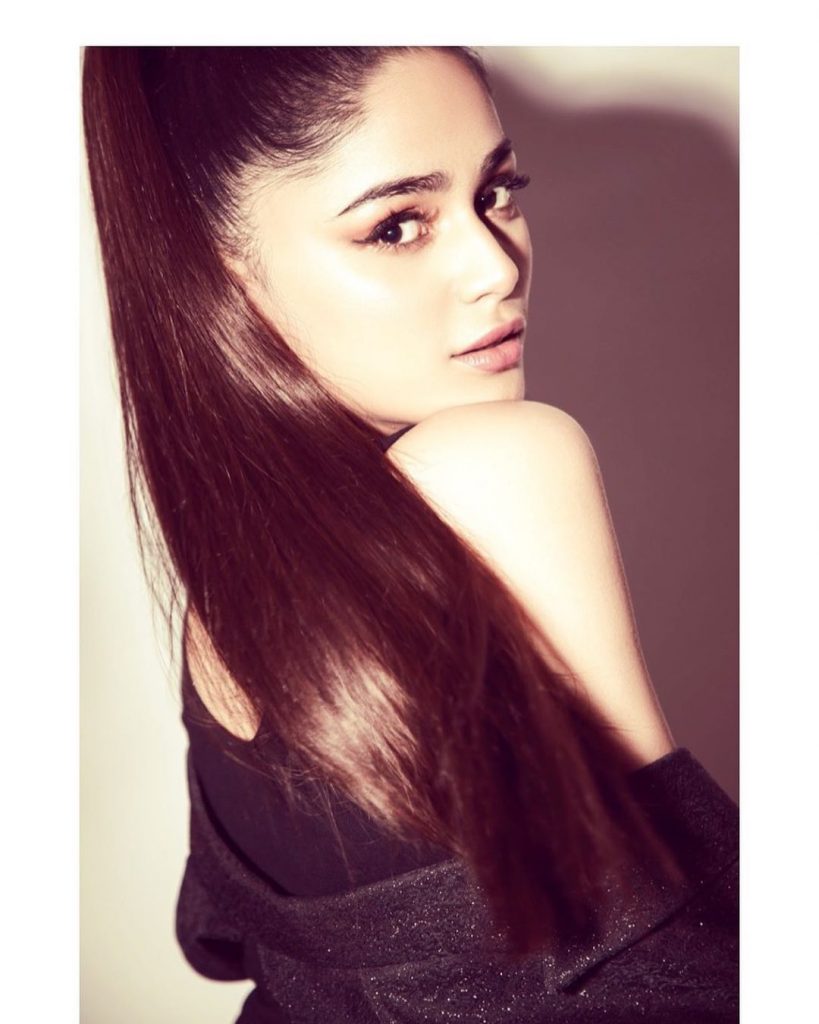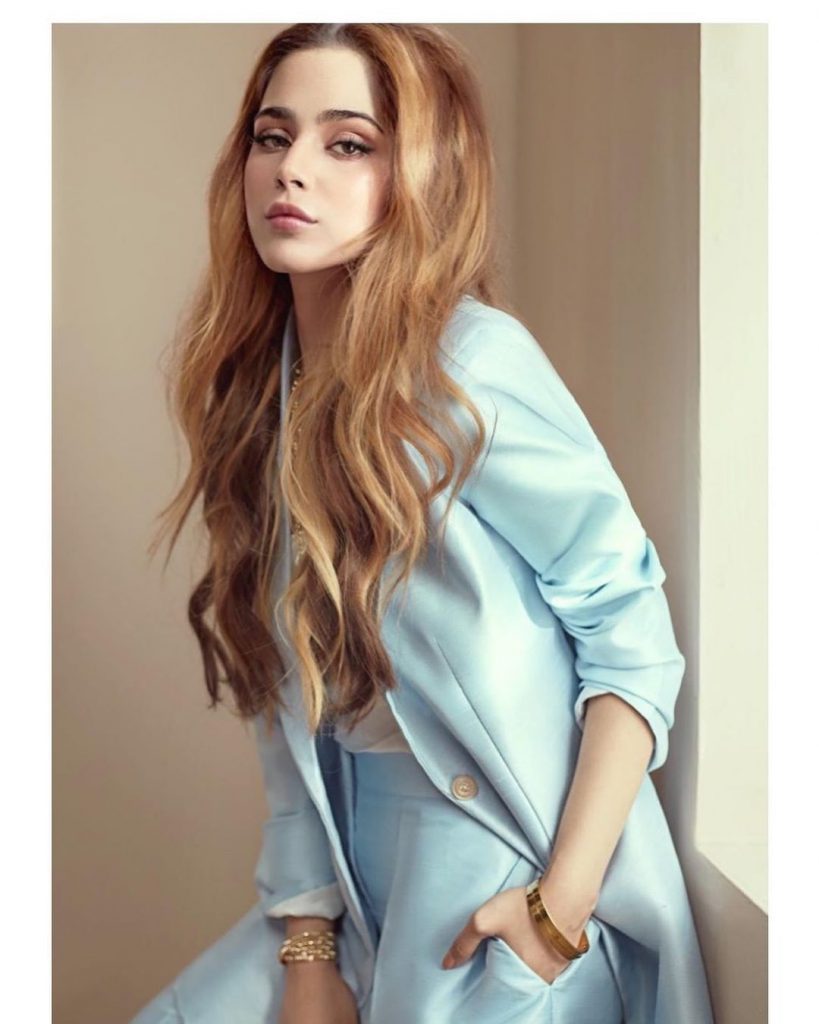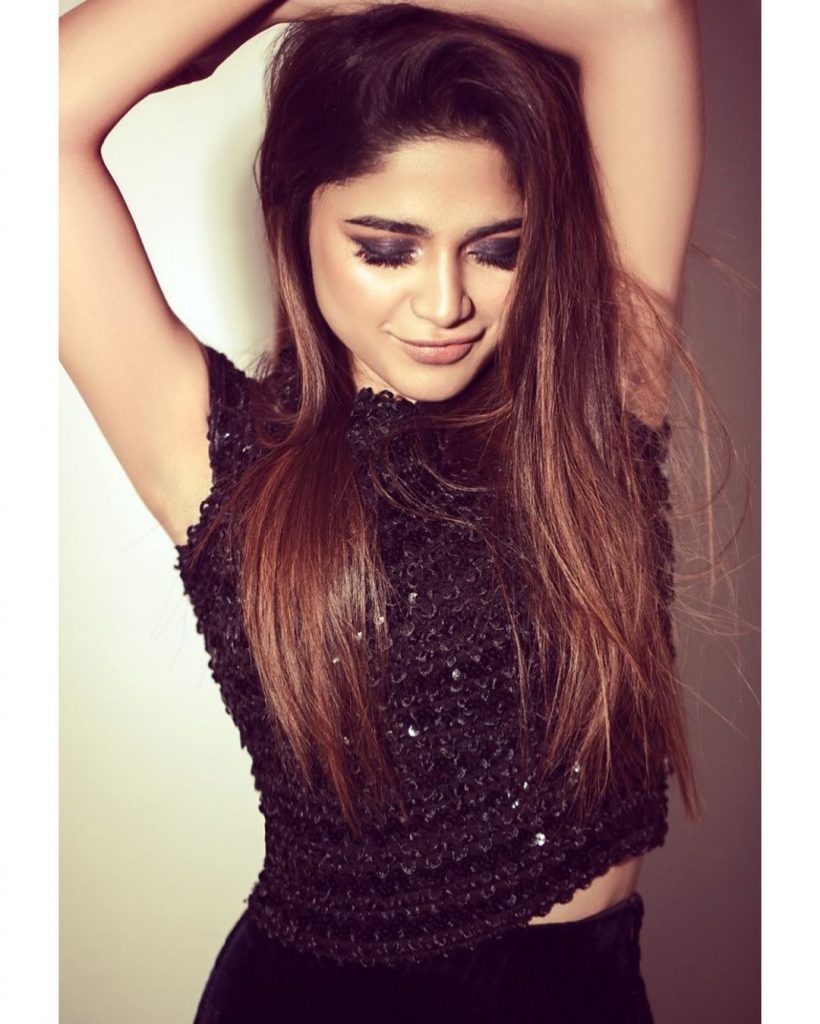 Here is the proof, in the video given below Aima Baig is singing like Momina Mustehsan and if you listen to this video with your eyes closed you can barely differentiate whether its Aima or Momina.
Momina Mustehsan is another young singing sensation of Pakistan. She got fame from his song Afreen Afreen she sung in coke studio.