Sadaf Kanwal and Shahroz Sabzwari remained a part of huge controversy for a long time.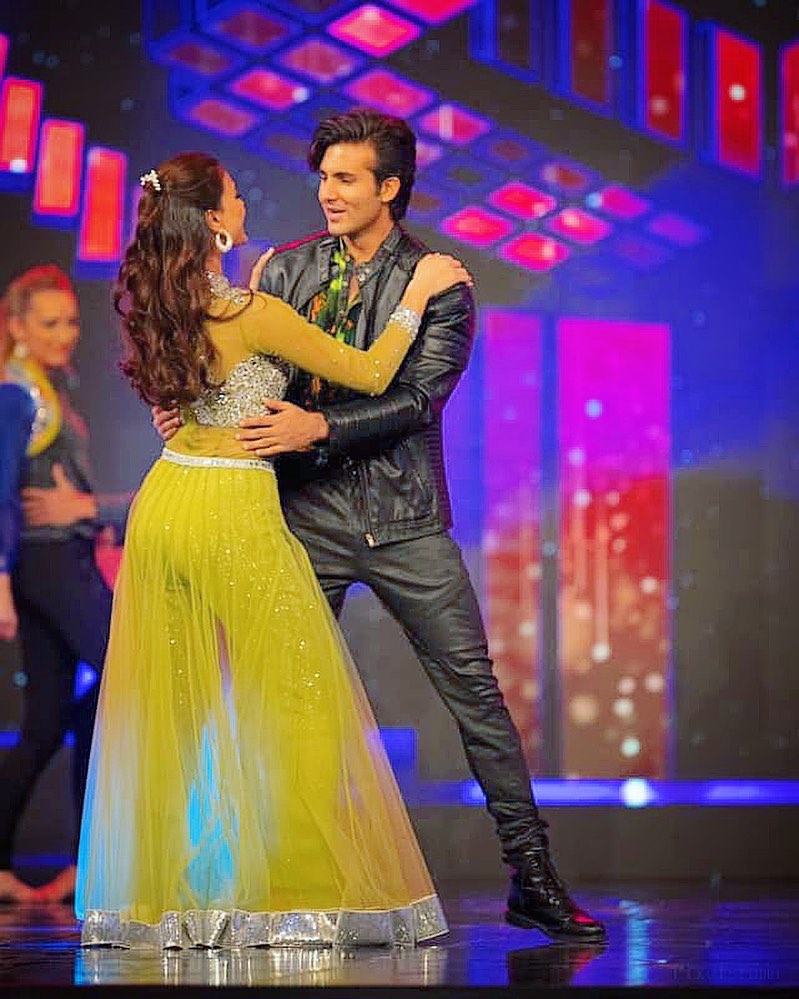 First the news revealed that Syra and Shahroz are separated because of Sadaf and then Syra and Shahroz got divorced. In Quarantine the pictures of Sadaf and Shahroz's wedding were shared from that date Sadaf and Shahroz are been bashed by public.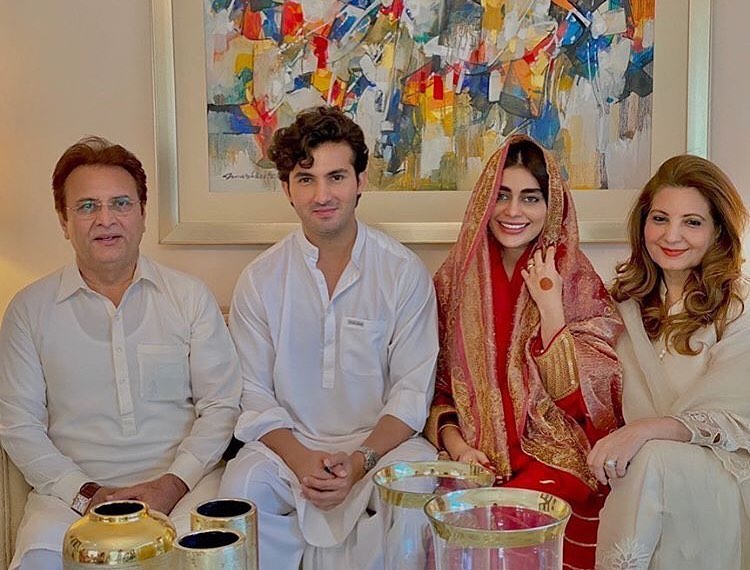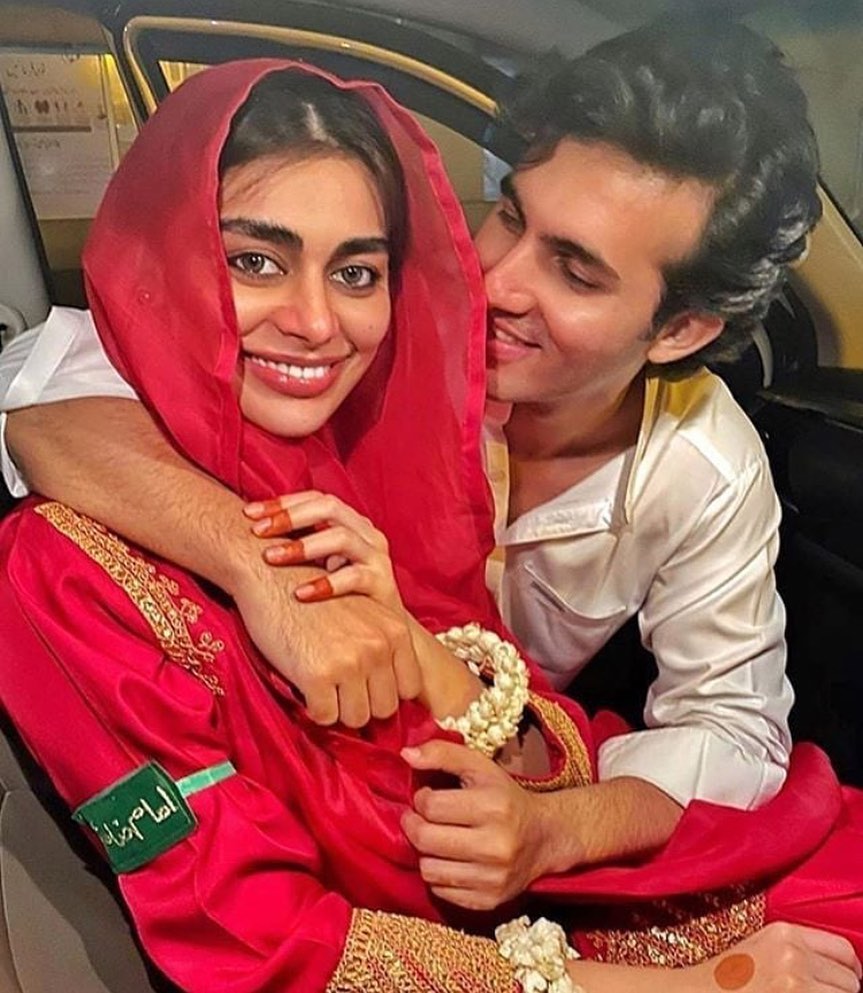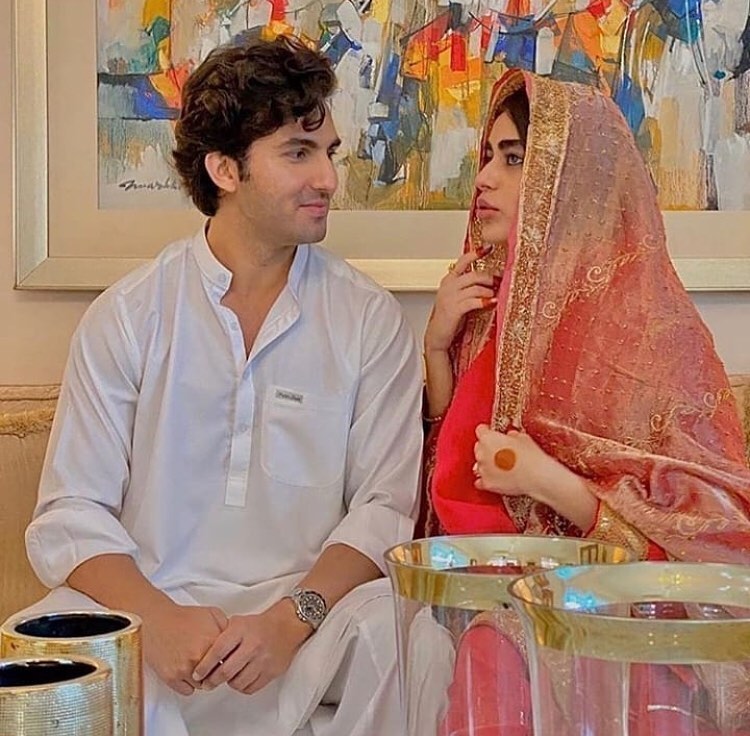 People are not ready to give them the respect that a married couple actually deserves.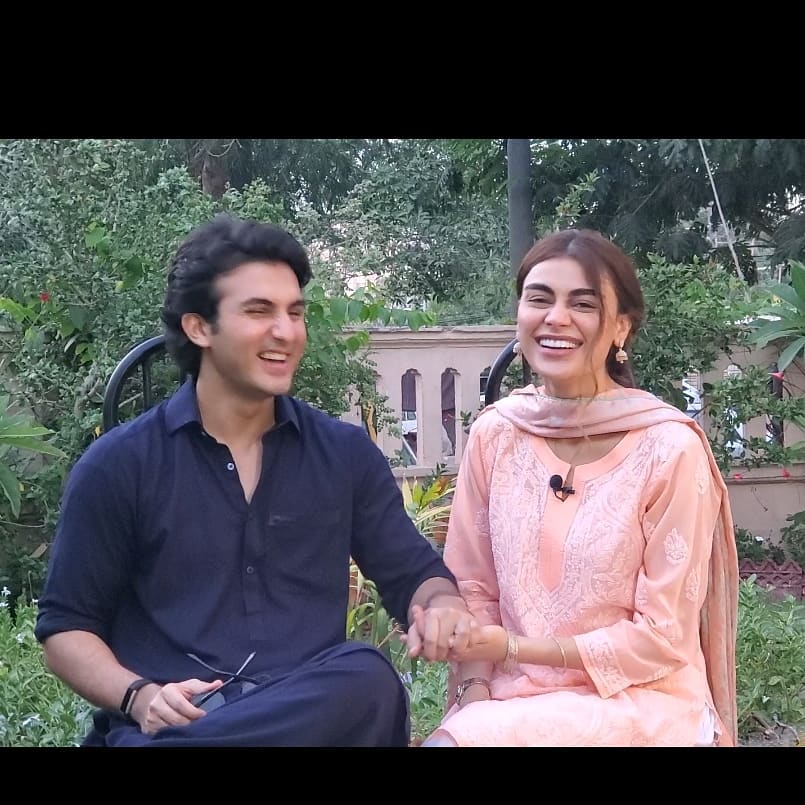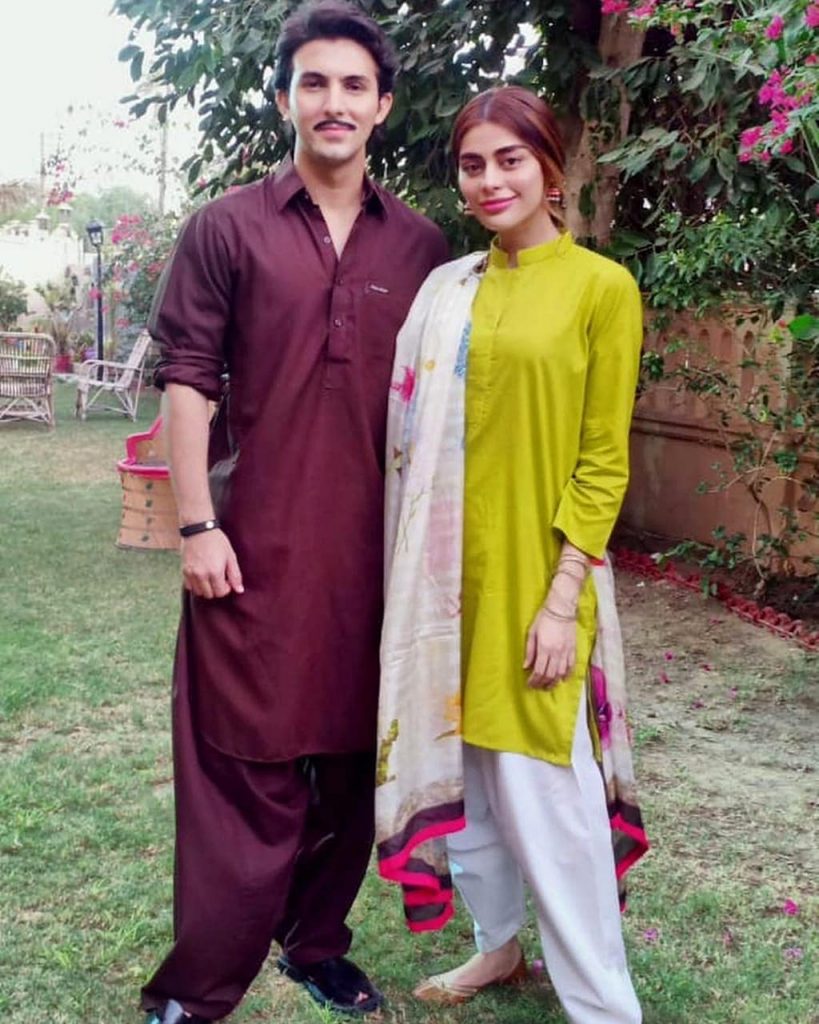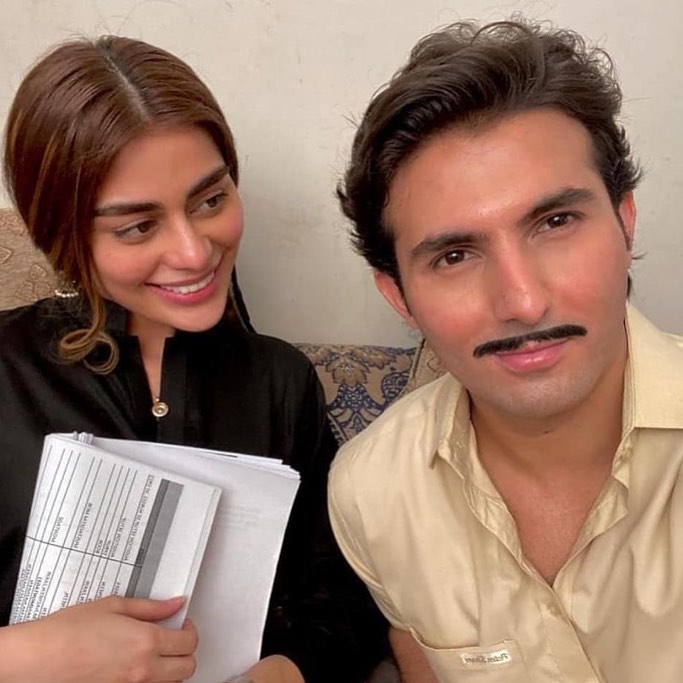 Minal khan in her latest interview shared her views about Sadaf and Shahroz.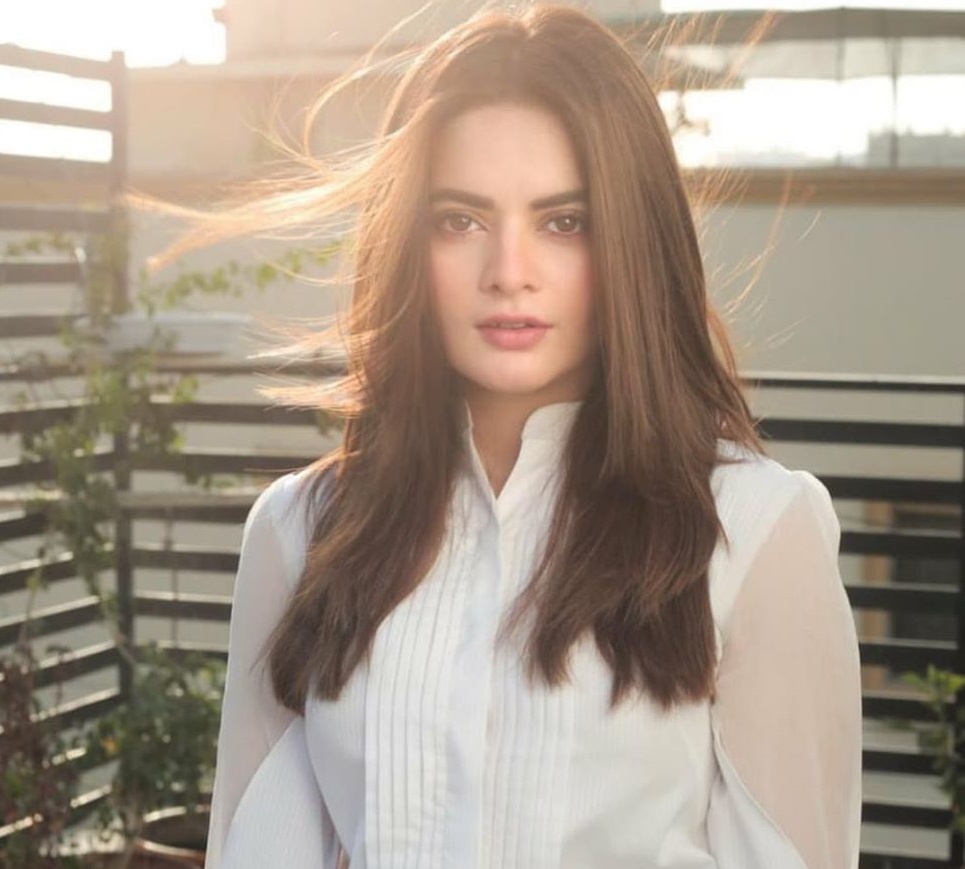 Minal said about Shahroz: "I personally respects him a lot because I have done 3 projects with him, he is an excellent co-actor. Very supportive and caring and always gives me good advice."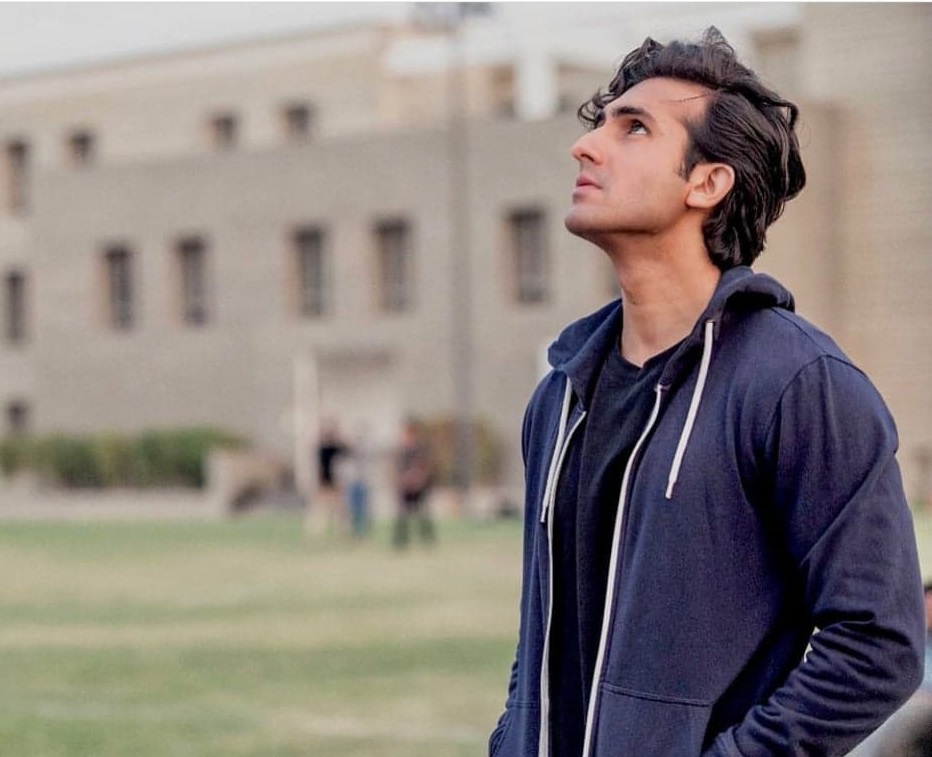 "Similarly Sadaf whenever I have met her she really takes care of me and loves me like children if they are happy it doesn't matter what people says" said Minal about Sadaf Kanwal