Pakistani singer Aima Baig shared biggest loss of her life which changed her completely. In a recent interview with Nida Yasir, she talked about it.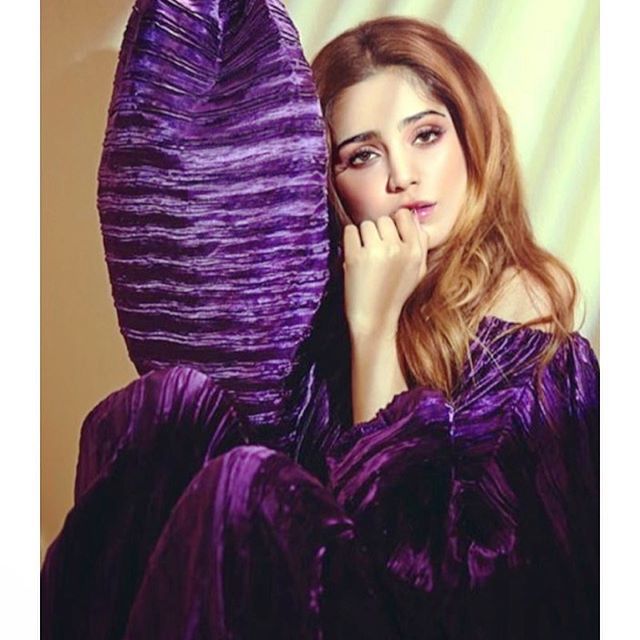 Aima Baig talked about the death of her mother who passed away three years ago and she was suffering from cancer.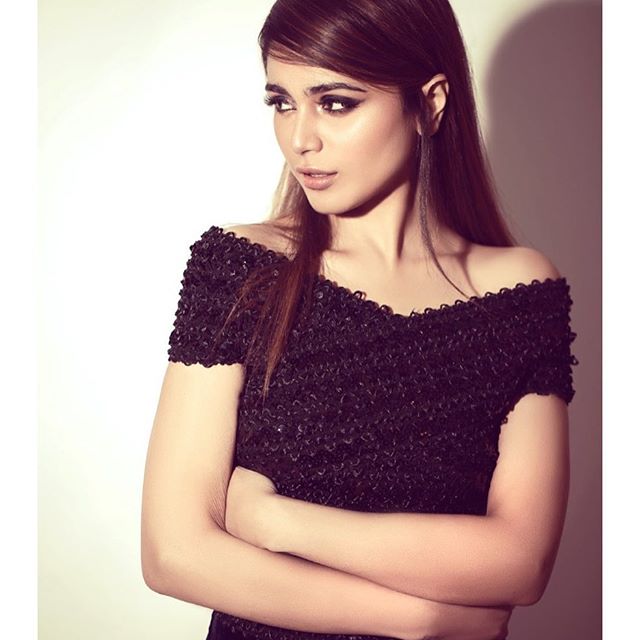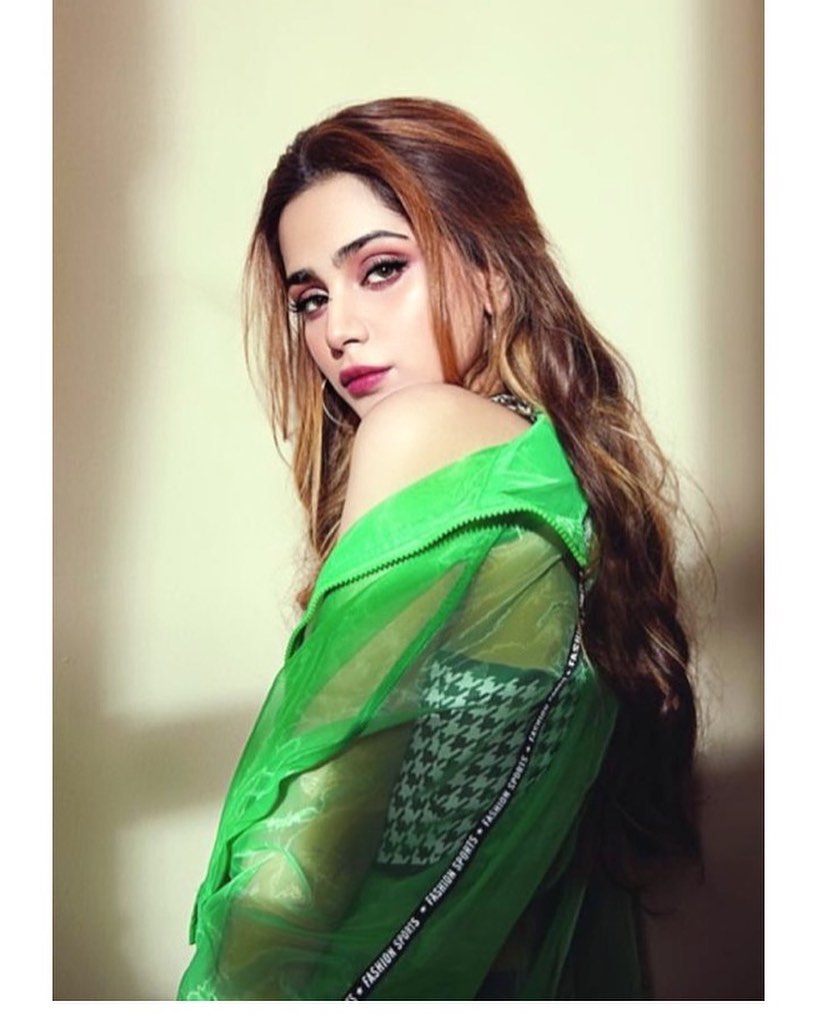 She shared, "My mother was a cancer patient. She had cancer from six years and she fought with cancer for six years. She never made us realize anything. I mean I have seen her going through chemotherapies, losing her hair and all that."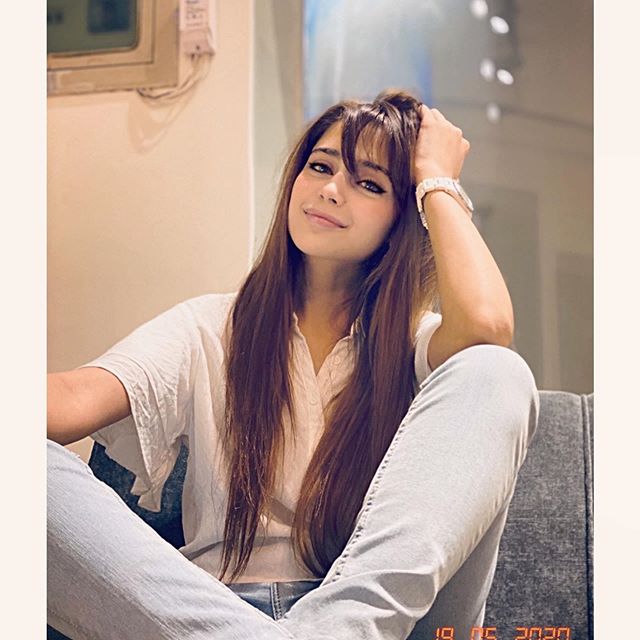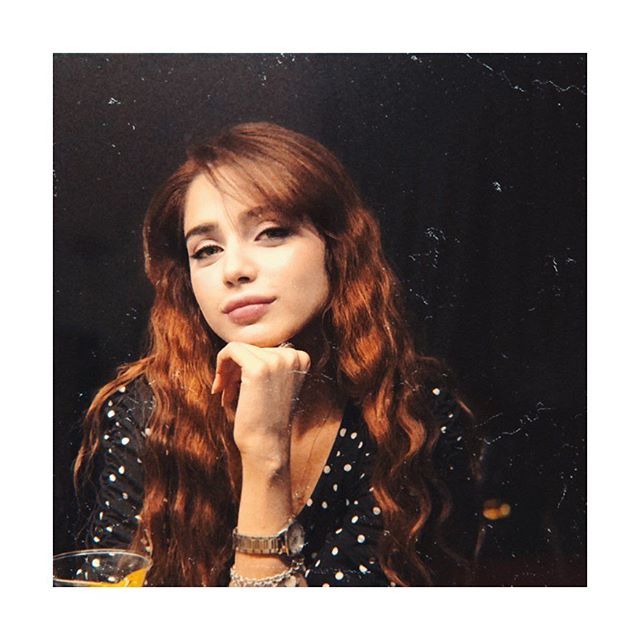 "Its gonna be three years and its pretty recent. As time is passing and you are growing, you miss her more and her value increases," she added.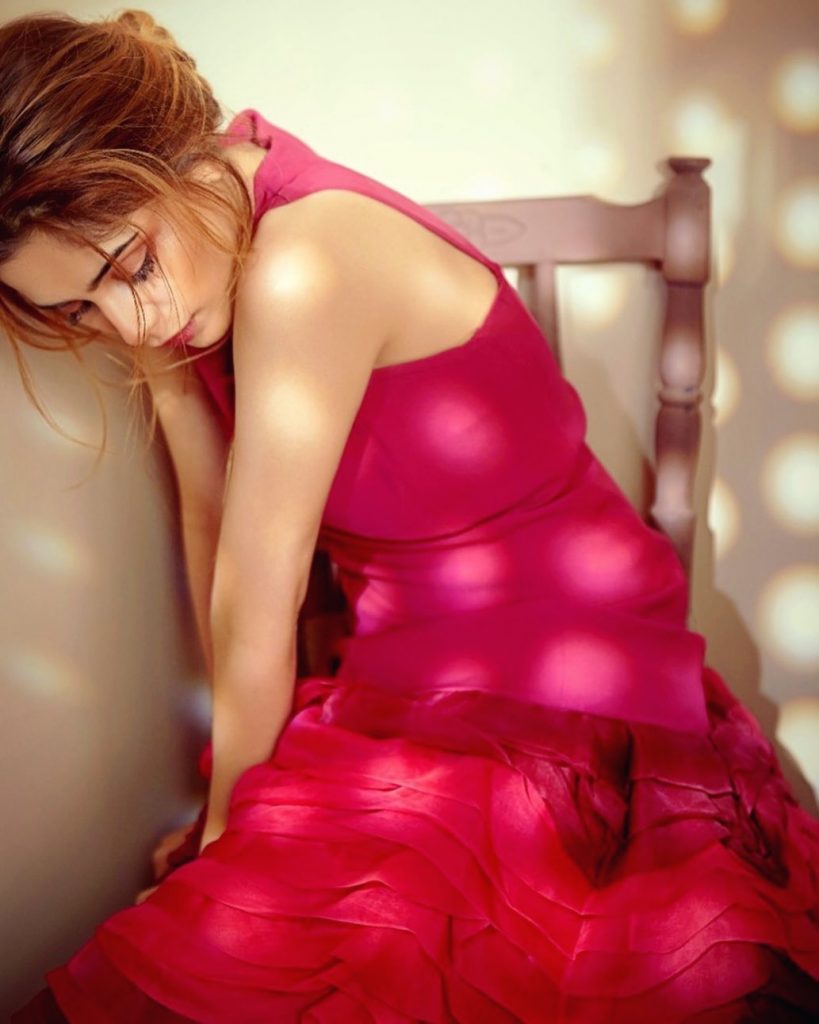 Aima Baig actively works for cancer patients and helps in raising donations for them. She shared the reason behind doing this and said, "I wish I could do everything. Even I can give my life for them. If I save one life even that's huge. It's not related to work."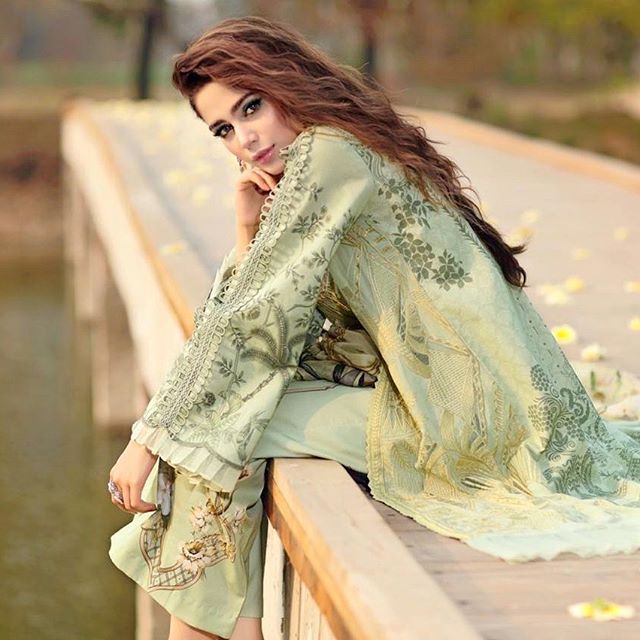 Here is Aima Baig talking about her mother's death:
Aima Baig is a great singer who started her career in 2015 and continued to amaze us with her talent. The young and talented star has sung many songs and impressed the audience.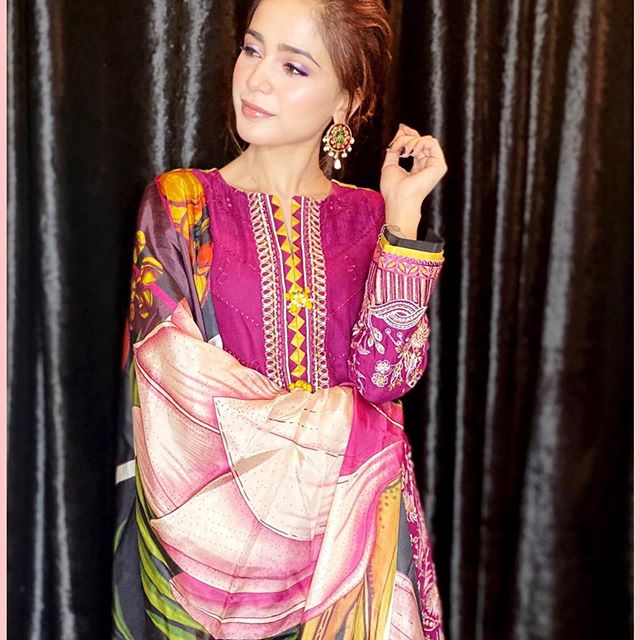 She is considered as one of the best female singers due to her powerful voice which makes her stand out.