Pakistan's talented singer Aima Baig and actor Shahbaz Shigri are currently in a relationship. They are quite open about their relationship and often share their PDA-filled pictures.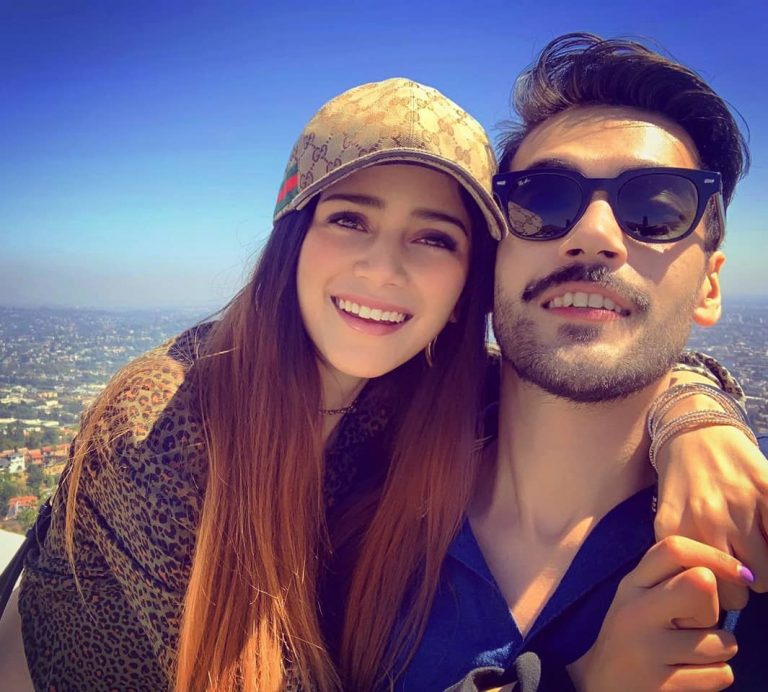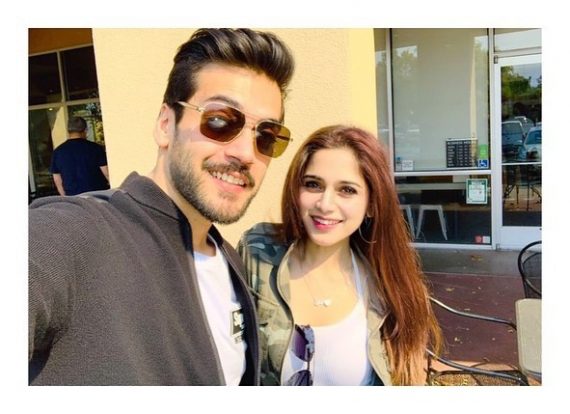 The stunning couple clicked instantly on their first meeting and they realized that they are truly made for each other.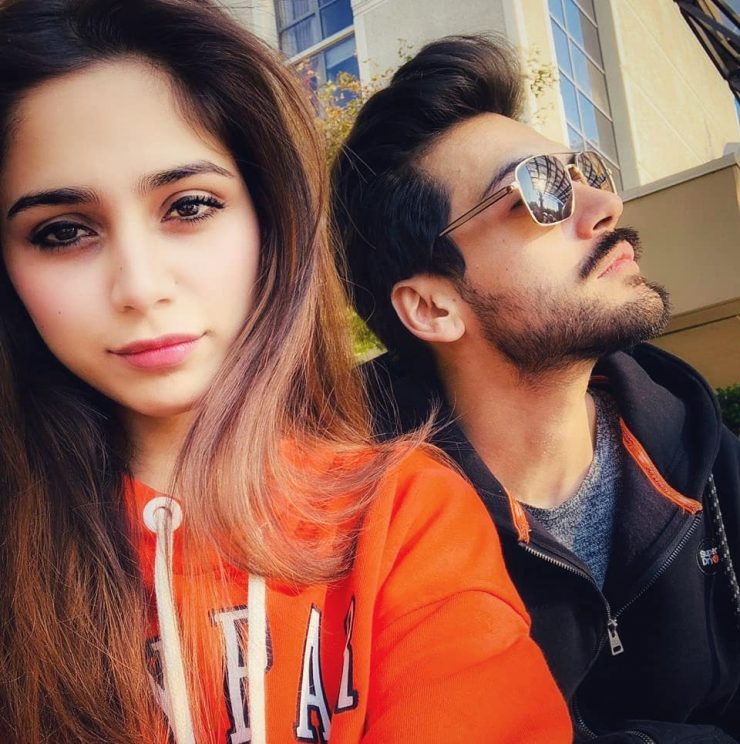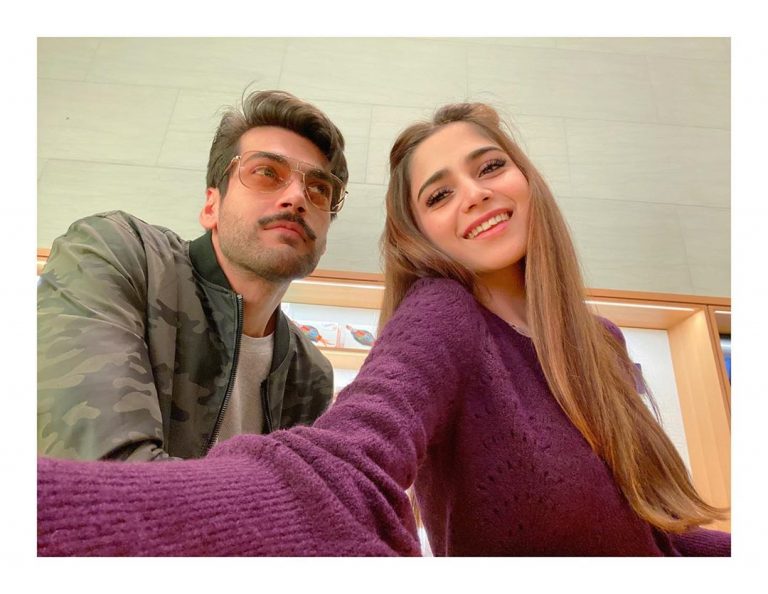 Aima Baig appeared in Good Morning Pakistan where she talked about her relationship and future plans with Shahbaz Shigri.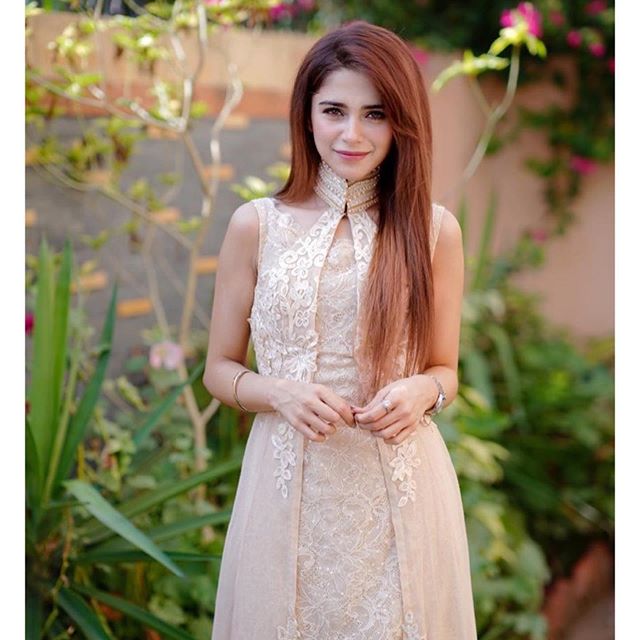 She said, "The rumours are true because we vibe really well. I met Shahbaz when I was recording song for his movie Parey Hut Love and then it was very comfortable to be around him. He is very mellow and I have never seen him fighting or even arguing. I look up to these qualities in a man."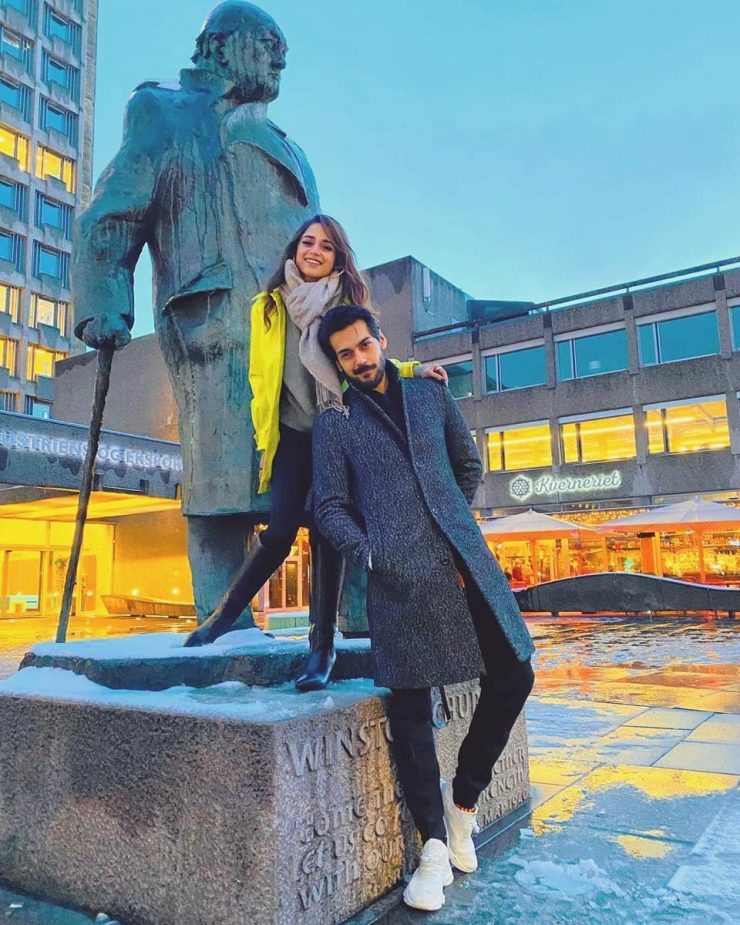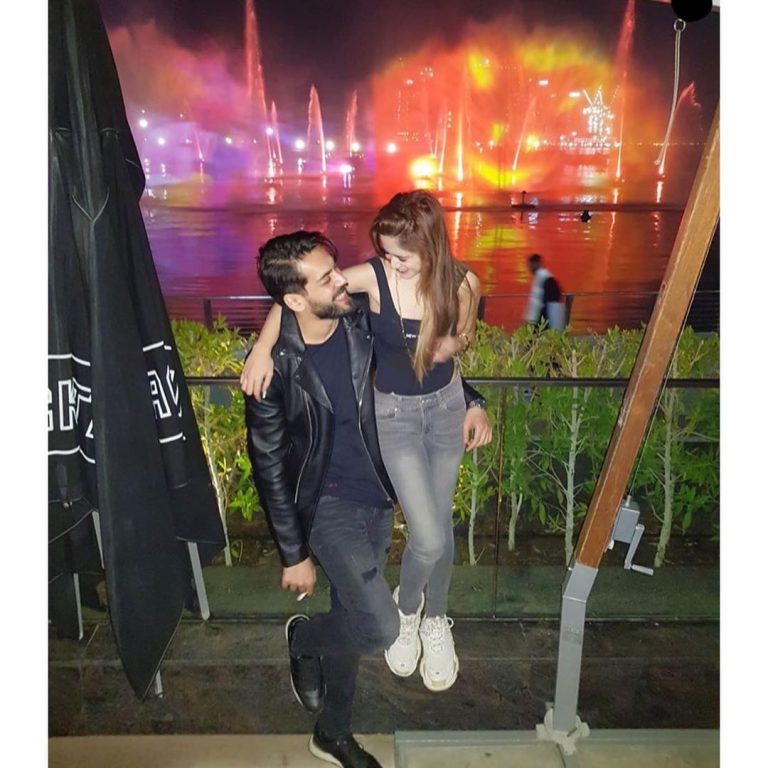 Talking about her marriage plans with Shahbaz Shigri, she said, "Just let me grow up a bit then I will decide."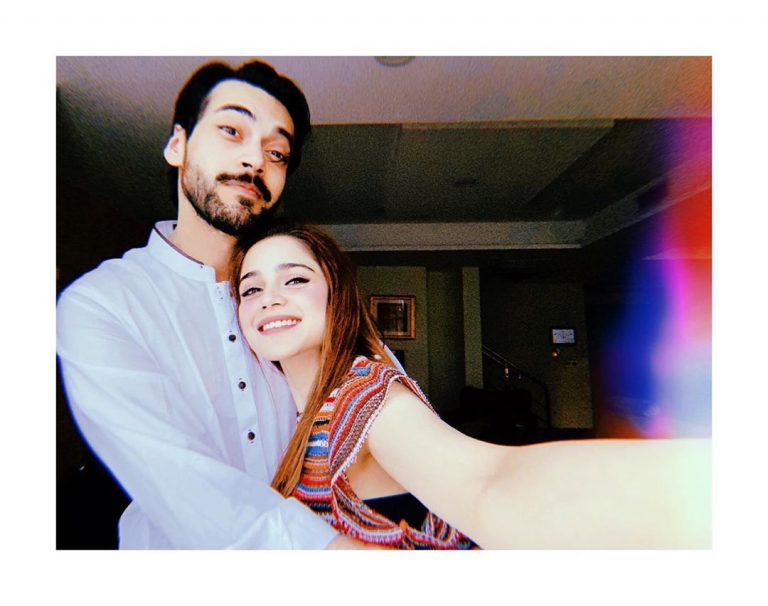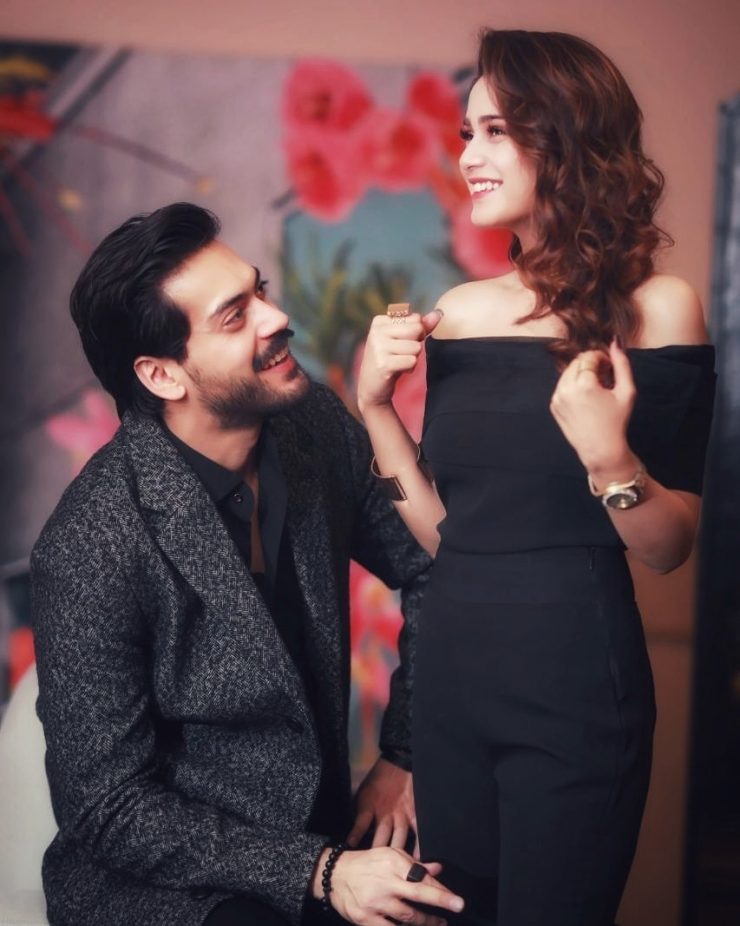 Aima Baig described best qualities of her partner and said, "He is very understanding, mellow and friendly. If you can find a friend in your partner then what else do you need. Also, he has got a heavy and deep vocal and he sings English songs really well."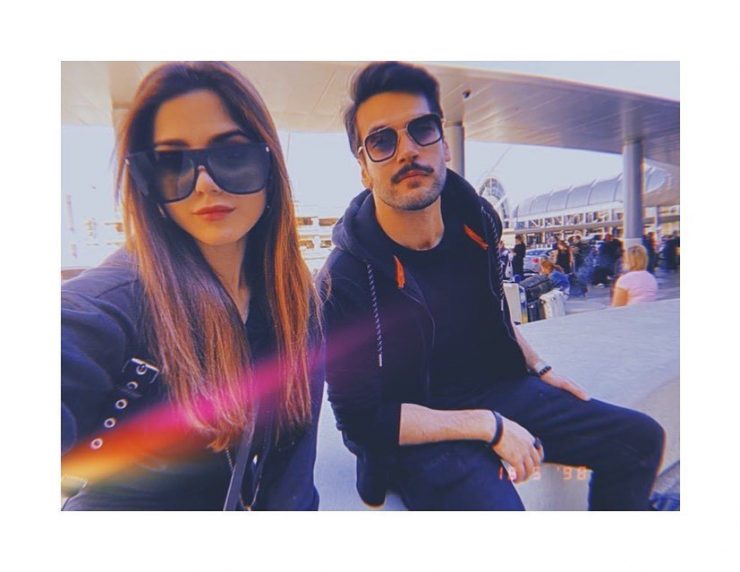 Here is Aima Baig's interview: