Bollywood's most popular couple, Alia Bhatt and Ranbir Kapoor were spotted dancing on legendary singer Nazia Hassan's song.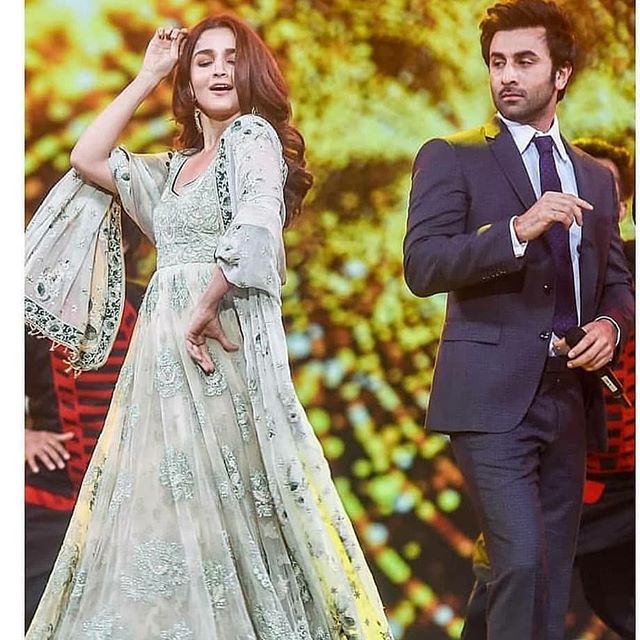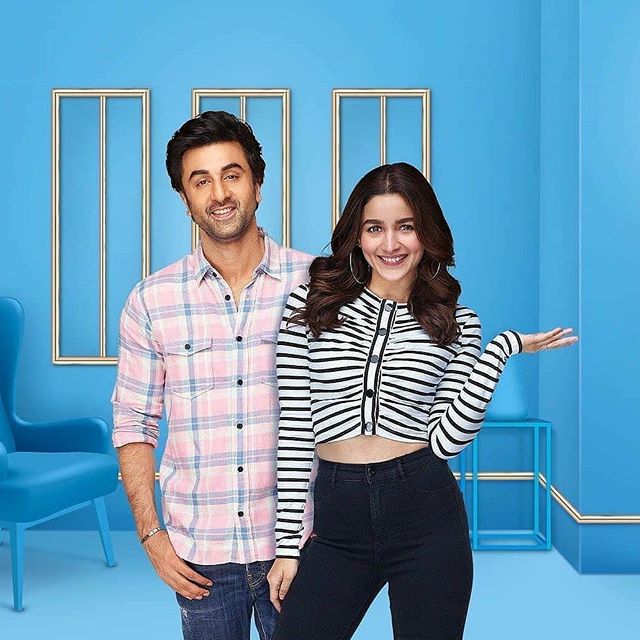 In order to wish Riddhima Kapoor, the stunning couple danced on Aap Jesa Koi by Nazia Hassan along with family members.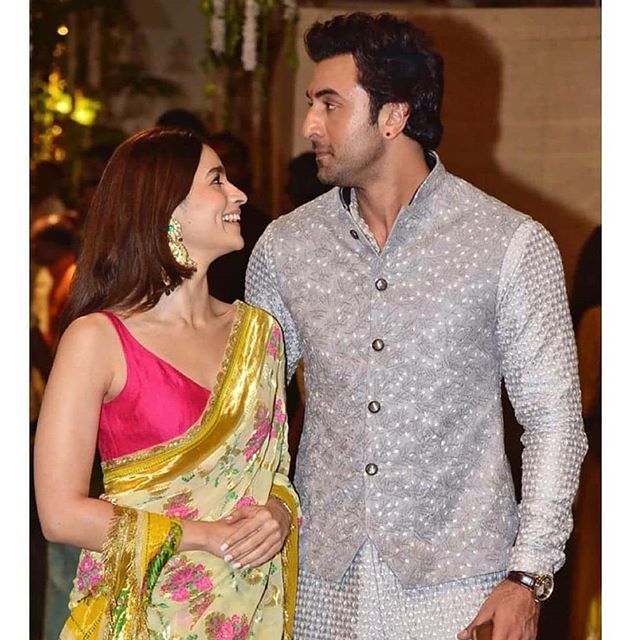 Neetu Kapoor, Manish Malhotra, and Riddhima Kapoor's husband all joined in to wish her on the auspicious occasion of her birthday.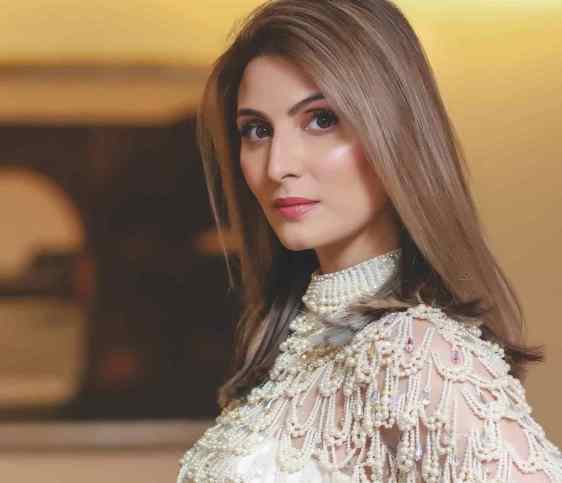 Here is the sweet video:
The family has been struggling with Rishi Kapoor's death and it seems like they are coming back to life. Riddhima is Rishi Kapoor's eldest daughter and elder sister of Ranbir Kapoor. She is an important part of the family as she stands with them through thick and thins.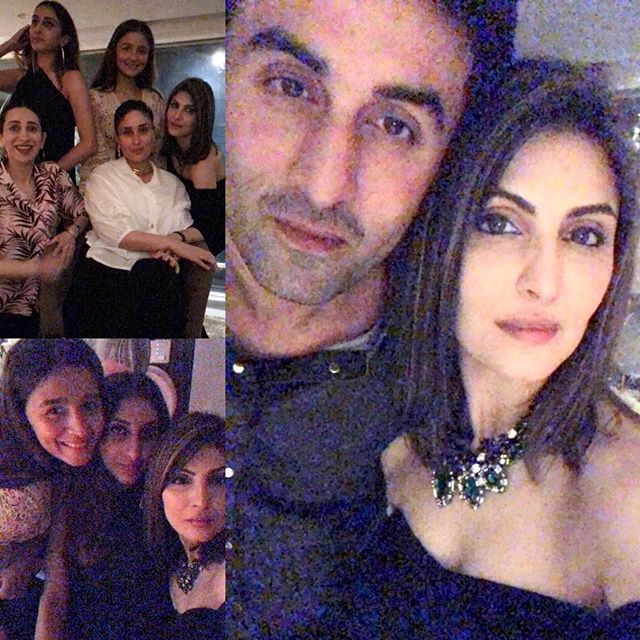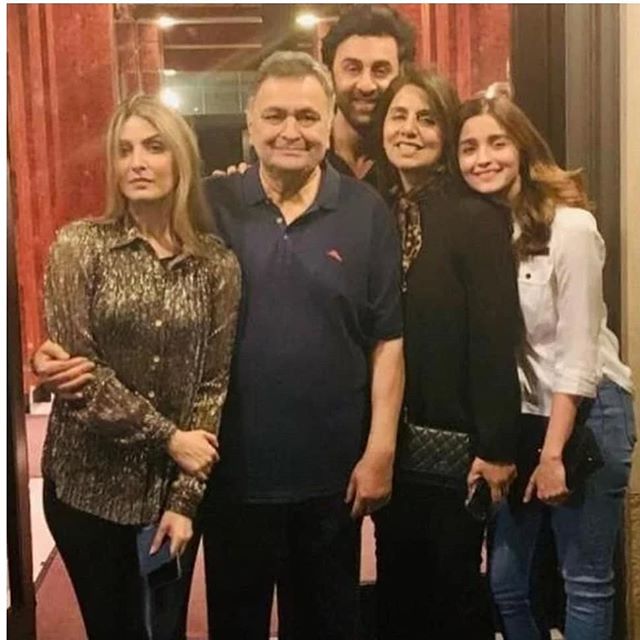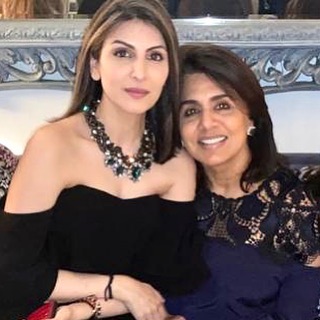 Alia Bhatt and Ranbir Kapoor share a beautiful bond and they are rumoured to tie the knot soon but due to the pandemic, they have postponed the wedding. Well, they will be appearing together in Superhero trilogy film Brahmastra and fans are excited.