Parveen Akbar has been involved with the Pakistani showbiz industry since 1969, and is one of the most revered performers on screen. She started her journey with Radio Pakistan, and had switched over to the television screen by 1975. Parveen Akbar is now a household name on Pakistani screens, and she has even ventured into production and direction as well.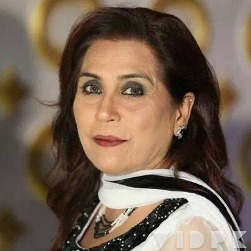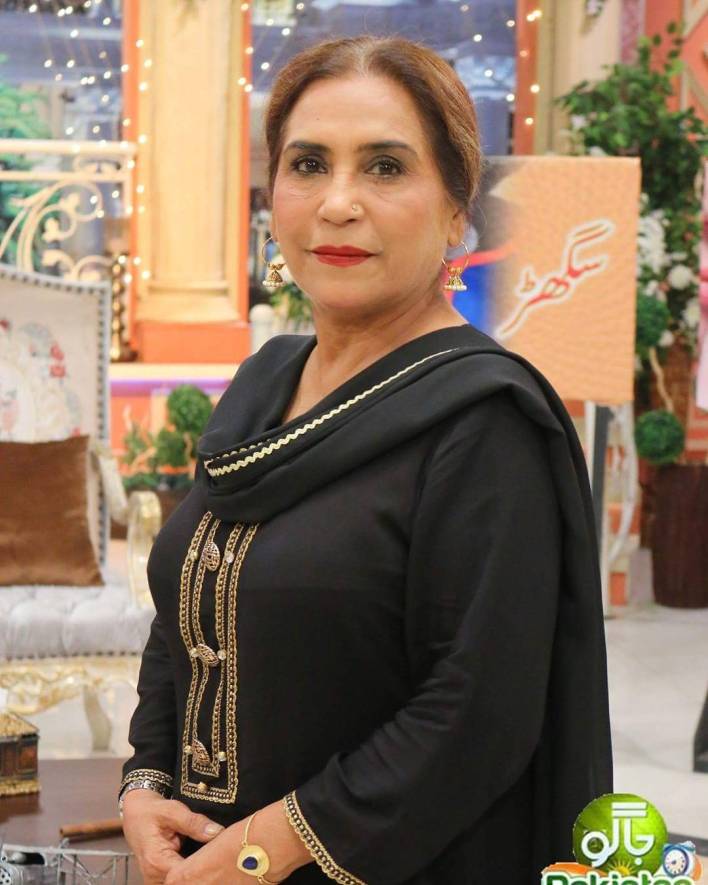 She is married and has 3 children, two of them Faizan and Rabya also belongs to Pakistani media industry.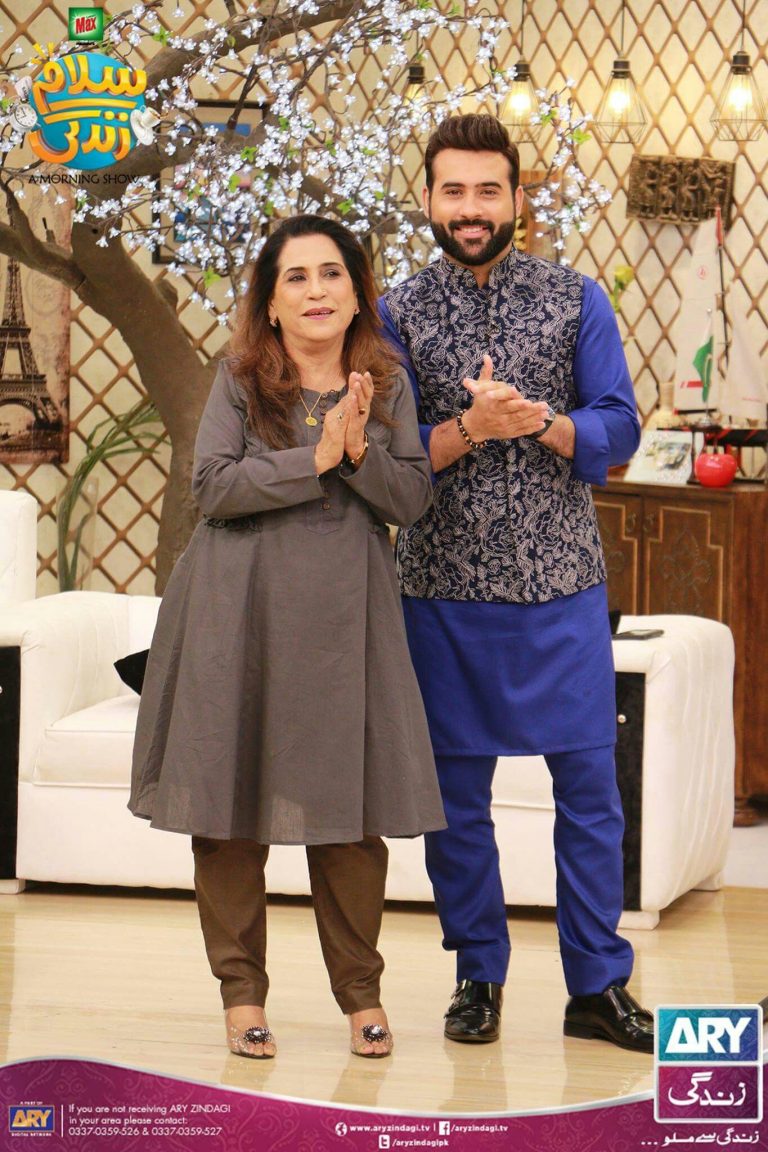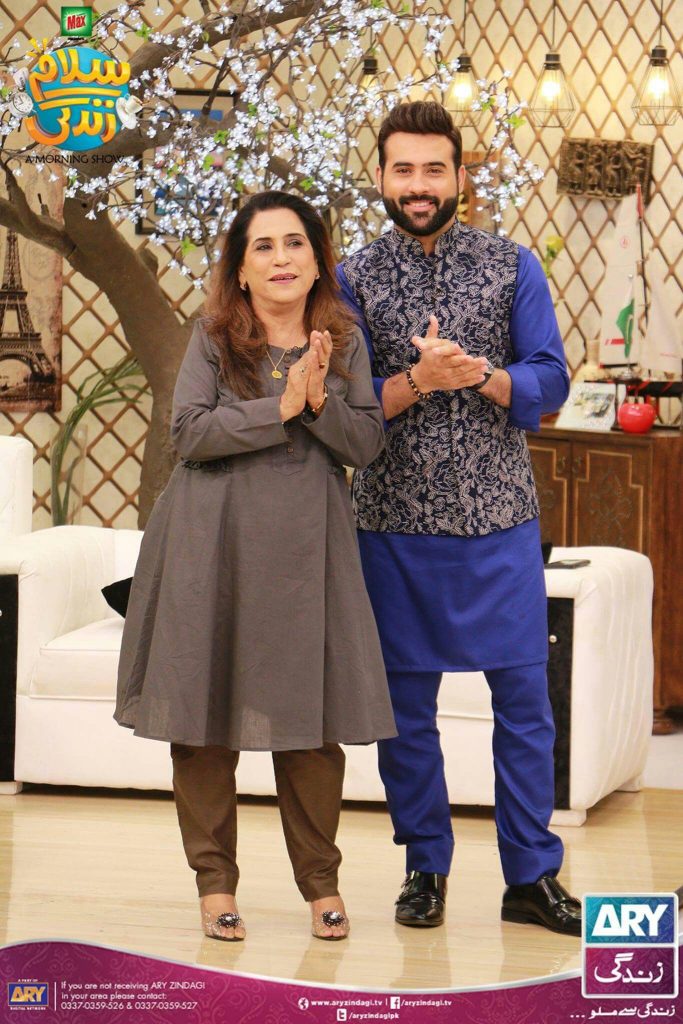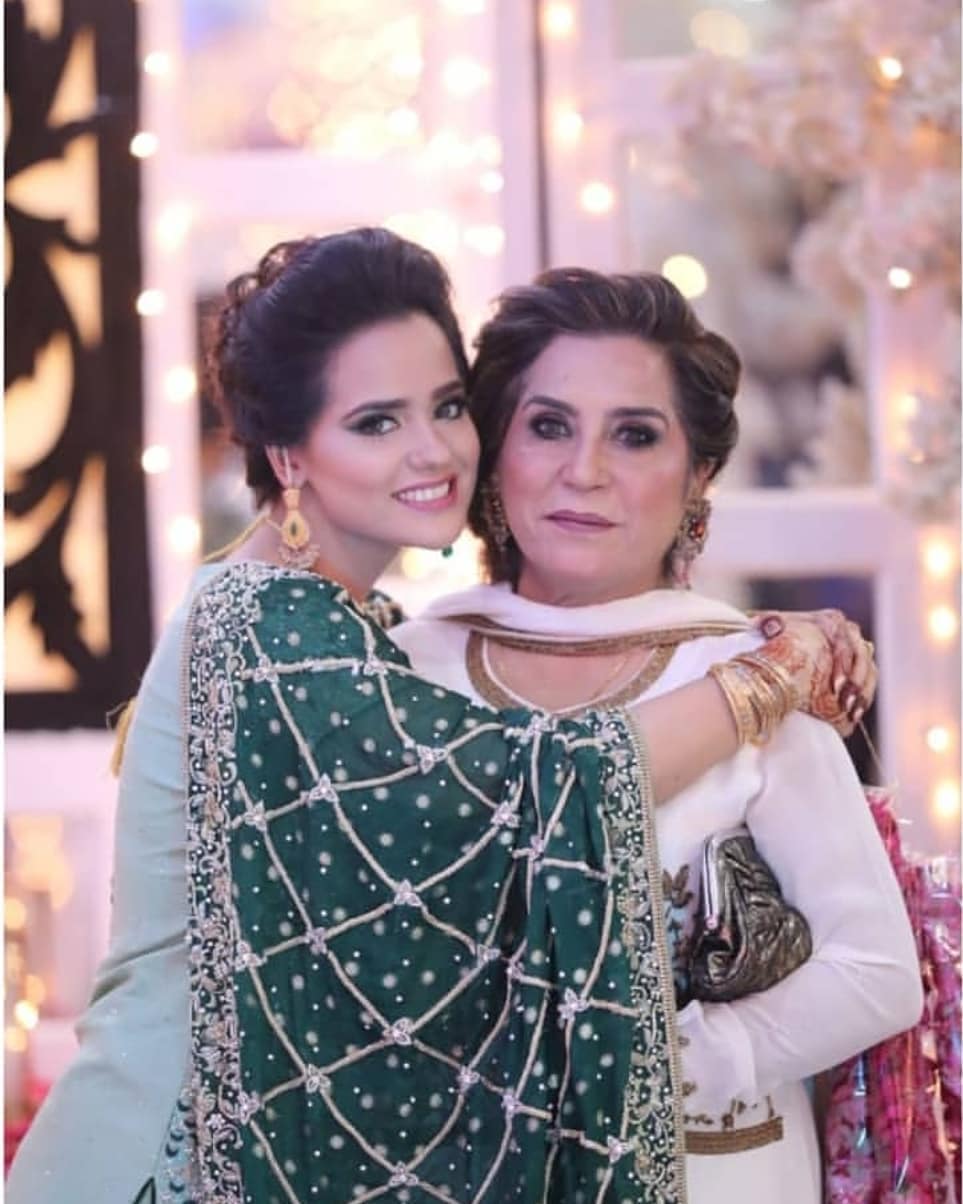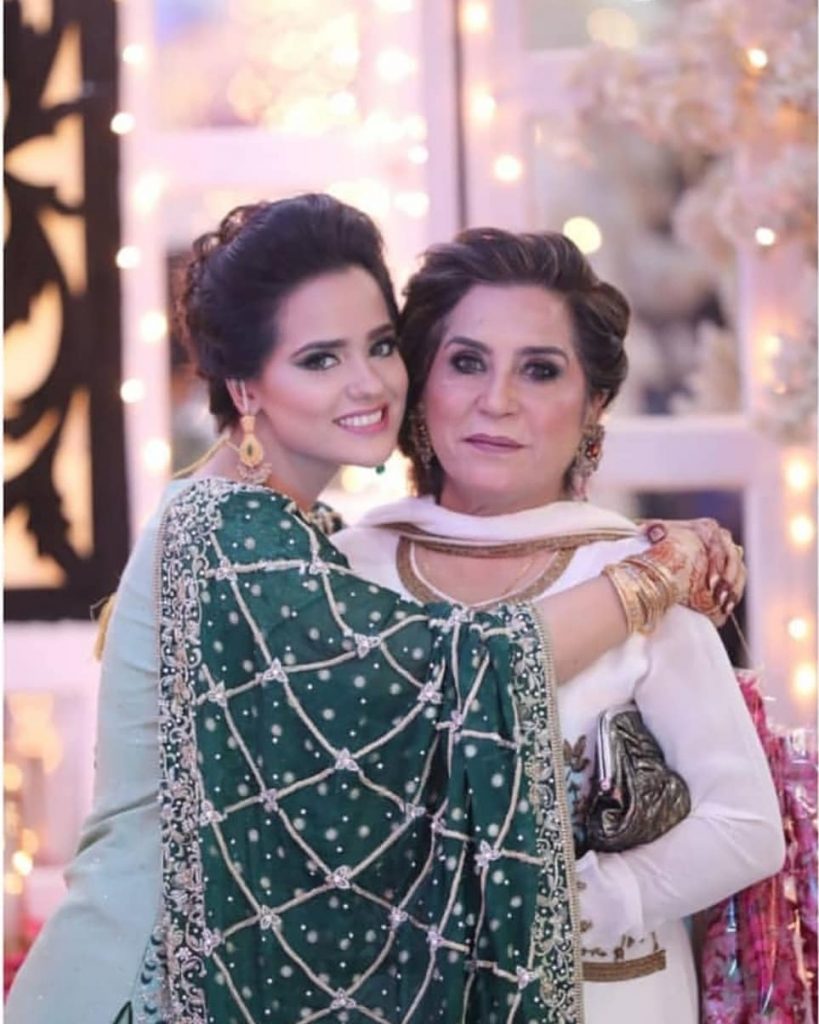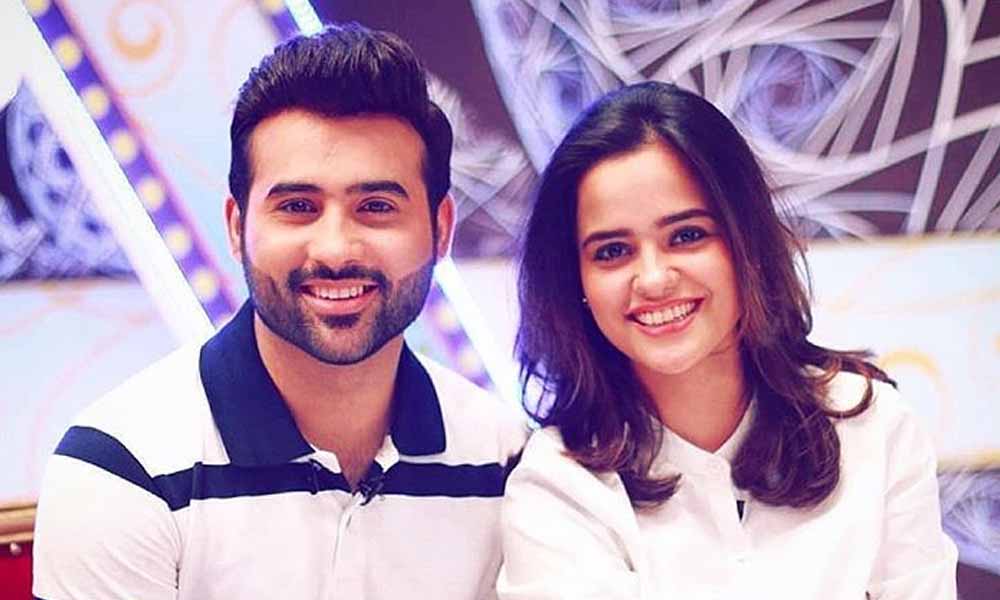 Faizan Shaikh is a Pakistani actor who appears in television series and films. He is known for appearances in numerous contrasting roles. He has played several genre roles including comical, romantic, antagonist and supporting roles. Faizan got married to Maham Amir who is also a part of media industry.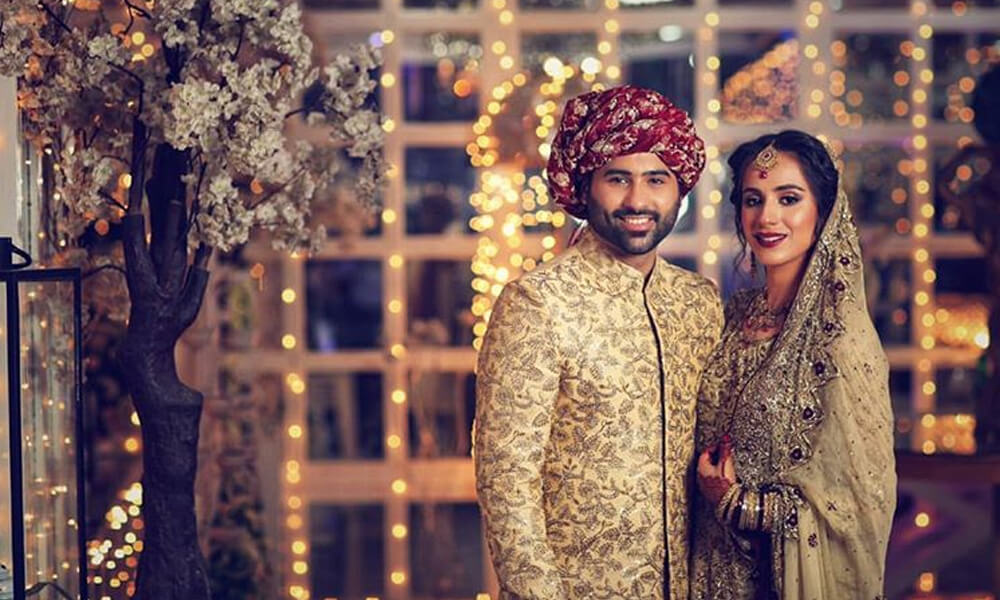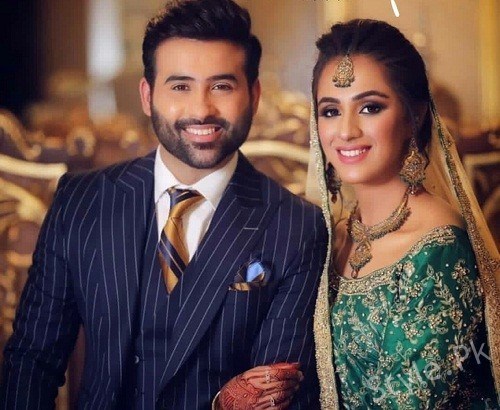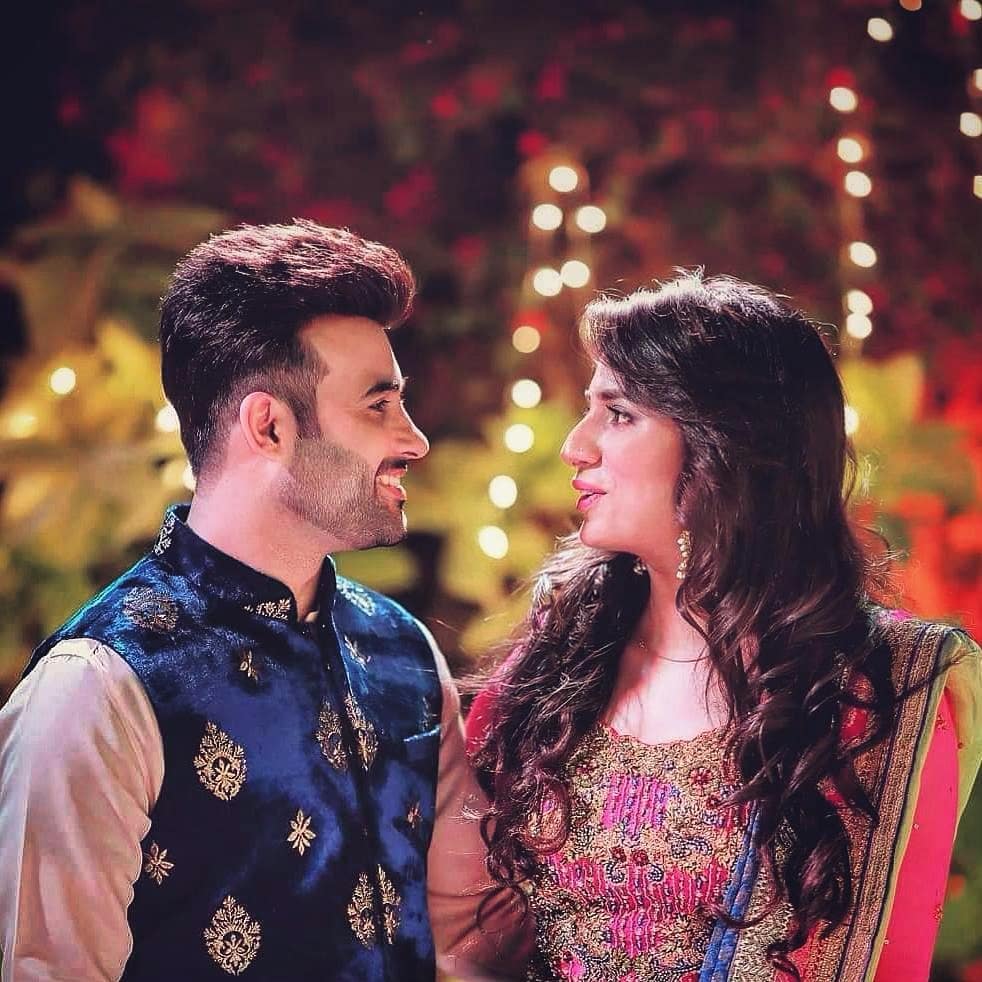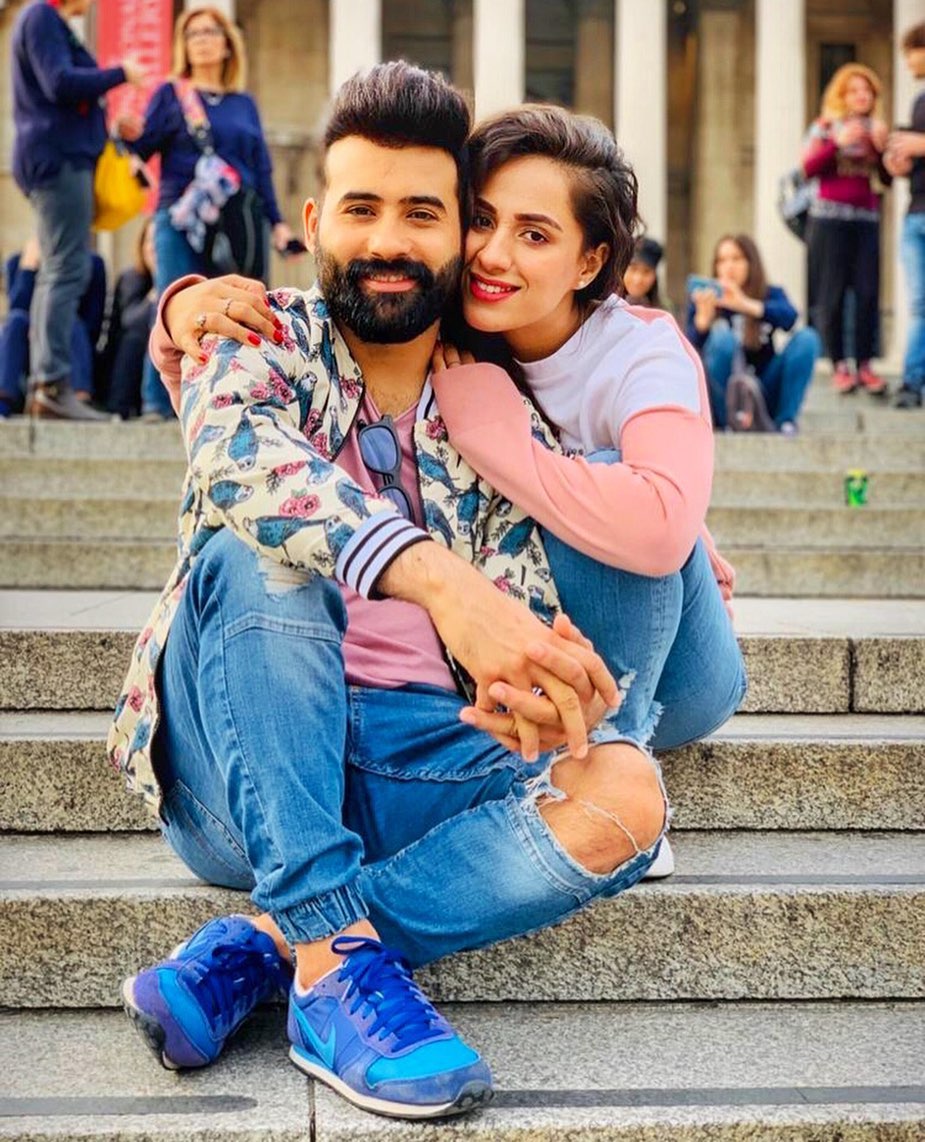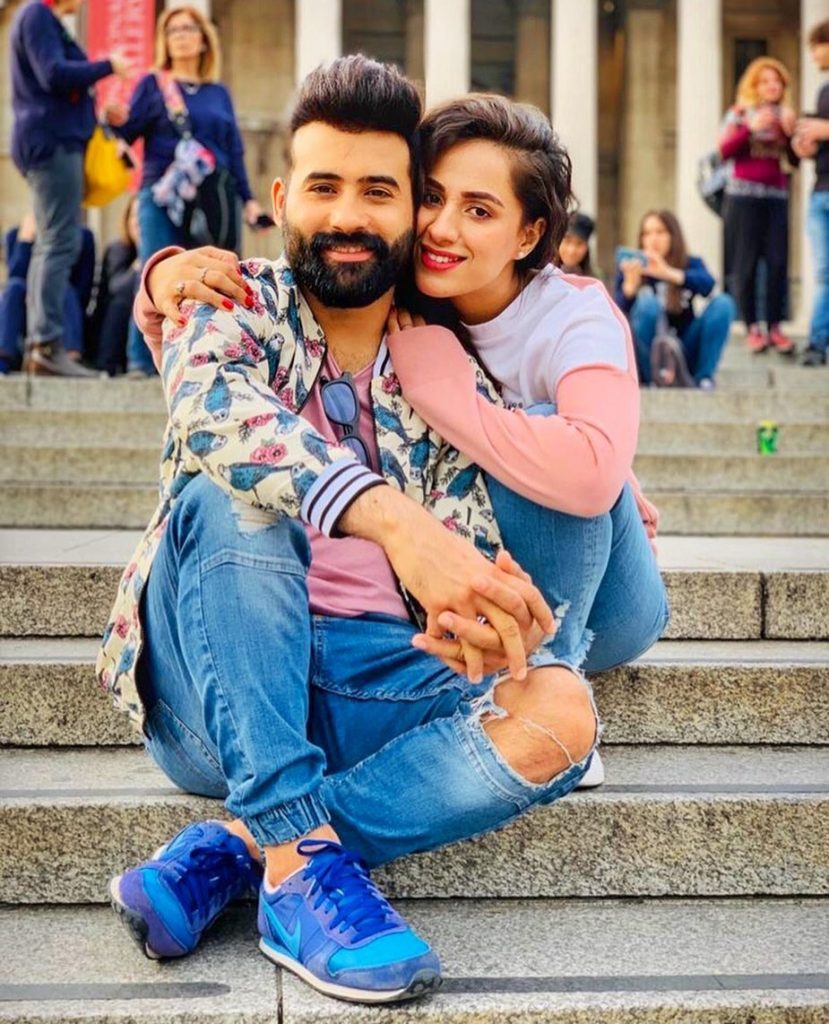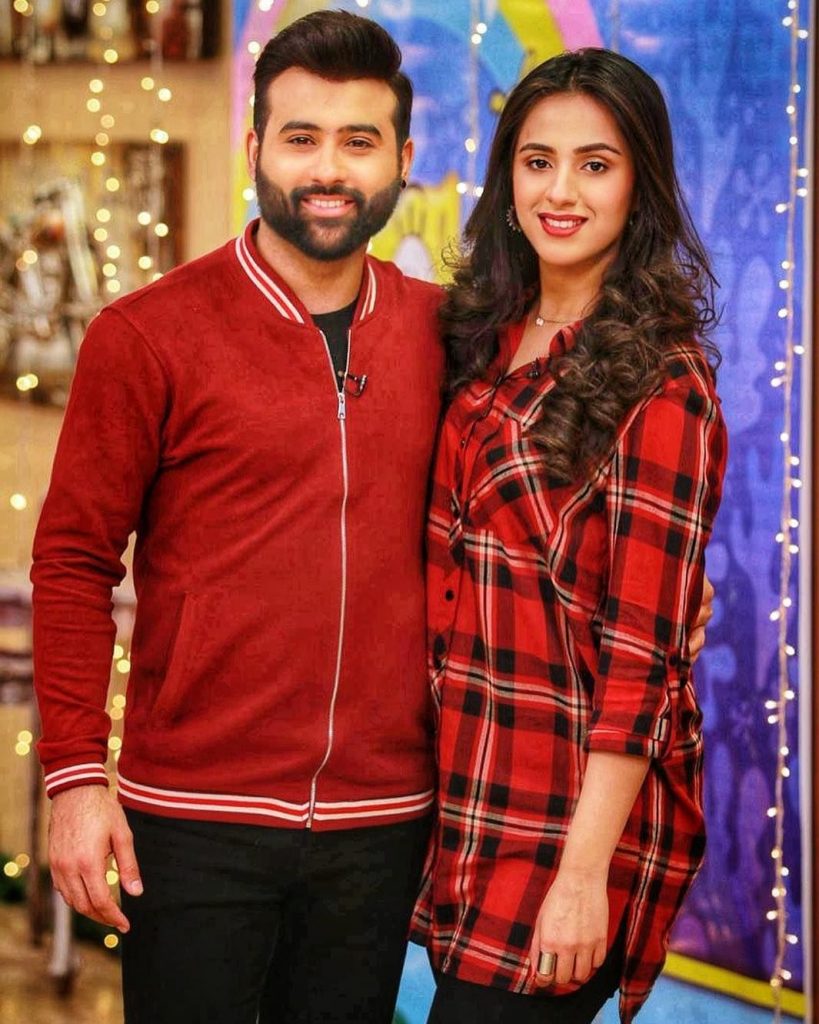 Parveen Akbar's beautiful daughter Rabya Kalsoom is another best addition in the industry as she is rocking the floor with her mind blowing acting skills and beautiful appearance.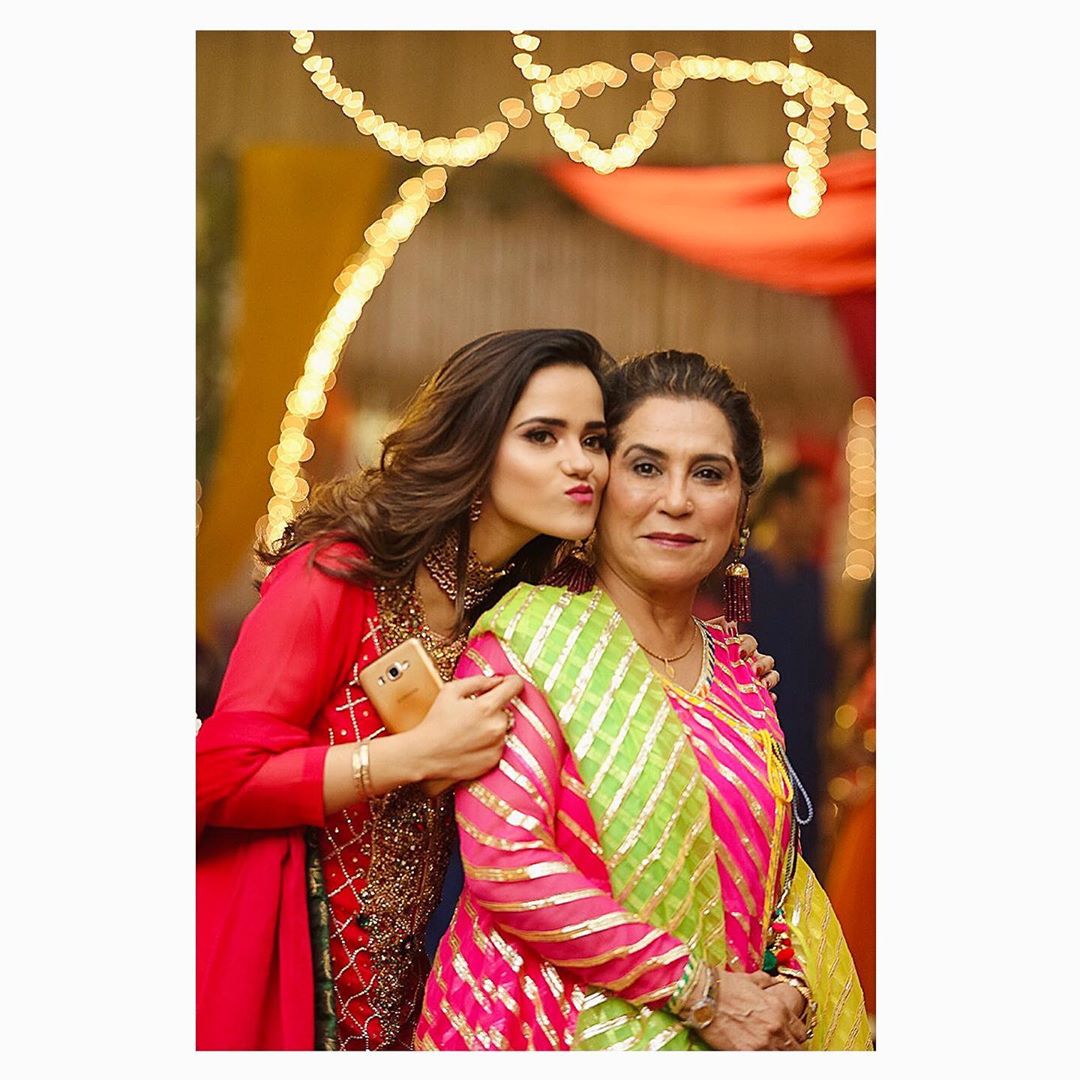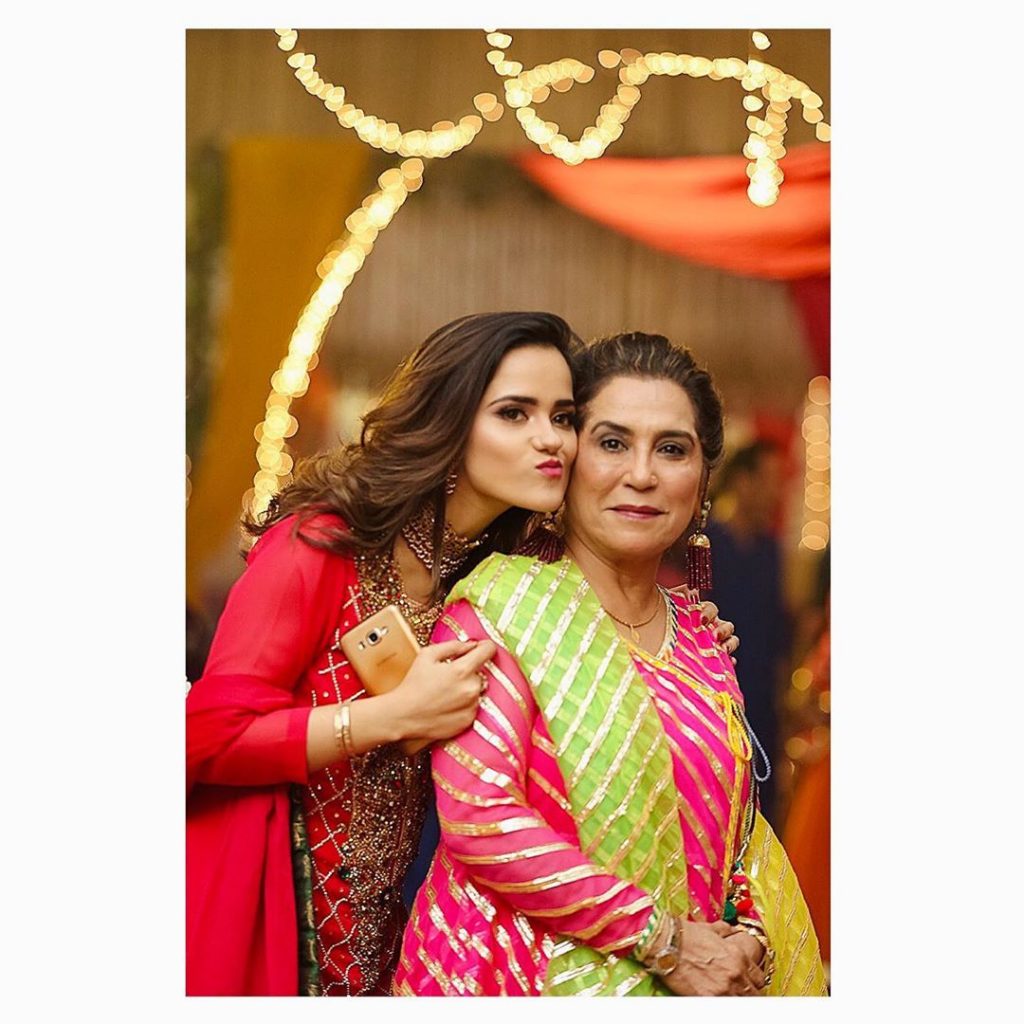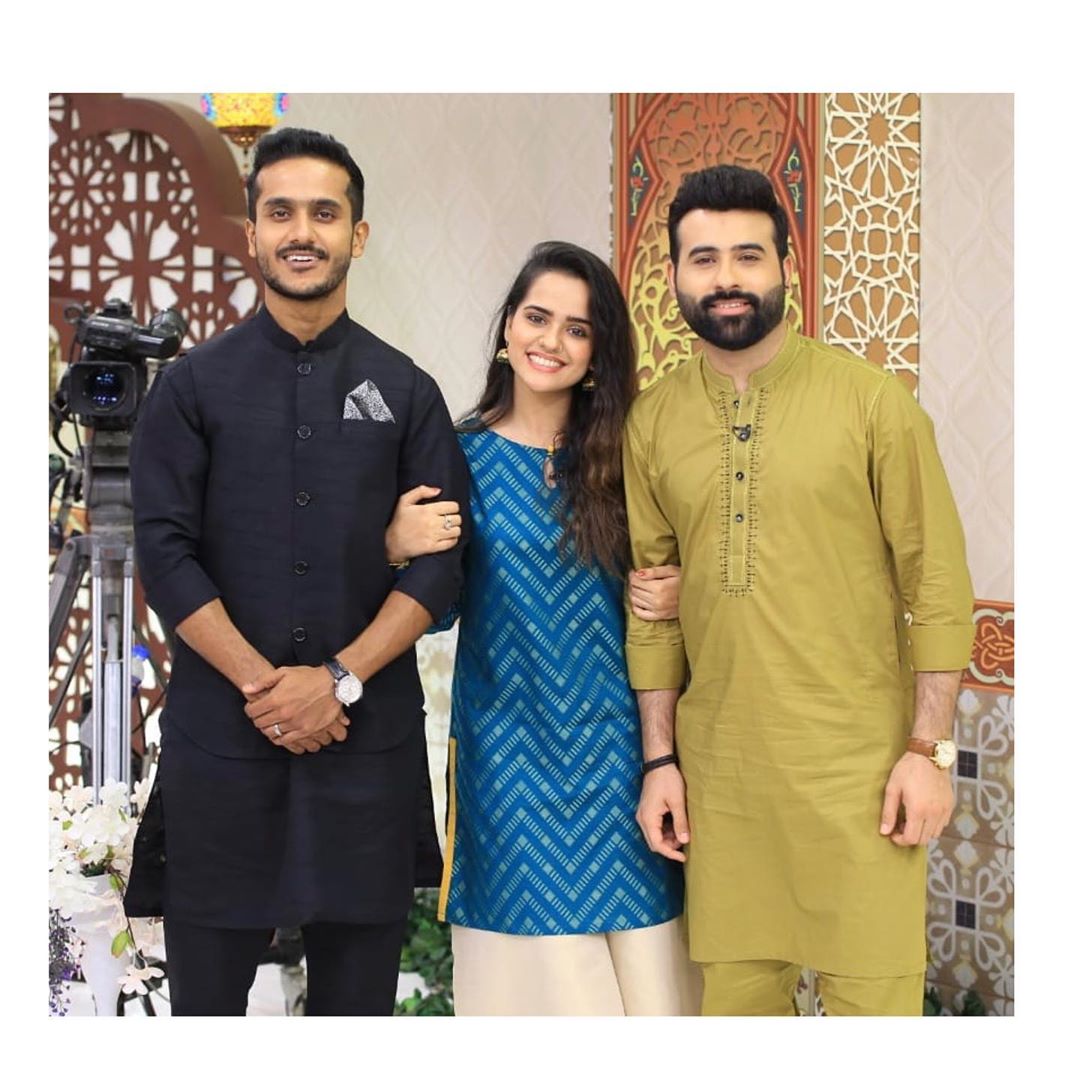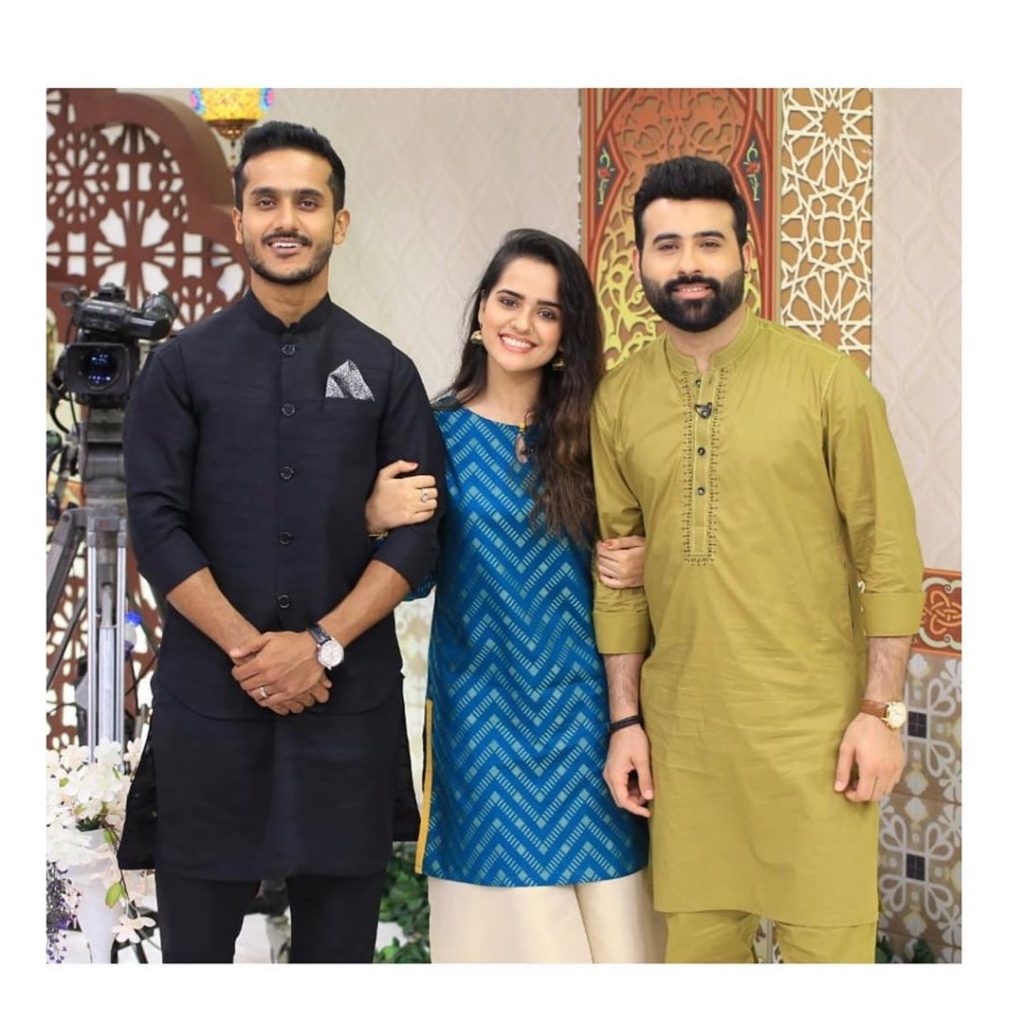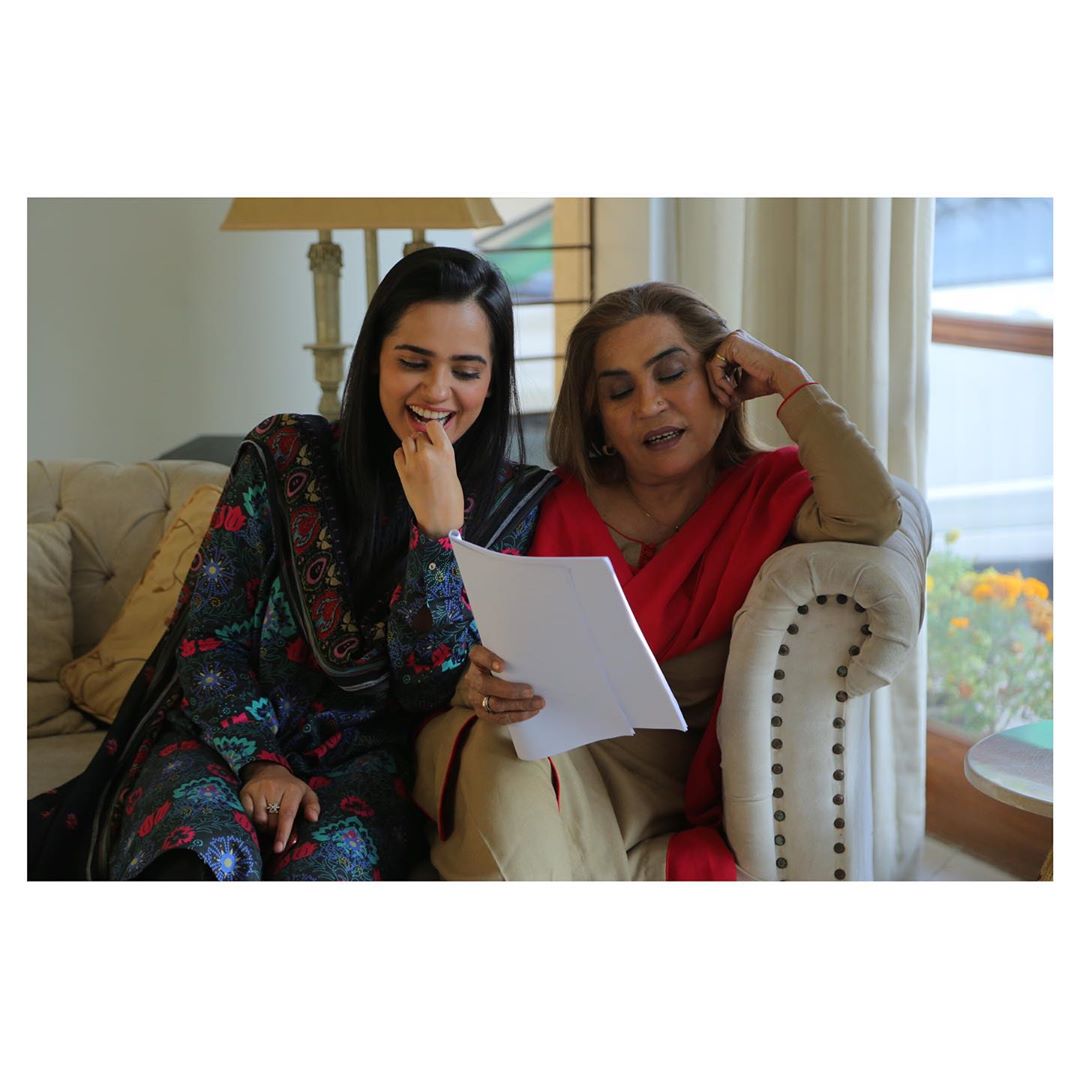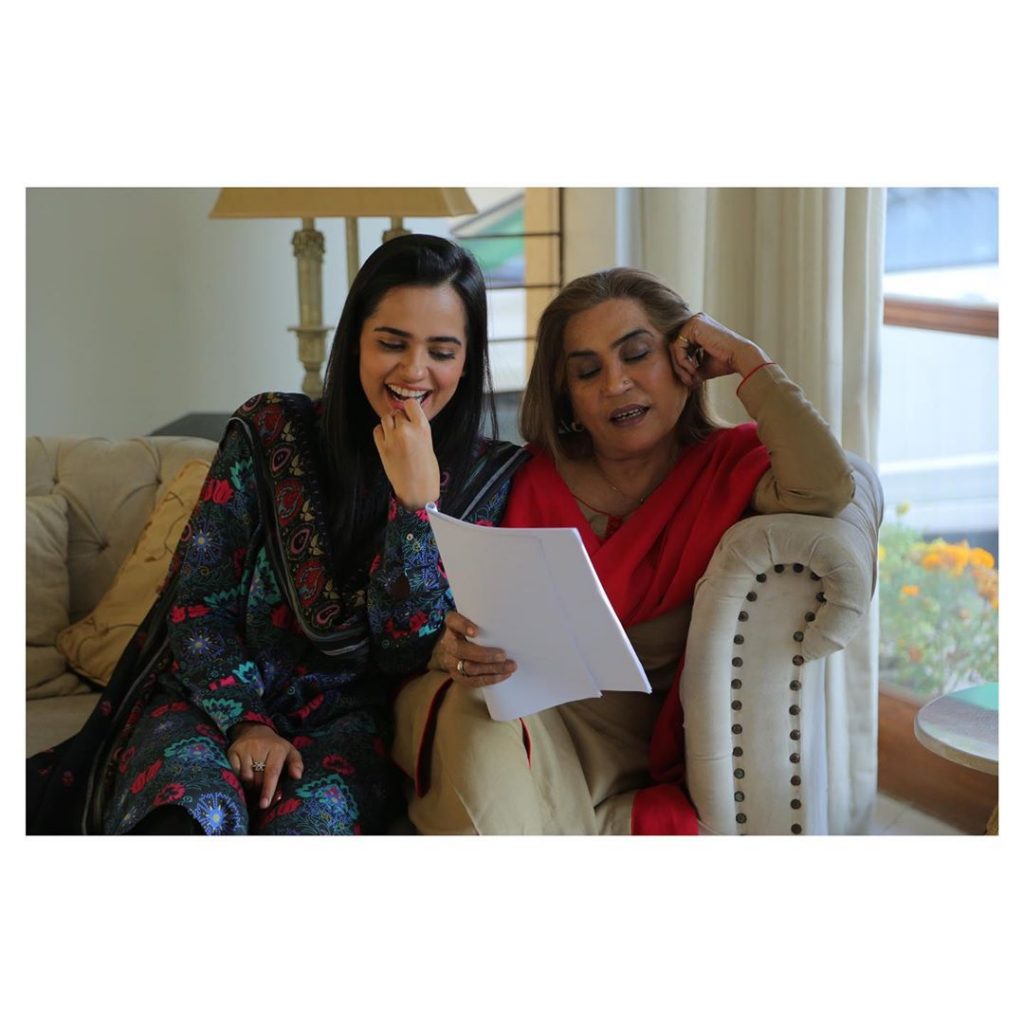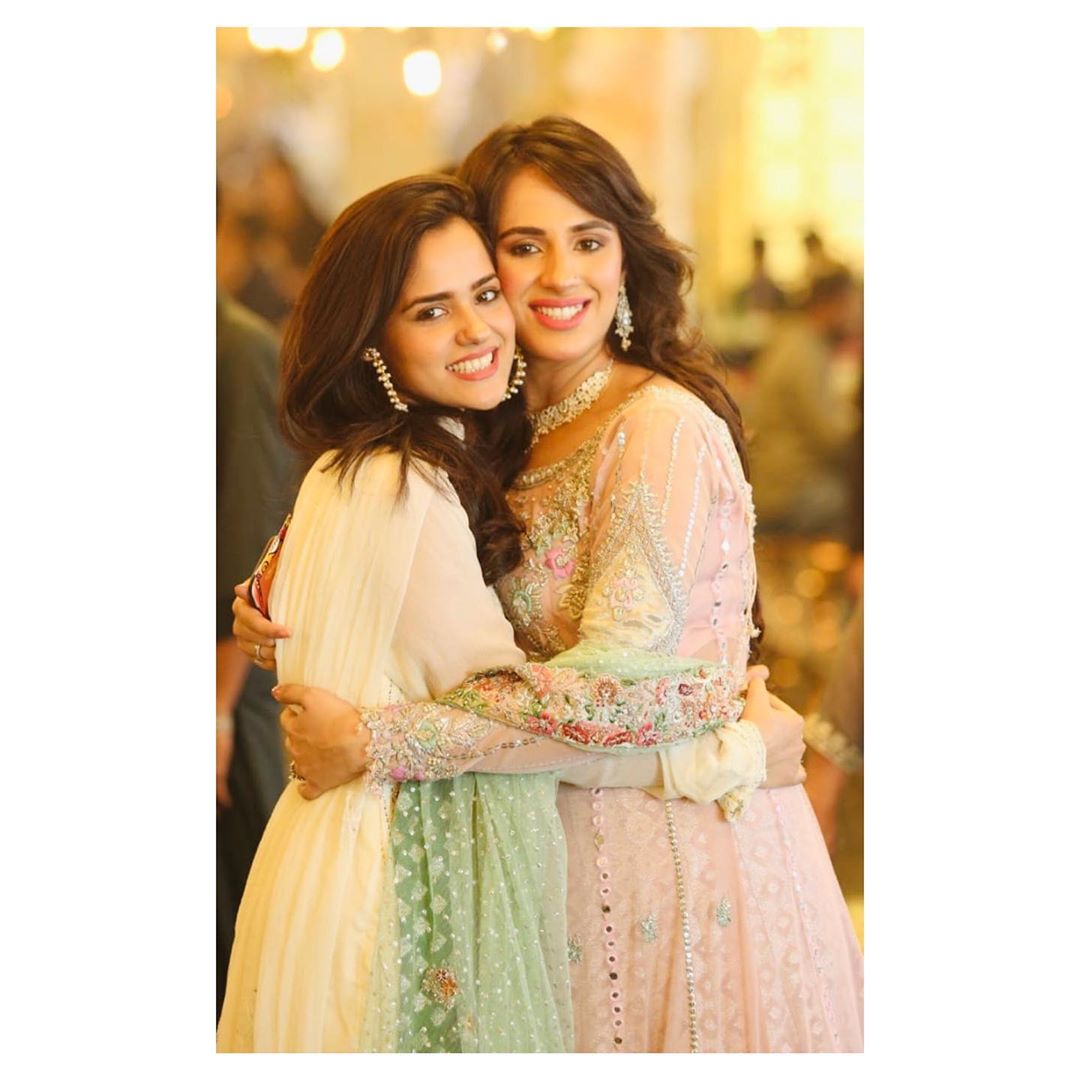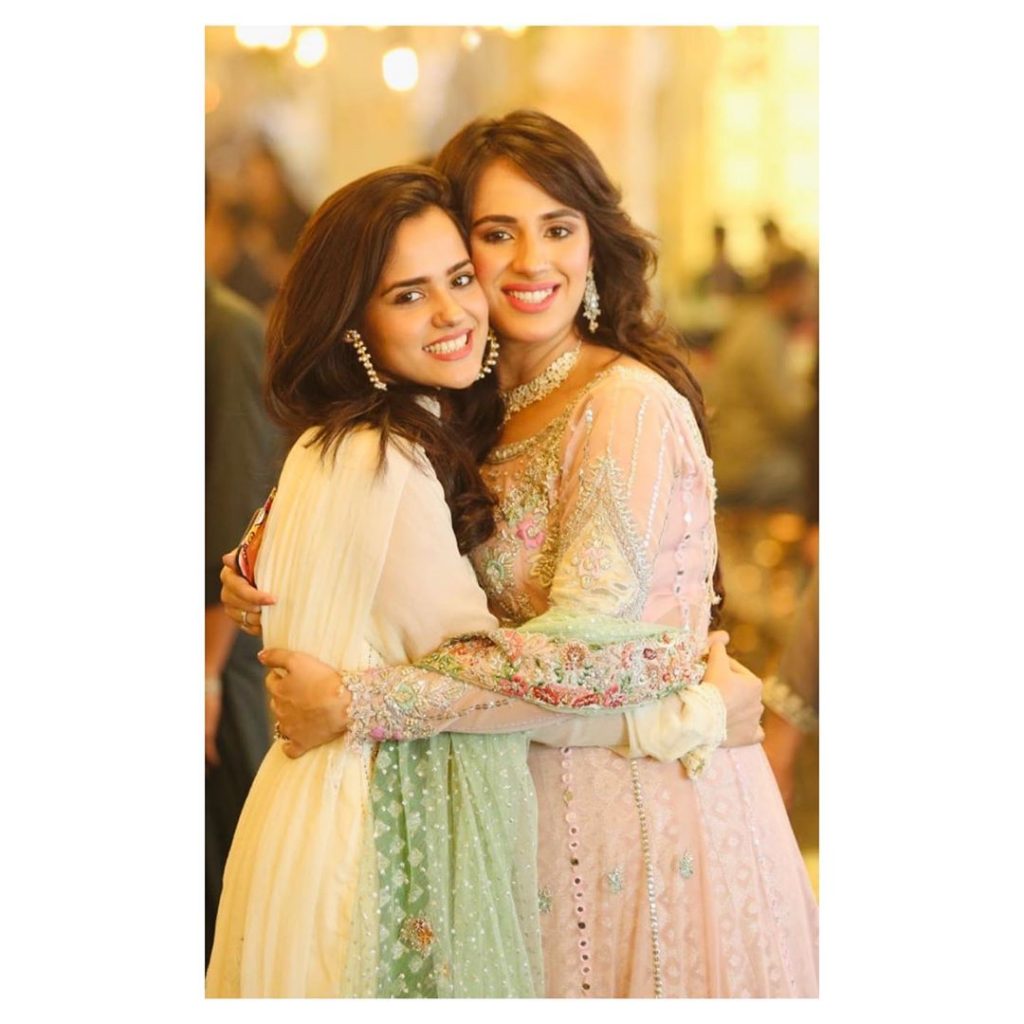 Talent runs in the genes of the family.