Aima Baig is an extremely talented and brilliant Pakistani singer. Initially, she became famous because of her co-hosting for the popular show Mazaaqraat in which she used to cover hit songs. Afterwards, Aima Baig got the chance to work with ace musicians like Sahir Ali Bagga and Shiraz Uppal and has also sung the songs for popular films like Lahore Say Aagay, Na Maloom Afraad 2 and others. Nowadays, Aima's songs become insanely popular.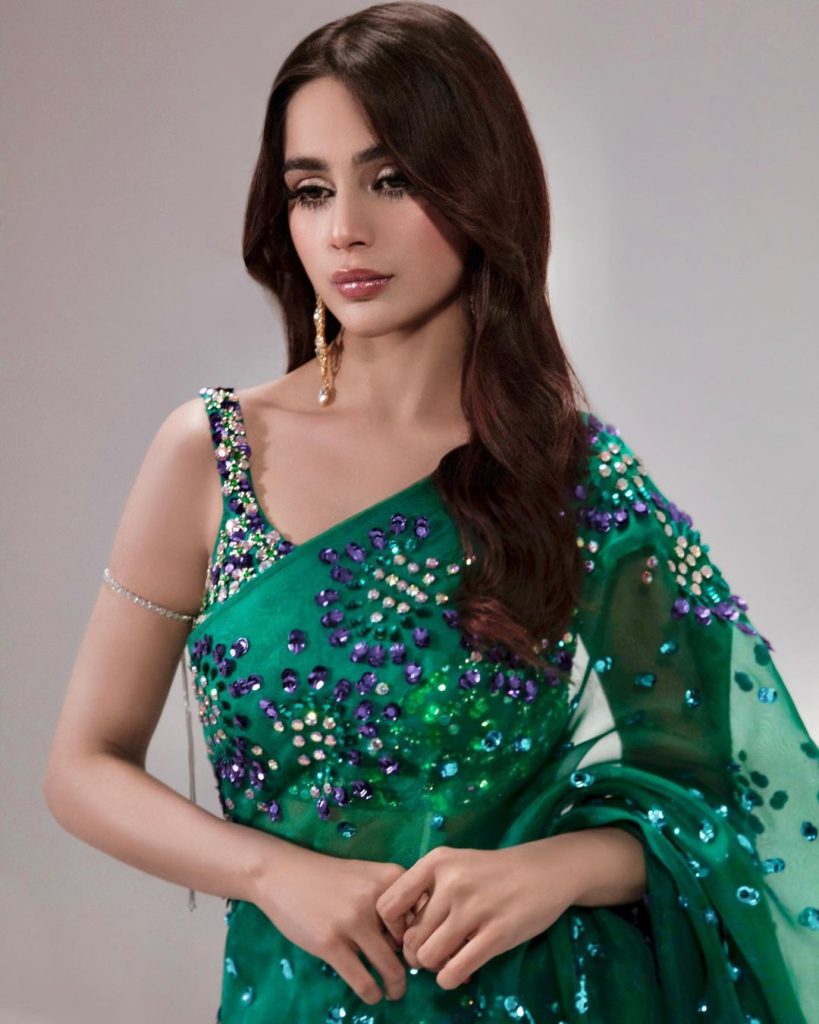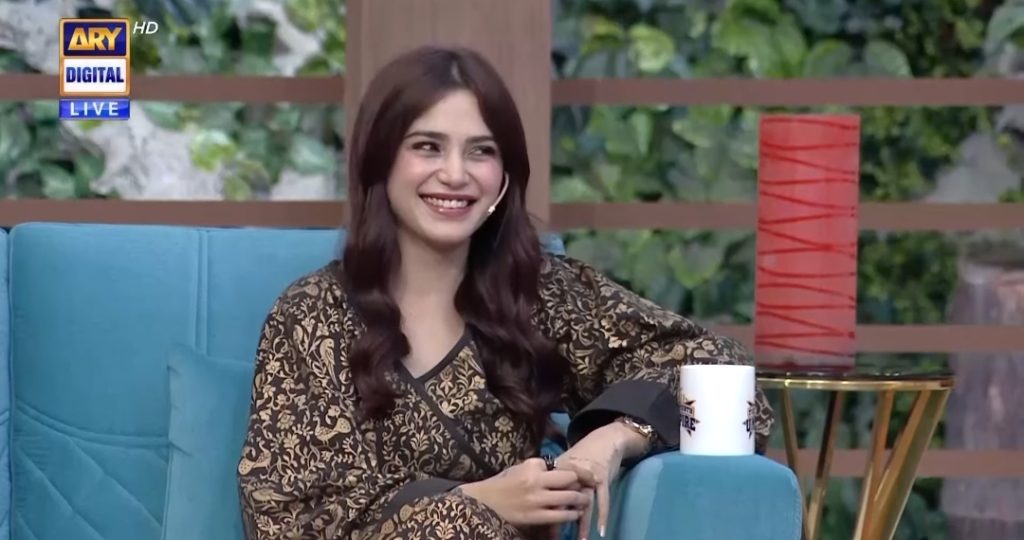 Recently, Aima Baig appeared in The Fourth Umpire Show in which she talked about her marriage plans in details. Talking about the qualities she seeks in her life partner, Aima Baig said, "What should I say about the guy but he should not be too white, also, I don't have any specific choice now but in start I used to be picky, now I don't have any type or choice but he must be humourous, he must have a good humour. Arrange marriages can be good option, if your parents see a good option then it's good, I don't mind because parents can't think bad about their kids. Here is link to the video:

Talking further about her relationship status and getting married, she said, "I am currently single, it is artist's mistake who make their life public, I have now decided to keep my life private, I will now just go to Masjid for my Nikah and will post one picture with the ring to announce that I am married". Here is the link to the video:
Aima Baig was engaged to Shahbaz Shigri but they both parted ways a few months ago.