Rabya Kulsoom is the daughter of veteran actress Parveen Akbar but her other never gave any push to her career. Rabya used to visit drama sets with her mom as a child and she was always fascinated by the field. The actress has shared before that her family did not allow her to act but when she got married her husband Rehan Nazim was very supportive and he has been her rock since she entered the industry.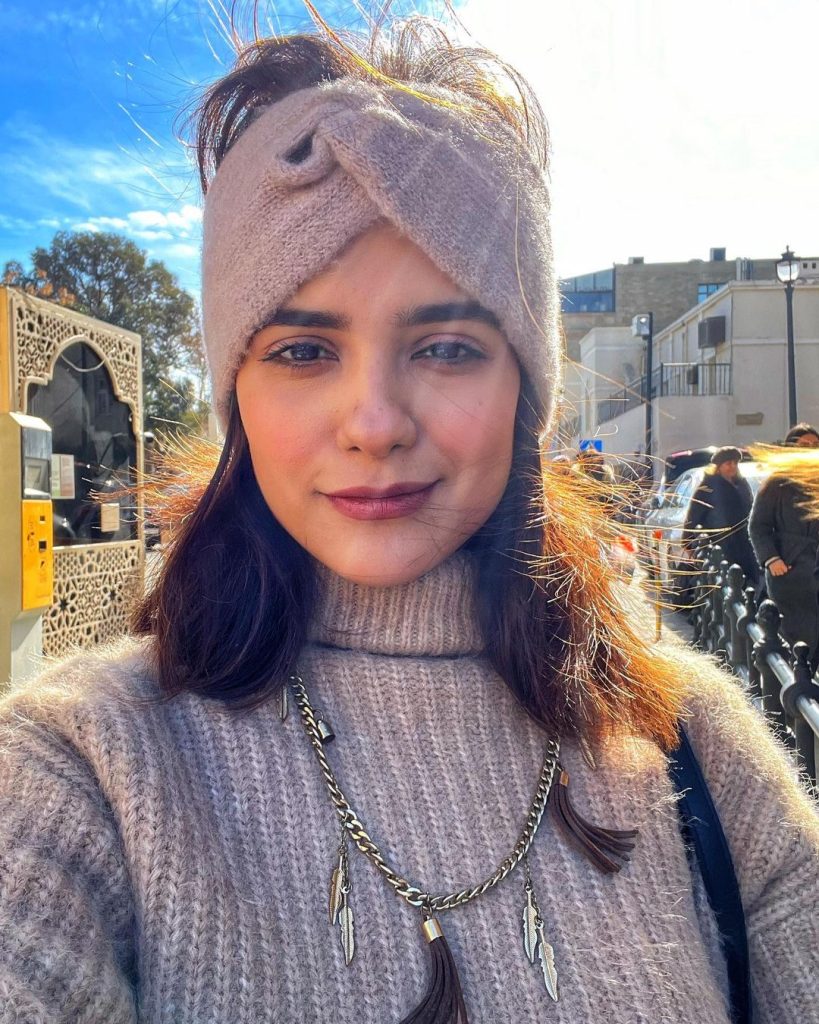 Rabya Kulsoom was a guest on Ayaz Samo's show and she made some really fun revelations about her life. As many people in the past two generations have grown up watching Bollywood, they were every little child's ideal at that time in terms of becoming actors and actresses and the same was the case for Rabya Kulsoom.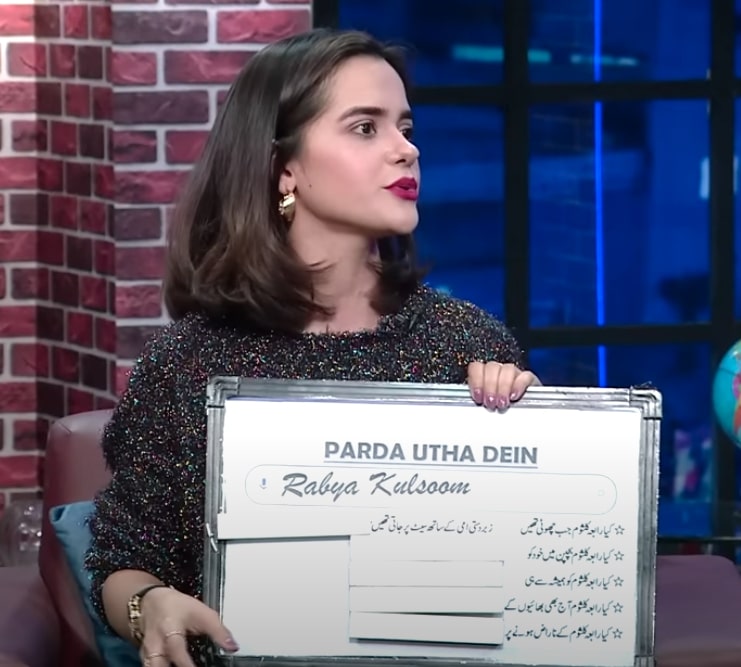 Rabya shared that she was obsessed with Bollywood actress Aishwarya Rai back in the day and she still loves her. She used to think that she resembles Aishwarya Rai a lot as a kid and would copy her. Rabya is now all grown up and a successful actress herself but this is something she will never forget.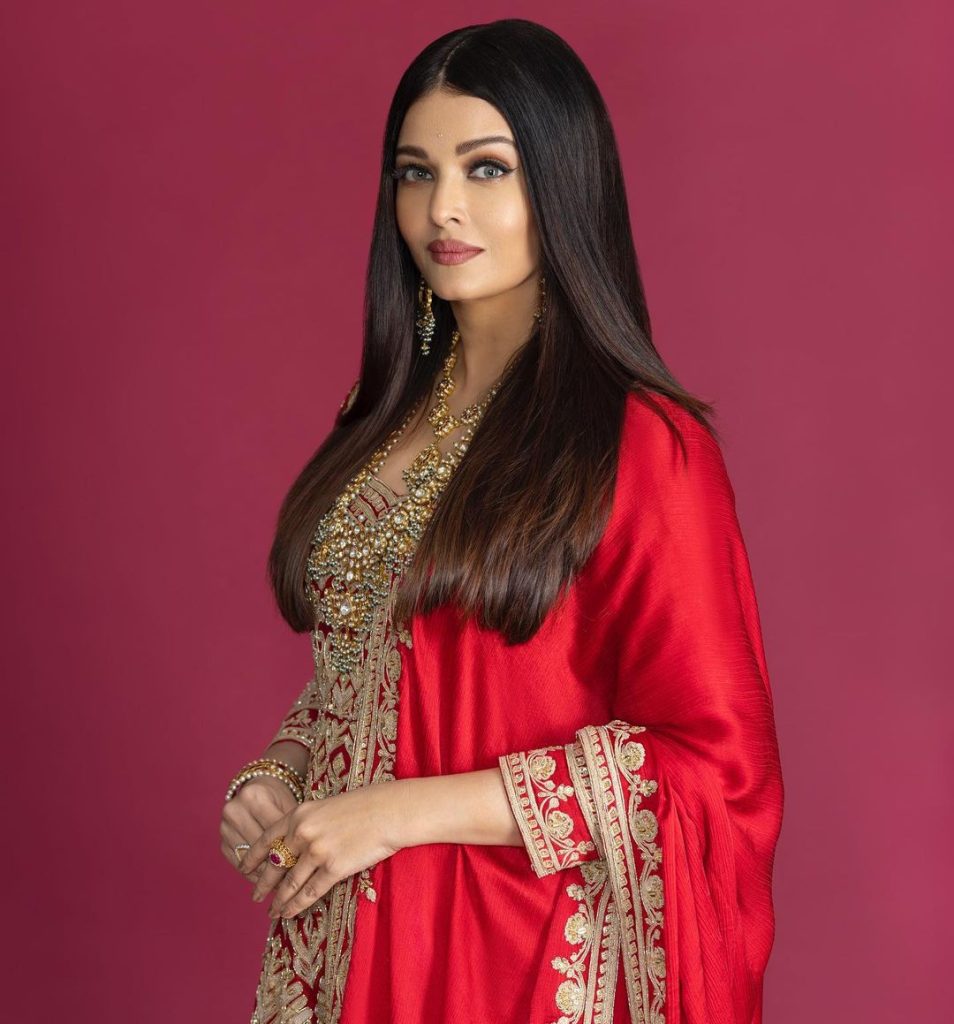 This is what she shared: