Aima Baig is one of the top musicians in Pakistan right now. She is doing great in her career and she has multiple OSTs and songs to her name. The diva performs live and millions line up to wait for hre new song releases. But she has gone through a lot in her life and shared some of her side of the story in a recent interview with Fuchsia.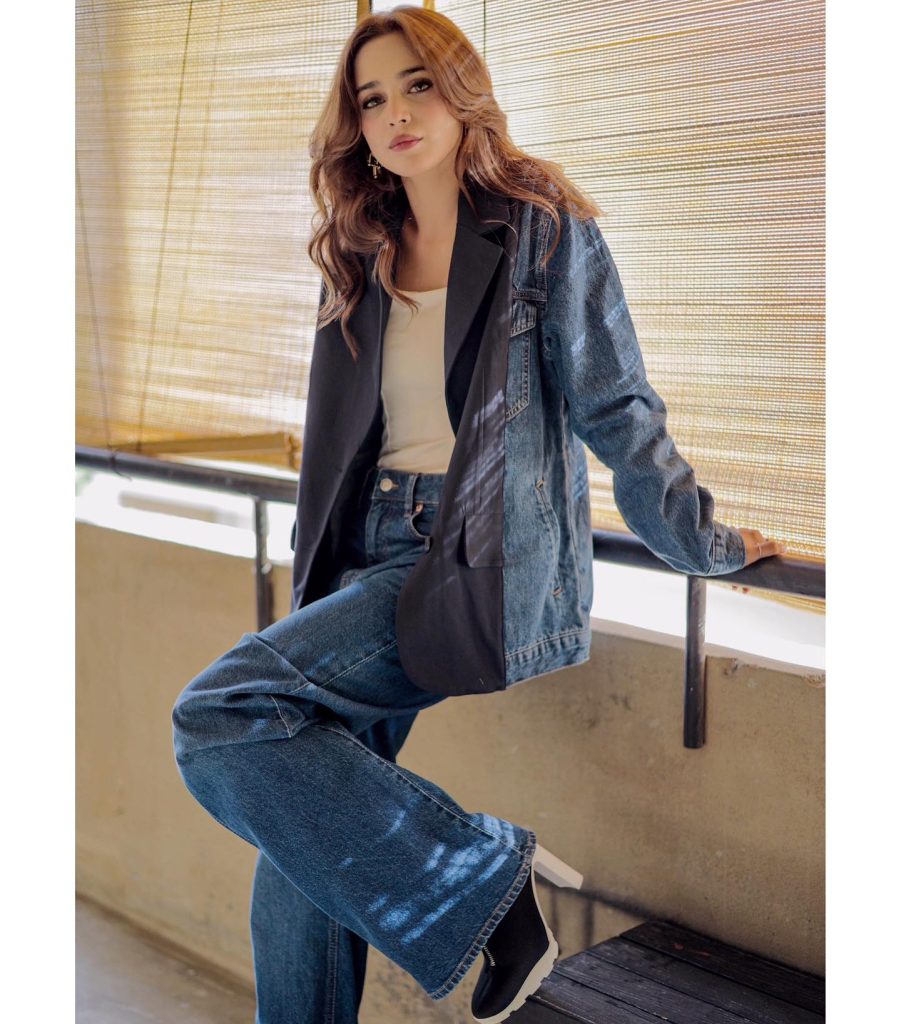 Aima has lost her mom and she talked about how she was so close to her. She used to sleep with her mom till the day she left this mortal world. Aima, however, felt numb and did not even cry when her mom died. But tis kickstarred her depression which she has dealt with for years now. She also shared that she was super close with her mom and it was her mom who supported her singing career.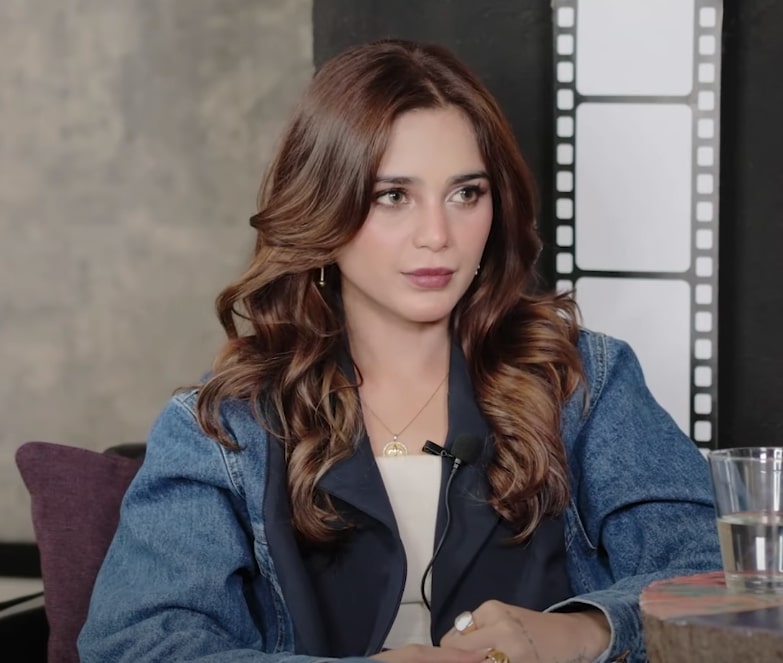 This is what she shared:
Aima also revealed that she turned suicidal at one point. After the Talulah Mair controversy, Ama was going through a lot in her life. She alsmost committed suicide but her dad became her strength. He found her and consoled her on how her family is who she thinks about and not anyone else. Aima then went for Umrah and it helped her heal back a lot from the drakness she was feeling.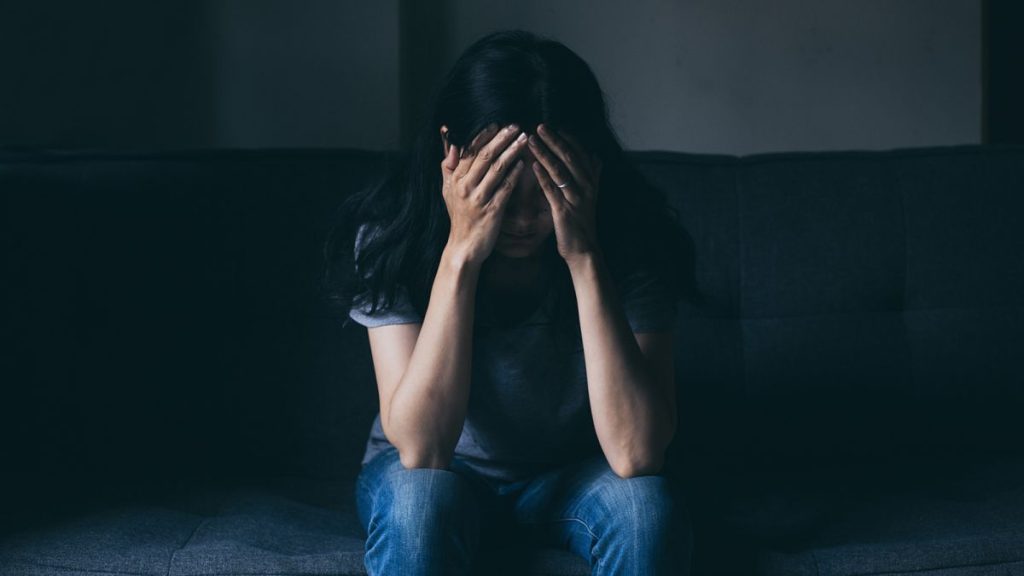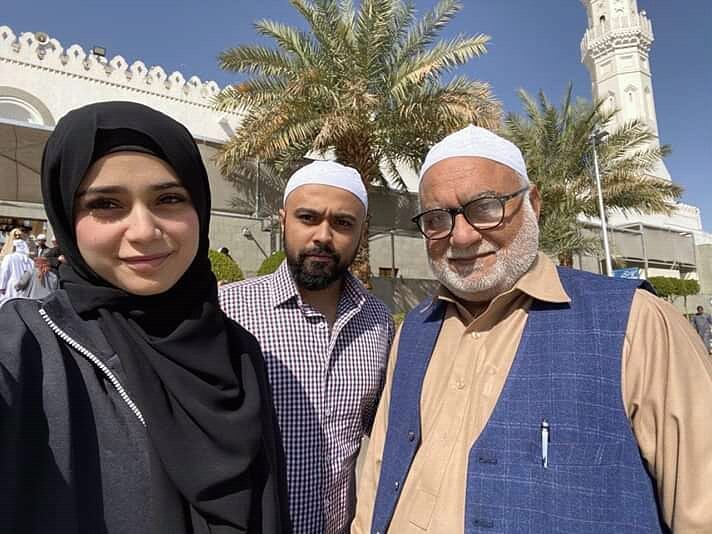 Here is what she shared: