Sania Saeed is hands down one of the most talented actors to come out of this industry. Sania started her career from street theater as a young child and she has since been giving some very responsible performances. Sania has made a name for herself as she can get under the skin of any character that she has done.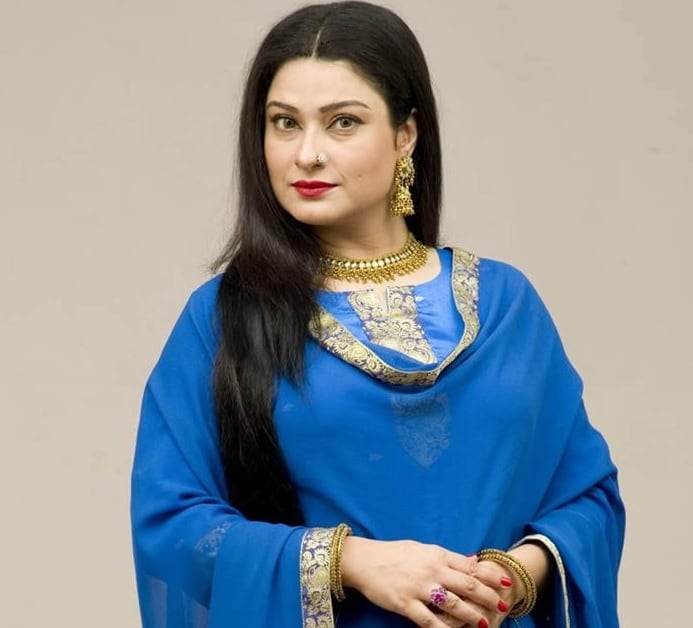 Sania came as a guest on Mazaaq Raat. Seh has lately been giving some strong characters like the one sin Sang e Mah and Kamli. People associate her with strength, wisdom and talent and she has always proven her mettle. She was asked on Mazaaq Raat about how she gets out of a character like the one she did in Dor was very negative.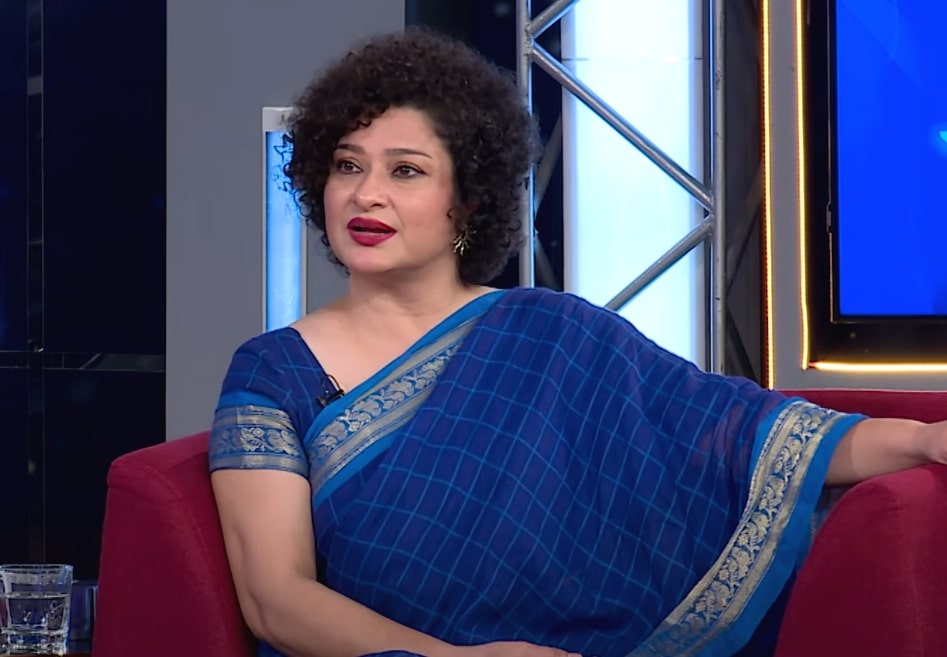 She shared that after working for so many years in the industry, she has the ability to unlearn a character but there are a few that she has kept with herself and the ones she love the most are Zarghuna from Sang e Mah and Mehrunnissa from Sitara and Mehrunnissa. She has learnt a lot from these two characters and still carries it with herself.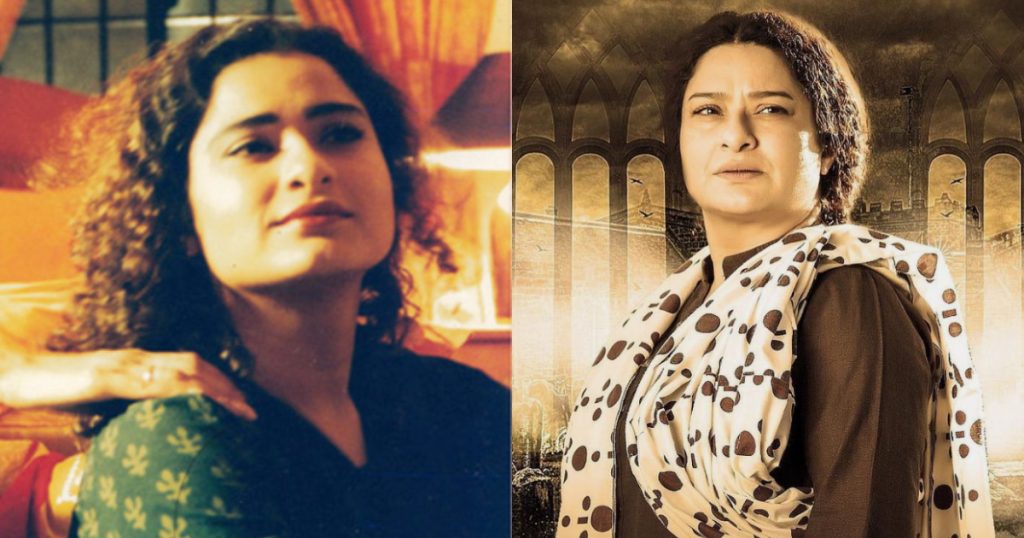 This is what she said: