Aima Baig is a brilliant Pakistani singer who rose to fame from her show Mazaaqraat.  Later on, Aima Baig was picked by music producers for playback singing. Her song Qalabaz Dil and Befikerian got hit and she started fetching good songs.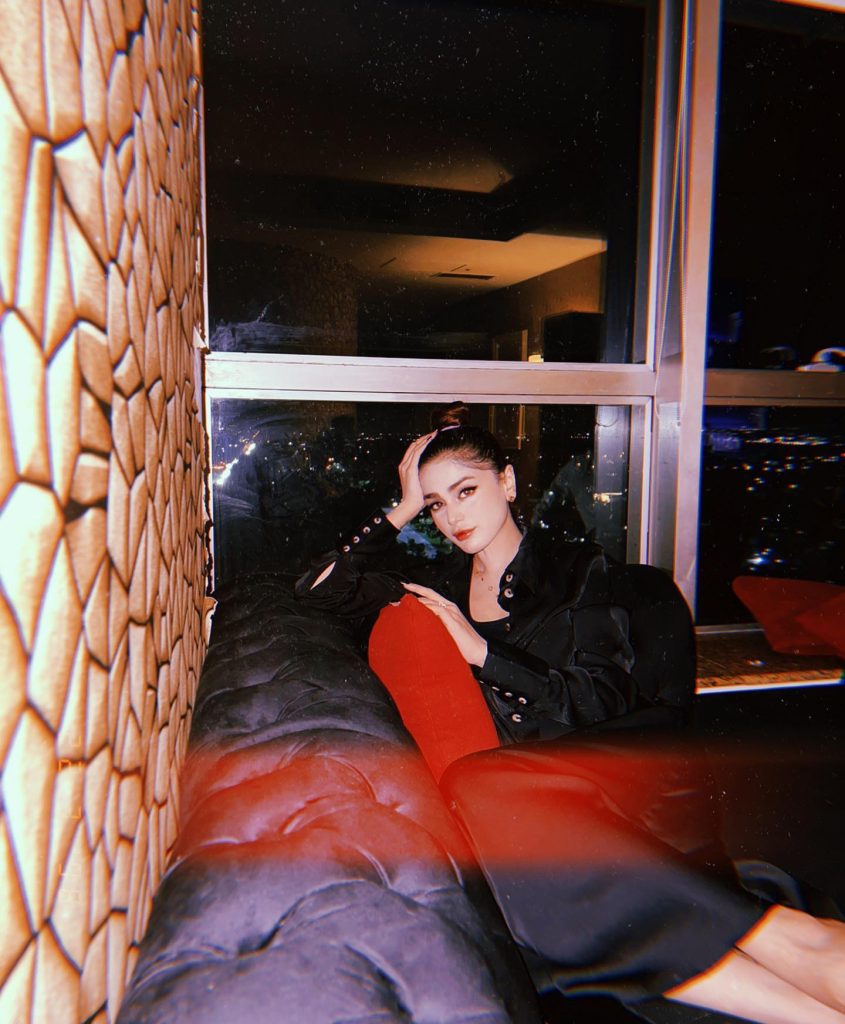 Lately, Aima Baig is in United Kingdom where she is performing her concerts. In one of her recent concert, she chose a popular English song Cheap Thrills by Sia for live singing. She sang the song live and according to fans she couldn't handle the song, they said that the tune of the song was a bit changed and her voice was breaking and shaking. Her live singing invited a lot of public criticism. Here is the video of the song.
Fans are saying that she chose a difficult song for live. Many fans said that she couldn't  do it (Tum Say Na Ho Payega). They said that she's having difficulty in singing this song live. They said that she has ruined the song. They said, "RIP Sia", they also said that she should not sing English songs instead she should sing her own song. Here are the comments.