Pakistani entertainment industry like the country itself has seen many ups and downs. With our film industry in shambles, it was our drama industry that put us on the map. Many superstars were created from the drama industry and they have reached many heights representing Pakistan at international forums. The year 2022 brought many new heights for Pakistan industry. Let's take a look:
1. Humayun Saeed/Crown: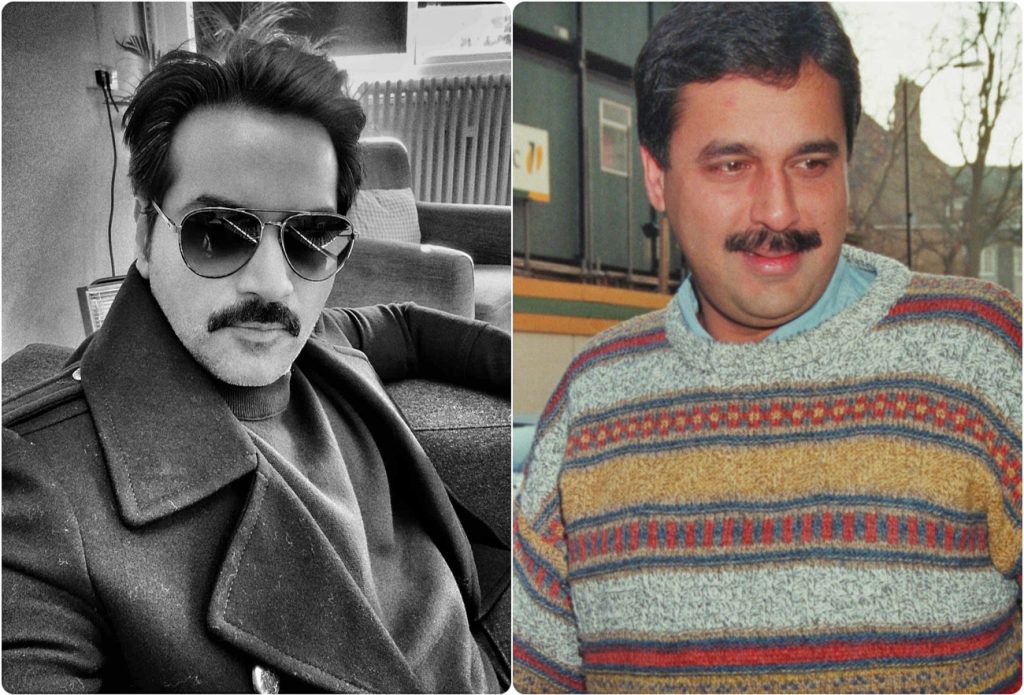 Humayun Saeed broke the Pakistani internet this year when it was revealed that he will be playing Dr. Hasnat Khan, former love interest of Princess of Wales, Lady Diana in the coveted Netflix series, The Crown. This will mark Humayun Saeed's Hollywood debut and in such a huge project.
2. Fawad Khan/Ms Marvel: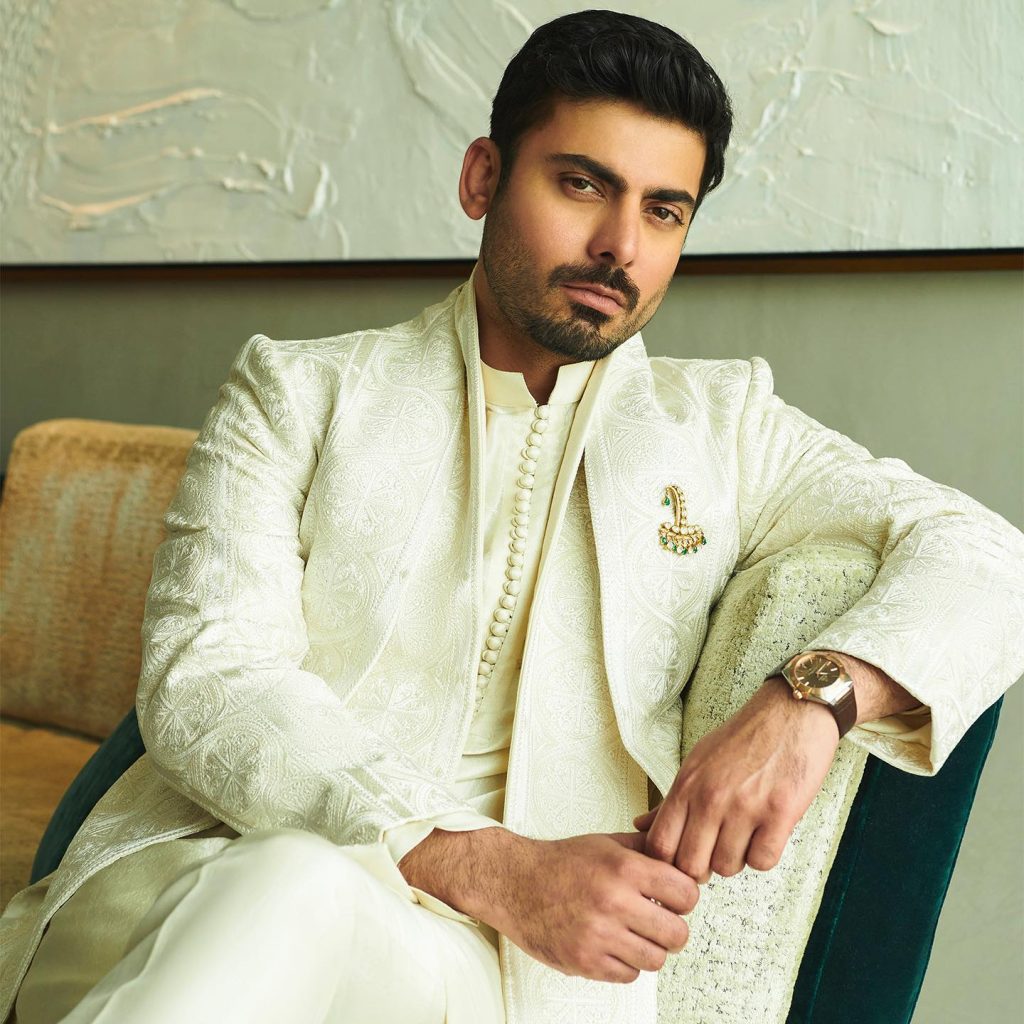 Fawad Khan revealed while talking to an Indian publication revealed that he is indeed a part of Ms Marvel. We did not see Fawad Khan at the premiere of the show but rumour has it that he will be playing Ms Marvel aka Kamala Khan's ancestor.
3. Mehwish Hayat/Ms Marvel: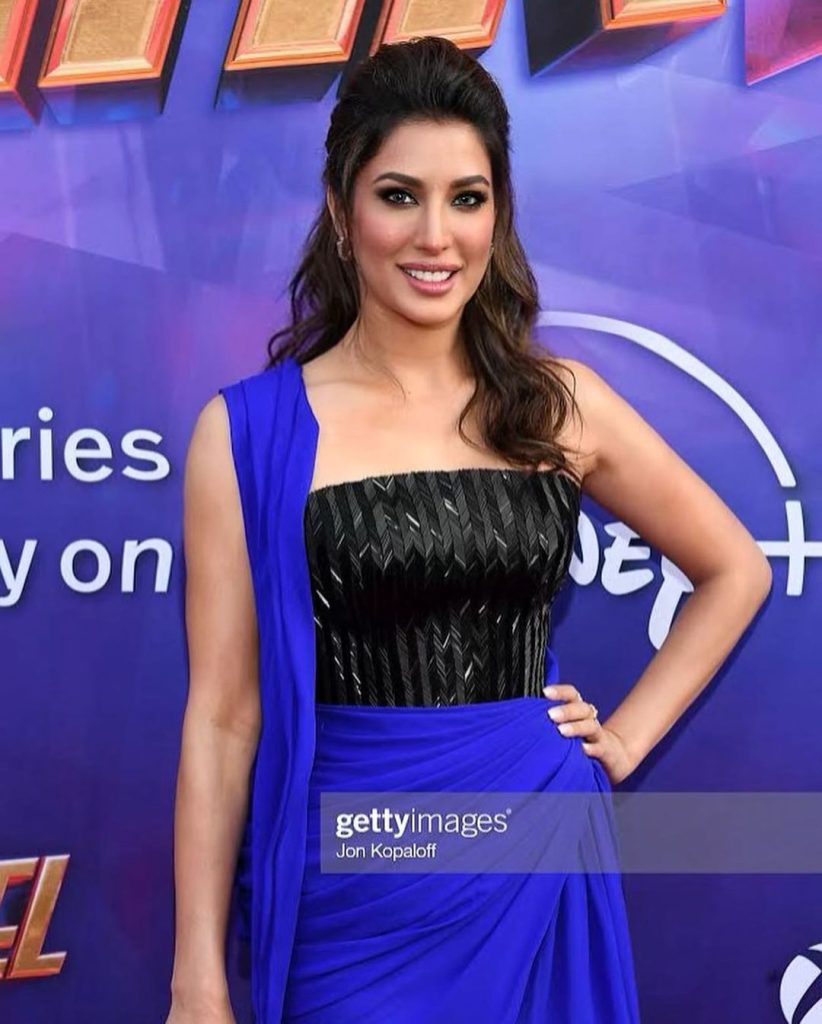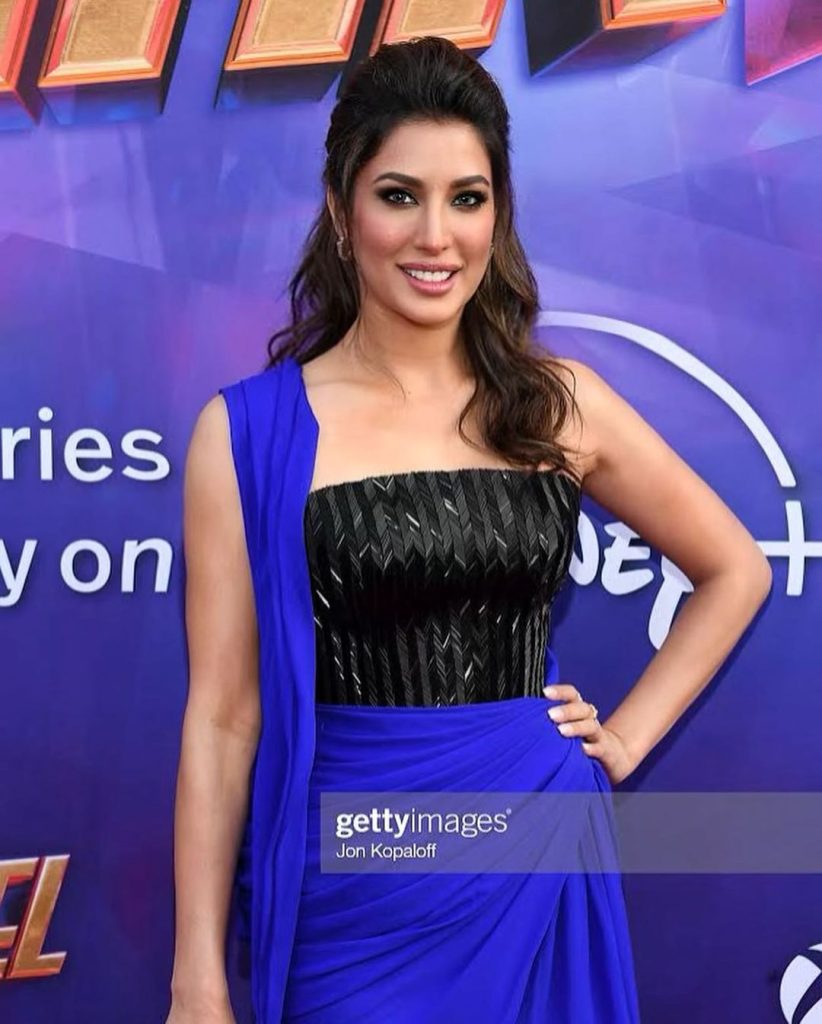 Mehwish Hayat is also a part of Ms Marvel. She will be playing Aisha in the series. Not much is out about her character yet though. The Tamgha e Imtiaz actress has however, added another feather to her cap with a huge Hollywood project representing Pakistan internationally.
4. Samina Ahmed/Ms Marvel: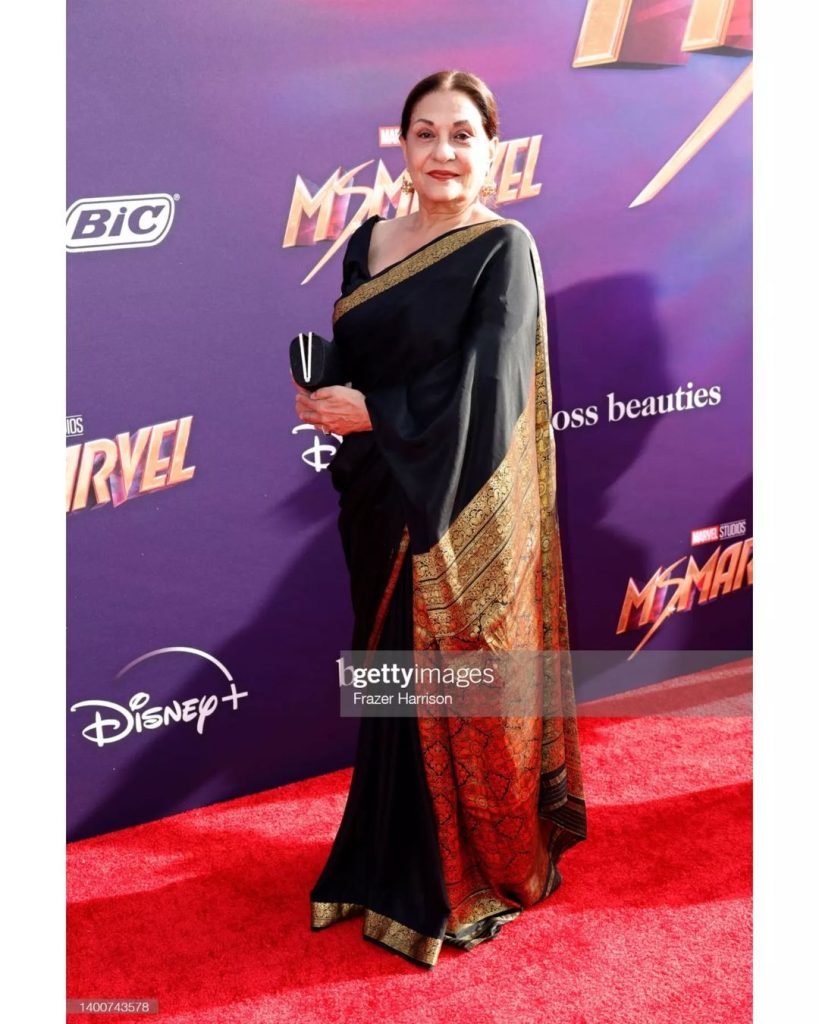 Yes, our talented veteran actress Samina Ahmed will also be representing her country and her work internationally as she is also a part of Ms Marvel. Her presence at the premiere came as a surprise to many as Marvel is known to keep its story lines under wraps largely. Let's wait and see what Samina Jee is bringing to Ms Marvel.
5. Nimra Bucha/Ms Marvel: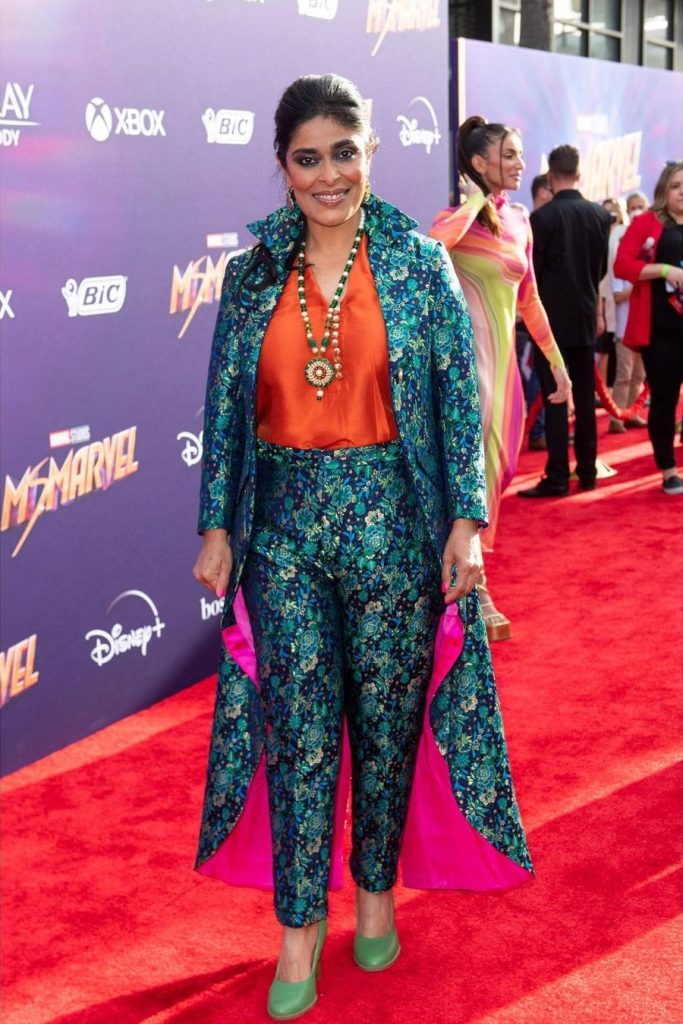 Nimra Bucha is also a part of Ms Marvel and up till now the only character we saw in the trailer. Nimra Bucha is already a trailblazer and has made the country proud yet again.
6. Ahad Raza Mir/Resident Evil: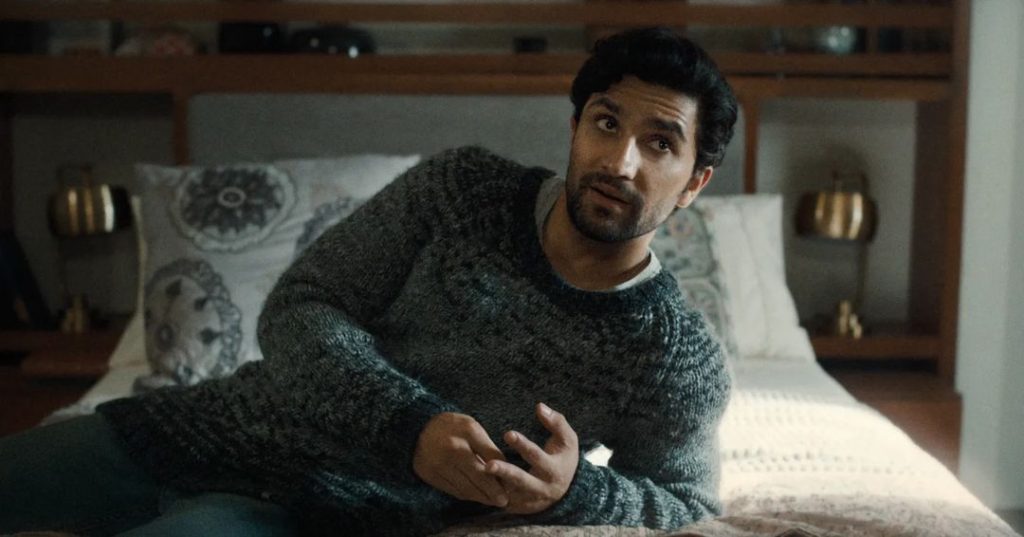 Resident Evil is a superhit franchise based on Zombie Apocalypse. It has been made into a series for Netflix and none other than our very own Ahad Raza Mir will be seen in the project. The picture above is his first look from the series which will debut on Netflix on July 14 this year.
7. Asif Raza Mir/Gangs of London: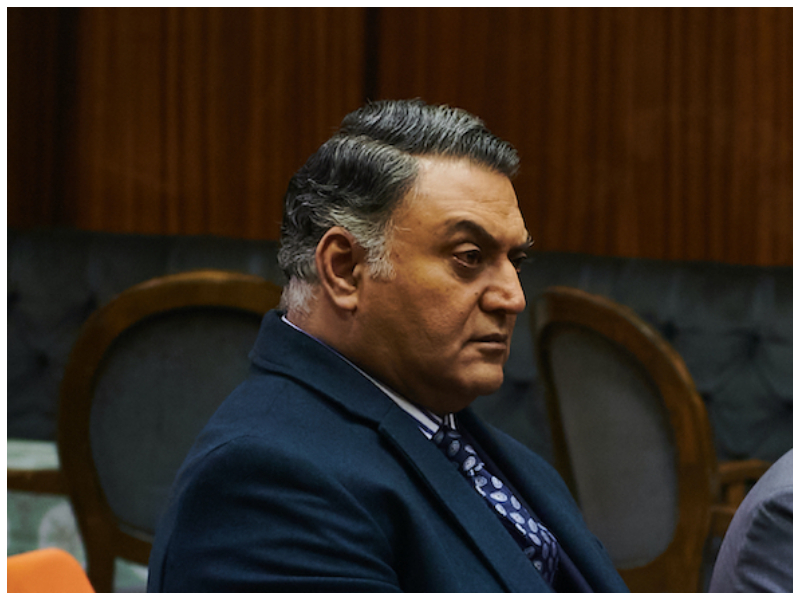 Asif Raza Mir has played Asif Afridi, a drug lord in season of this BAFTA winner series and he is all set o return to his role with a season. Good or bad, we are finally seeing Pakistanis playing Pakistani characters.
8. Sajal Aly/What's Love Got To Do With It?: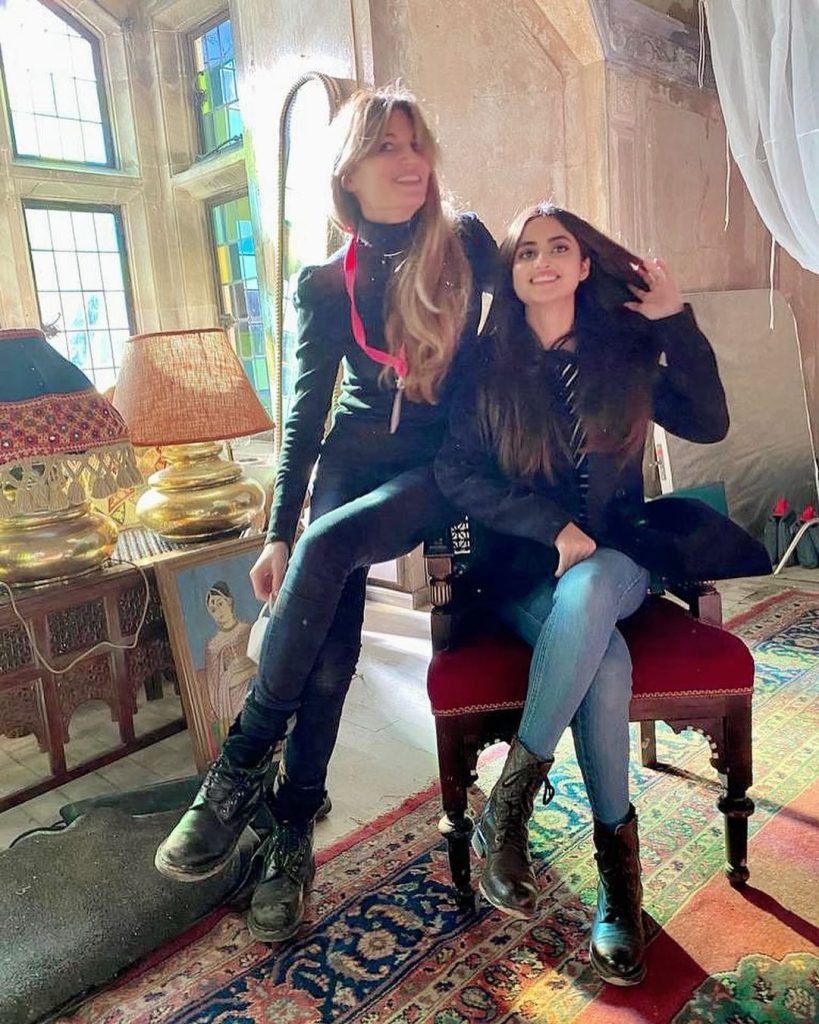 Sajal Aly will be seen in Jemima Goldsmith's What's Love Got To Do With It? The film will be releasing in cinemas on 27th January 2022. This will be Sajal's Hollywood debut who has already wowed fans with her talent in Pakistan and India.
9. Joyland: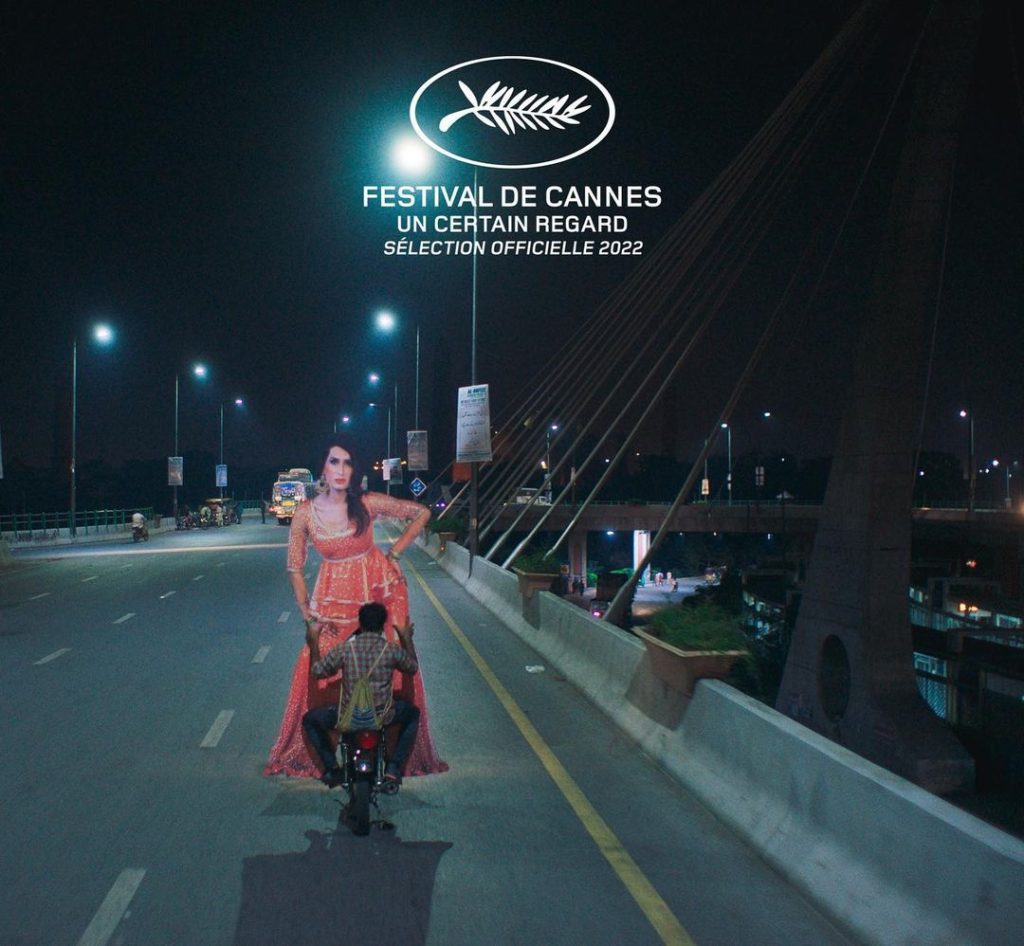 Joyland, produced by Sarmad Khoosat, directed by Saima Sadiq and starring Alina Khan, Sarwat Gilani, Sania Saeed, Rasti Farooq and Ali Junejo among others not only became Pakistan's first entry to the prestigious Cannes Film Festival but also got a10 min long standing ovation at its premiere and two awards including Jury Award, the second highest honour at Cannes besides Palme d'Or. Joyland did make Pakistan proud.
10. Arooj Aftab/Grammy: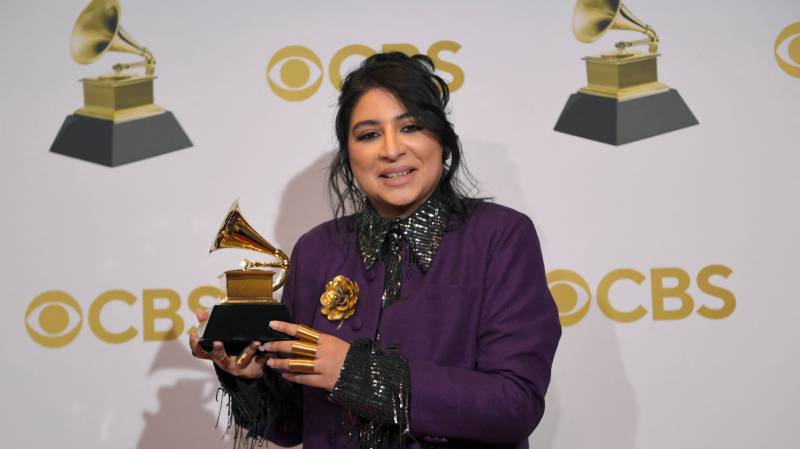 Arooj Aftab made the nation proud as she became the first Pakistani ever to win a Grammy award. She also performed at the white house.
11. Aik Hai Nigar/Septimius Award: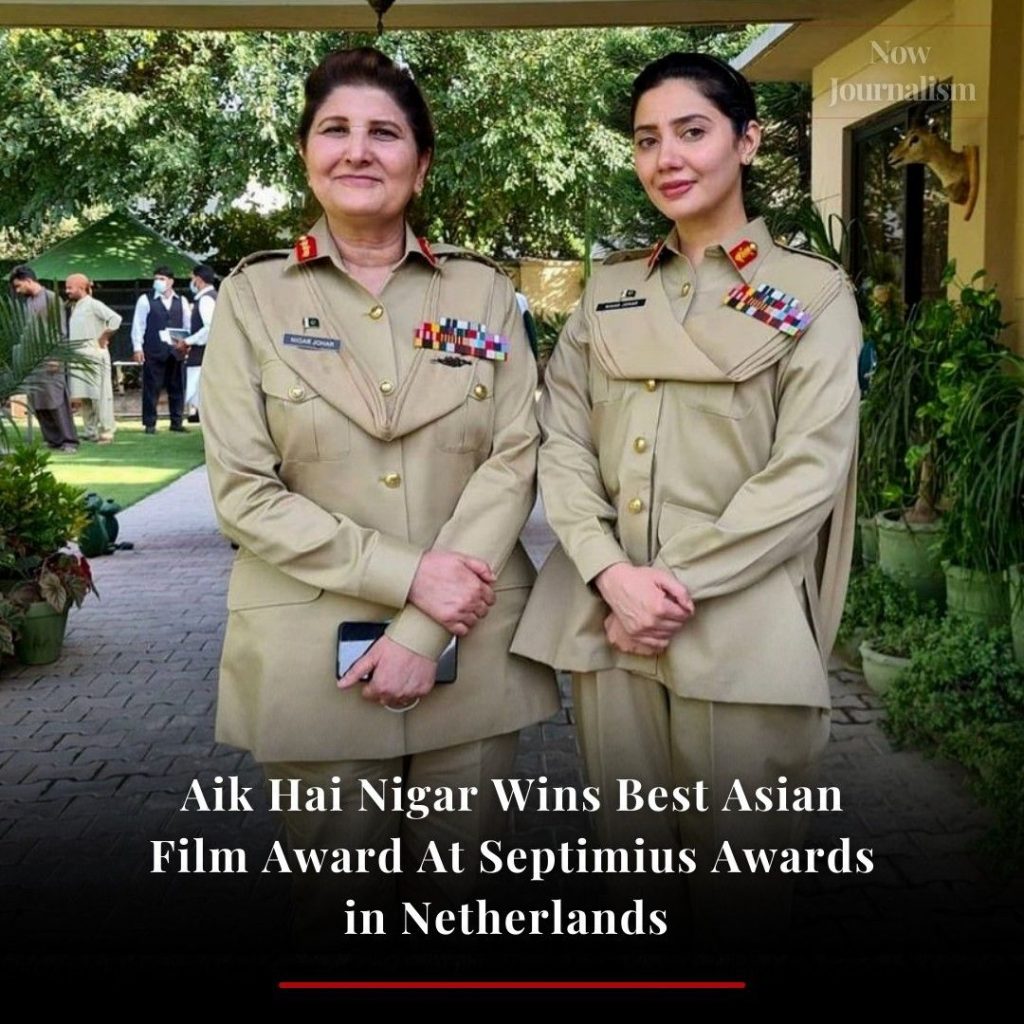 Aik Hai Nigar, a film based on the life of Pakistan's first female general, General Nigar Johar won the prestigious Septimius Award in Netherlands for Best Asian Film.
The year 2022 has indeed put Pakistan on the radar of International forums with our content and stars shining bright with their talent.