Aiman Khan and Muneeb Butt both make the most lovable celebrity couple of Pakistan media industry. Aiman Khan and Muneeb Butt got married in 2018 and they have an adorable daughter together. Fans love to see the couple together. Aiman Khan and Muneeb Butt also don't disappoint their fans as the two keep on sharing their pictures on Instagram for fans.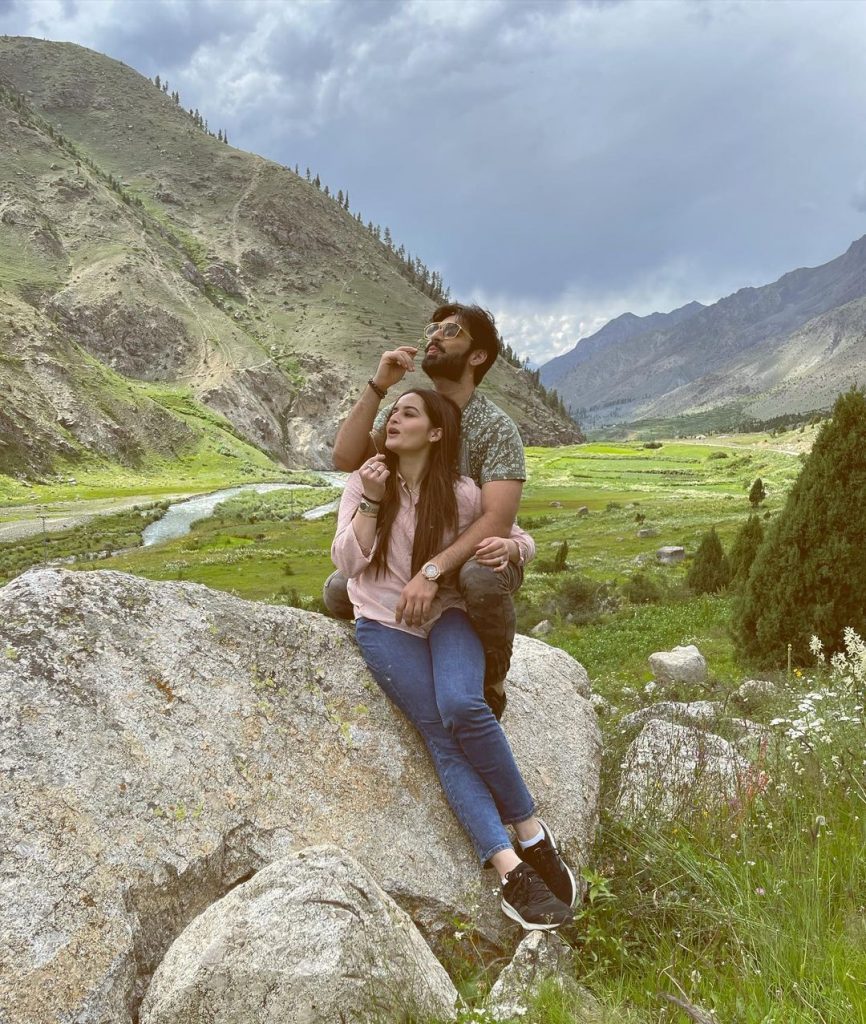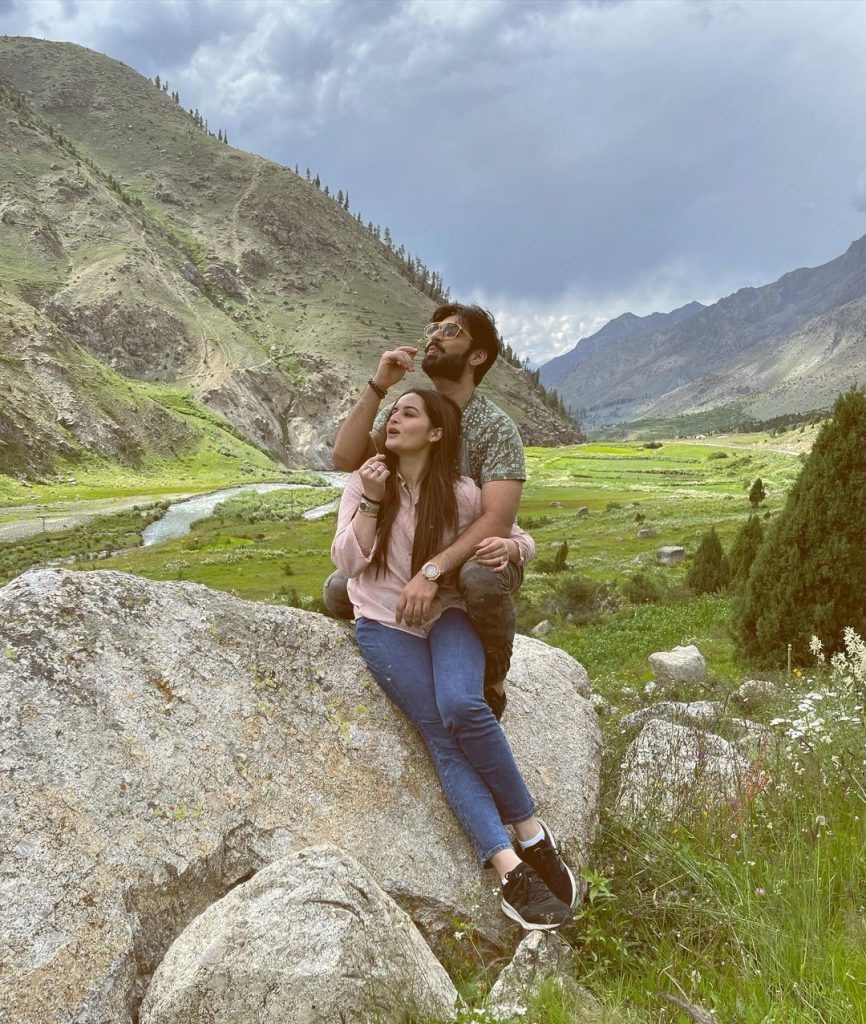 Aiman Khan and Muneeb butt have been recently spotted at the 14th August 2021 celebration party at their family friends Saqib Sheikh and Nayab Saqib. Today, Saqib Sheikh shared a few of the pictures from the event in which Aiman, Muneeb and Hanish Qureshi were spotted. Muneeb Butt also shared the video from event. Have a look at pictures and video.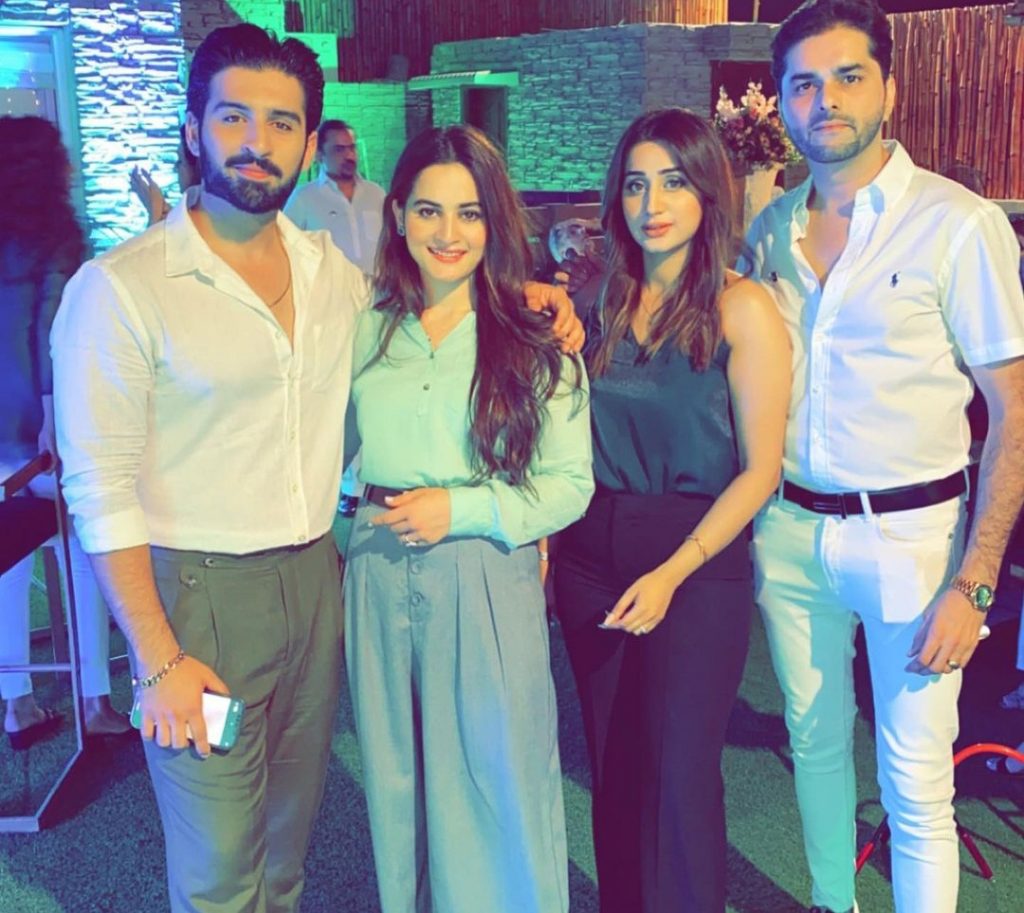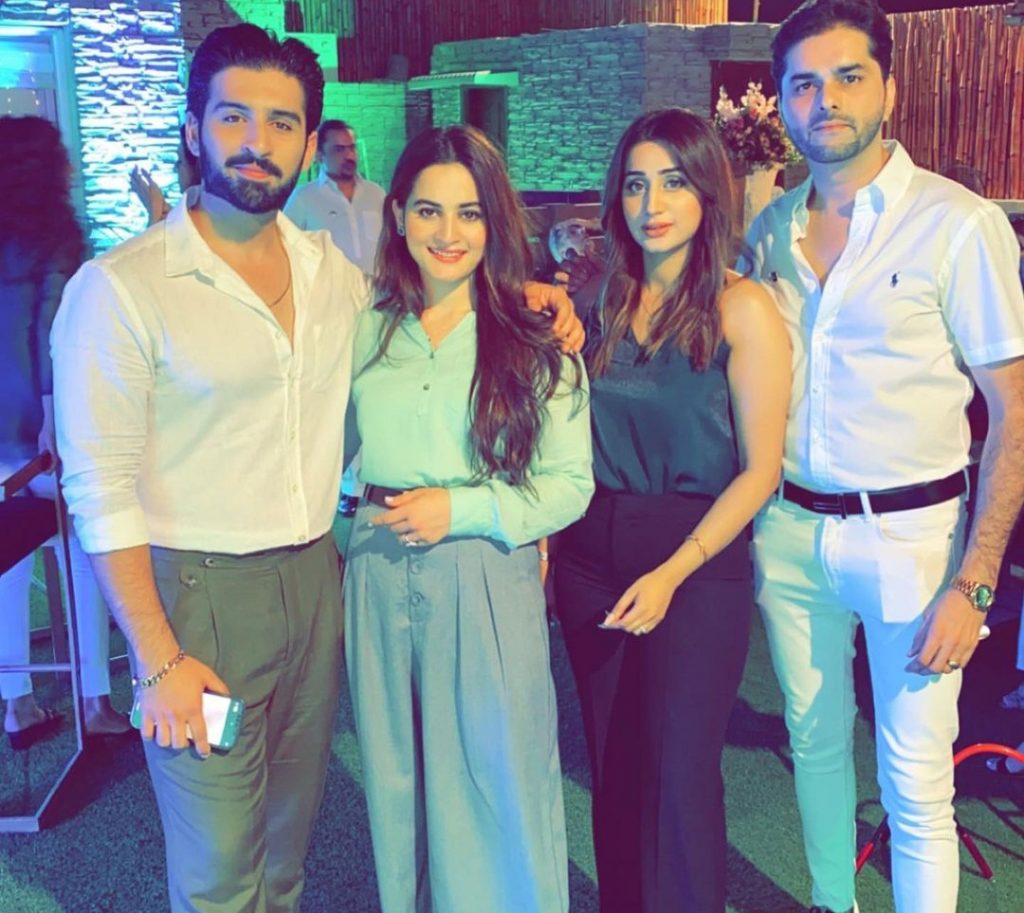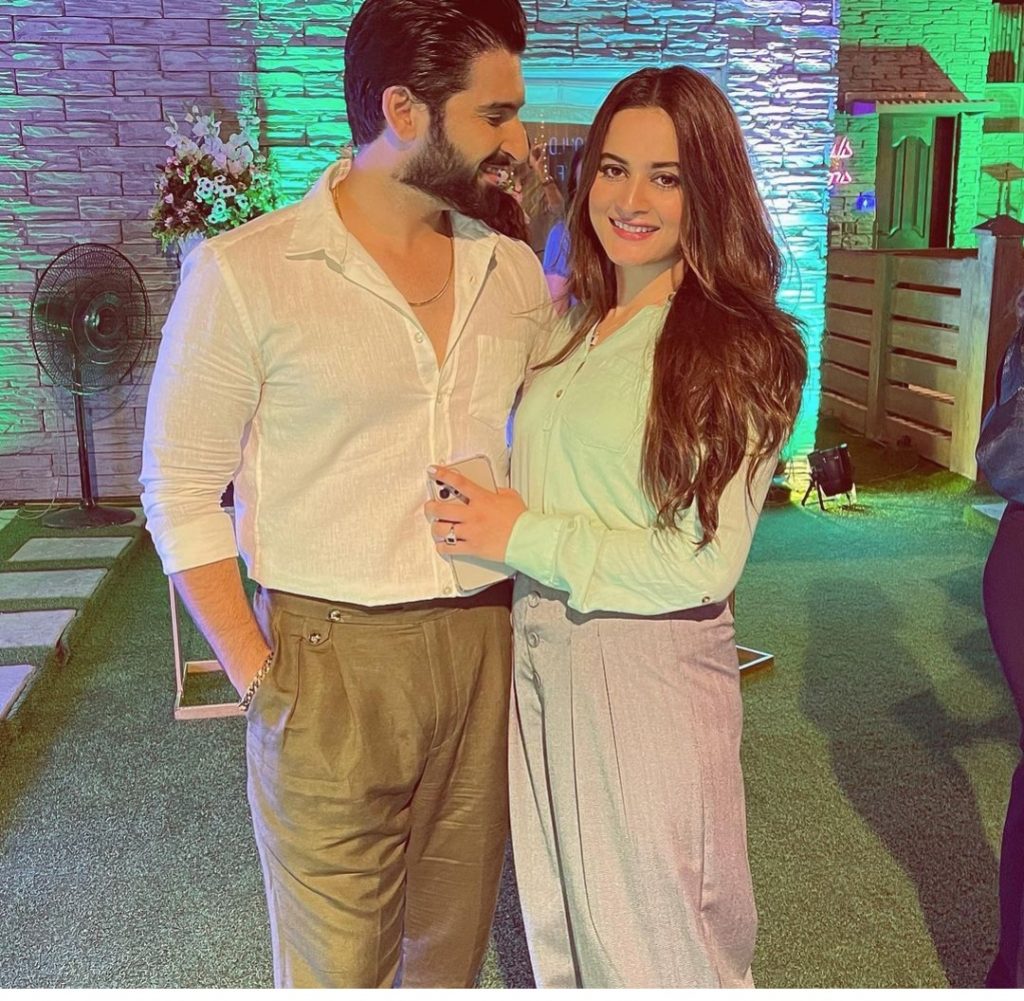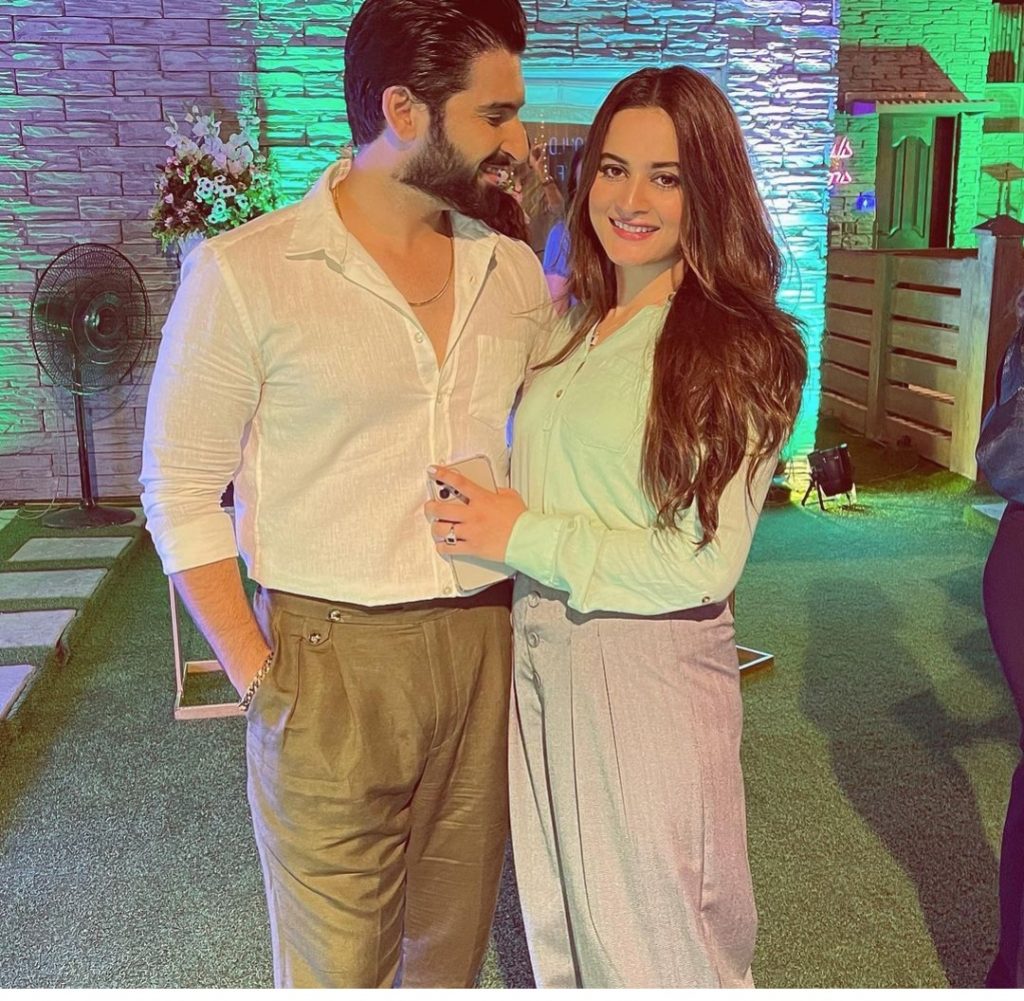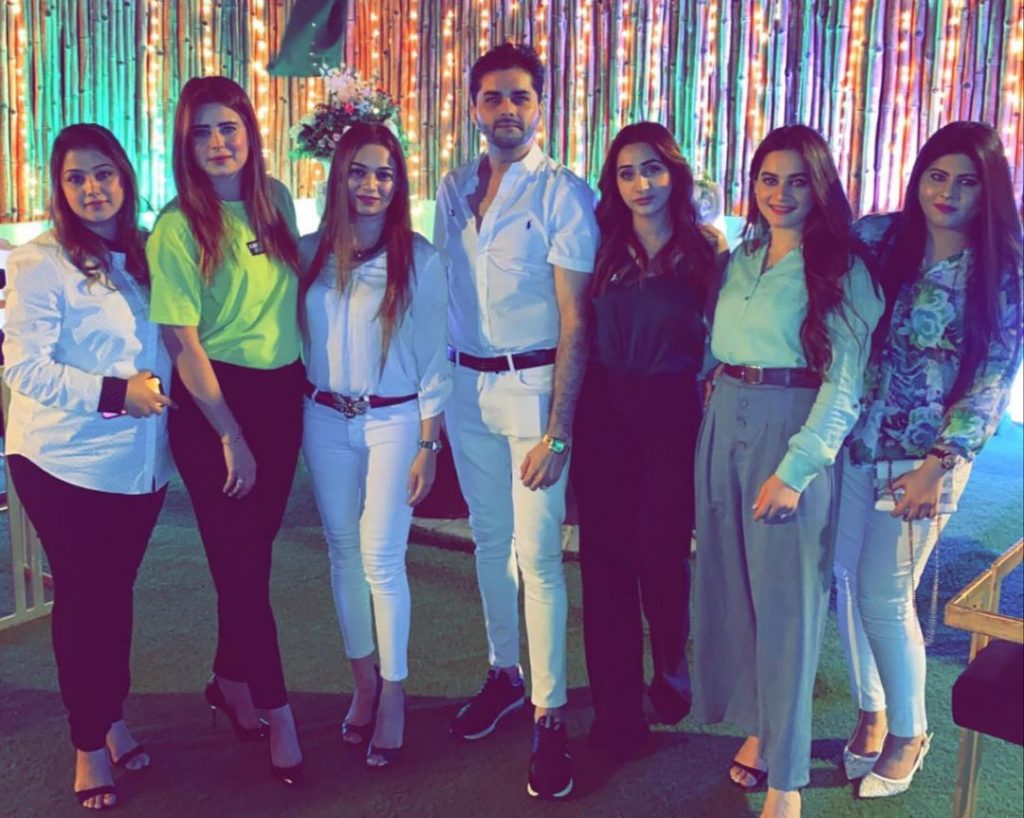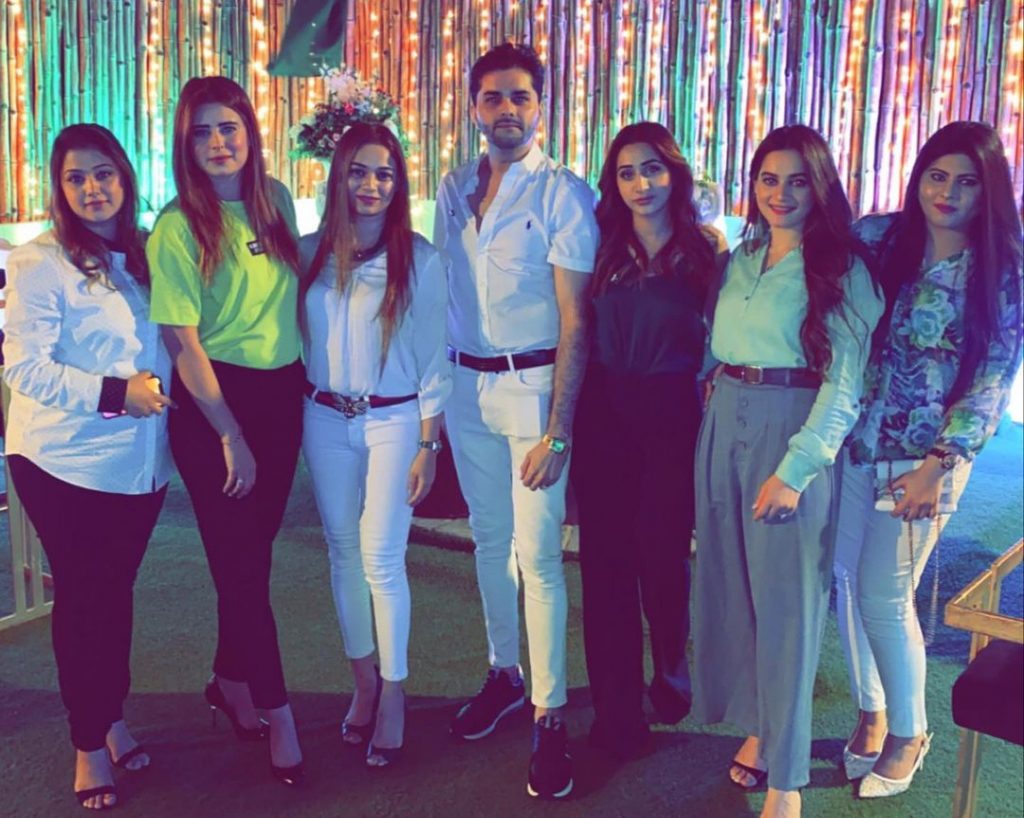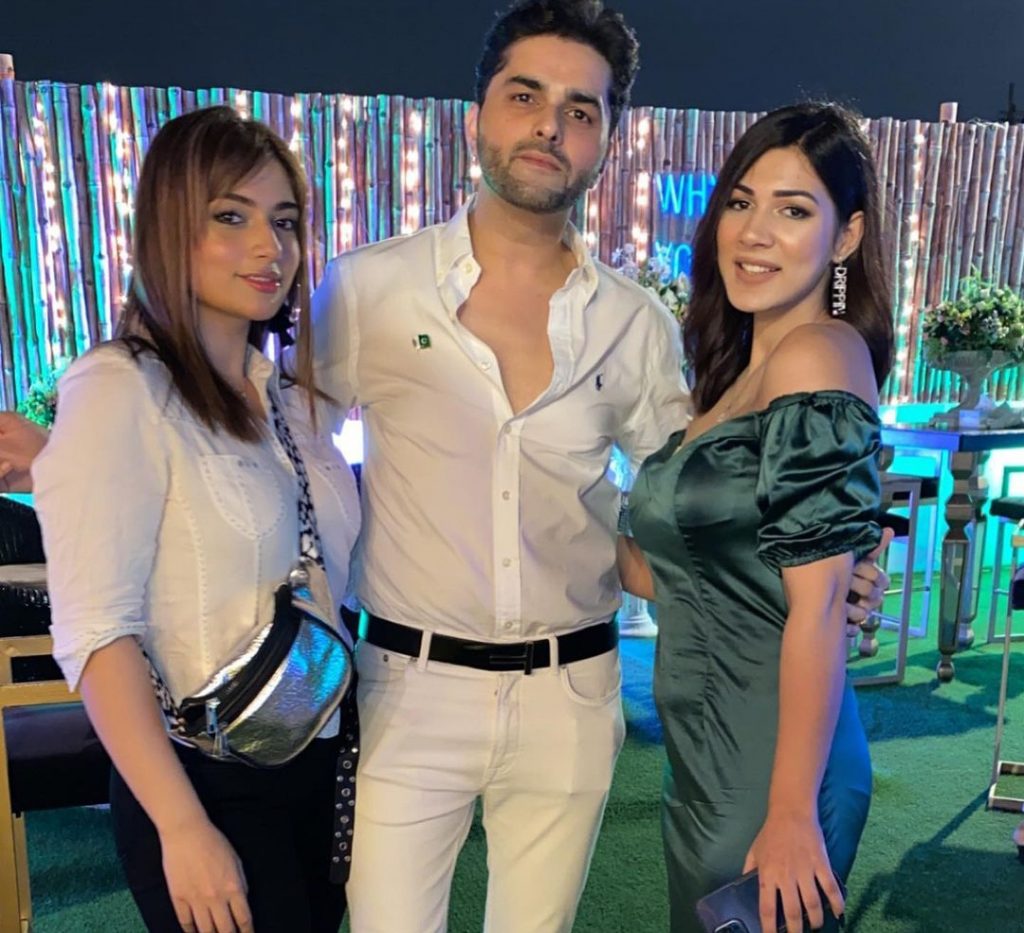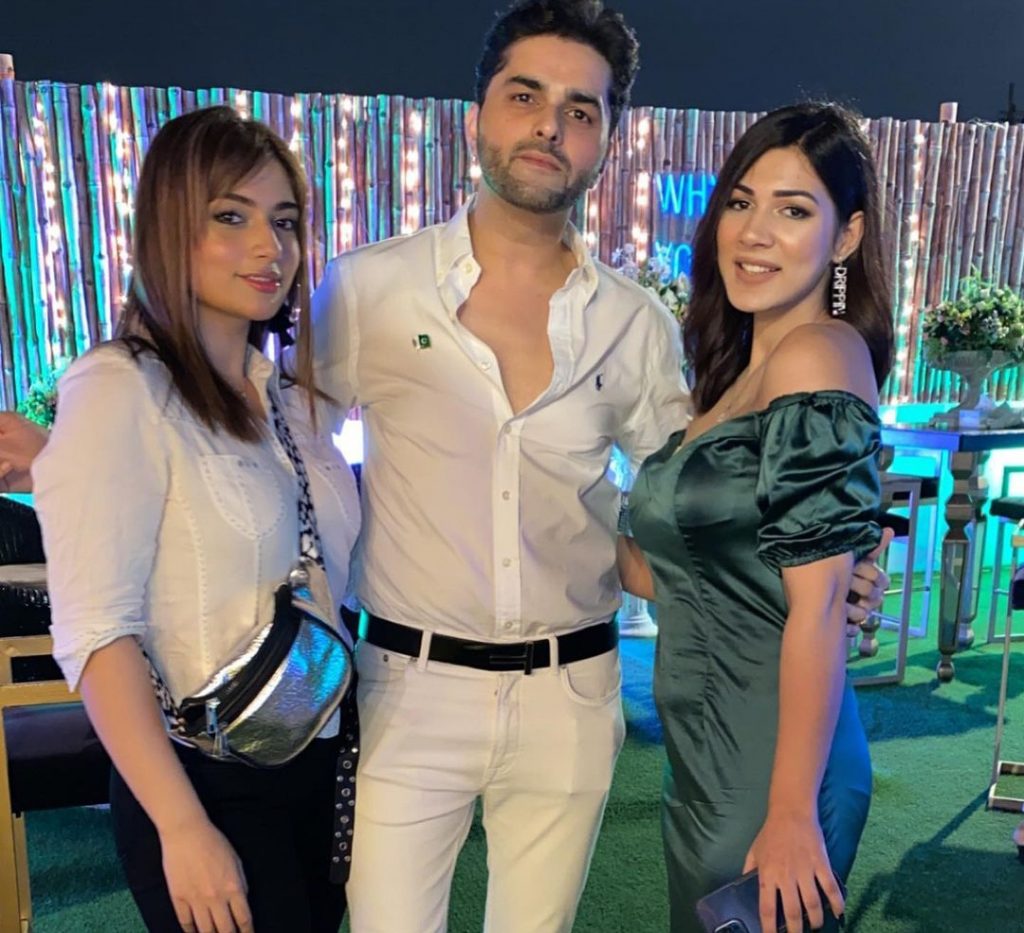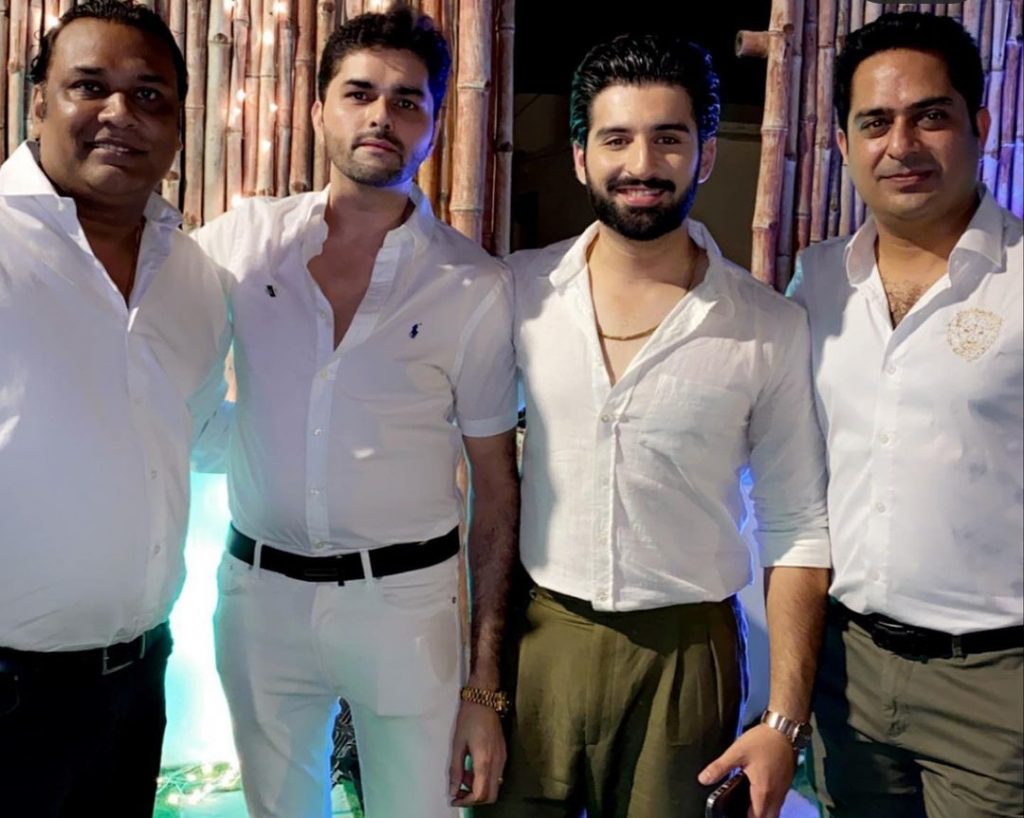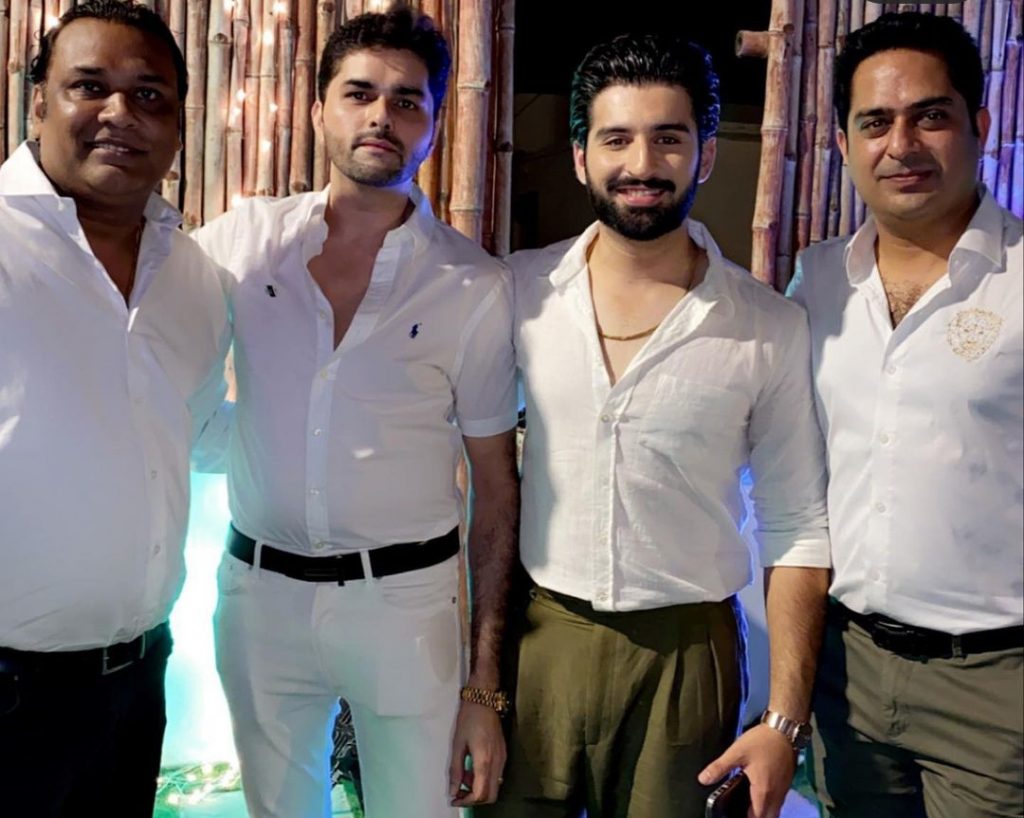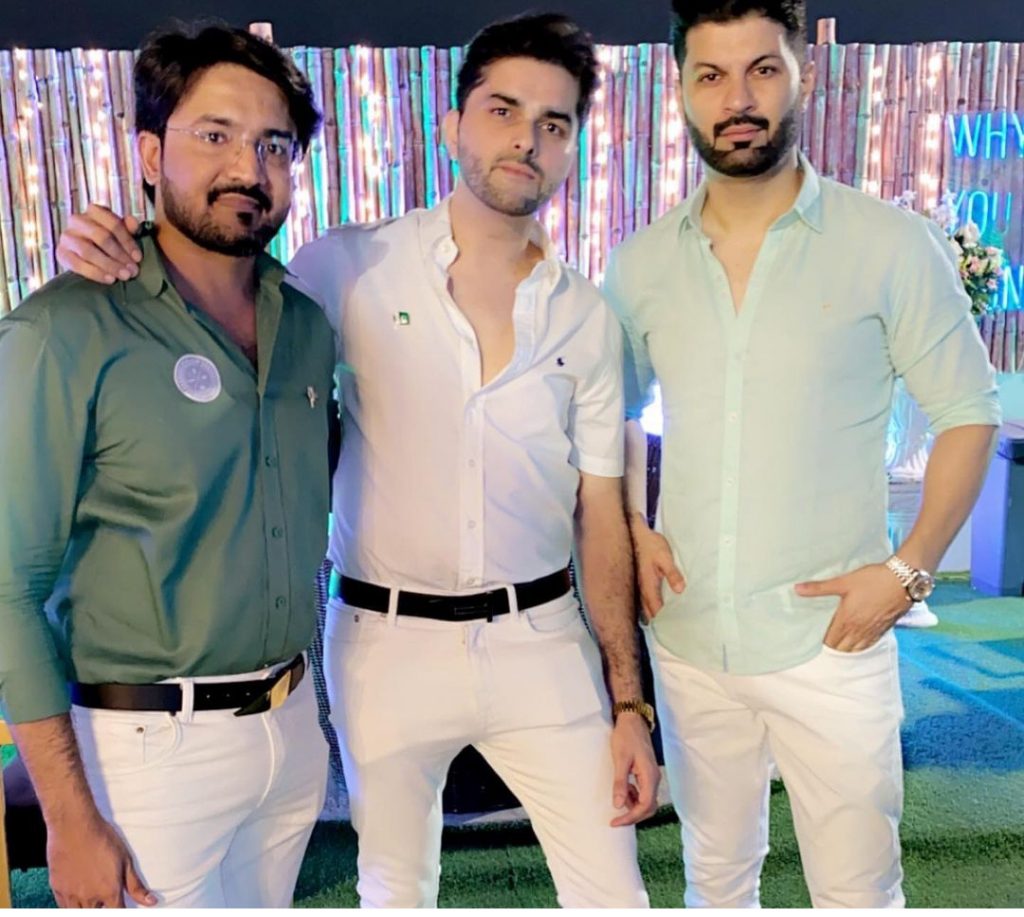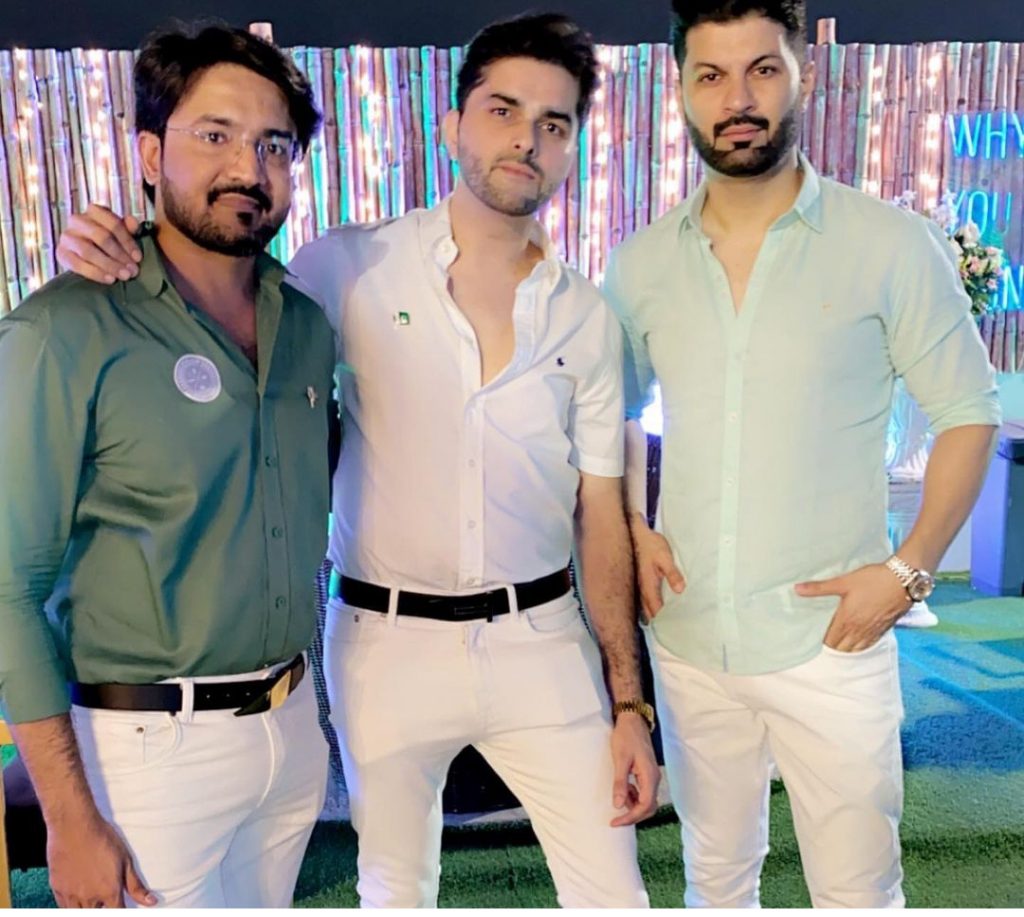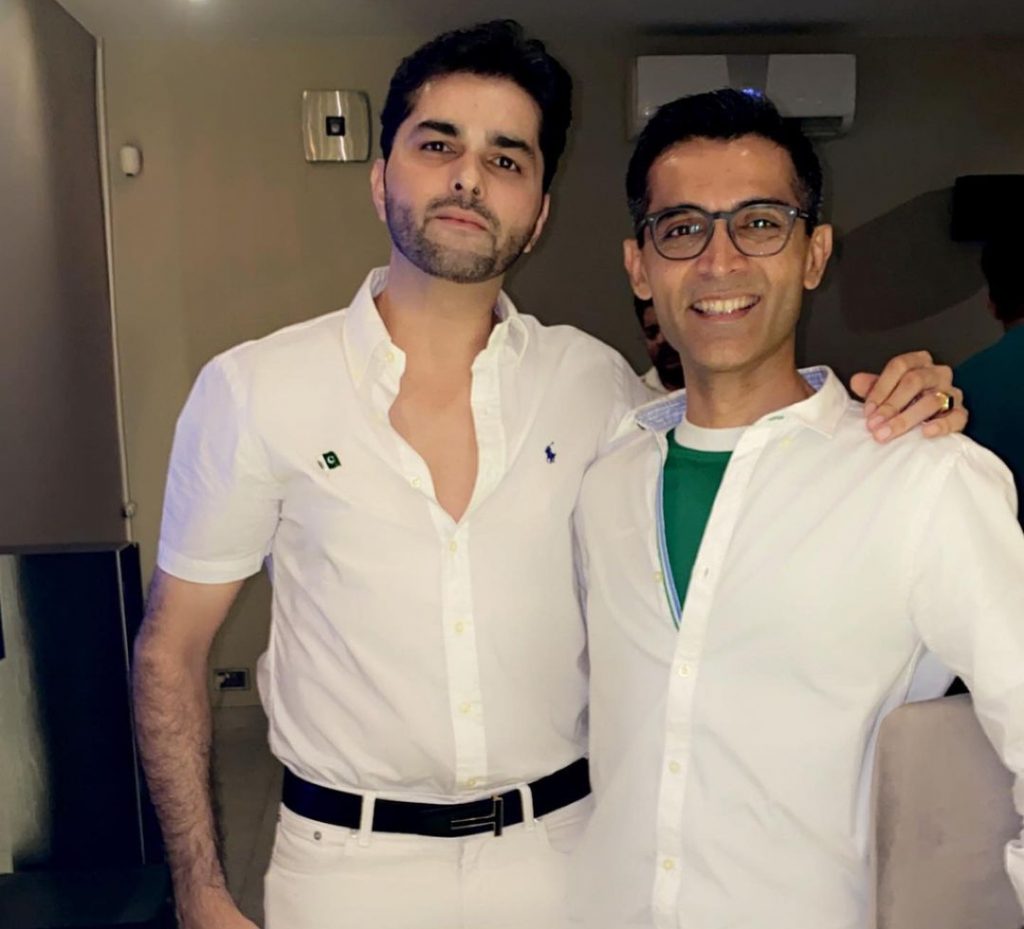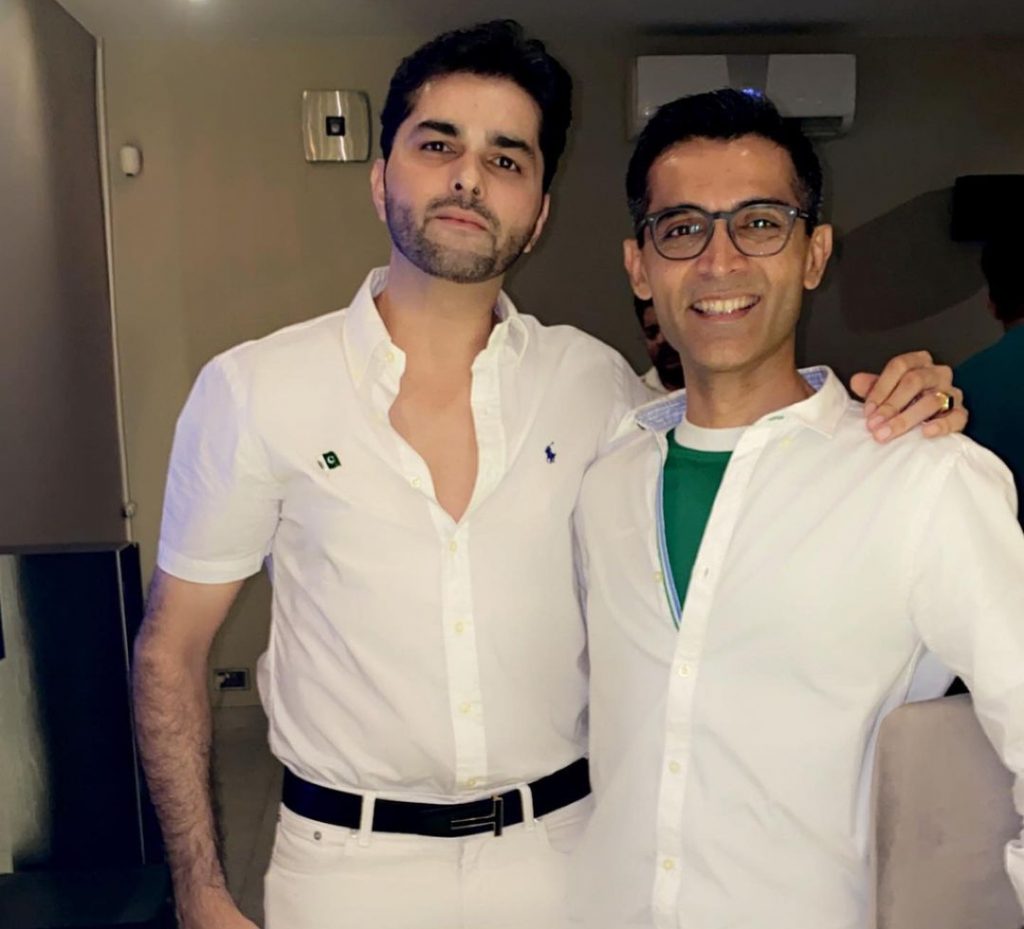 Previously, Aiman and Muneeb went to the vacations with Saqib and his family, their visit to Northern Pakistan also became talk of the town. Also have a look at a few of their throwback pictures.