Hamza Ali Abbasi is a popular Pakistani actor who has left acting during the peak of his career and now he is proudly spending his time in learning and practicing Islam's teachings. Hamza recently has started voicing for the social causes and he's often found taking interest in the public affairs.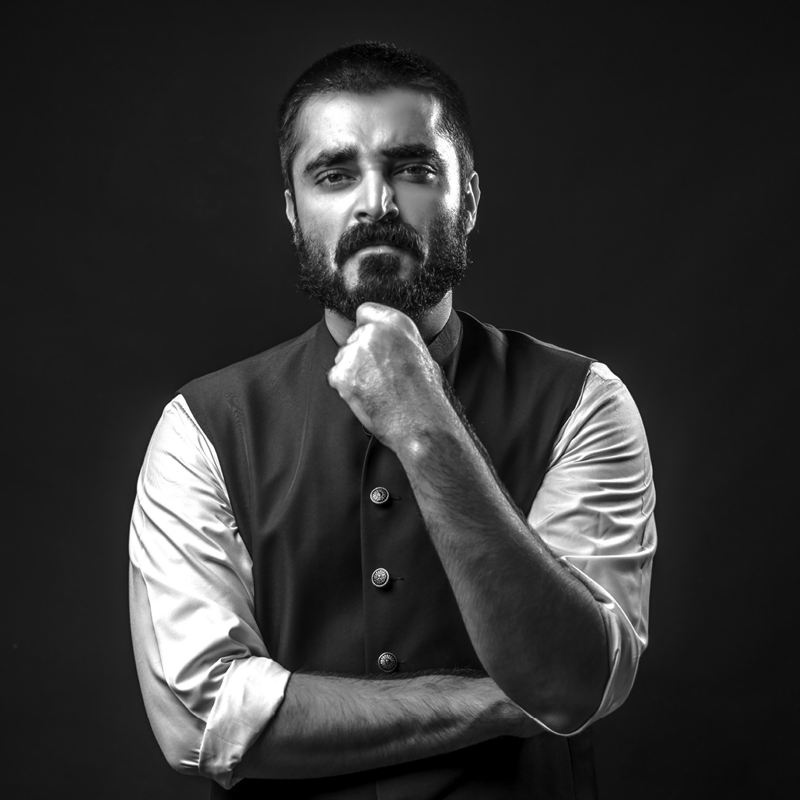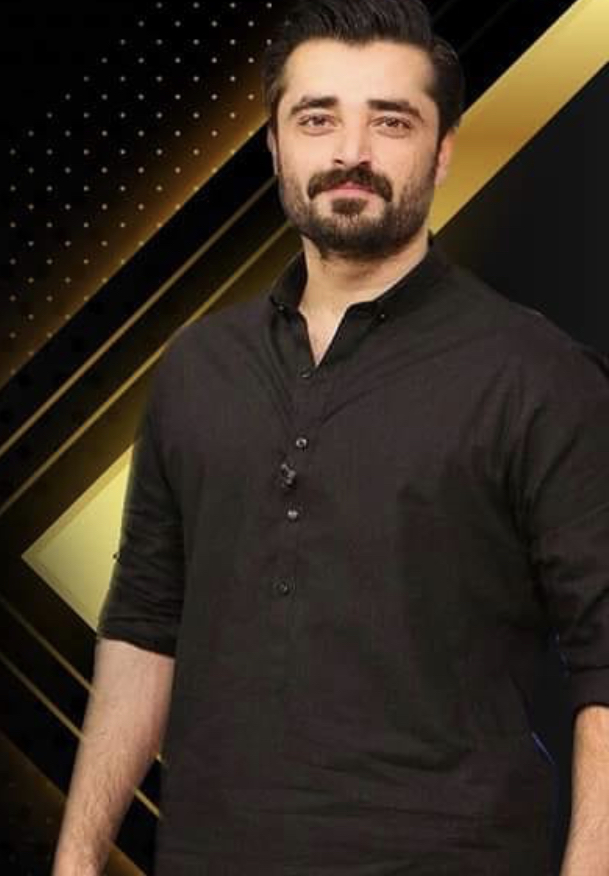 The Piyare Afzal actor recently praised an educated Biryani seller who got viral a few days ago. Hamza took his appreciation note to his Facebook page and wrote, "Well Done Muhammad Umer Kamal. May Allah gives you more success & bless you and your family in this life & the next. Also, indeed there is no better friend than Allah". Hamza Ali Abbasi also urged his fans to check his biryani out.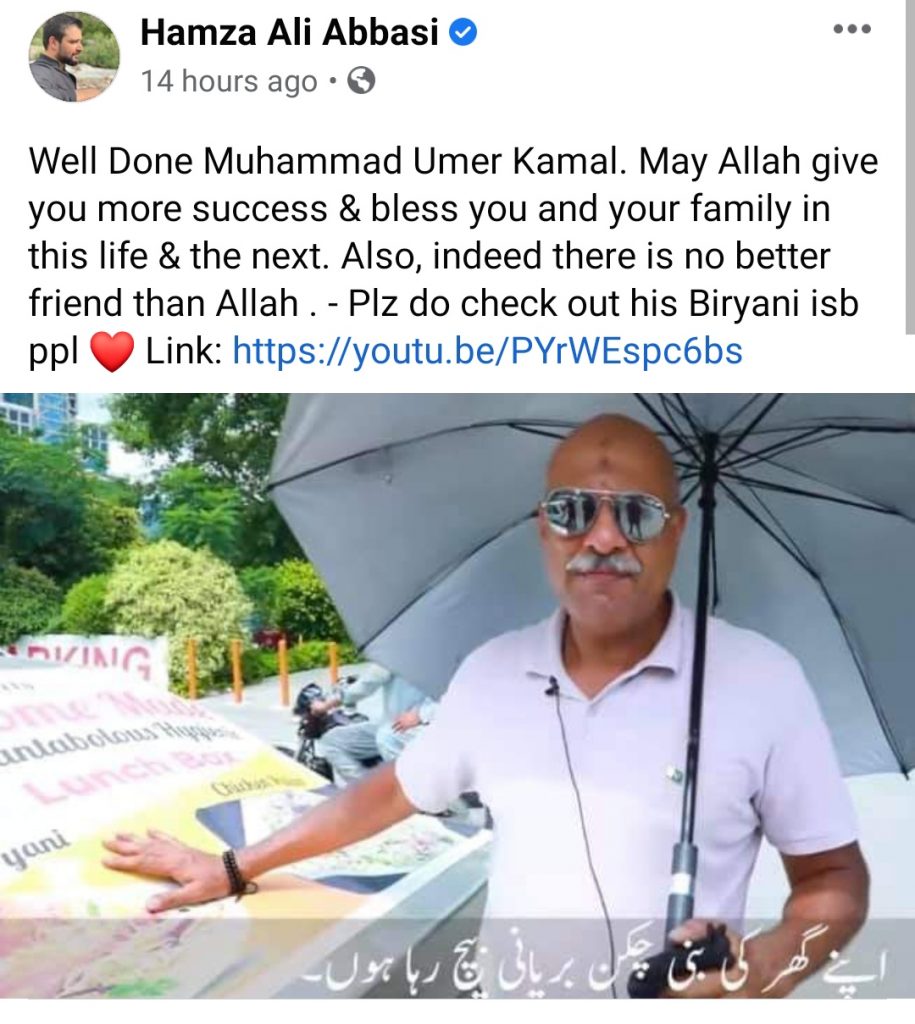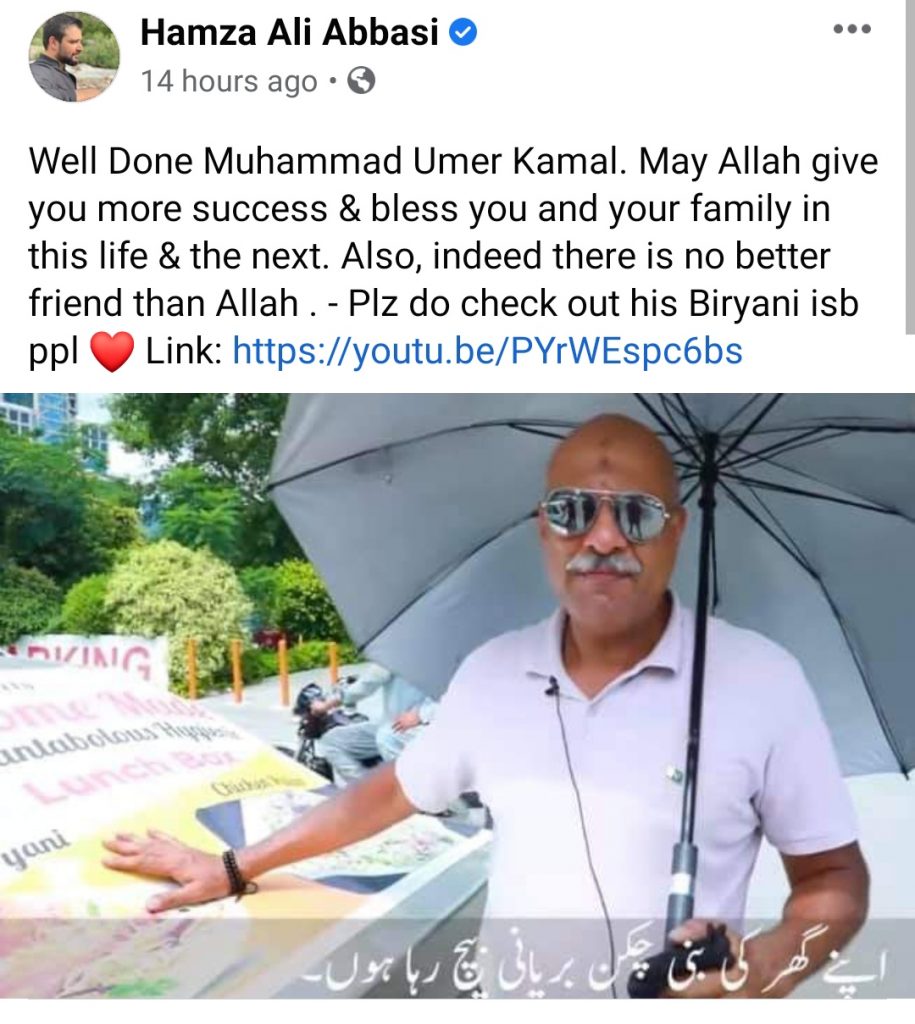 The Man Mayal actor was inspired by his motivation. The viral Biryani Seller hails from Islamabad, the seller is a highly qualified by professional but continued to be jobless for quite some time. Mohammed Umer Kamal, previously took to social media groups that he has started his biryani business after experiencing despair due to joblessness. Umer Kamal got training from Lums and he's a development professional, now aims to expand his business.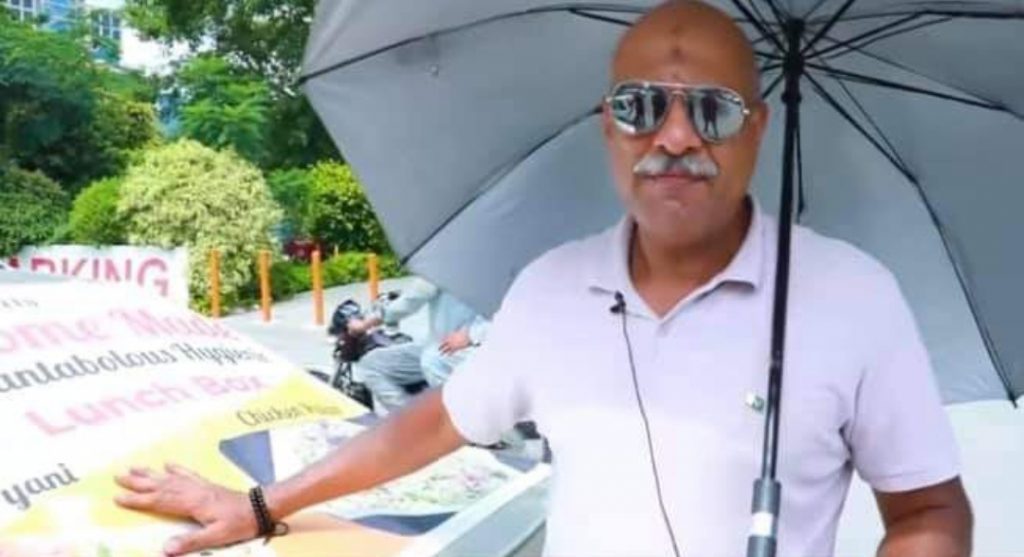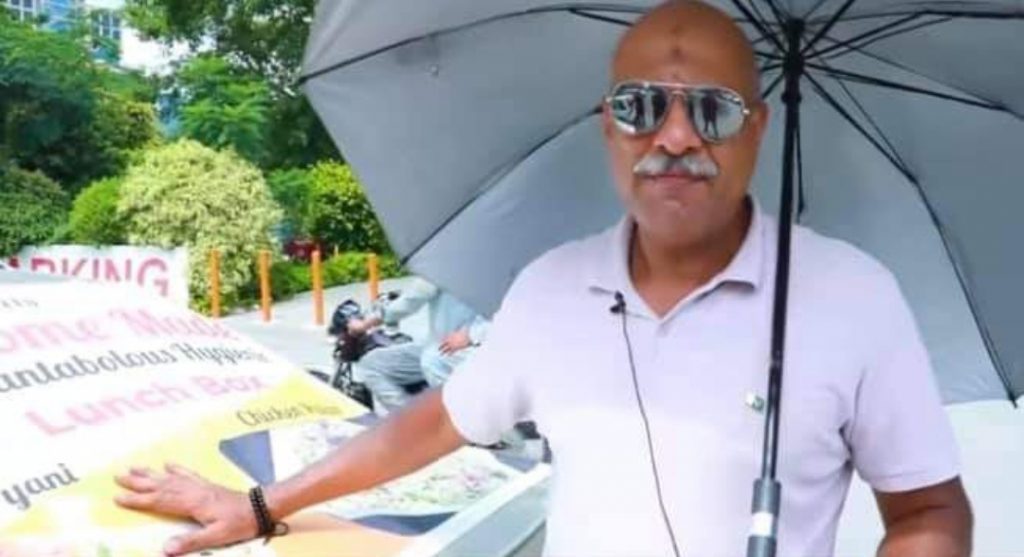 Fans also showered love to him and said he's the exemplar of strength and motivation for many of others who sit idle at home. Here are the screen shots of public's praise.