Yaar Na Bichray is a Hum Television network drama. It is a romantic drama, the drama is directed by Mohsin Talat. It is Produced by Moomal Shunaid under the banner of Moomal Entertainment. The drama stars Zainab Shabbir, Zain Baig, Zhalay Sarhadi ,Hammad Farooqui and Shaheen Khan . The drama is written by Uzma Iftikhar and Farhan Ullah Sahir.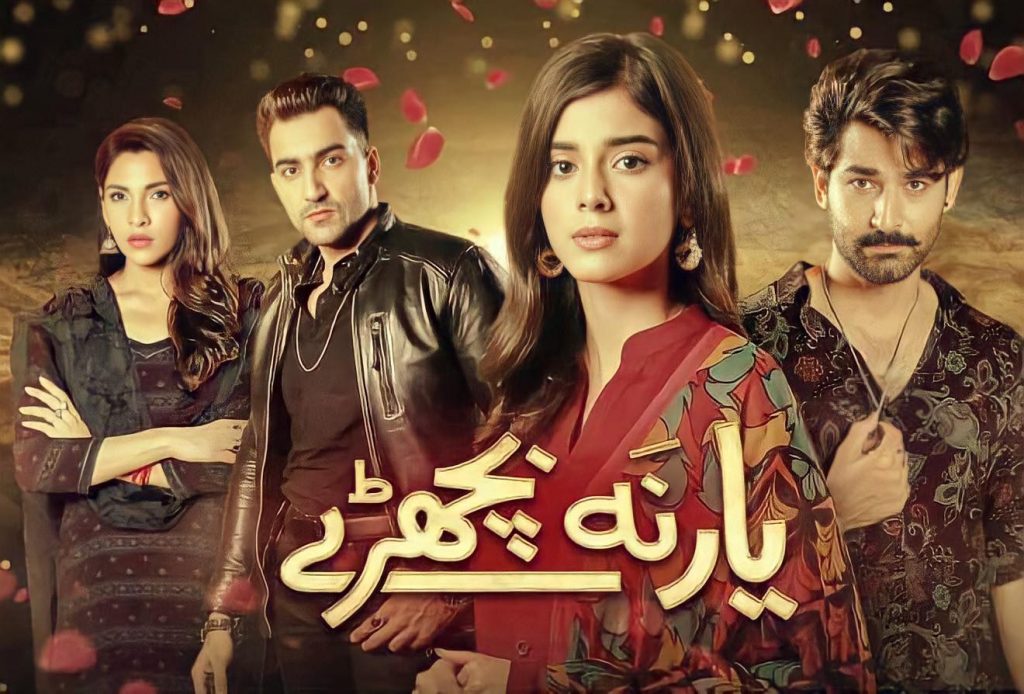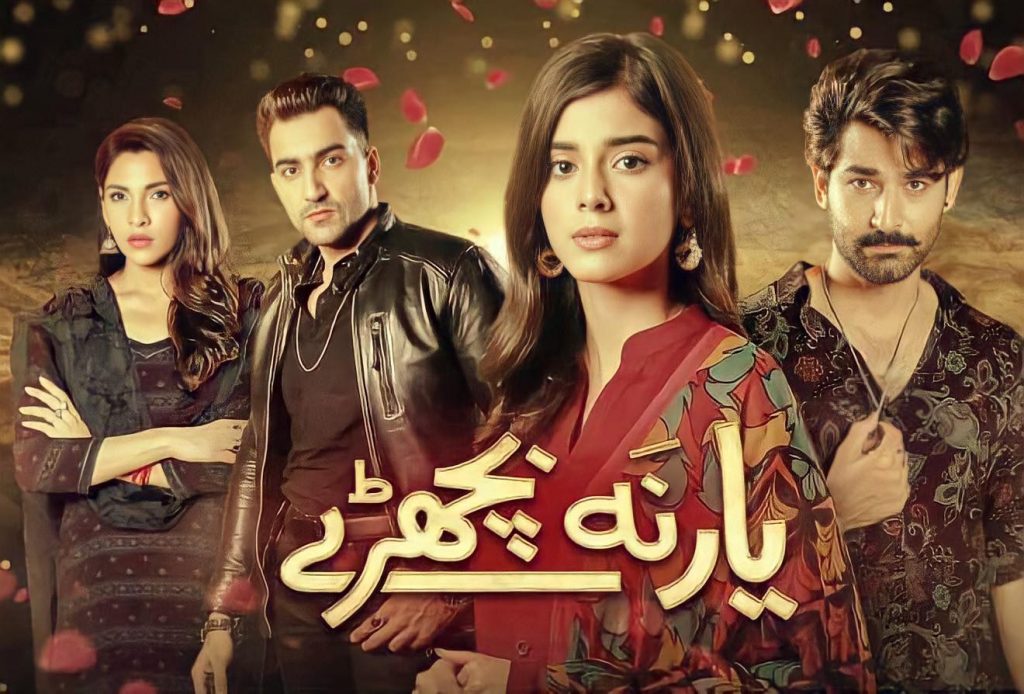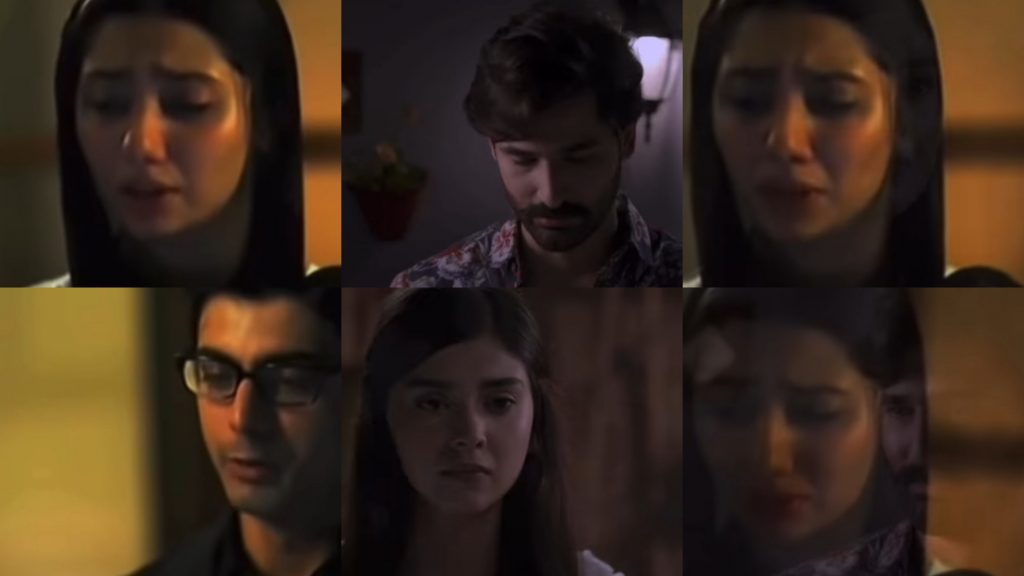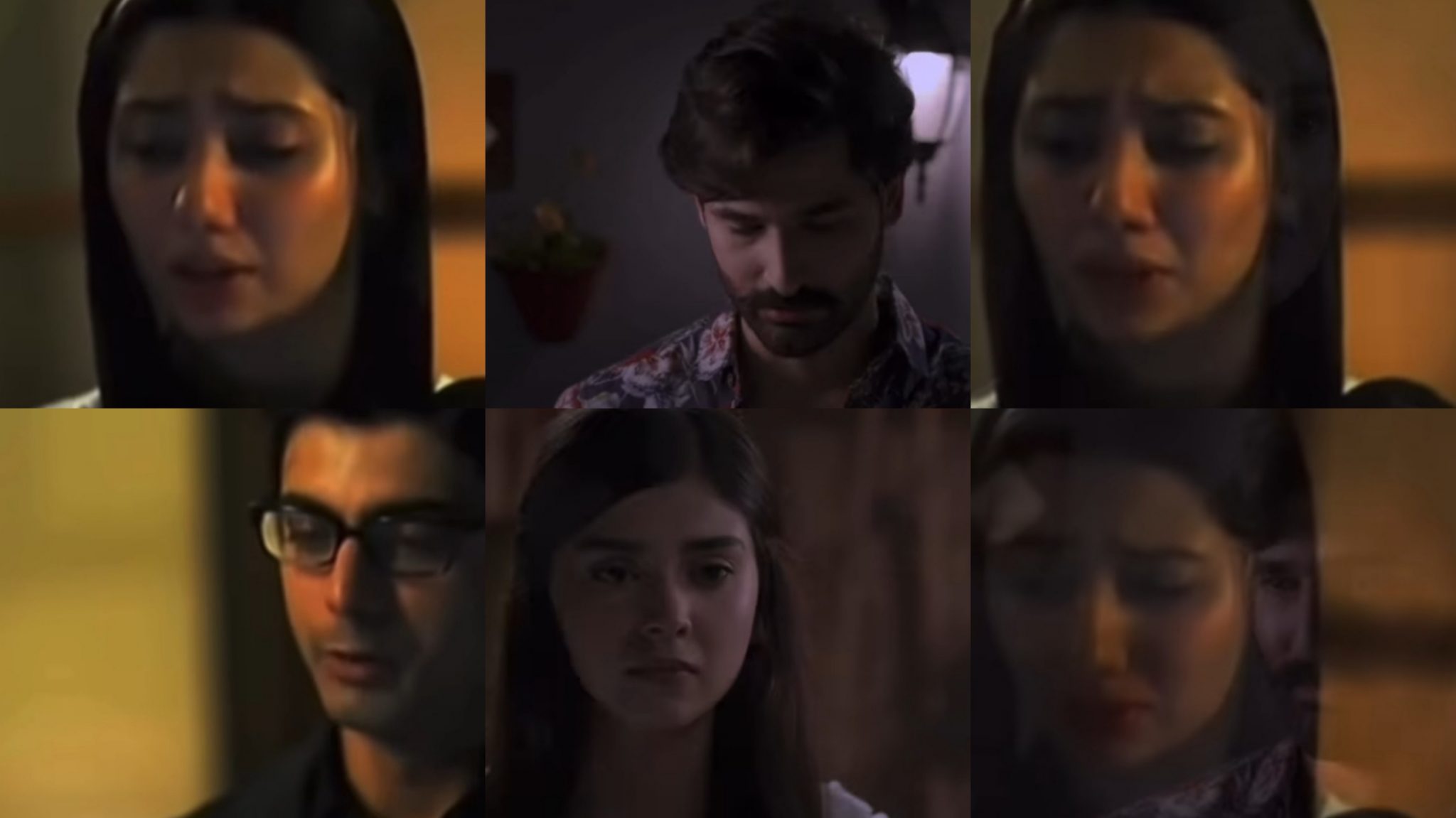 Drama Yaar Na Bichray is near to it's end and netizens have noticed a major copy in one of the ending scenes of drama. Yes, the main lead of the drama is found delivering the same dialogue which Humsafar's main lead was delivering towards its ending. An Instagram page named Afiablogs took the jumbled up video of both the scenes of the two dramas in which same dialogues were being spoken by the leads of the dramas.
Surely, Yaar Na Bichray's scene is a copy of Hum television's own blockbuster drama. Fans also got surprised and shared their opinion on the drama. One fan said that they have only copied the dialogue but they couldn't deliver it like Mahira and Fawad. People said that it is blatant copy.
Credits : AfiaBlogs Instagram
Also have a look at comments of people.