Anoushey Ashraf is a popular Pakistani VJ. She started her career with Indus Music / MTV Pakistan. She is recognized for her ace speaking skills and bold & stylish personality. She has hosted a prominent morning show Chai, Toast or Host on Dawn TV as well , in her morning show, she earned a lot of fame and popularity.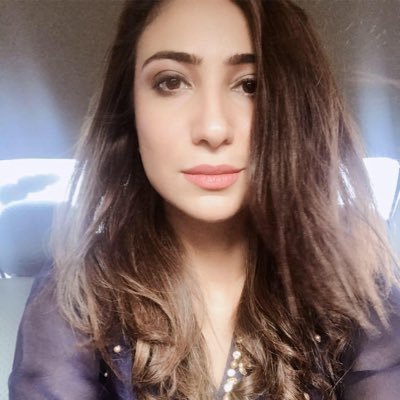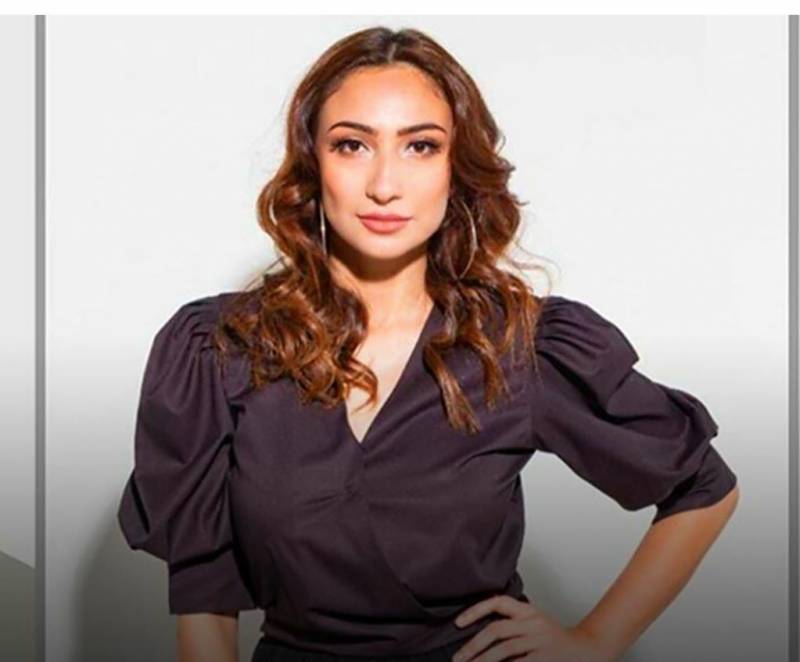 Anoushey Ashraf has recently been spotted in an event in which she is wearing a very short vest along with a see-through top. The combination was looking so weird as her inner vest was clearly visible. Soon after seeing her photo fans got outraged by it. Fans said that why is she even wearing this see-through top. A few fans said that such people are responsible of the extremist behaviour or mindsets of others as they make them furious by their outfit choices, they also said that one cannot become modern by wearing short clothes. A lot of fans said that Anoushey is very modern.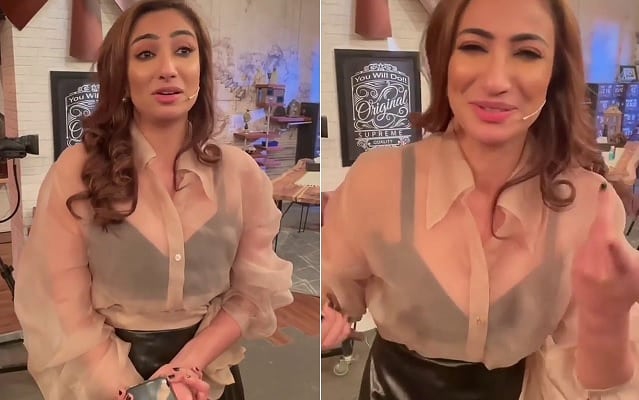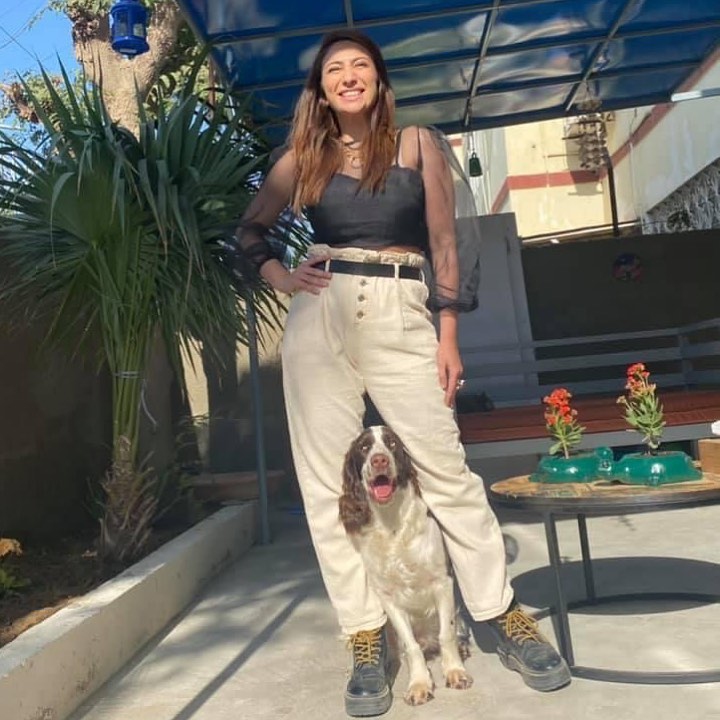 One fan said that these actresses even mind the criticism as they consider wearing their choice of clothes as the biggest sense of independence which is shameful and wrong. Fans asked for a dislike option too. Many fans were of the view that the admins also post such pictures deliberately to stimulate the netizens. A few fans jokingly said that don't wear such clothes, Taliban will come. Have a look at the comments on Anoushey's picture.