The young and alluring face of Pakistani entertainment industry Minal Khan was lately spotted in a show "Time Out With Ahsan Khan".
Minal Khan sharing an incident mentioned that "Me and Aiman don't fight a lot or argue with each other, but when we do there is a nonsense reason behind that fight that our families don't take it seriously."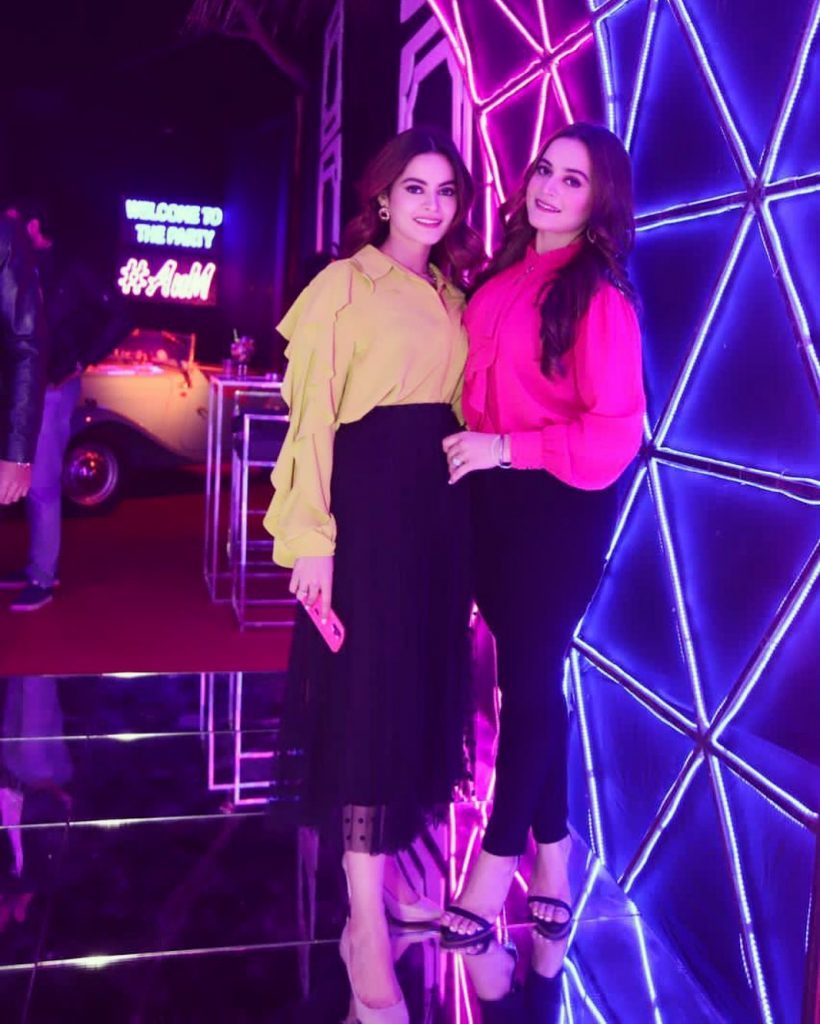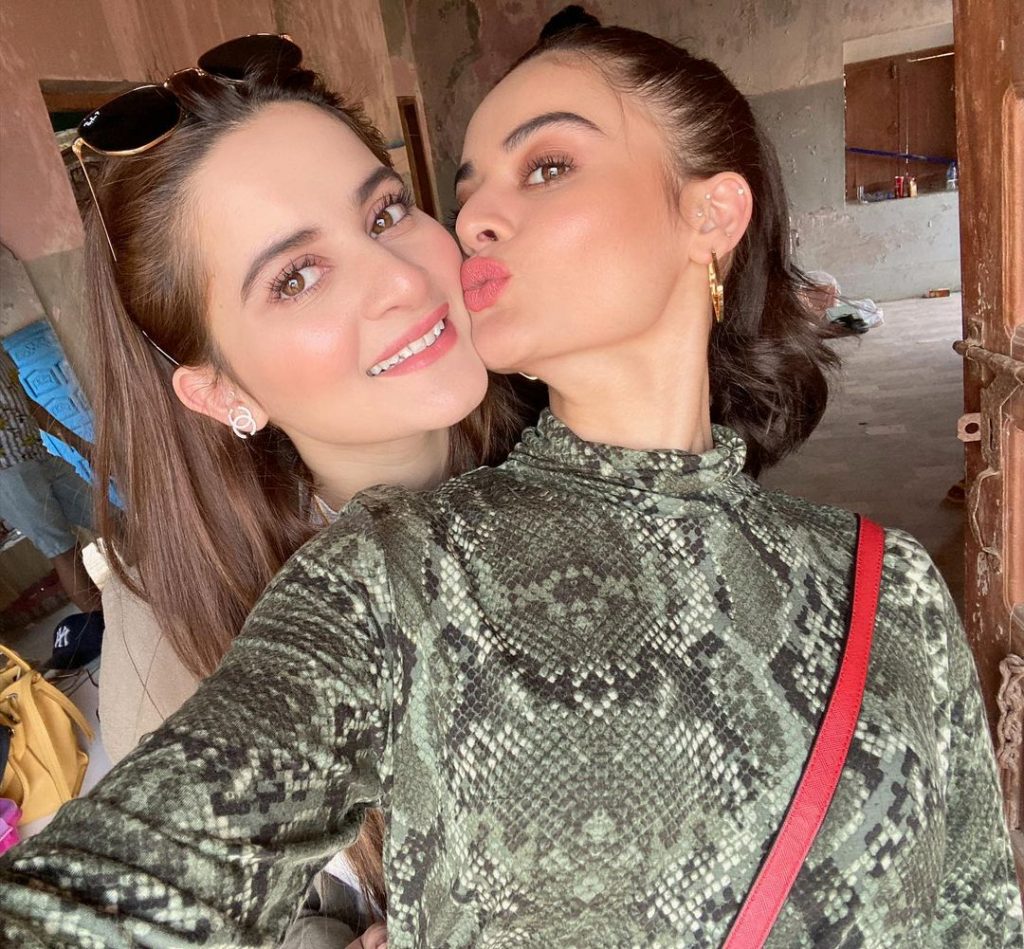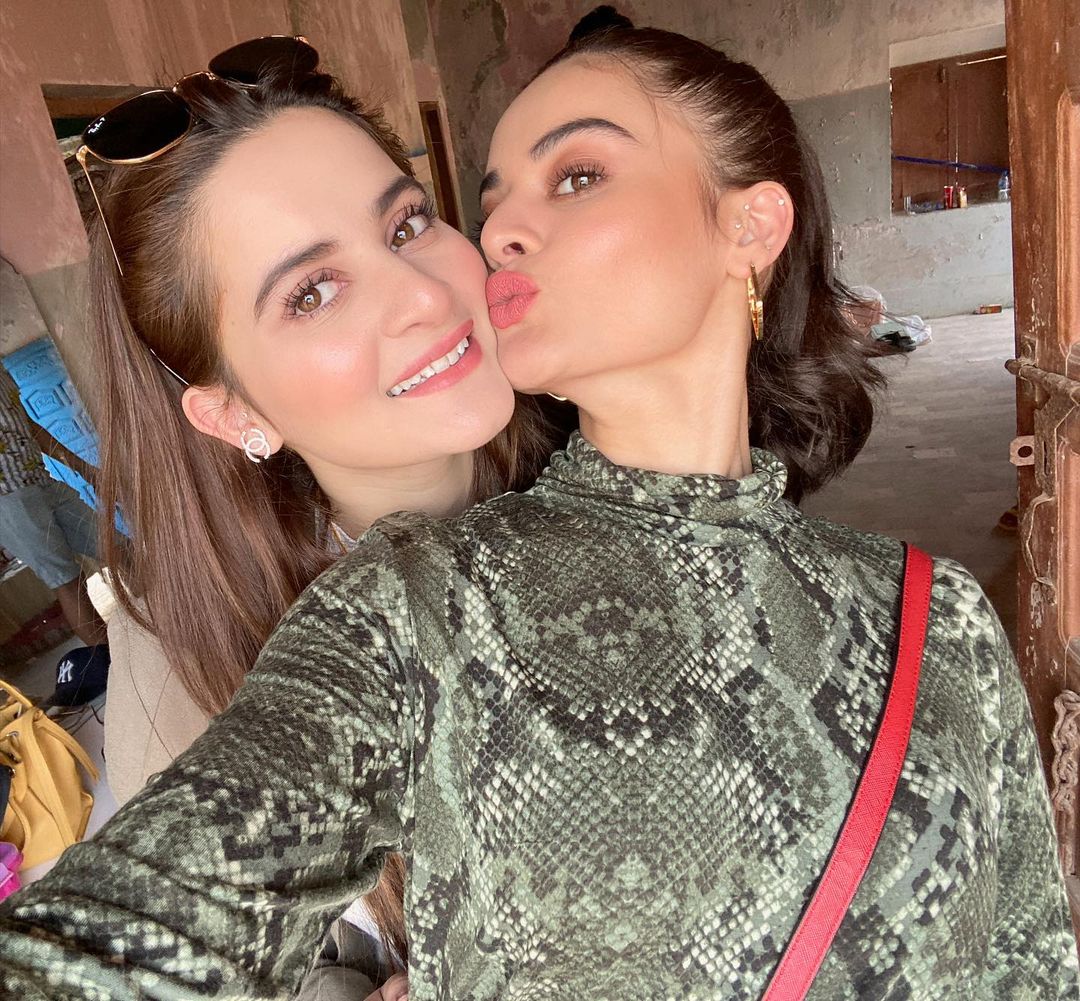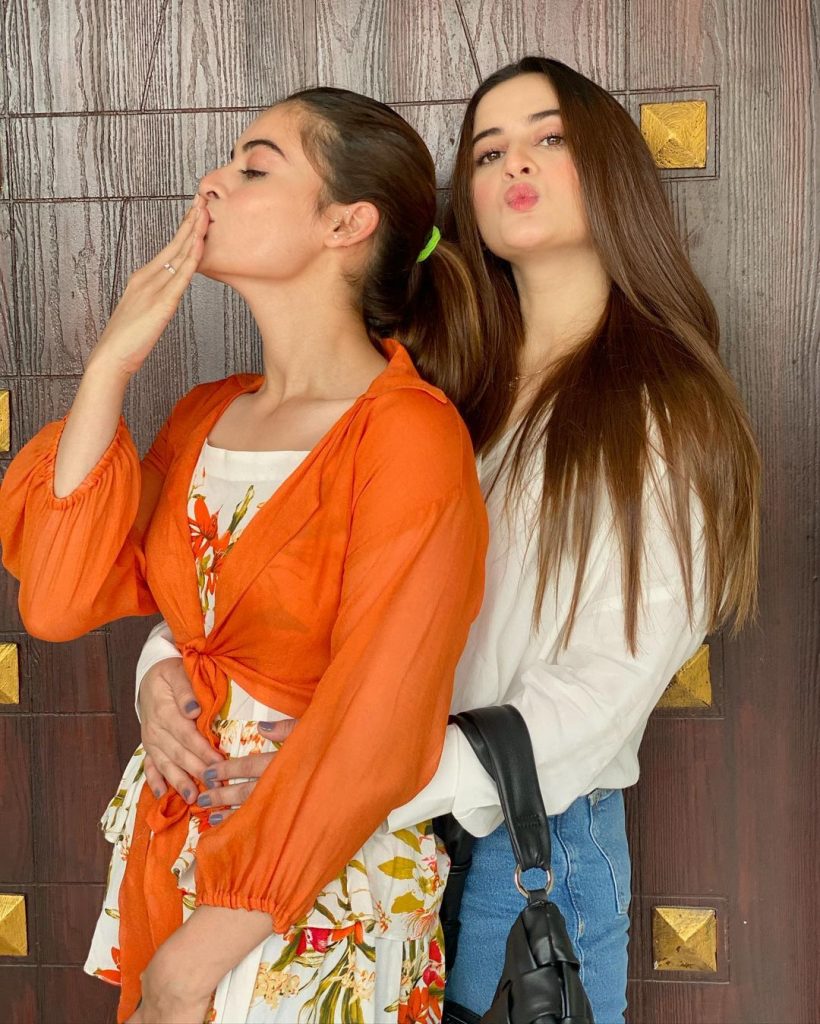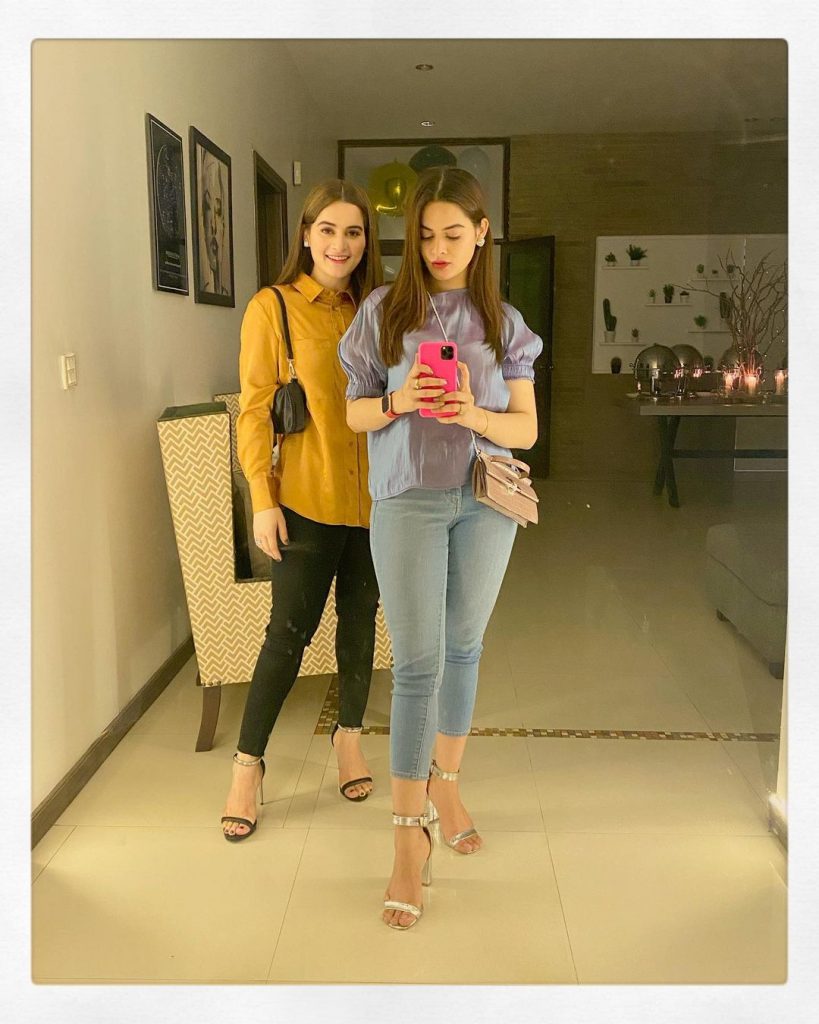 Further Minal said that "On our birthday actually what happened was that I went to the birthday party first and forgot to pick Aiman. Aiman was so angry that she messaged me that I'm not coming now and cancel the birthday party. She messaged all the friends who were invited at the party that the birthday party is canceled."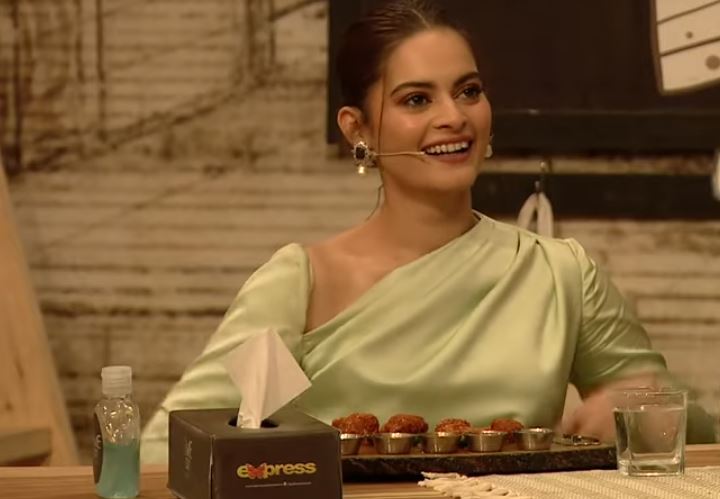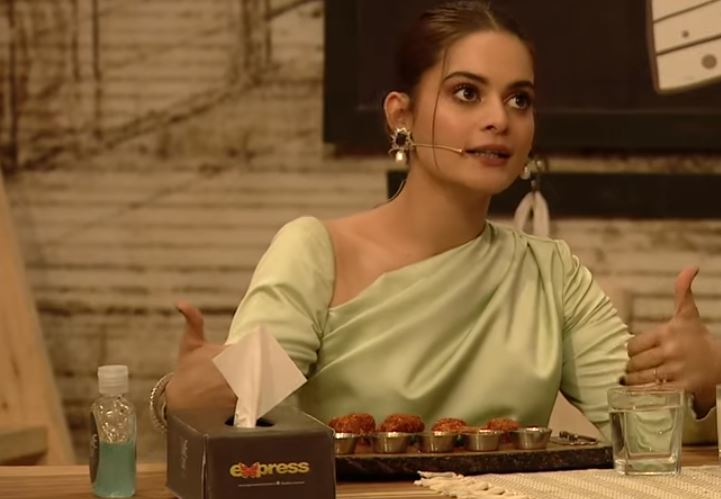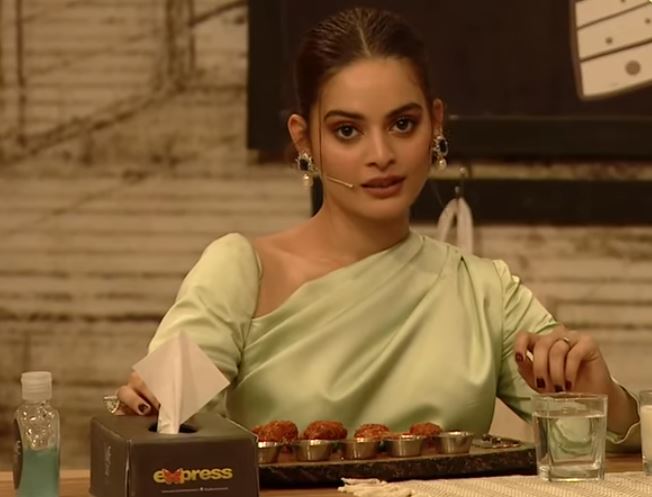 "Then I had to apologize for what I did", added Minal.