Aiman Khan and Muneeb Butt make one of the most endeared couples in our industry. Aiman Khan and Muneeb Butt got engaged in 2016 and in 2018 they tied the knots in a series of luxurious functions that remained the talk of the town for quite a long time. Aiman Khan and Muneeb Butt became parents of an adorable baby girl Amal Muneeb in 2019. Aiman Khan after a long hiatus has now finally started appearing in ad campaigns, photoshoots, and interviews but she has not planned to return to acting yet. Muneeb Butt on the other hand is busy flourishing his acting career and is currently starring in the drama serial Qarar.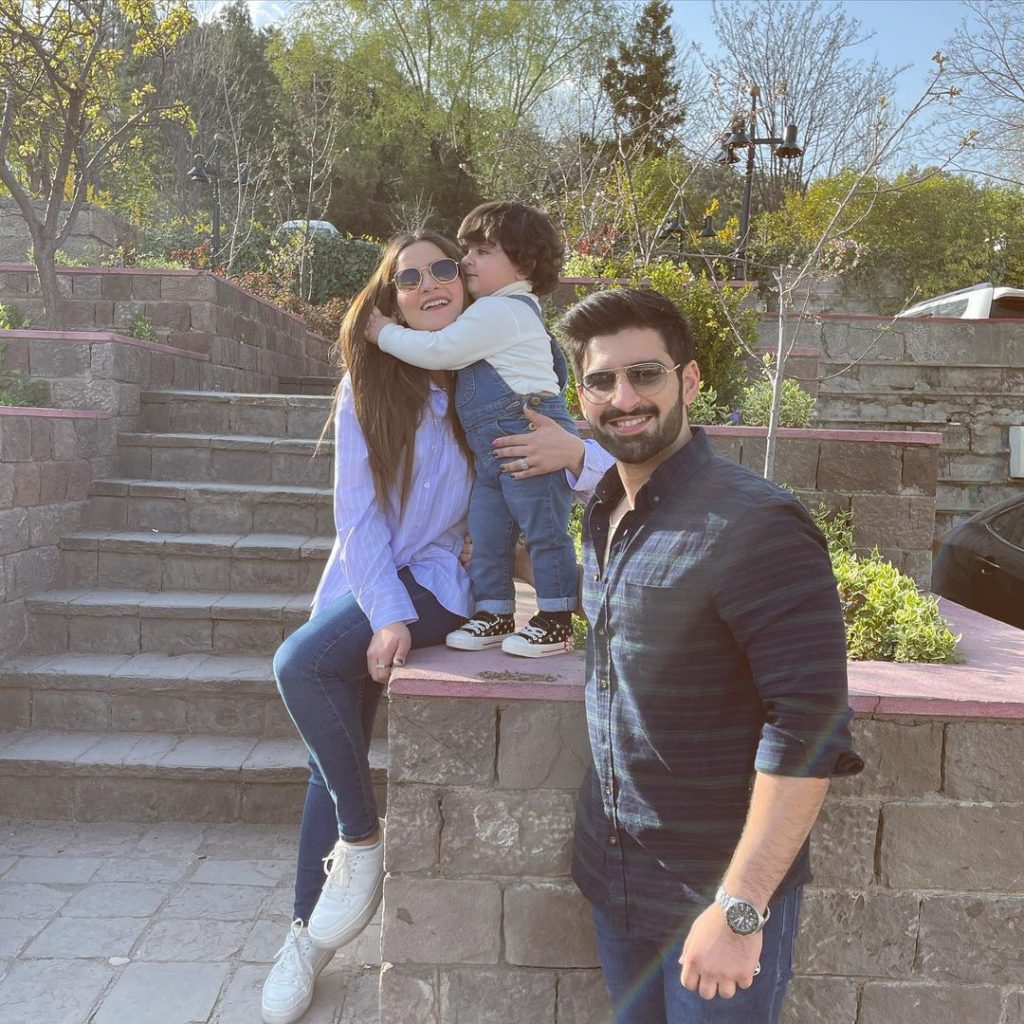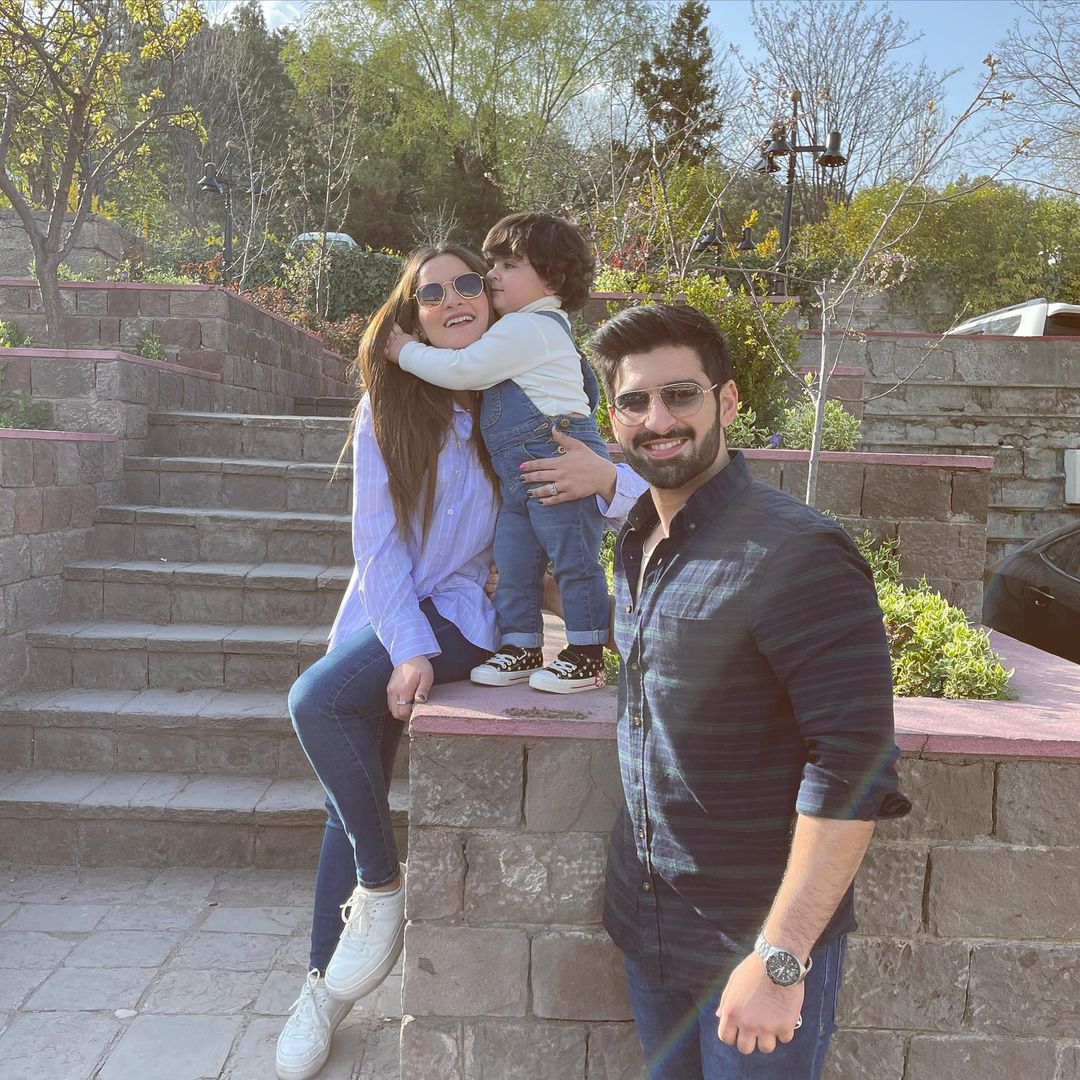 Both Muneeb Butt and Aiman Khan are very active on social media, Muneeb Butt is an active youtube as well. He runs a channel on youtube by his name and keeps on uploading Vlogs on it. Muneeb Butt has recently uploaded a Vlog of their family trip to Islamabad and Nothern areas.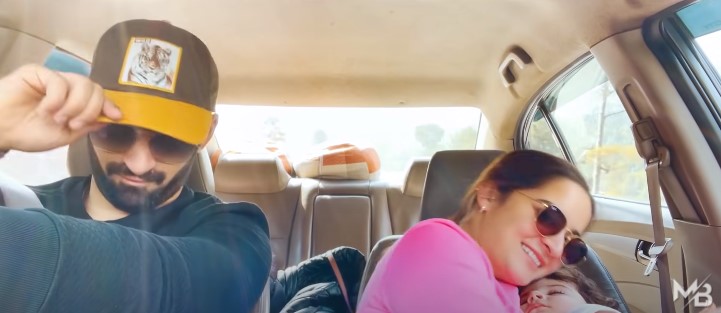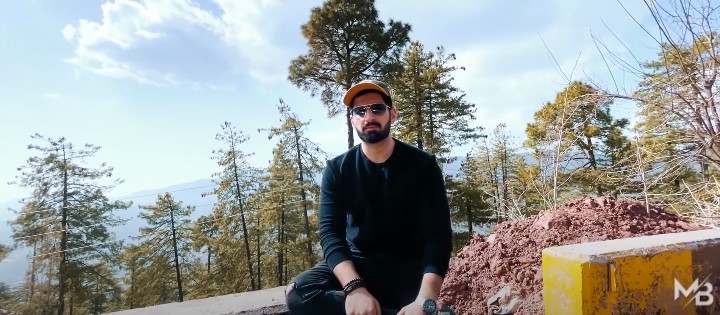 In the video, we can see that Aiman Khan, Muneeb Butt along with their little munchkin Amal Muneeb went on the trip. It was Amal Muneeb's first trip to Islamabad.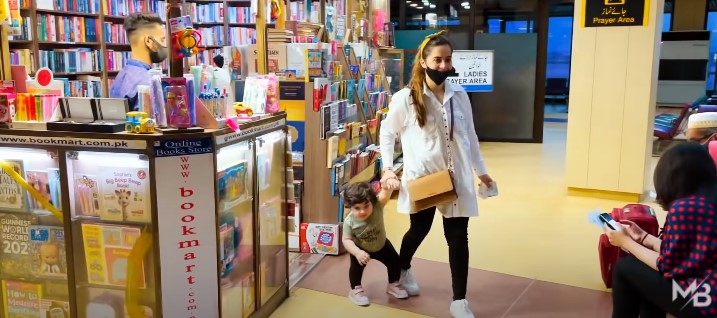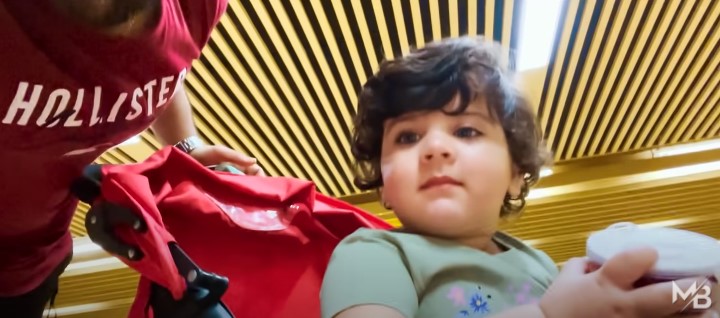 Let's have a look at the vlog: