Aiman Khan And Muneeb Butt make one of the most bewitching couples in our media industry. Aiman Khan discontinued acting after getting married to Muneeb, on the other hand, Muneeb Butt is busy flourishing his career. Aiman Khan and Muneeb Butt both are really active on social media and they keep on updating fans and followers with the latest happenings of their lives.
Aiman Khan and Muneeb Butt are currently enjoying their vacations with friends and family, they are exploring the beauty of Pakistan. They visited Hunza and now Aiman and Muneeb are exploring Skardu. Aiman Khan and Muneeb Butt are sharing pictures with their fans from the trip actively. Currently, Aiman and Muneeb along with friends and family visited Skardu and shared pictures from the famous cold desert of Skardu which is known as Katpana Desert.
Here we have garnered a few latest images of Aiman and Muneeb from the trip. Let's checkout these alluring pictures that we have added below: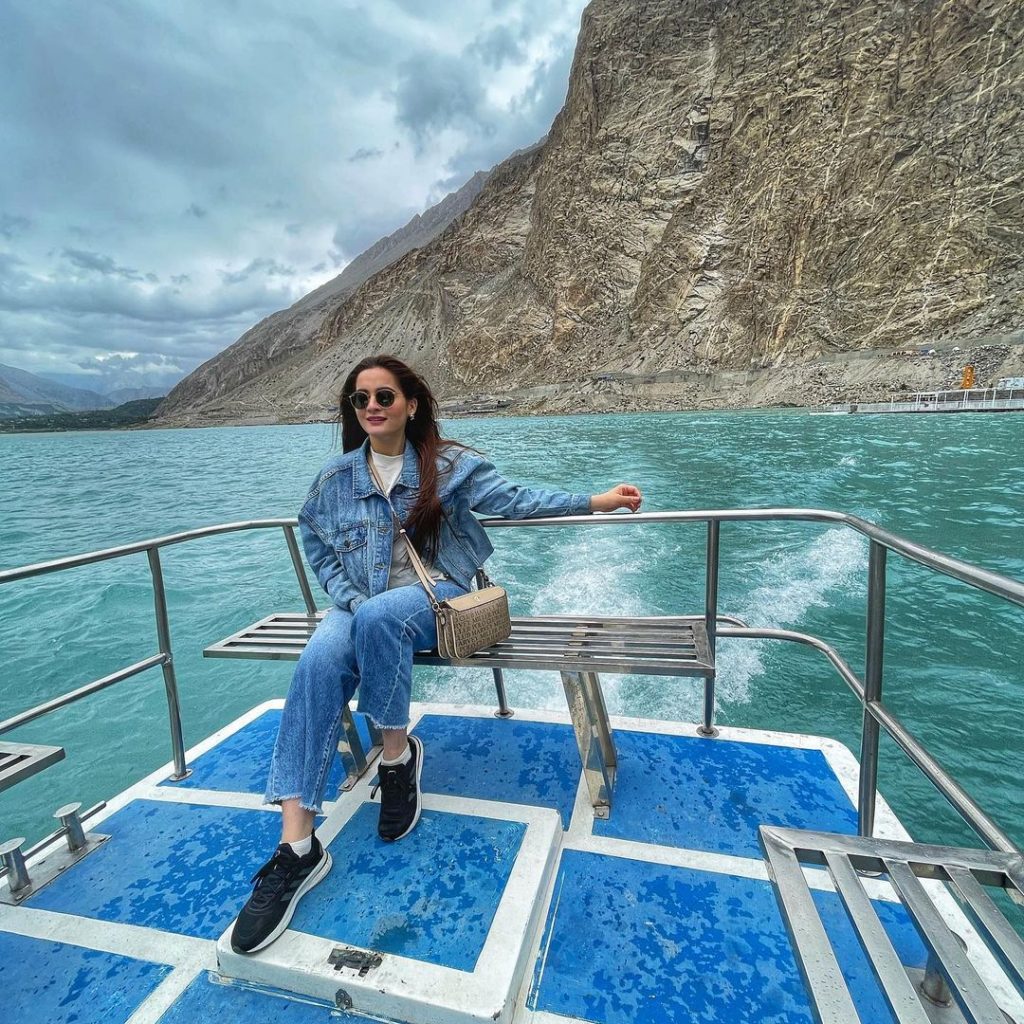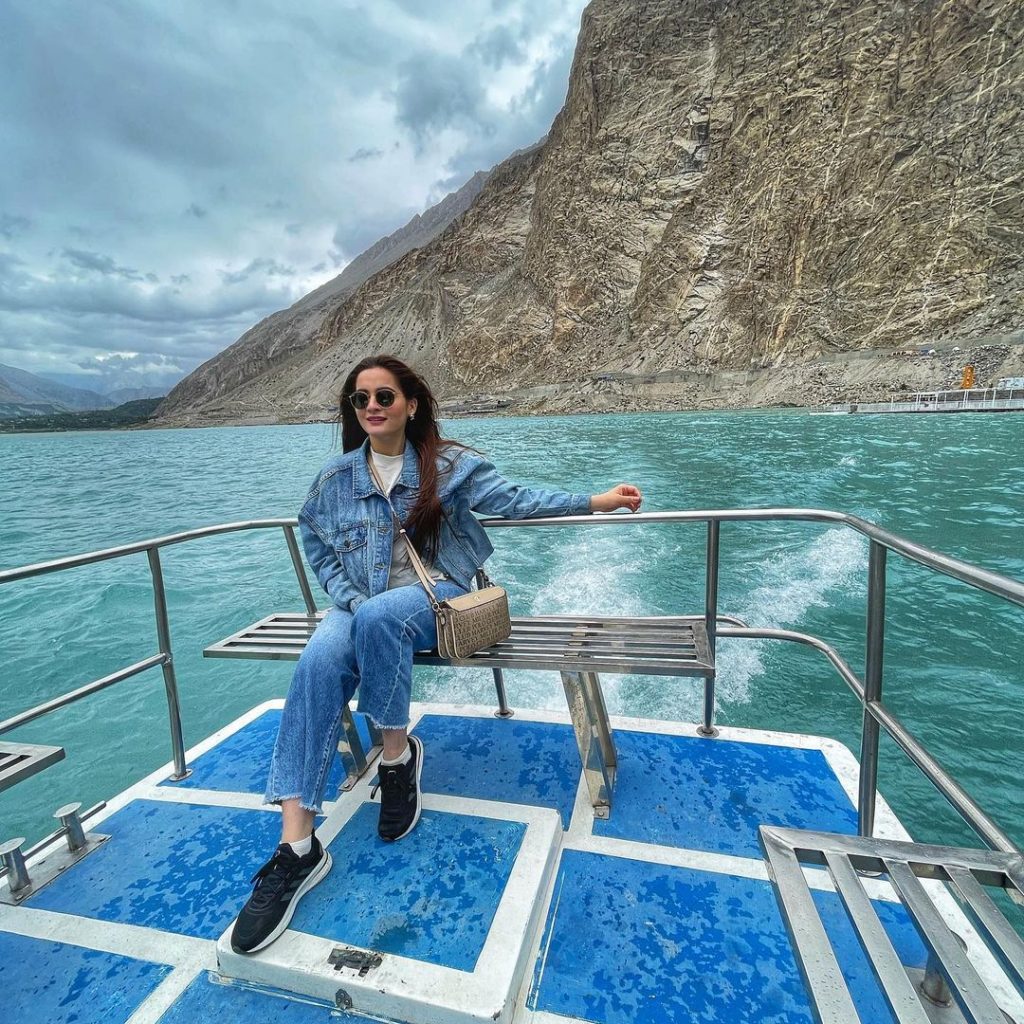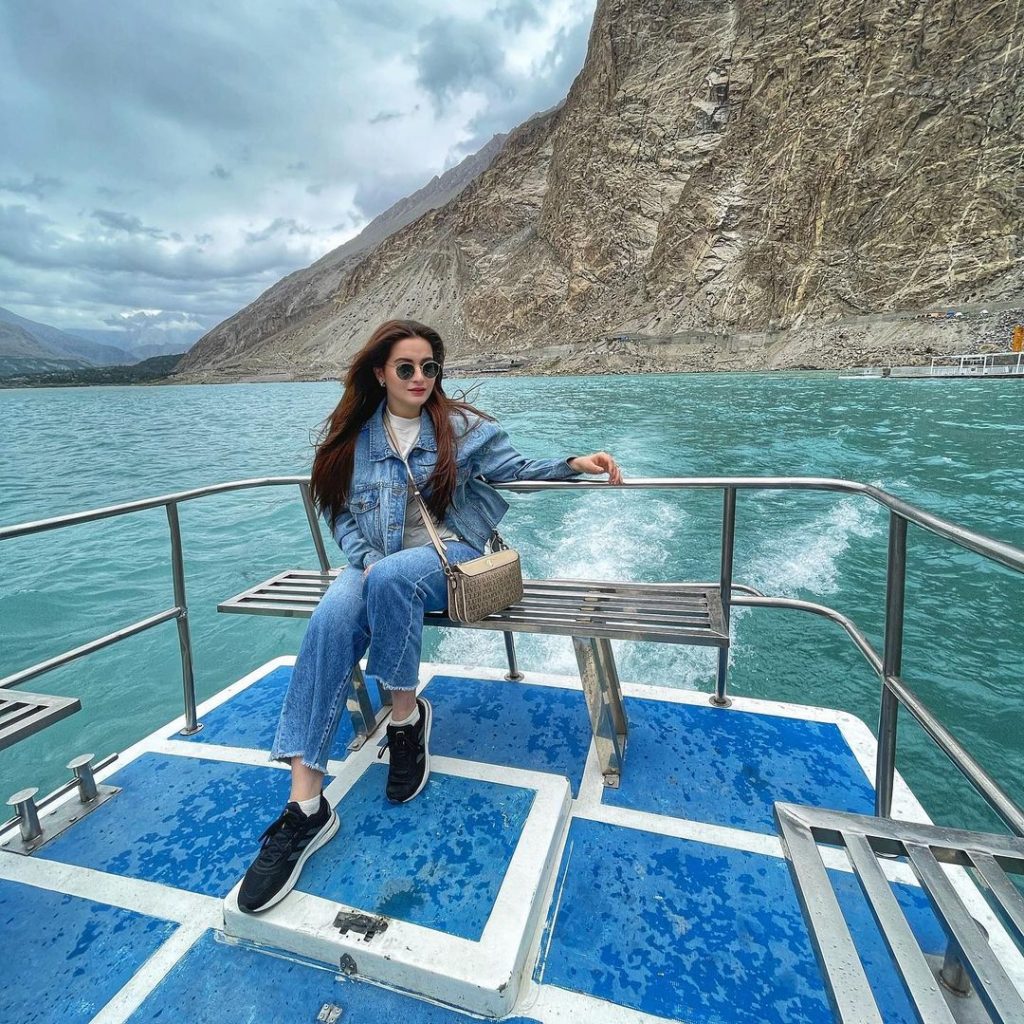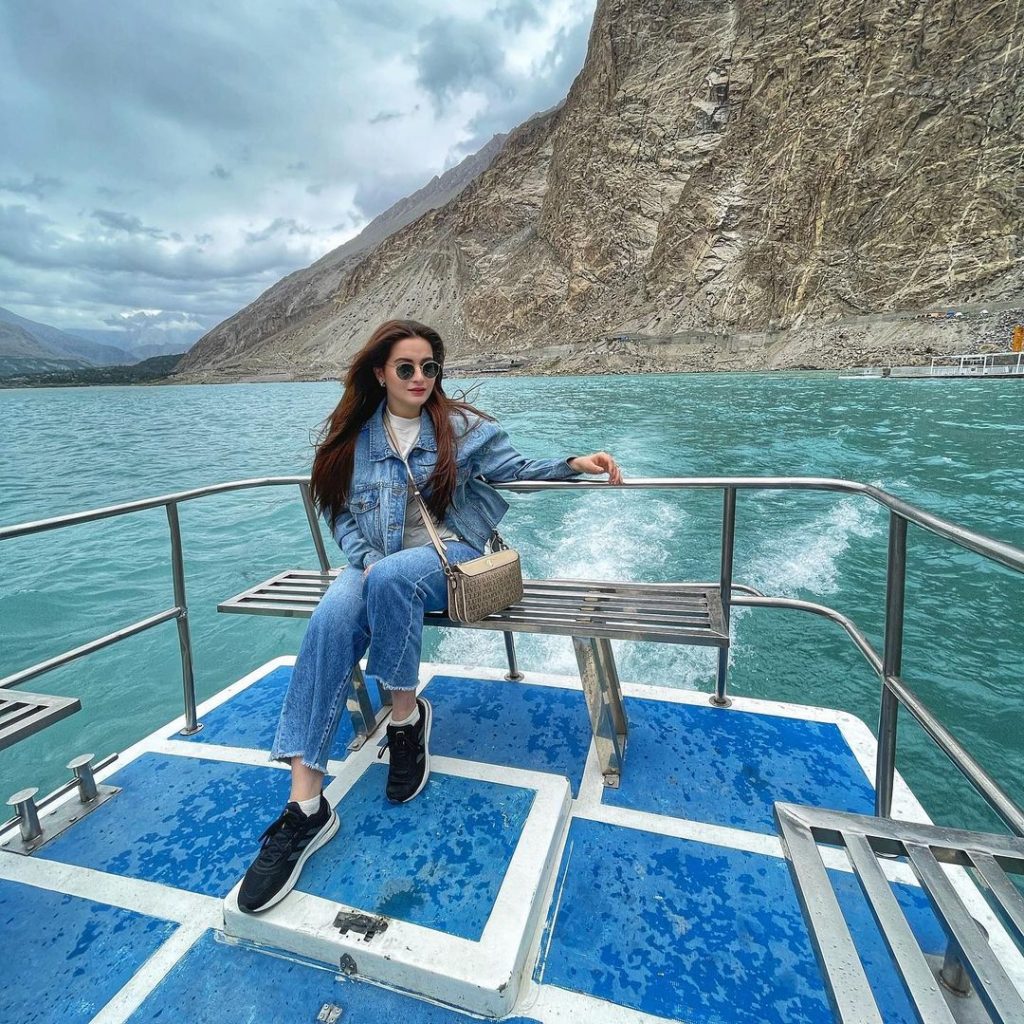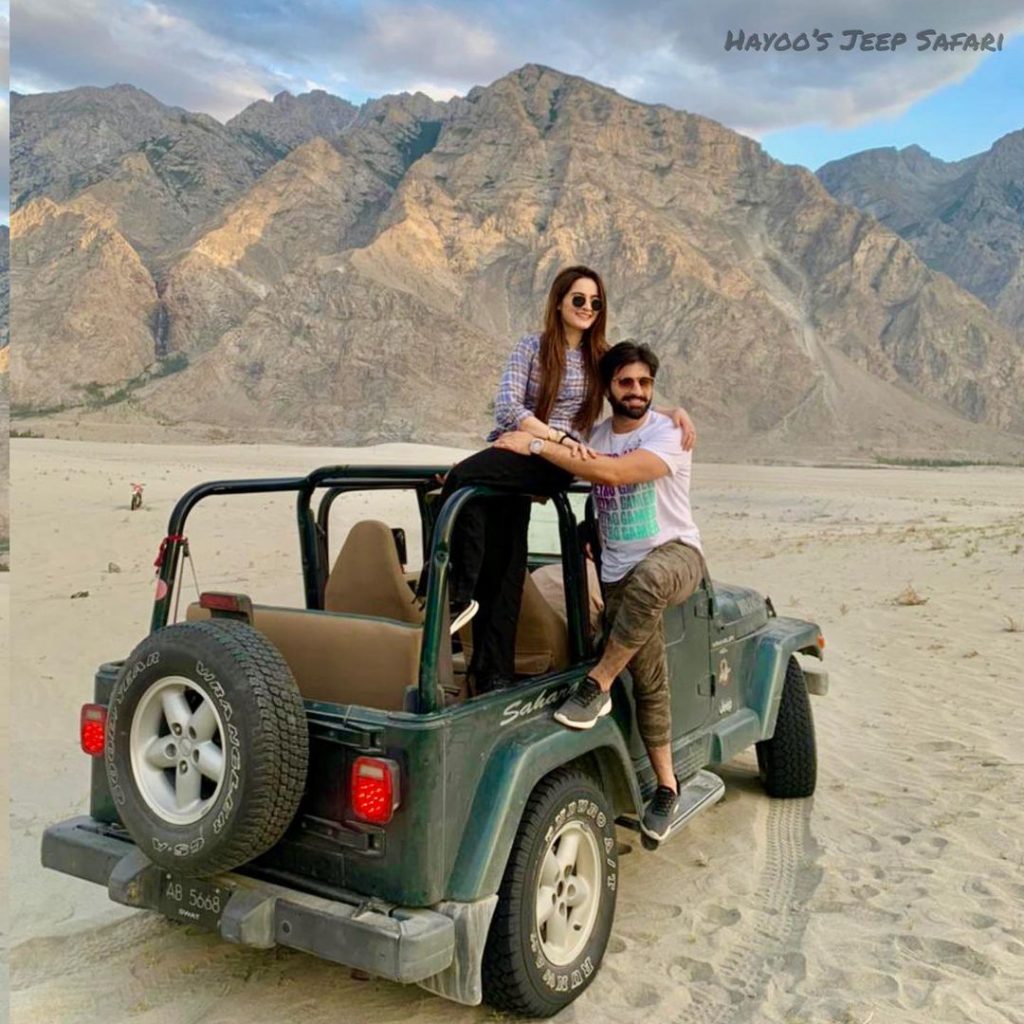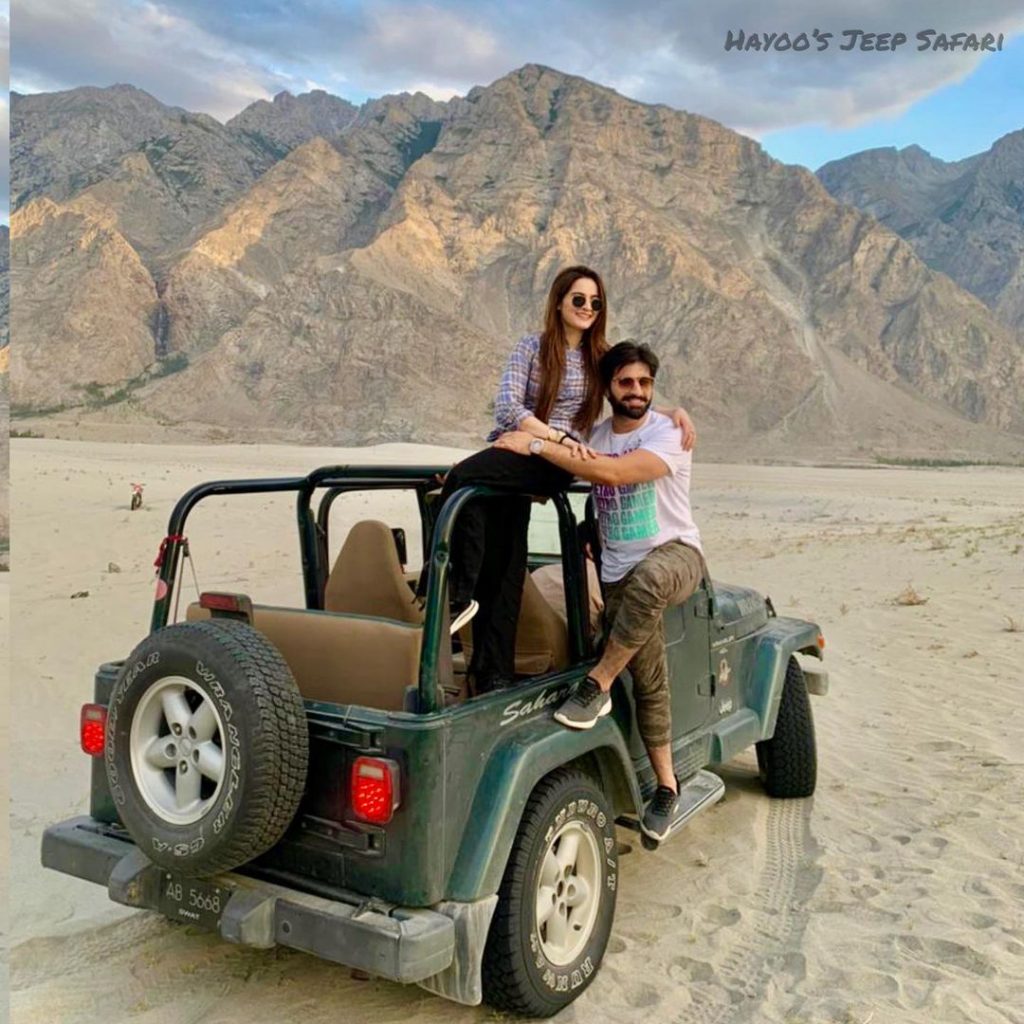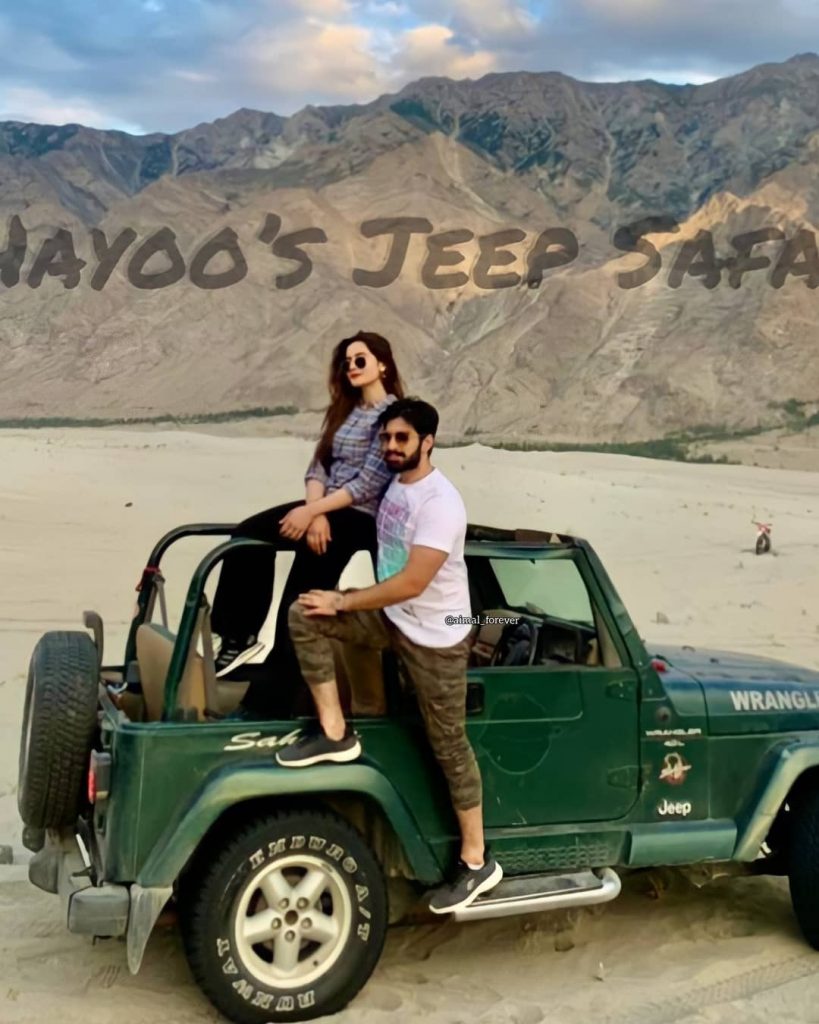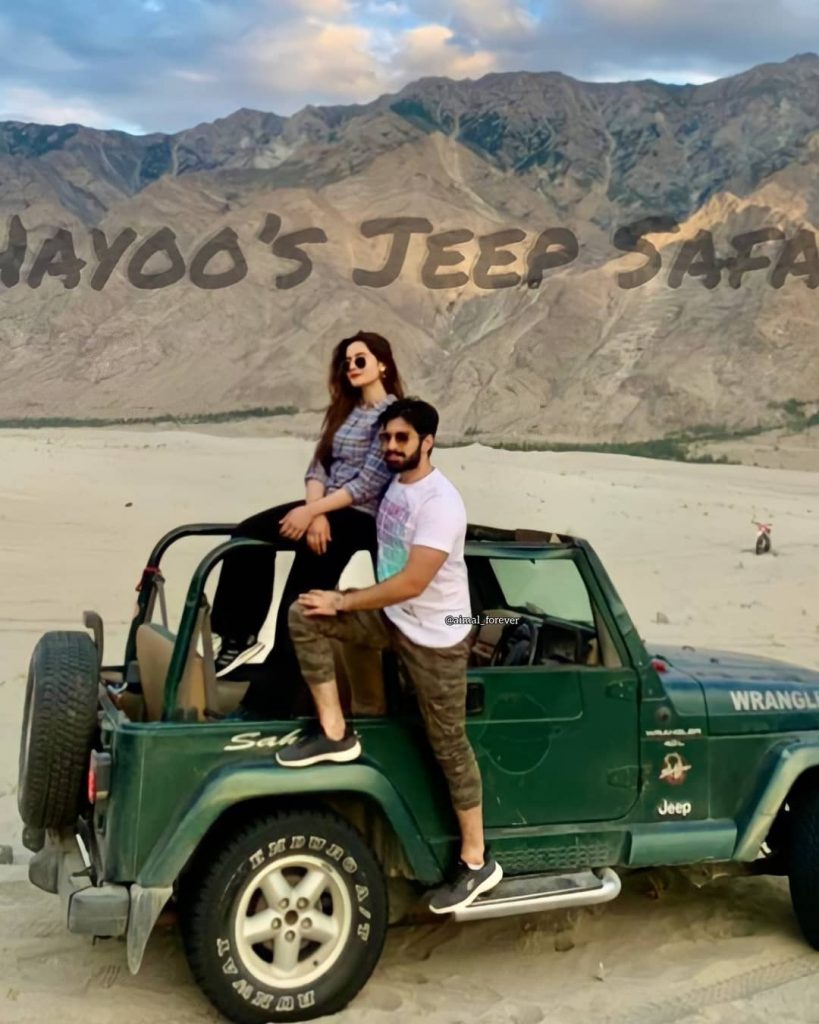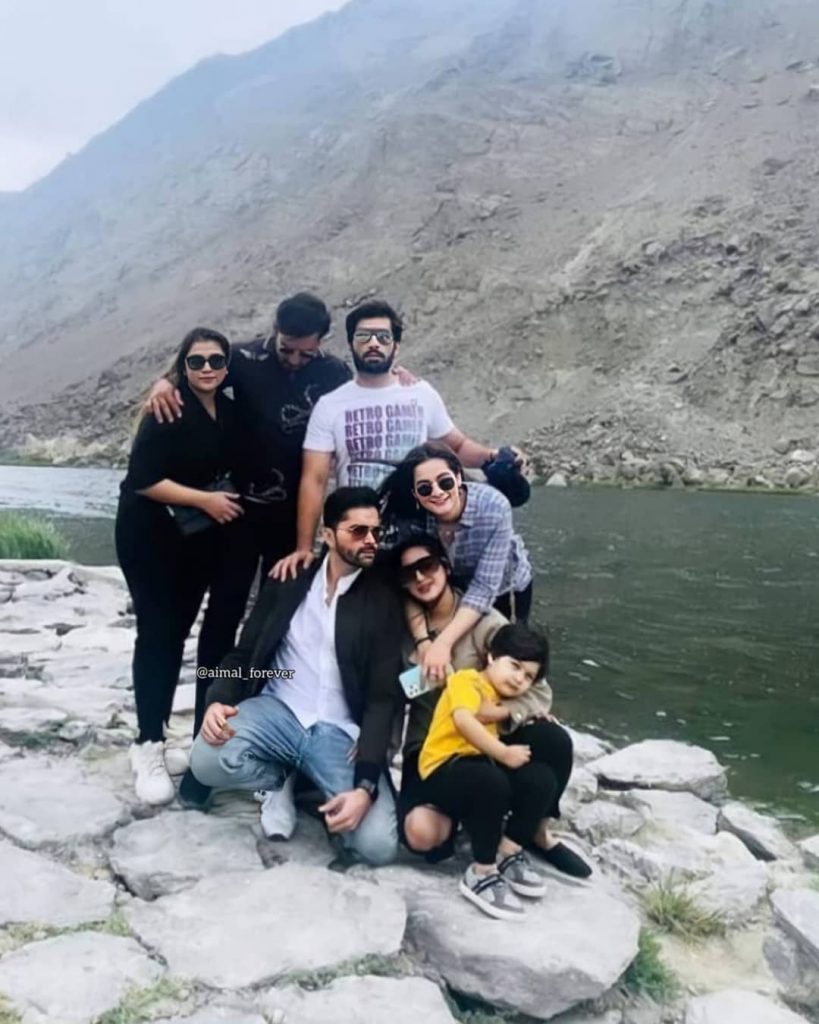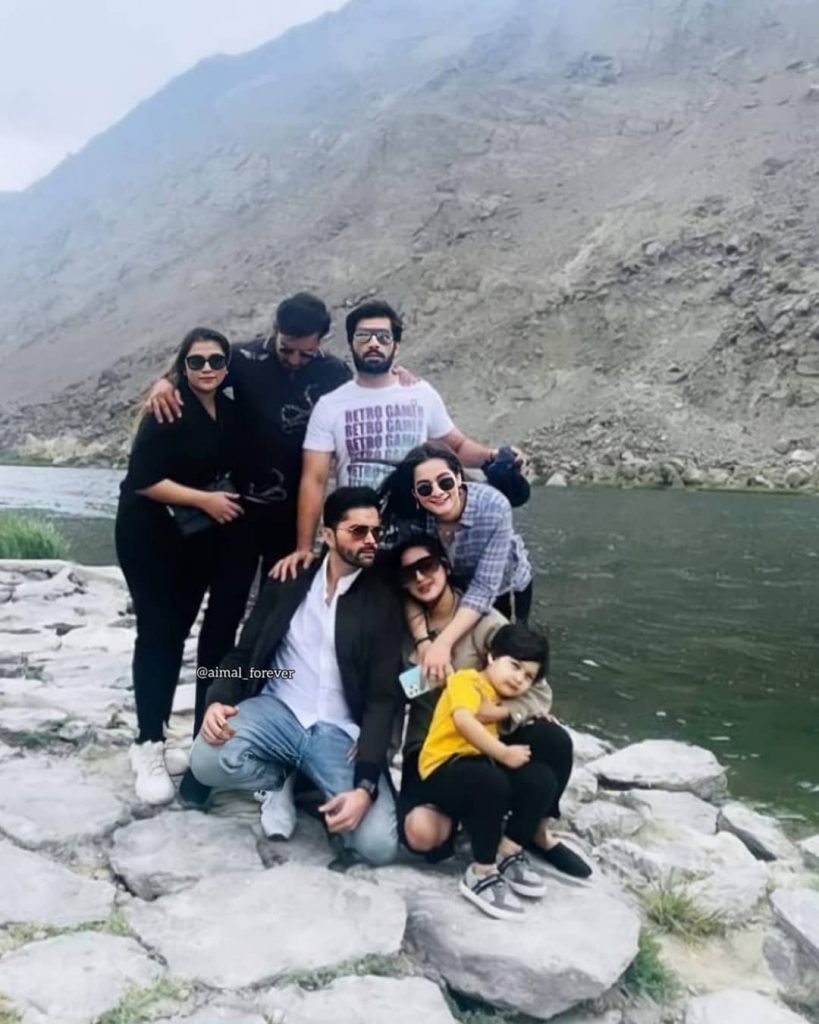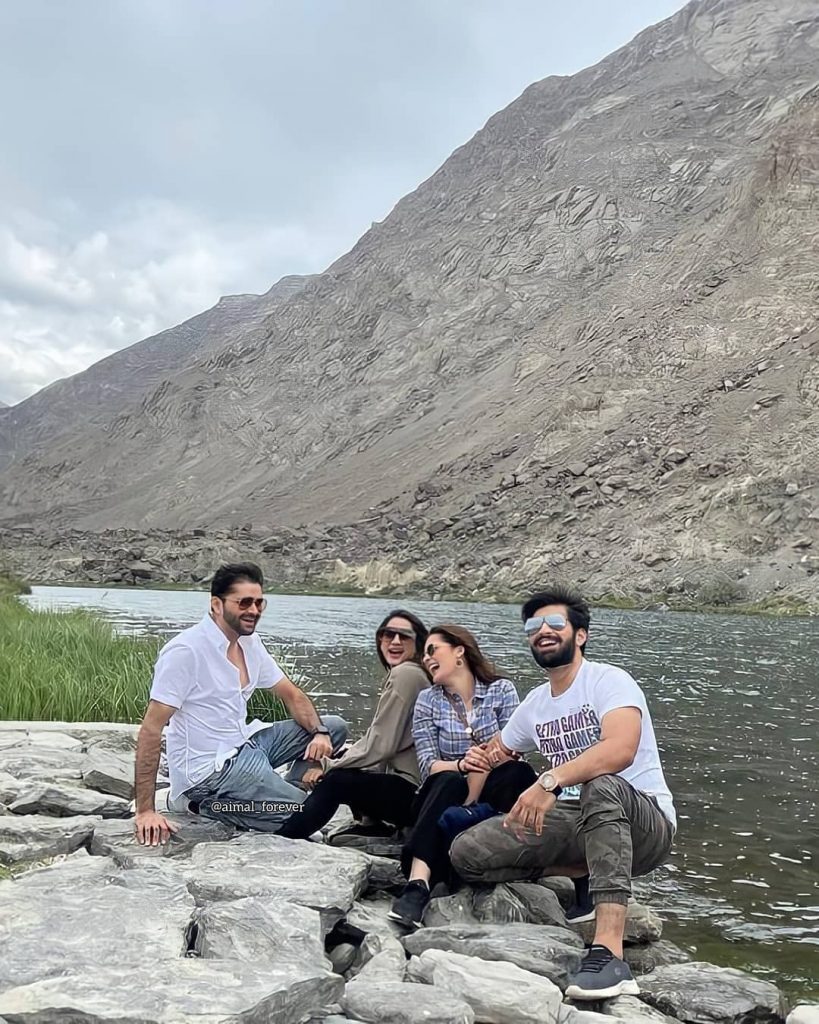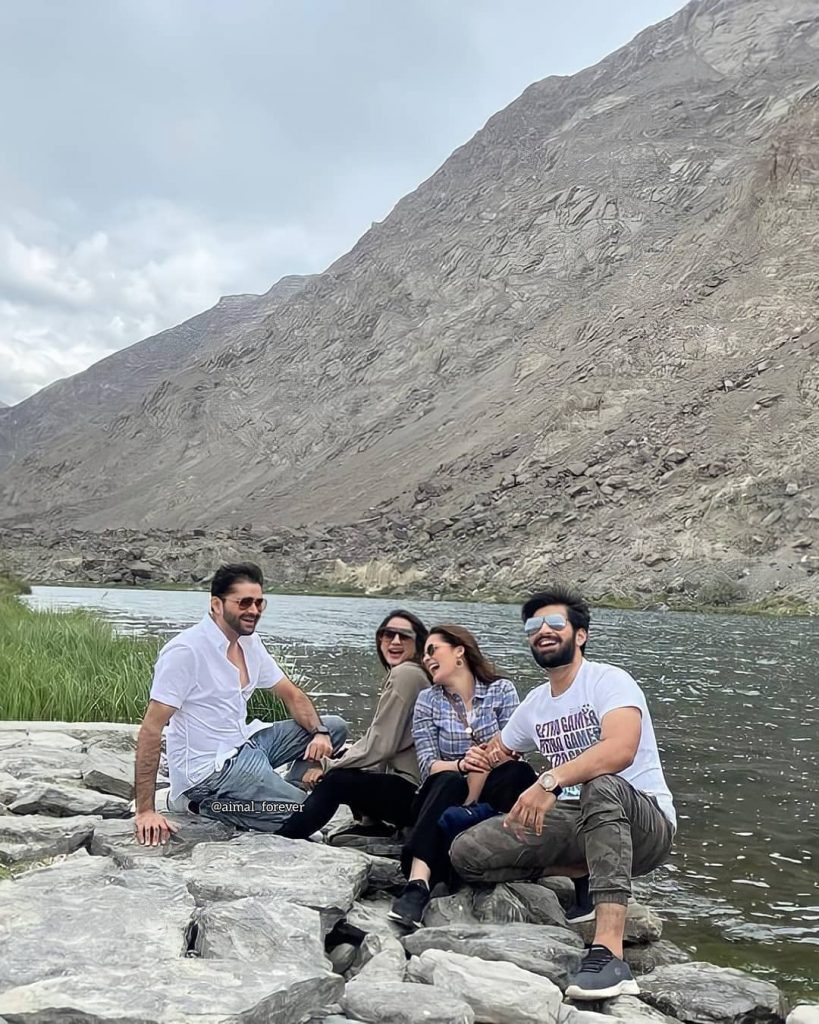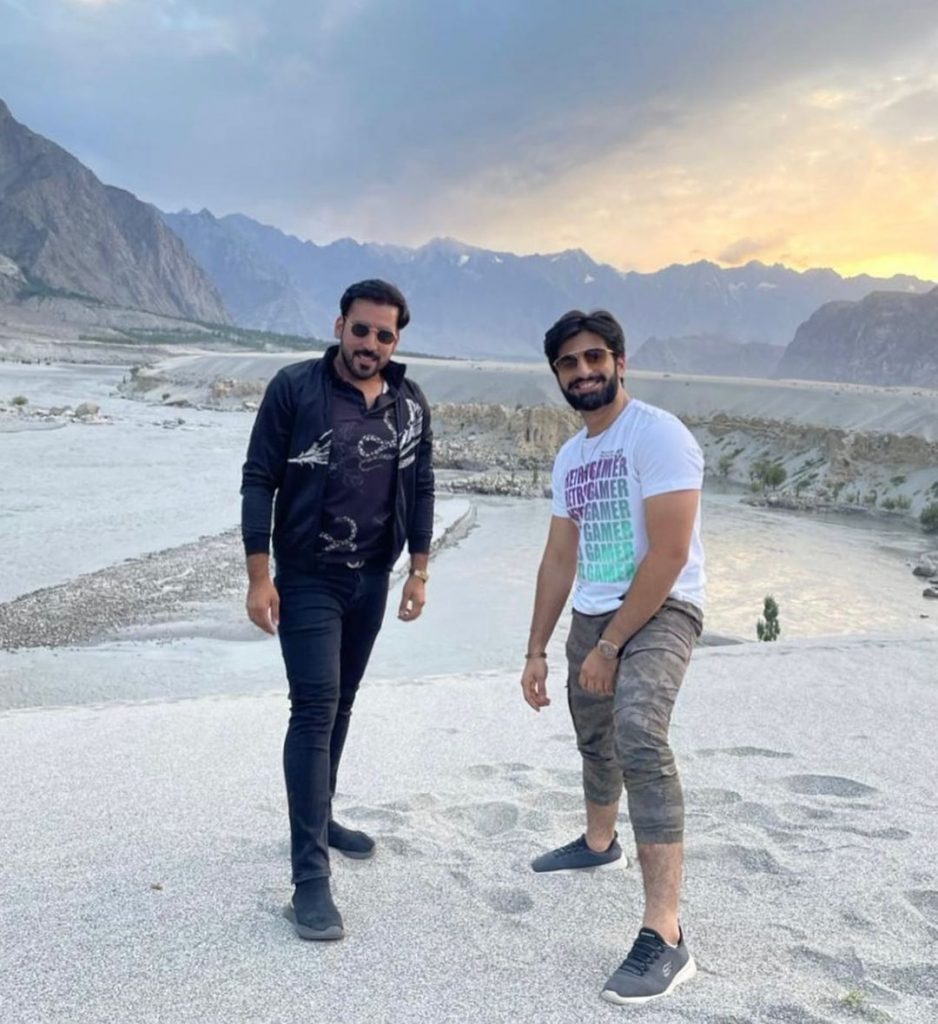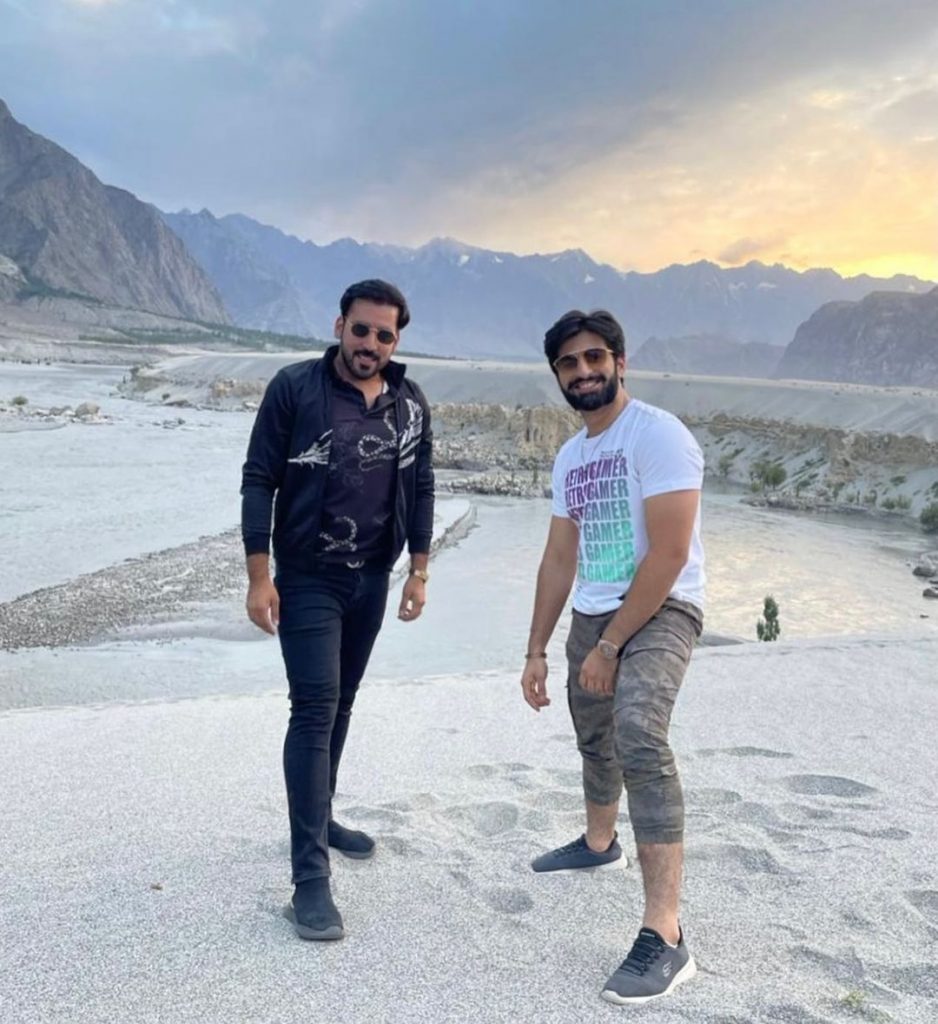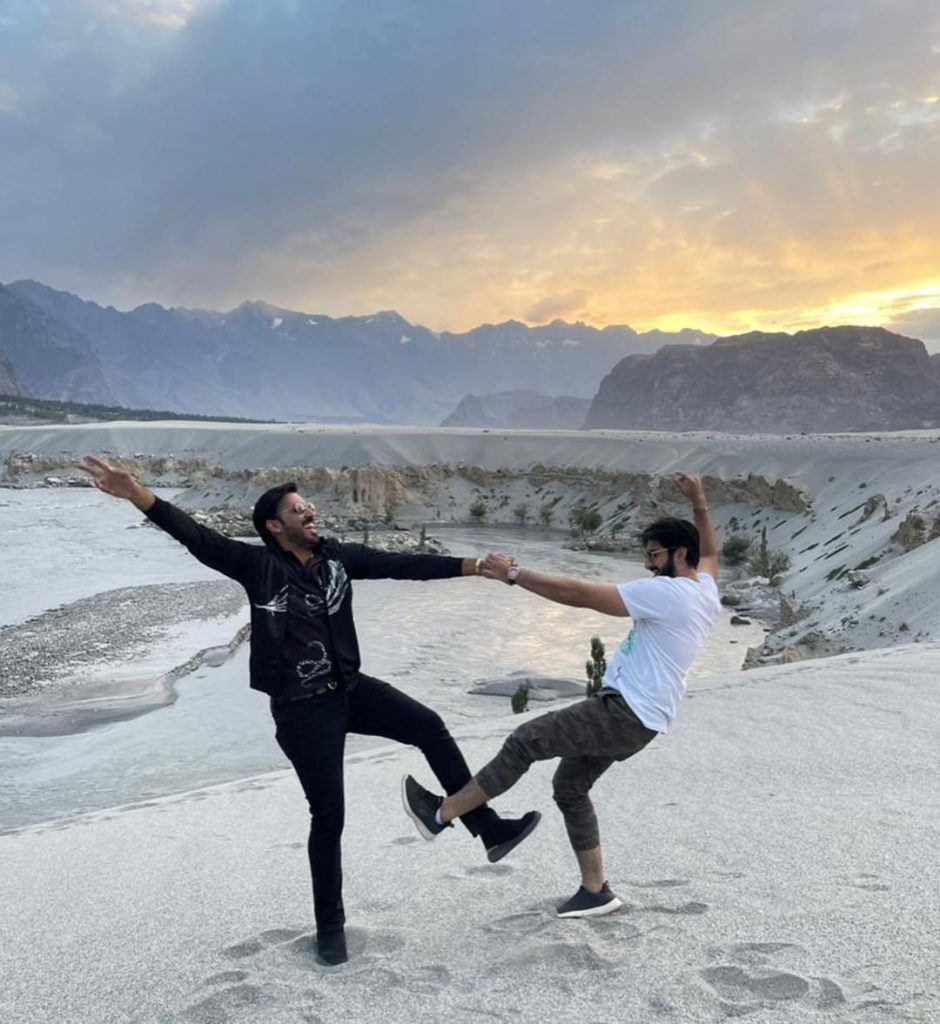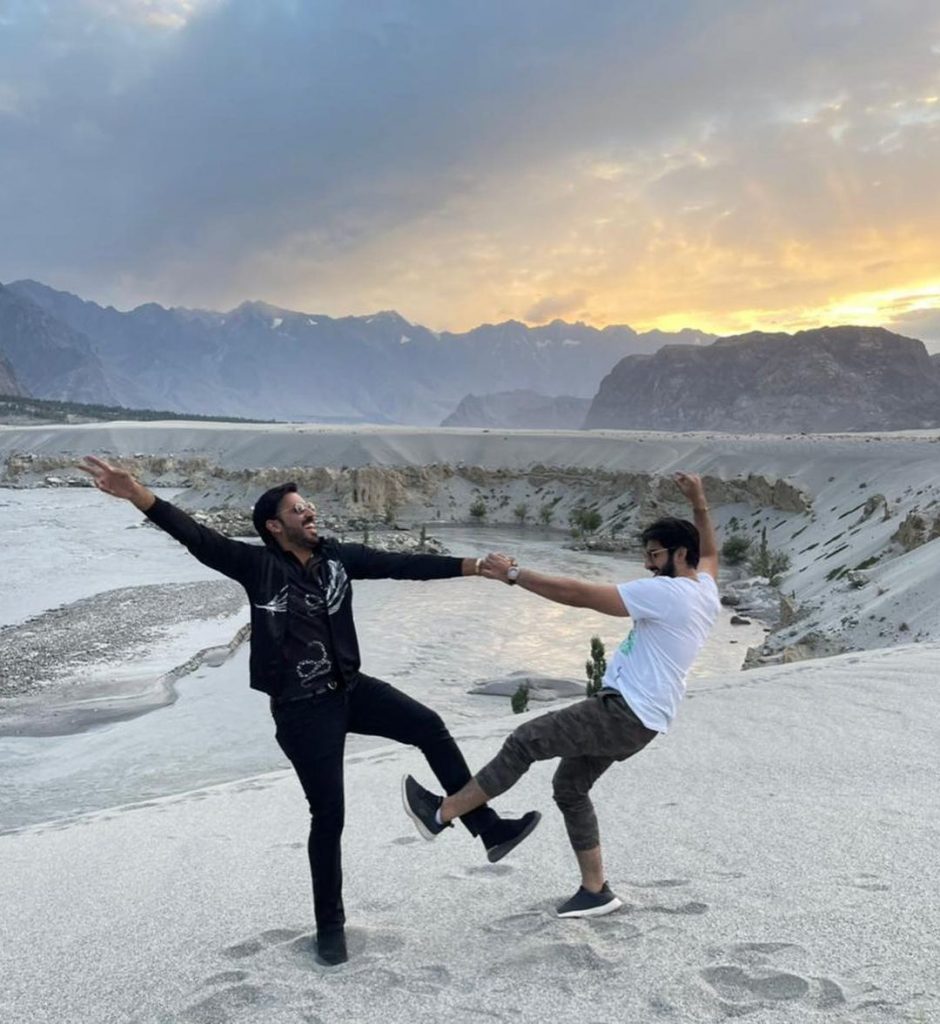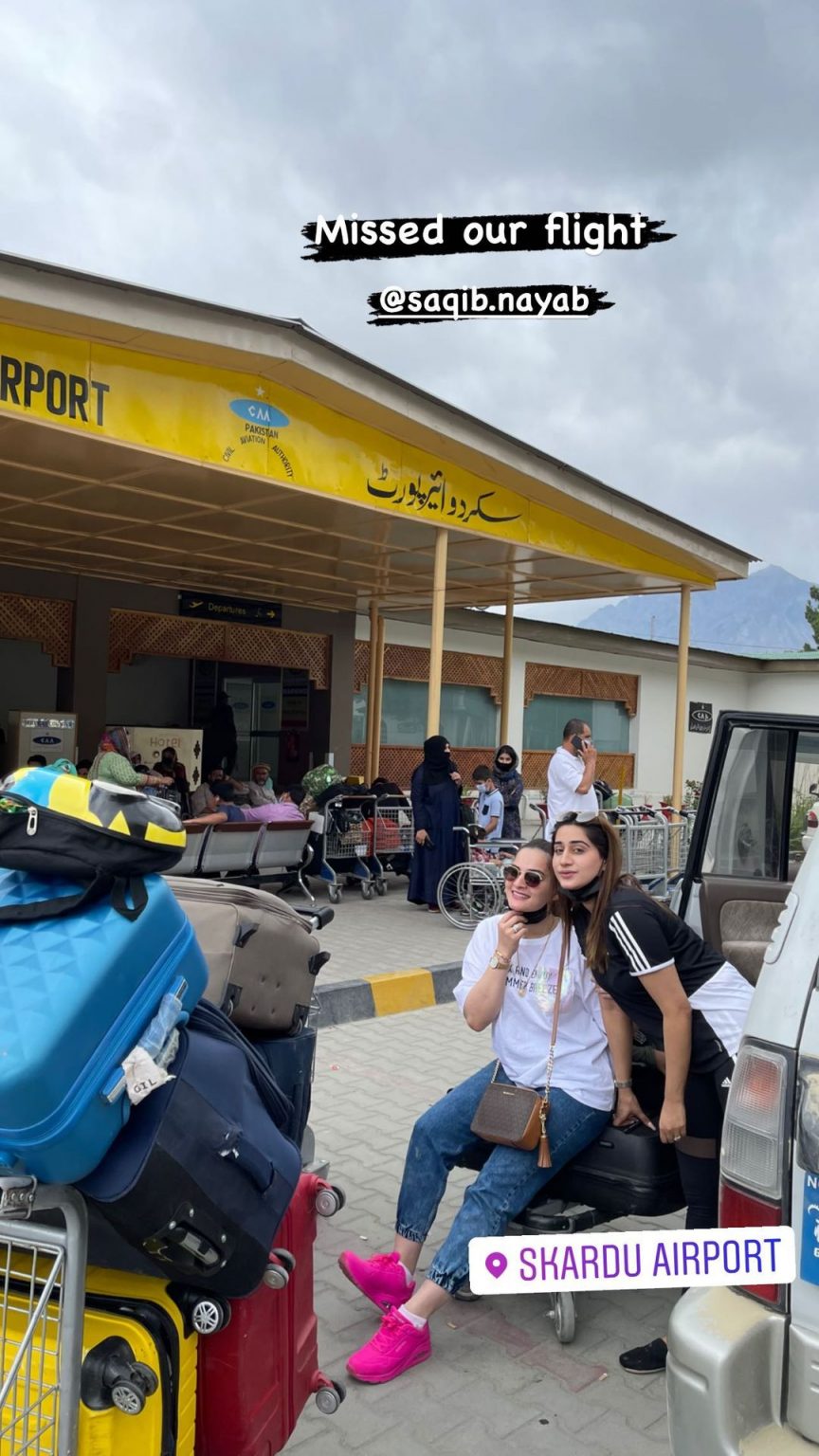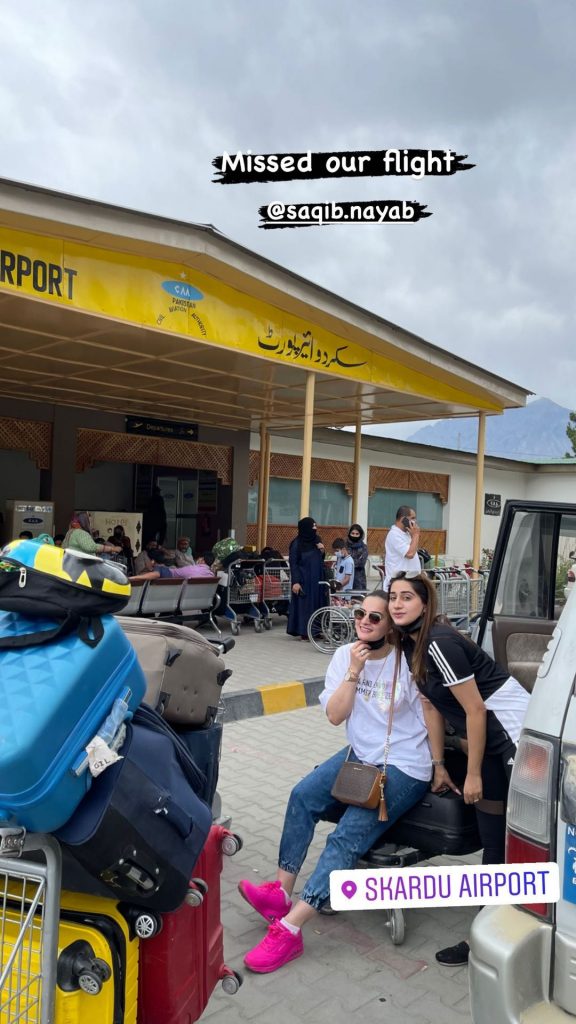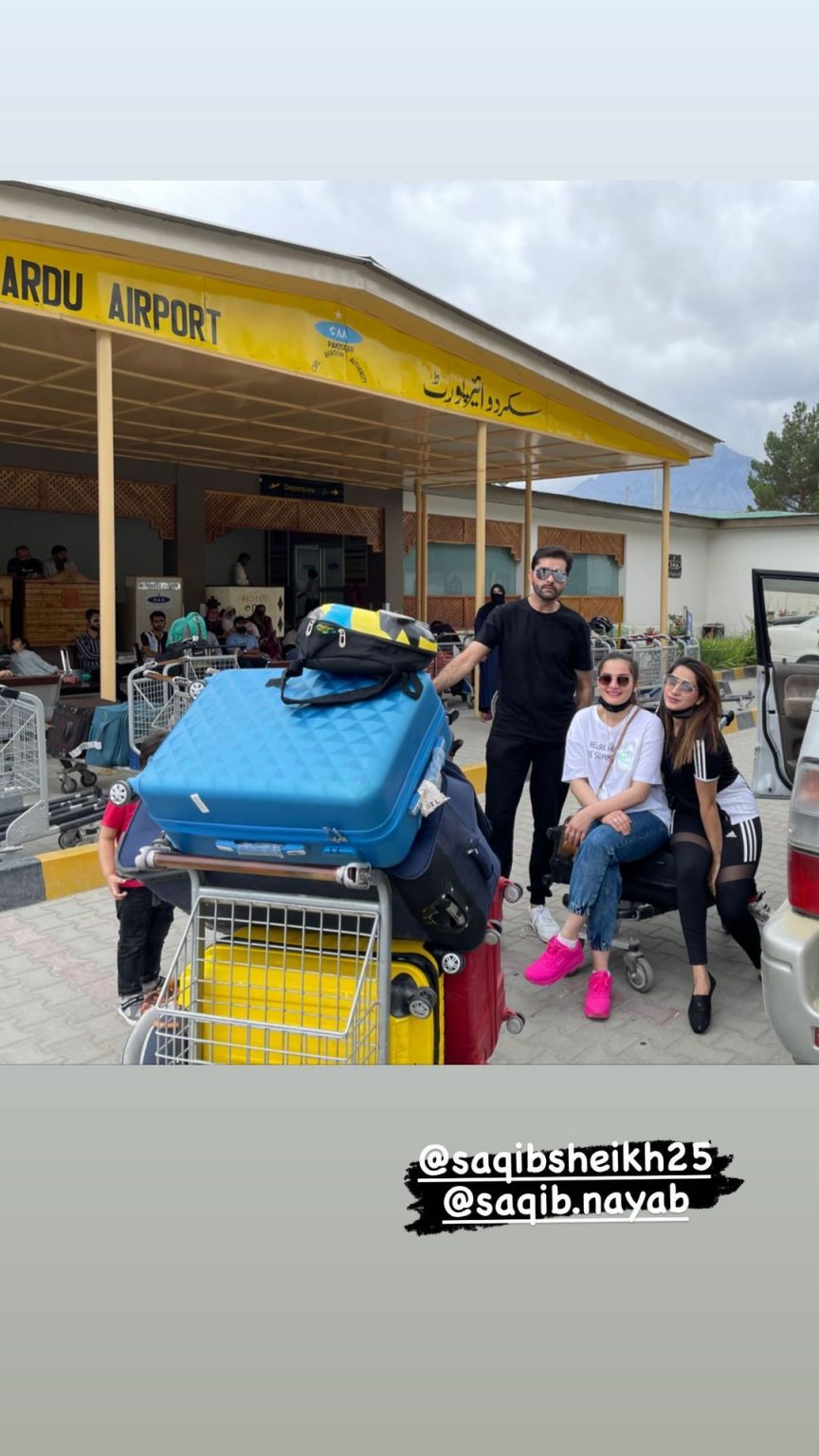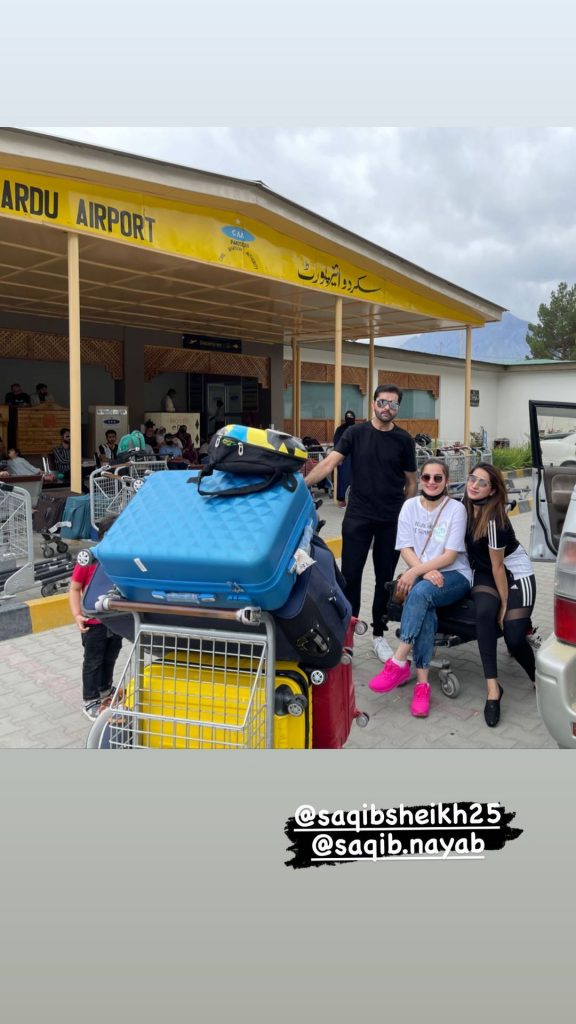 Have you guys seen the images of Aiman Khan and Muneeb Butt from vacations? Are you guys loving their pictures? Want to add something to the story? Feel free to share your views with us!