Aiman Khan And Muneeb Butt Pictures – Cutest Celebrity Couple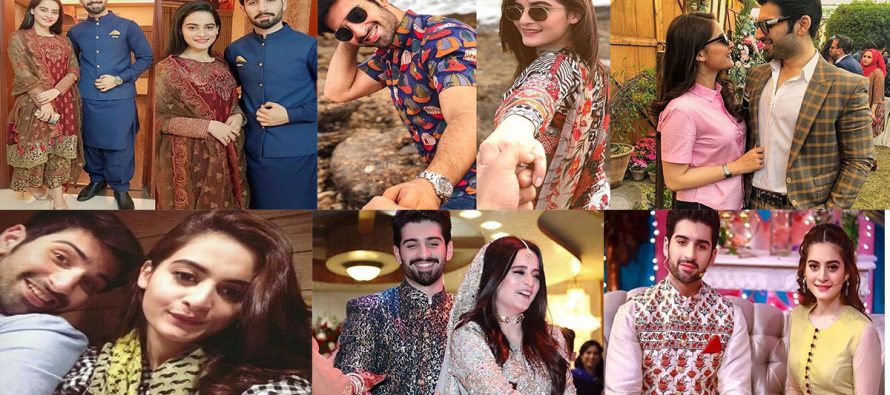 Aiman Khan and Muneeb Butt both have been engaged and together for quite a while now. Aiman Khan and Muneeb Butt's pictures together are always a special treat for their fans. These two love birds look great together and make the perfect real-life celebrity couple. They are seen hanging out together quite often. Muneeb Butt is a foodie and Aiman Khan is constantly trying to make sure that she keeps herself fit by eating healthy. Although, in this respect their preferences are different but otherwise, they are completely in agreement when it comes to everything else. They are getting married very soon and their fans cannot wait for the looks they carry on their wedding. It won't be wrong to say that Aiman Khan and Muneeb Butt are also best friends.
We love these candid pictures of these amazing people who look great together.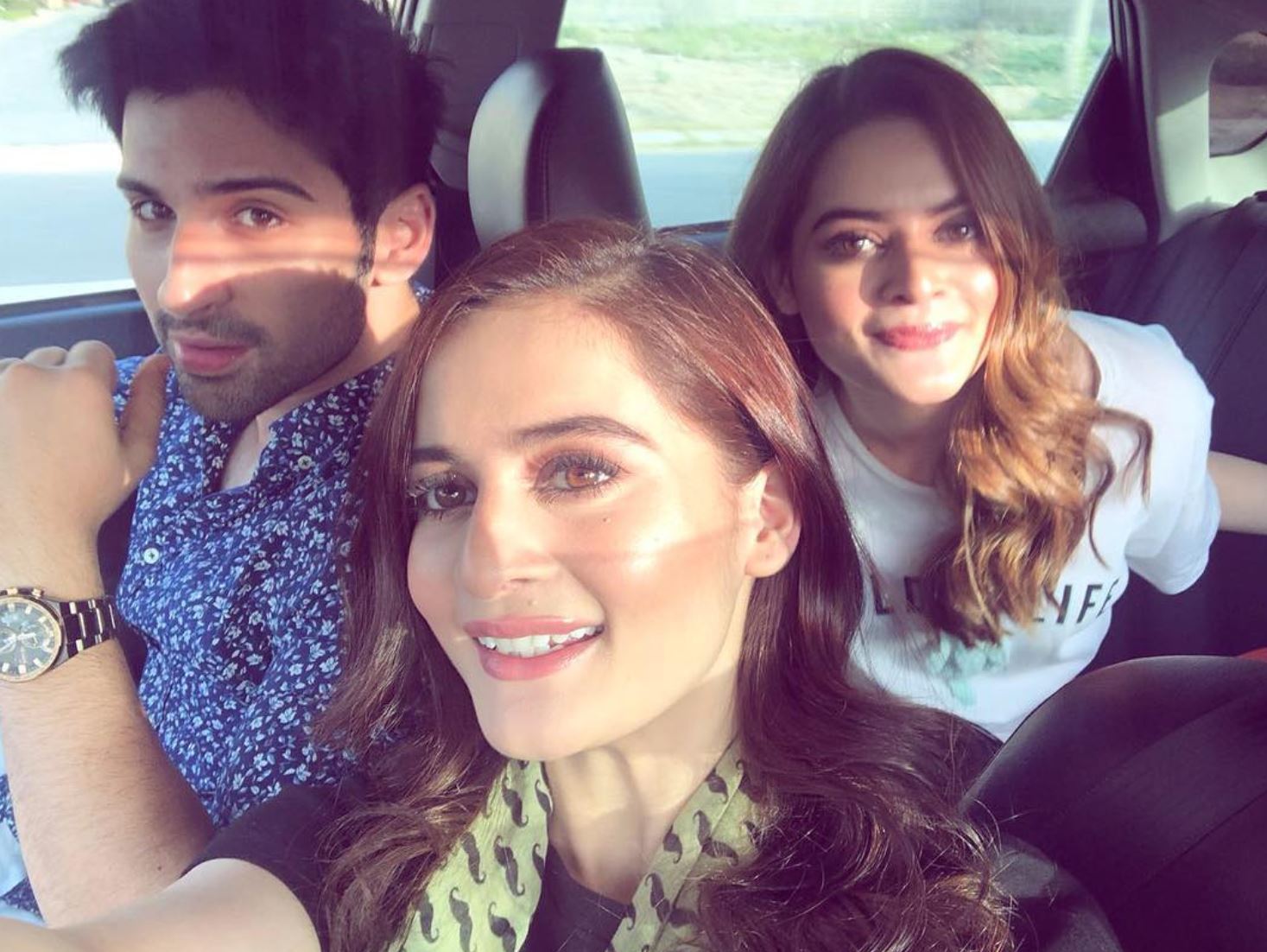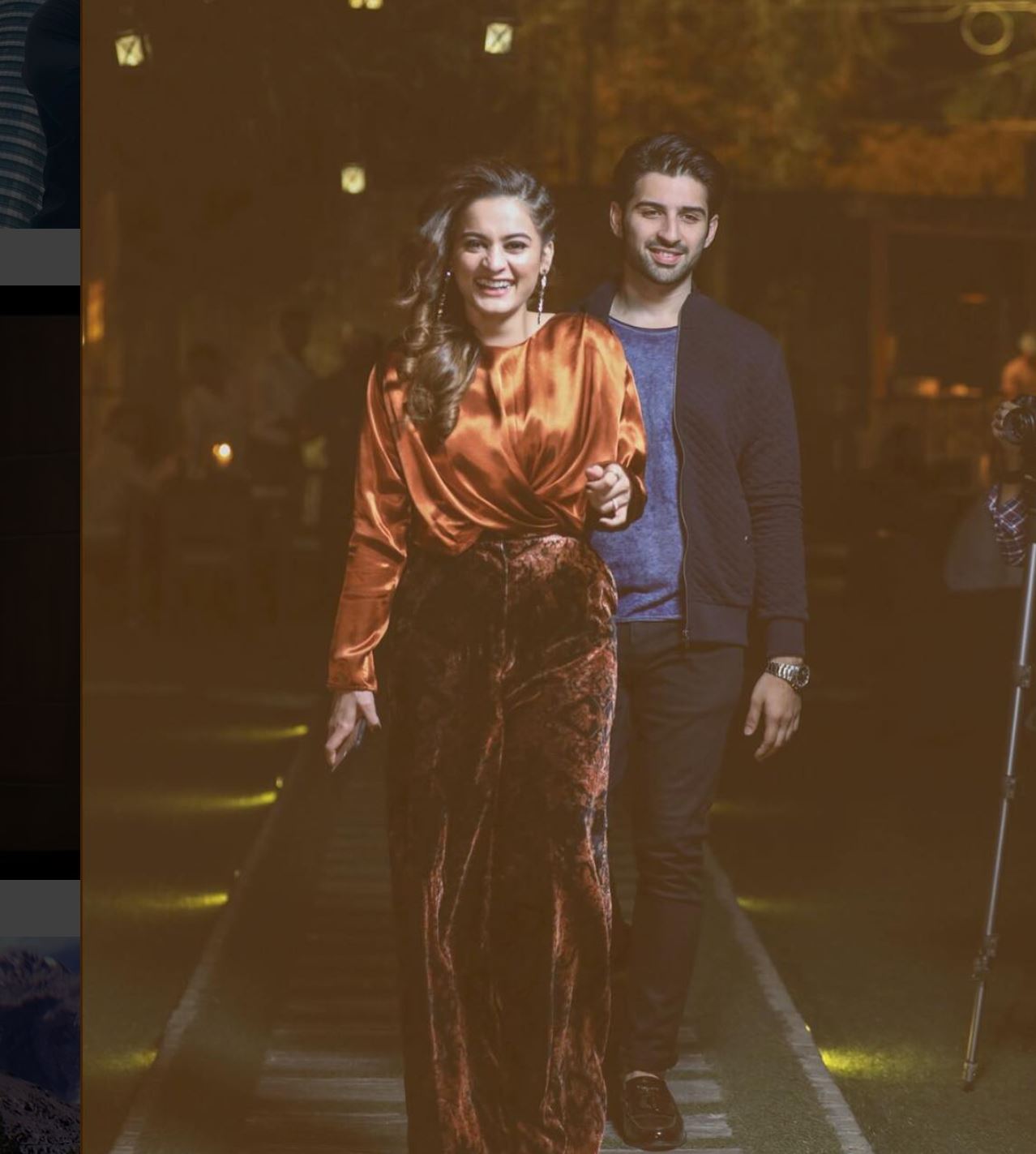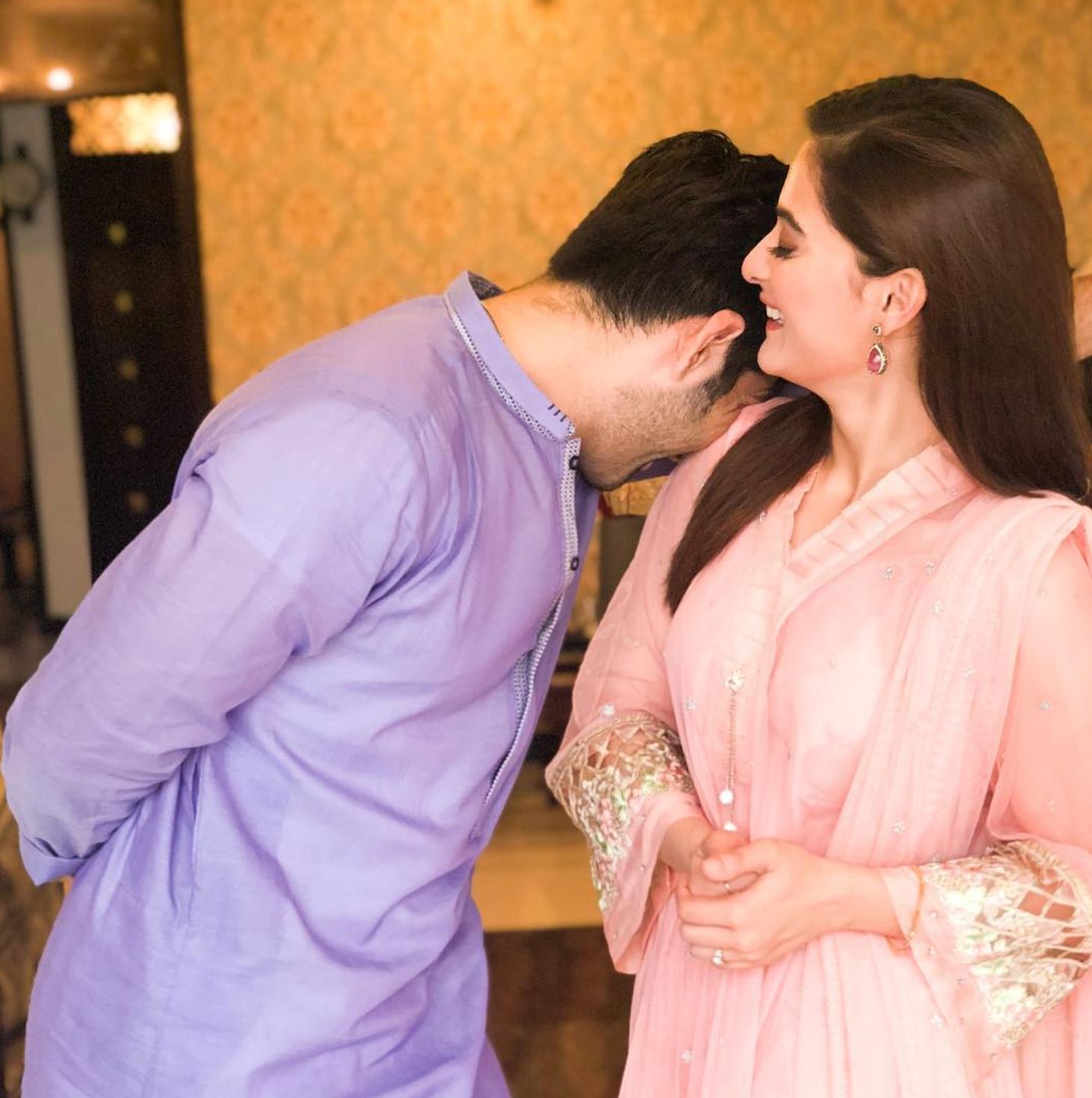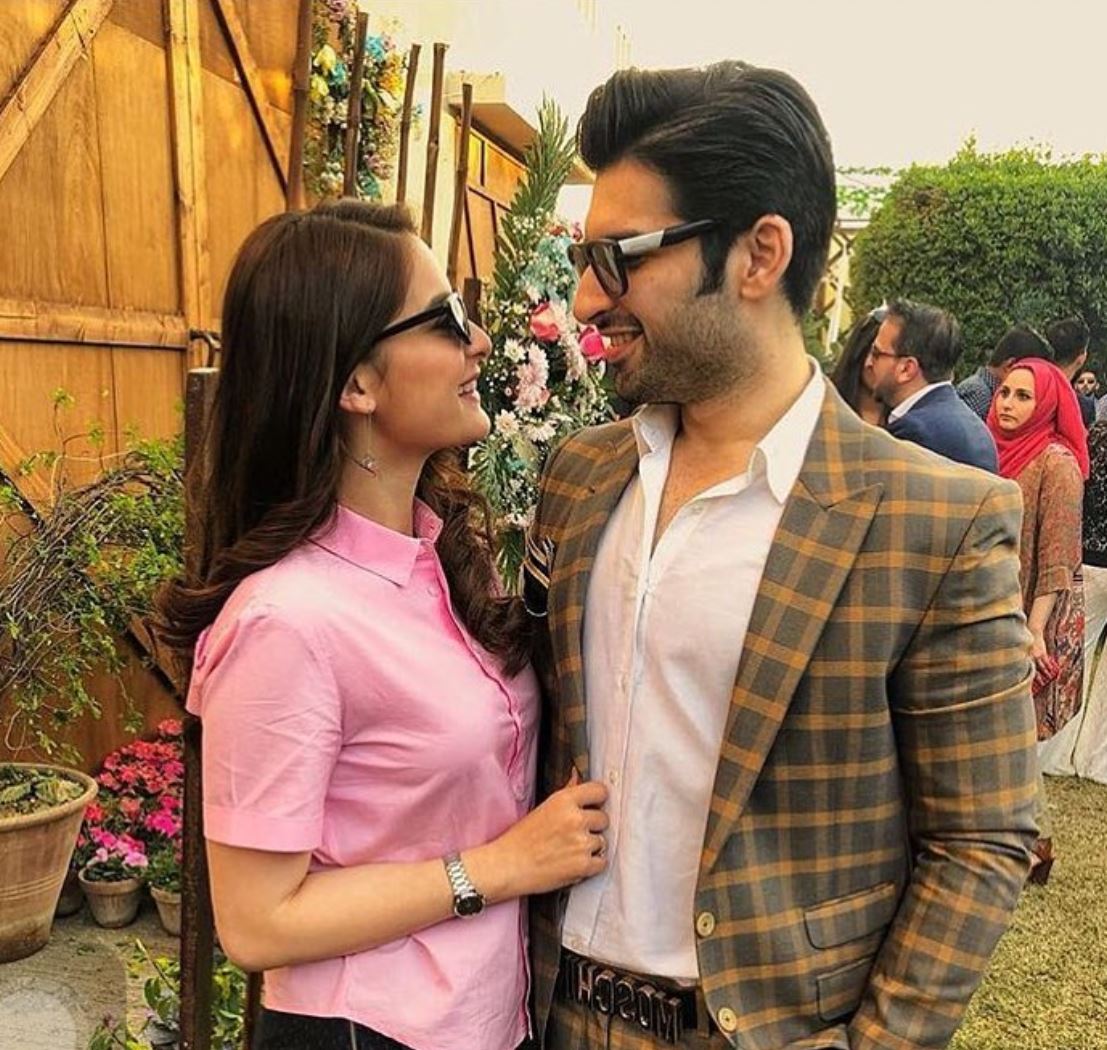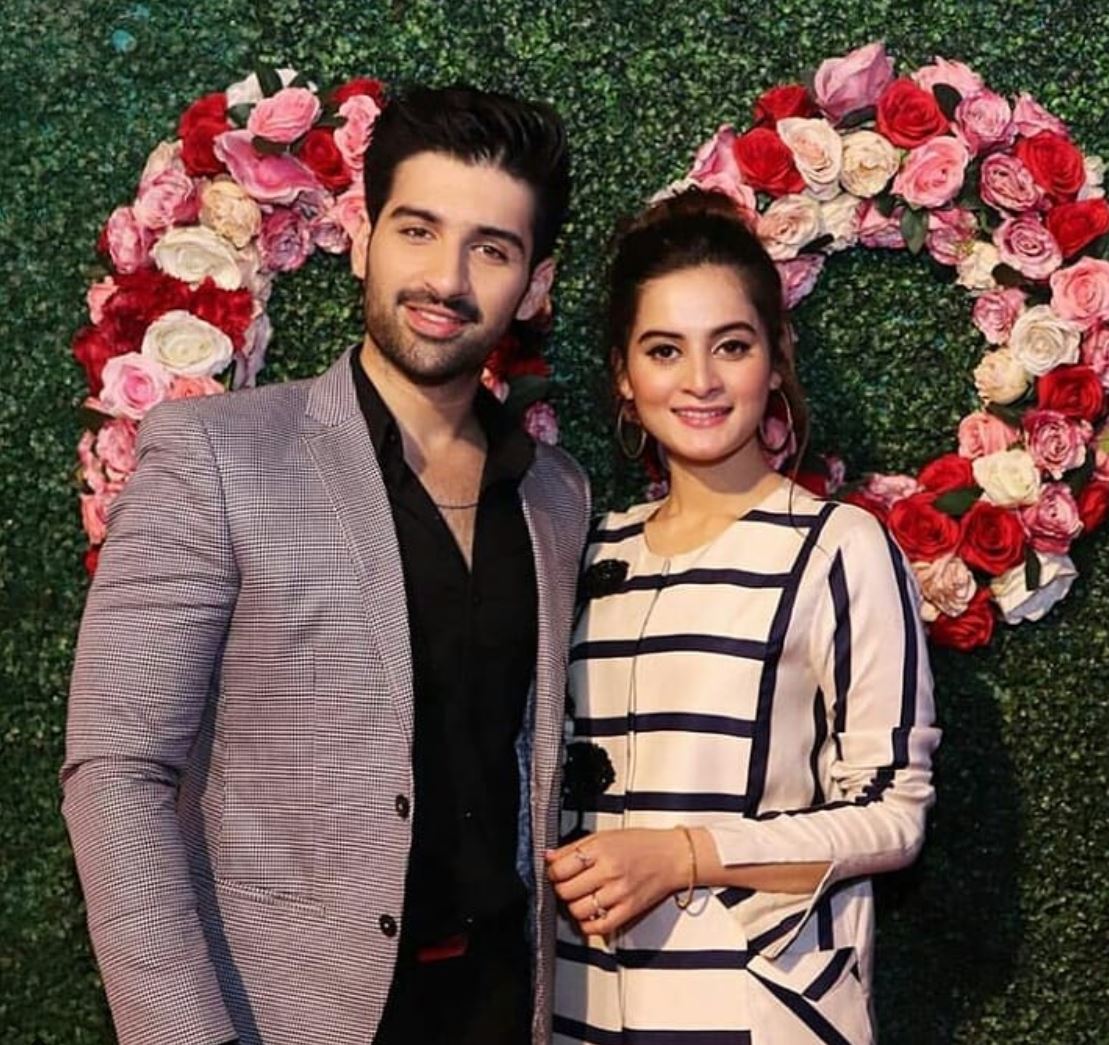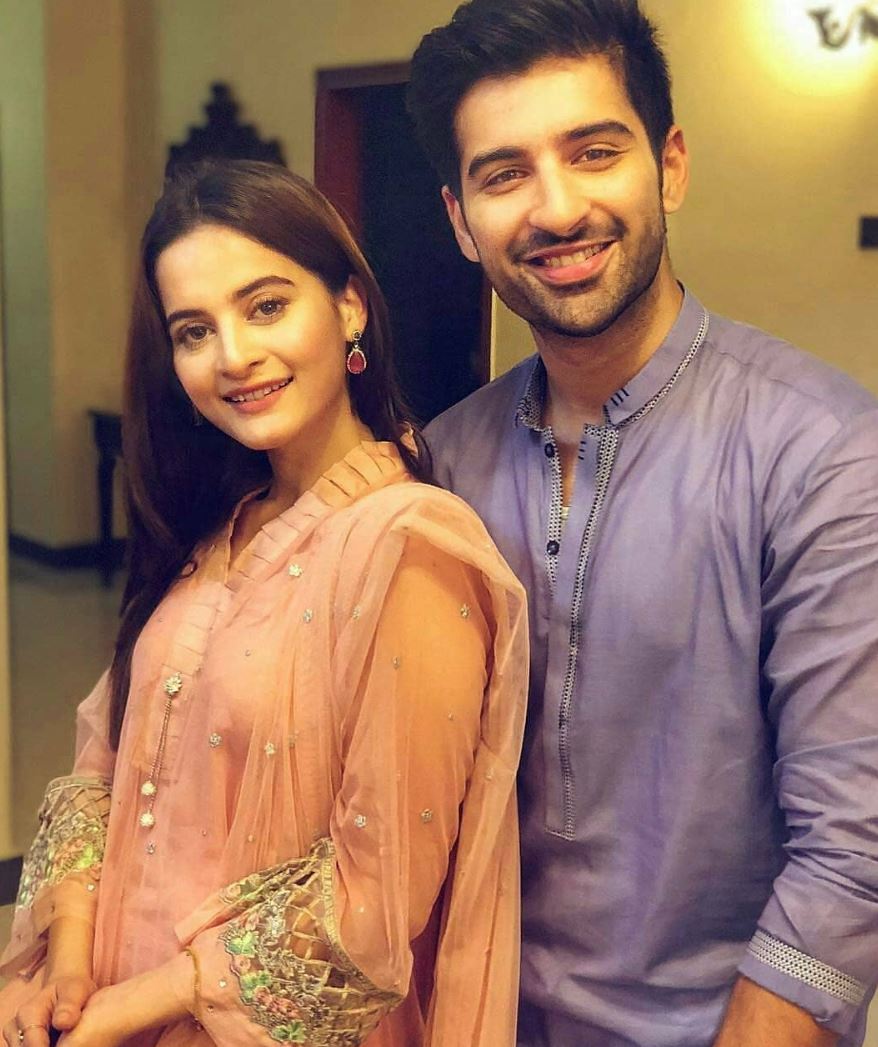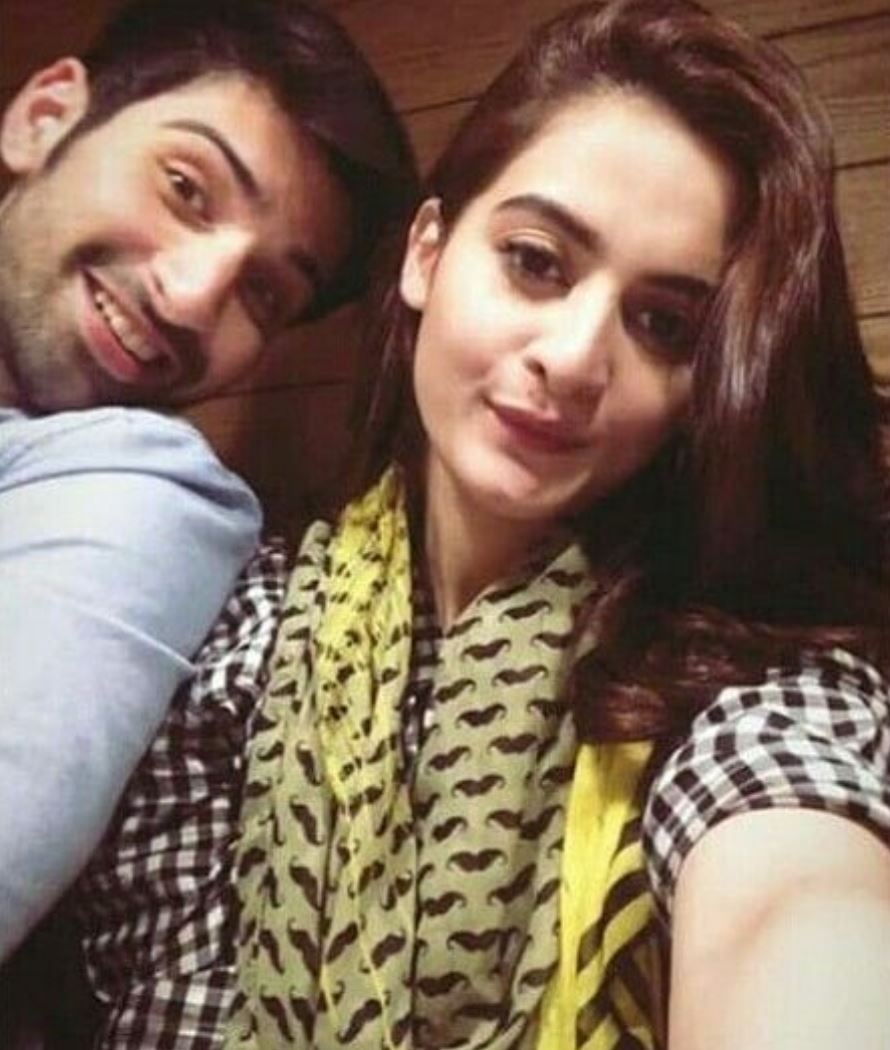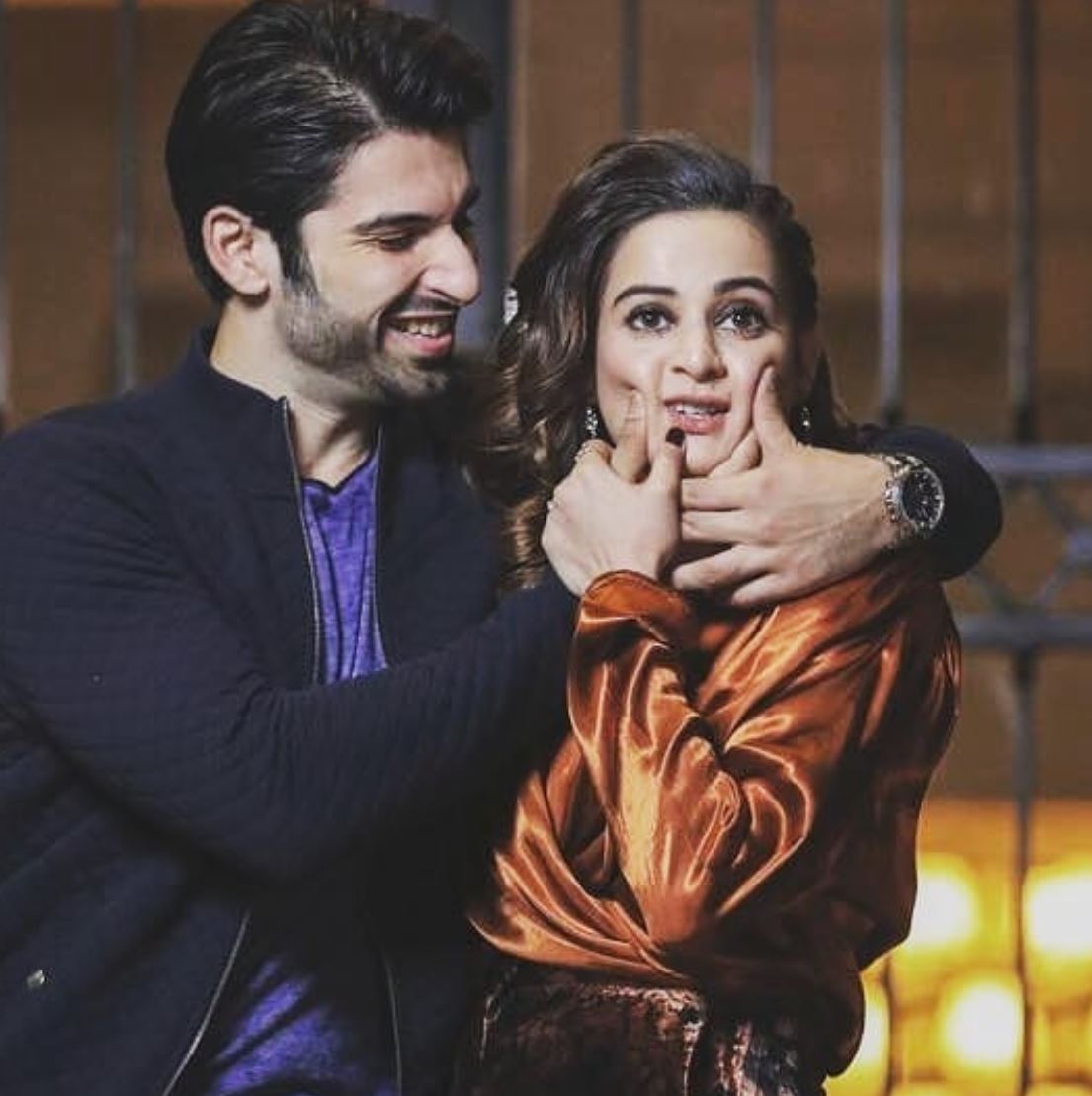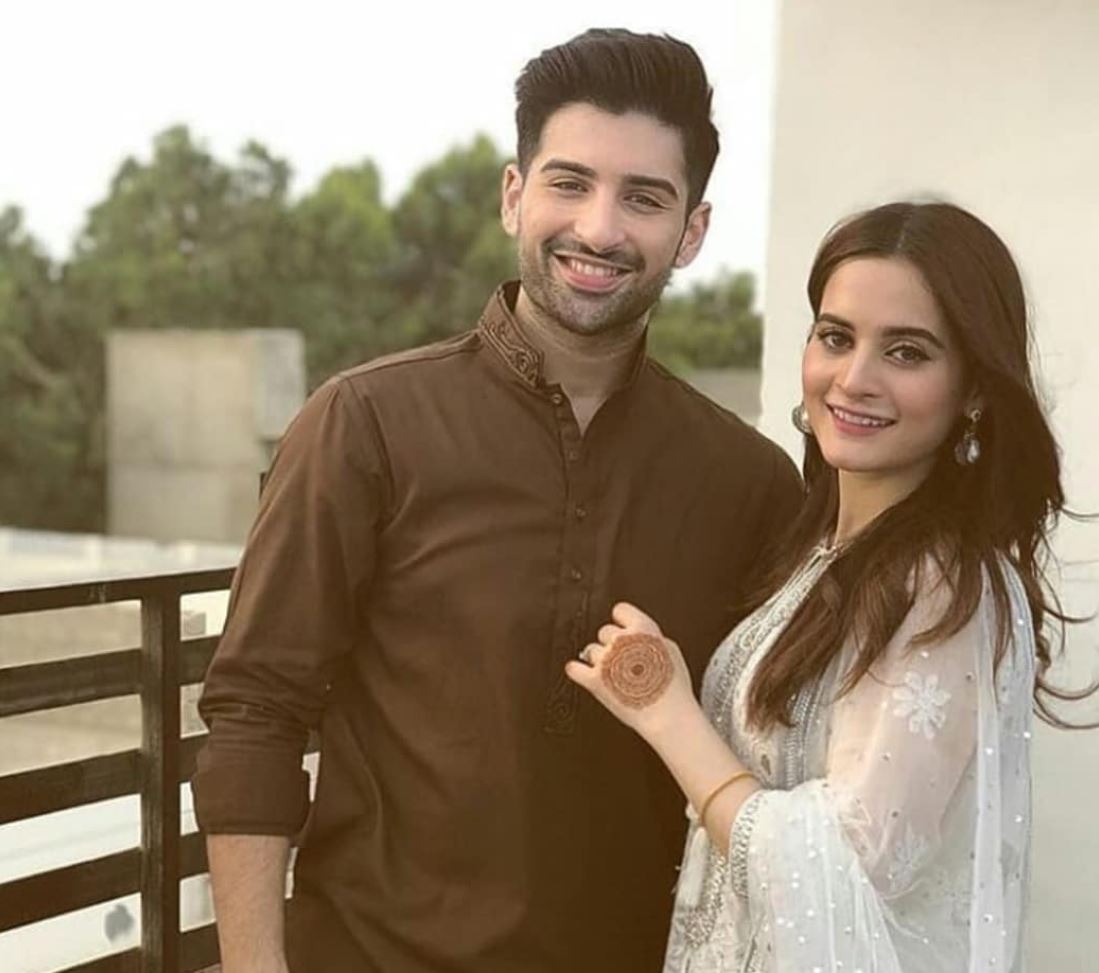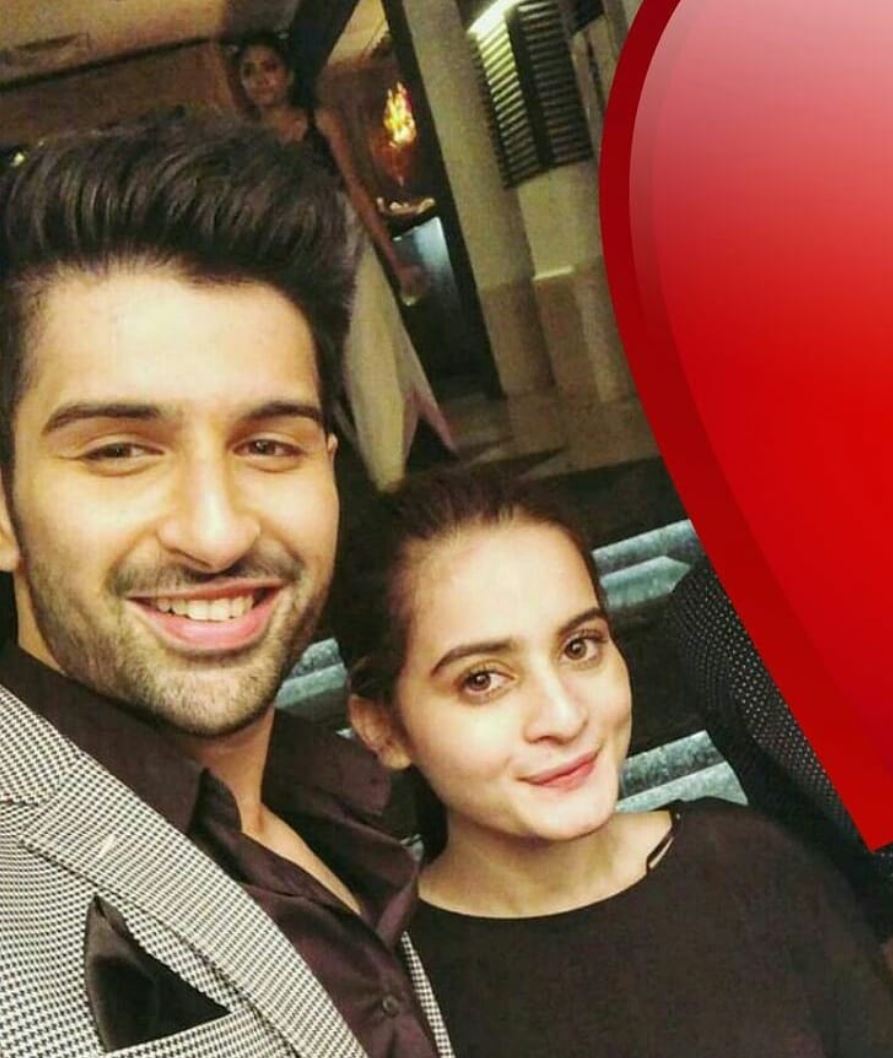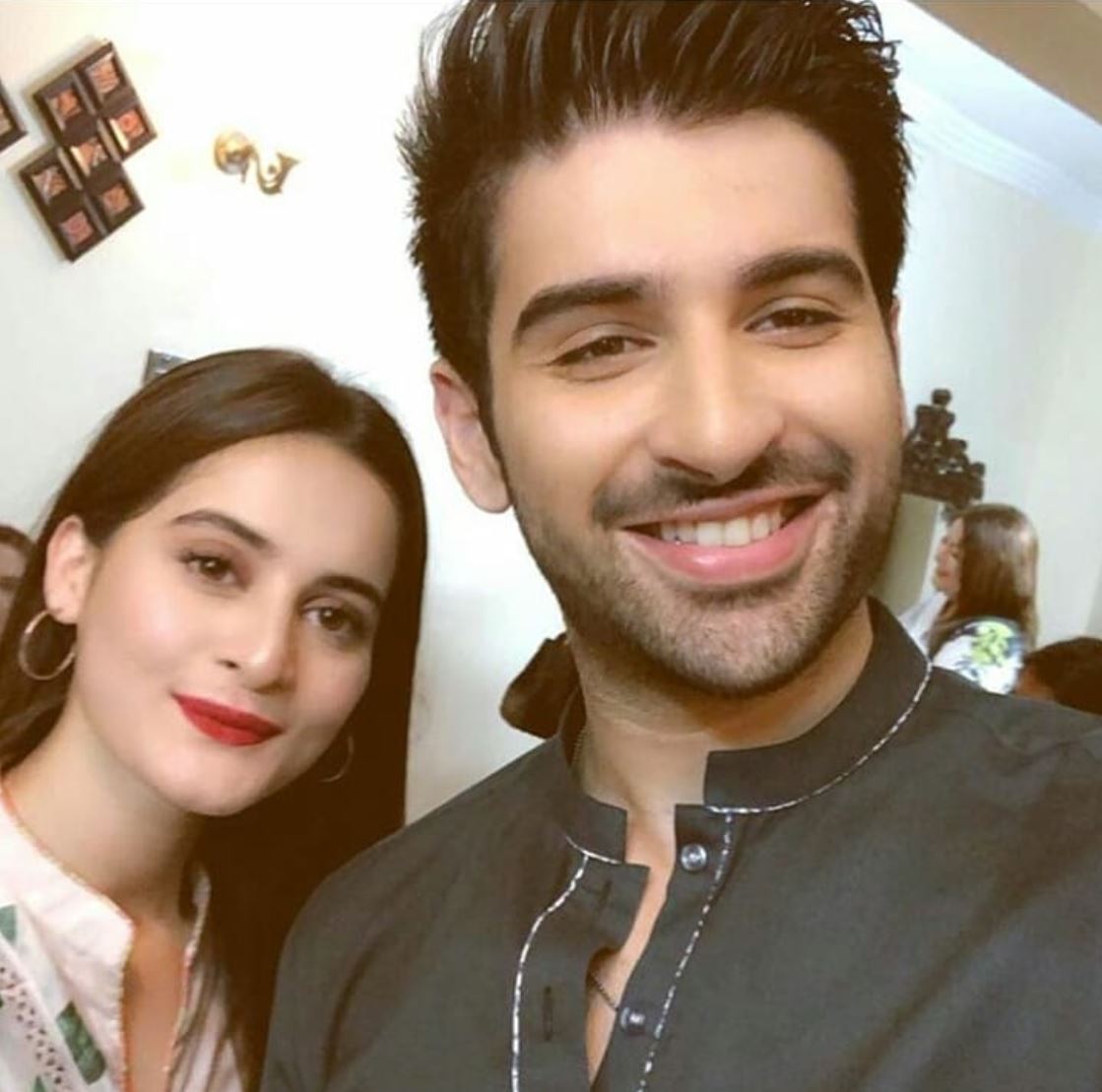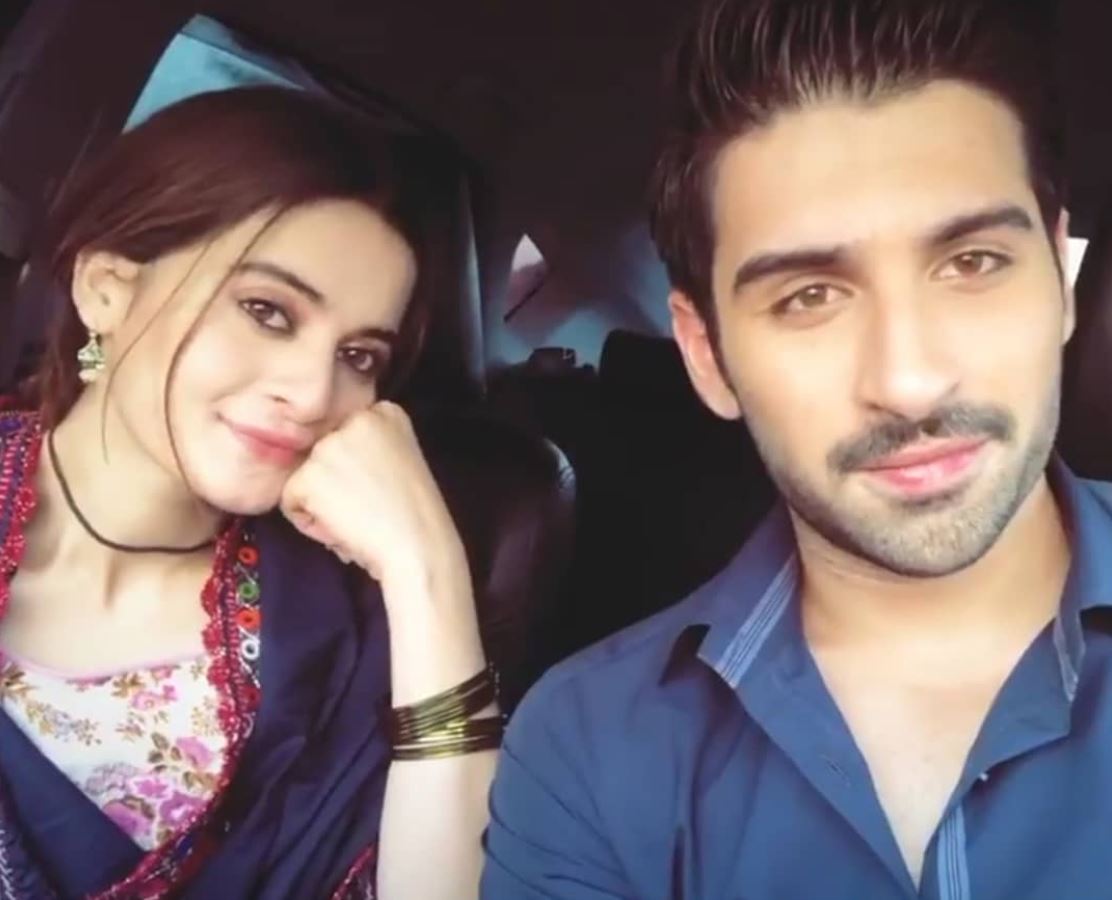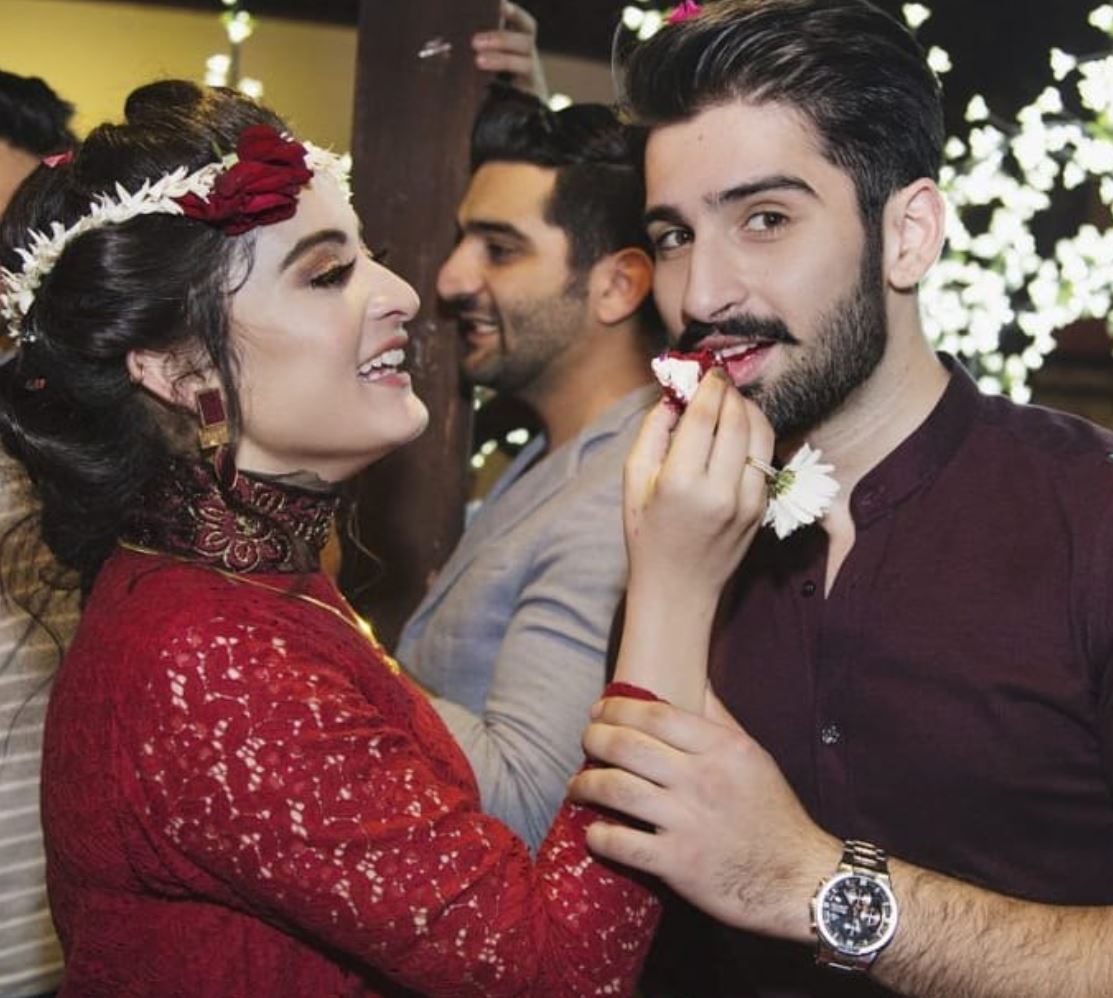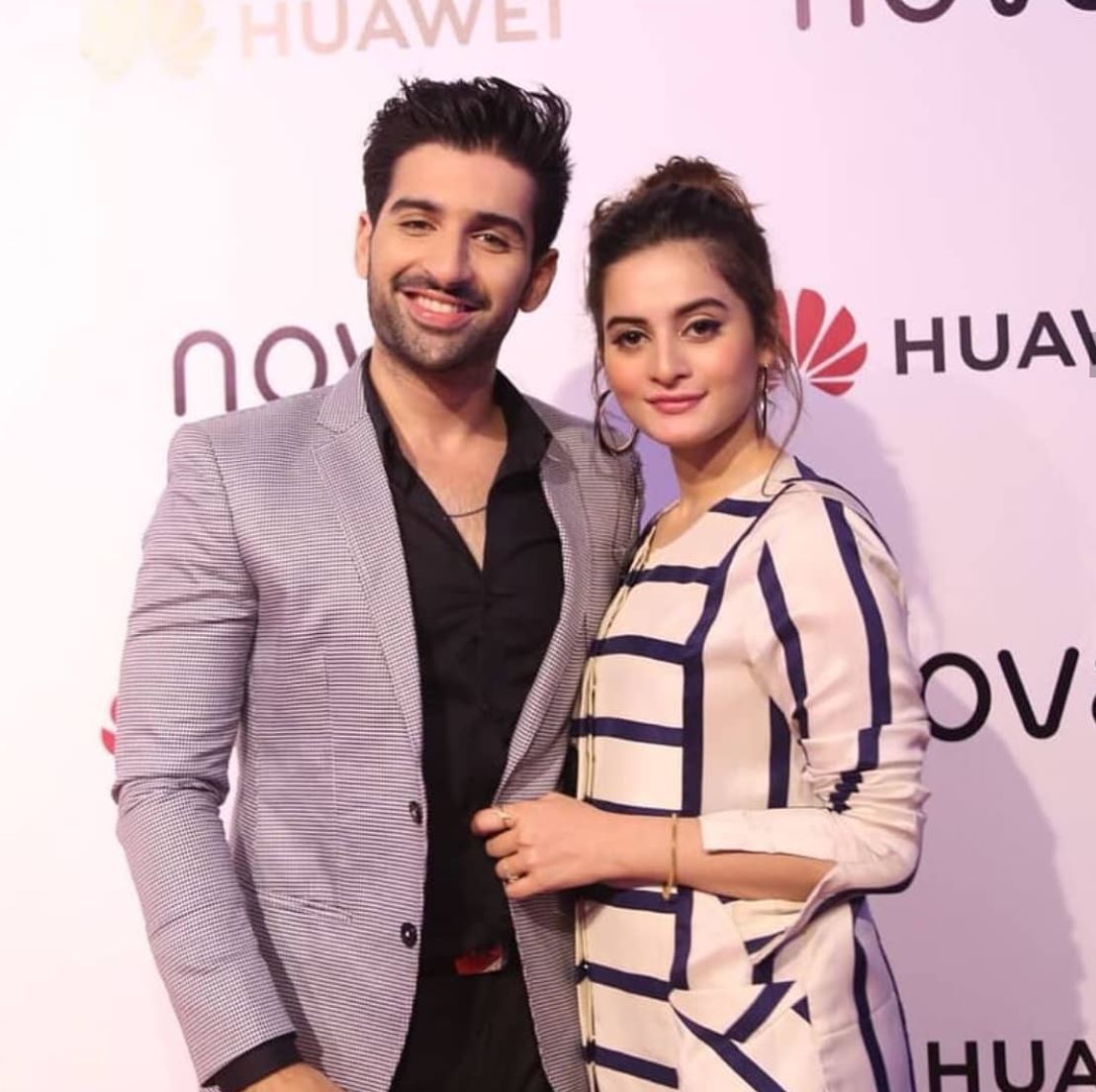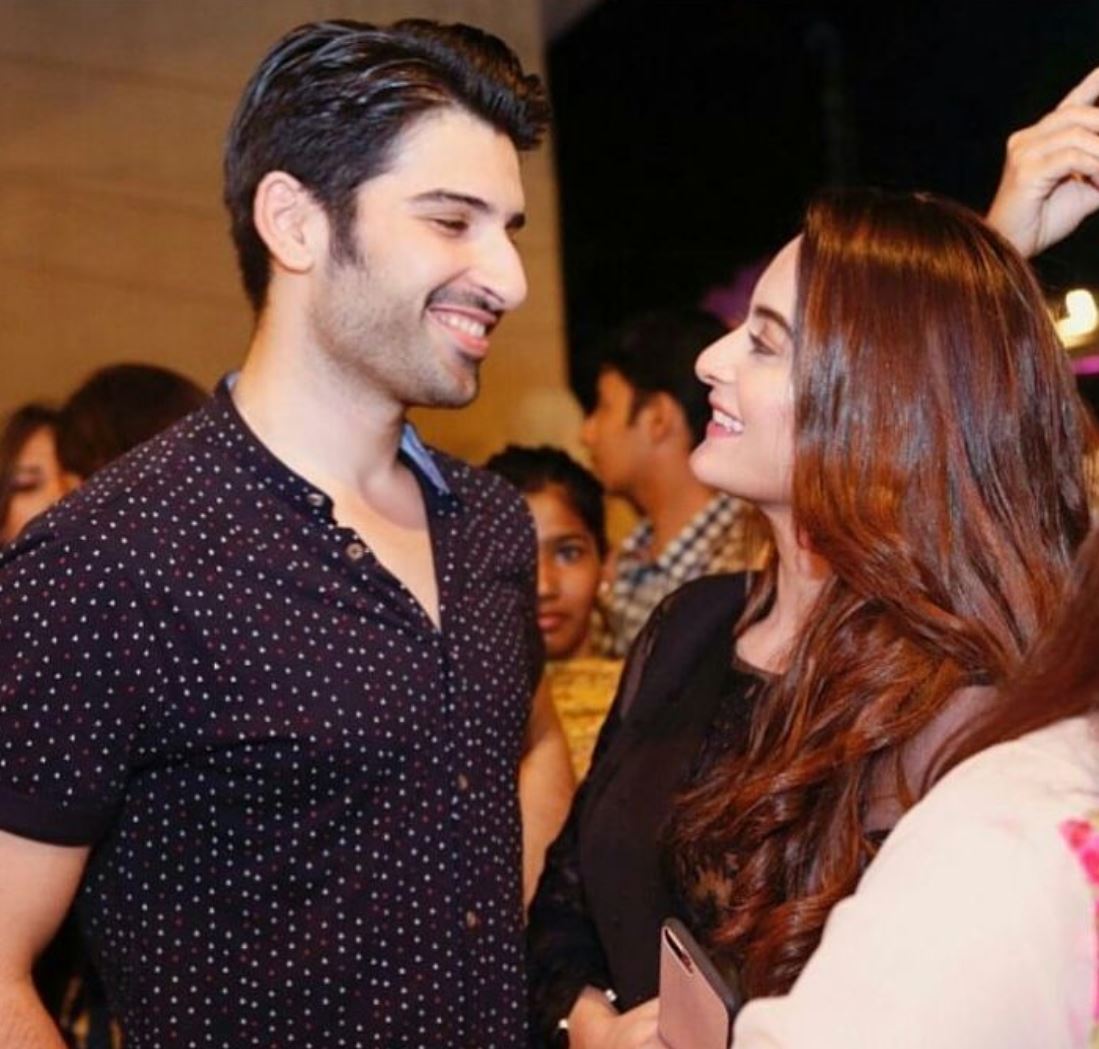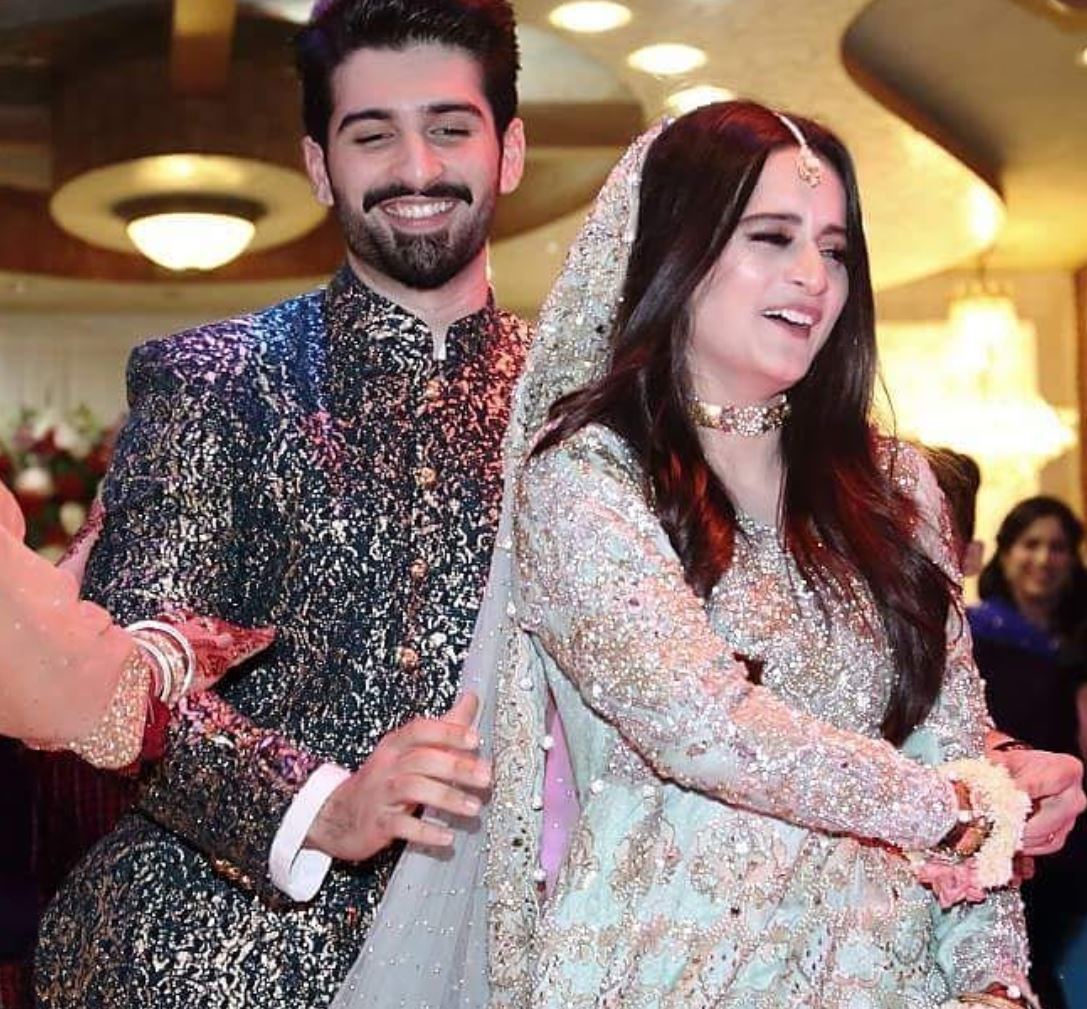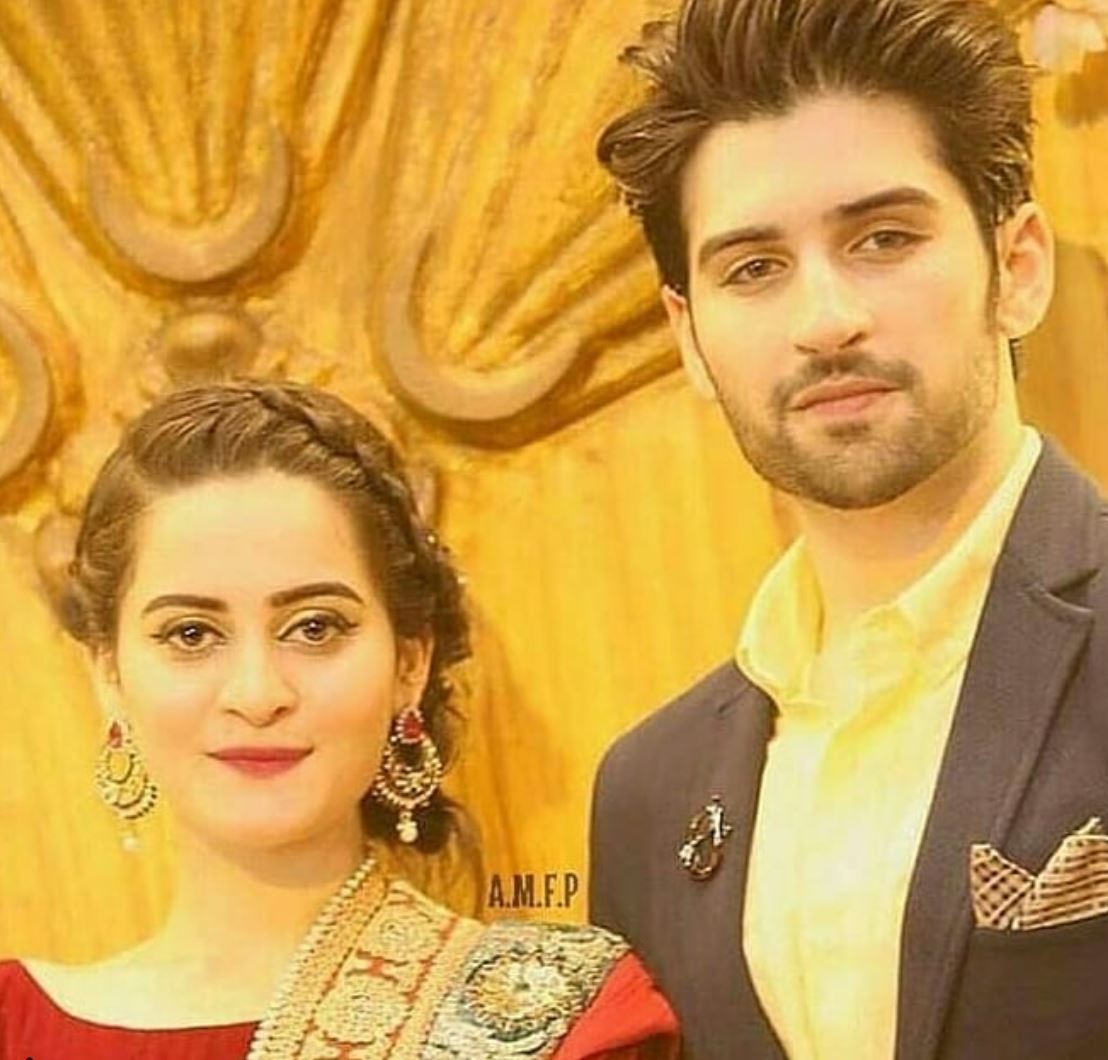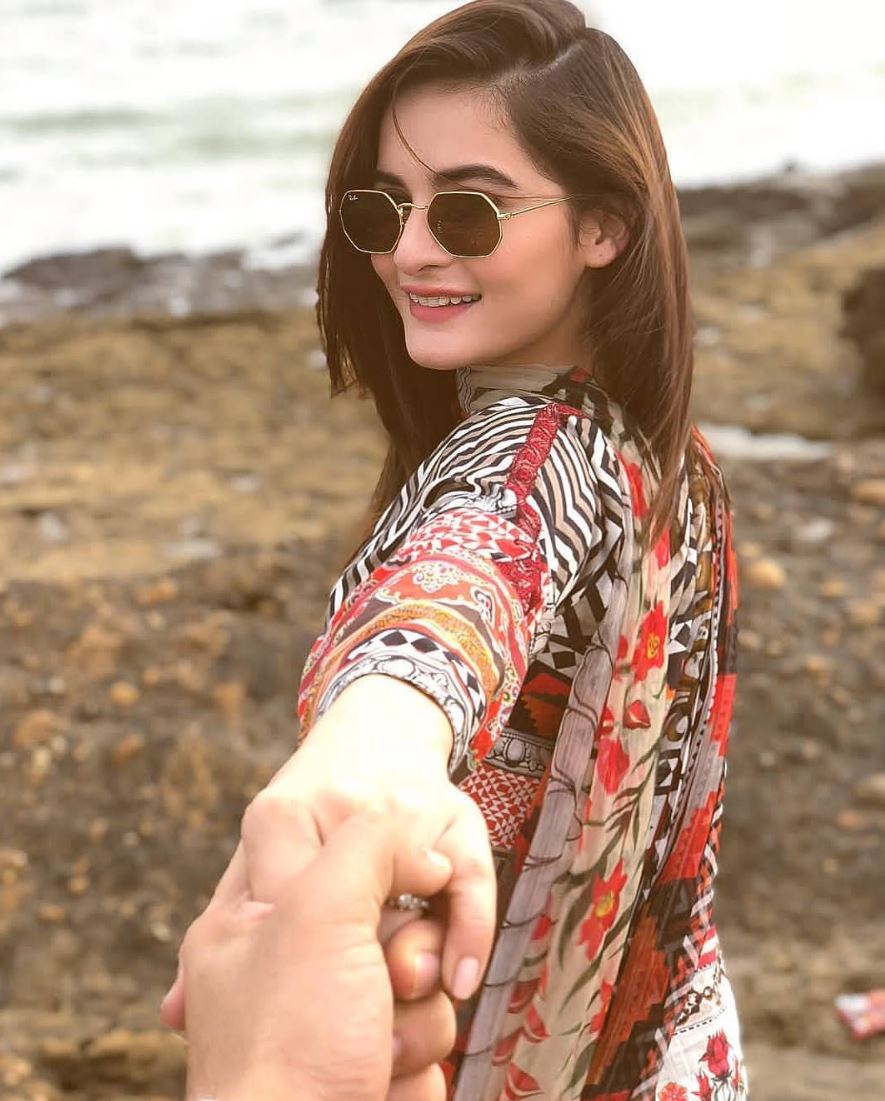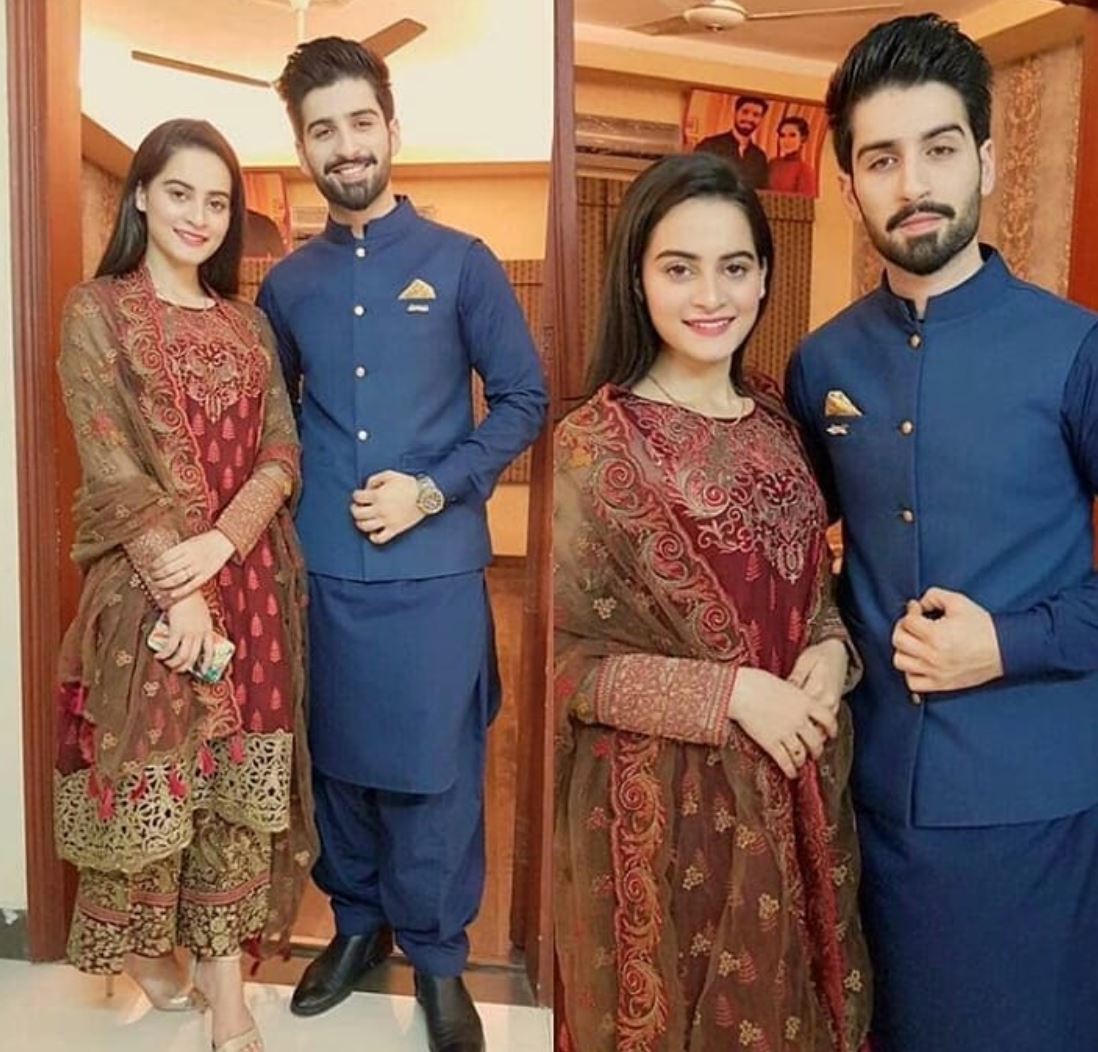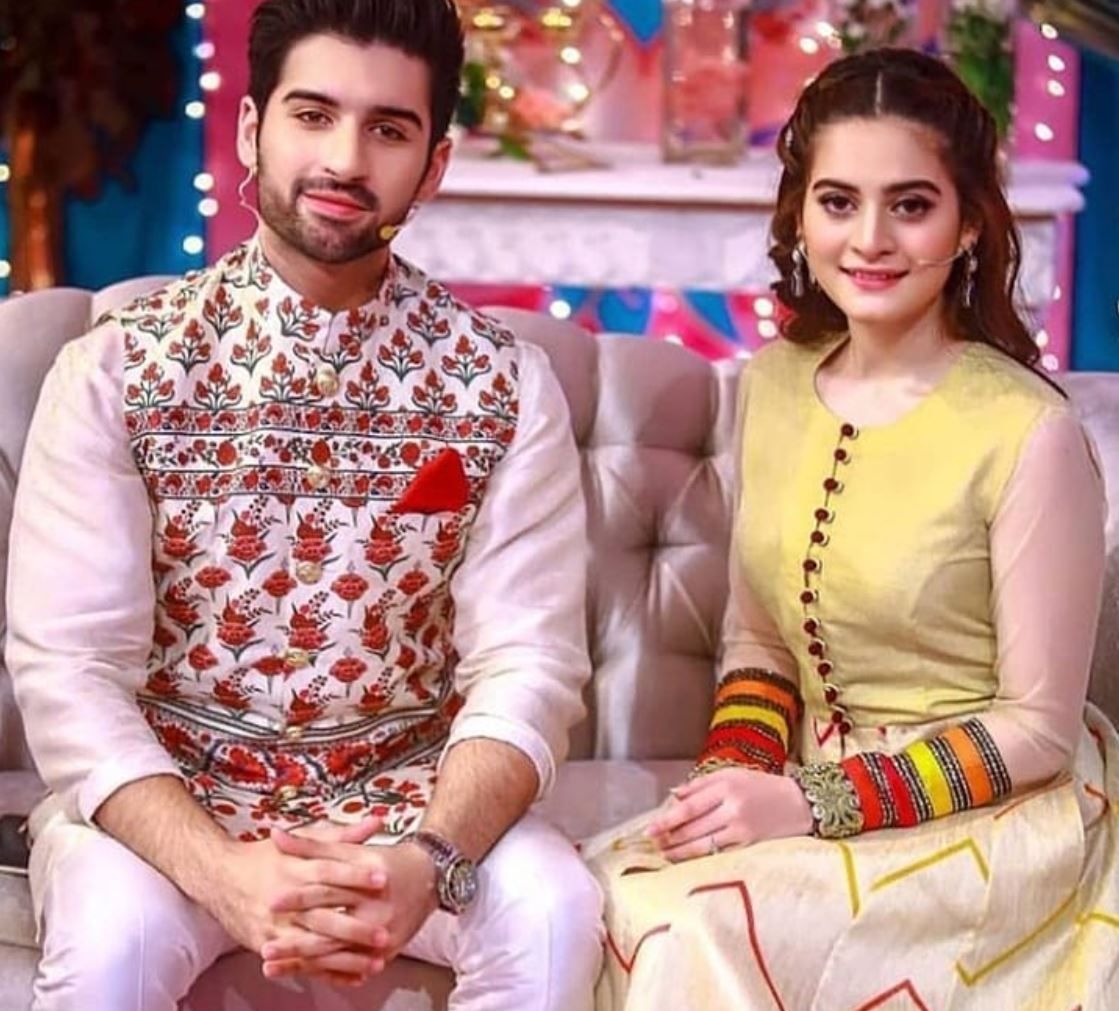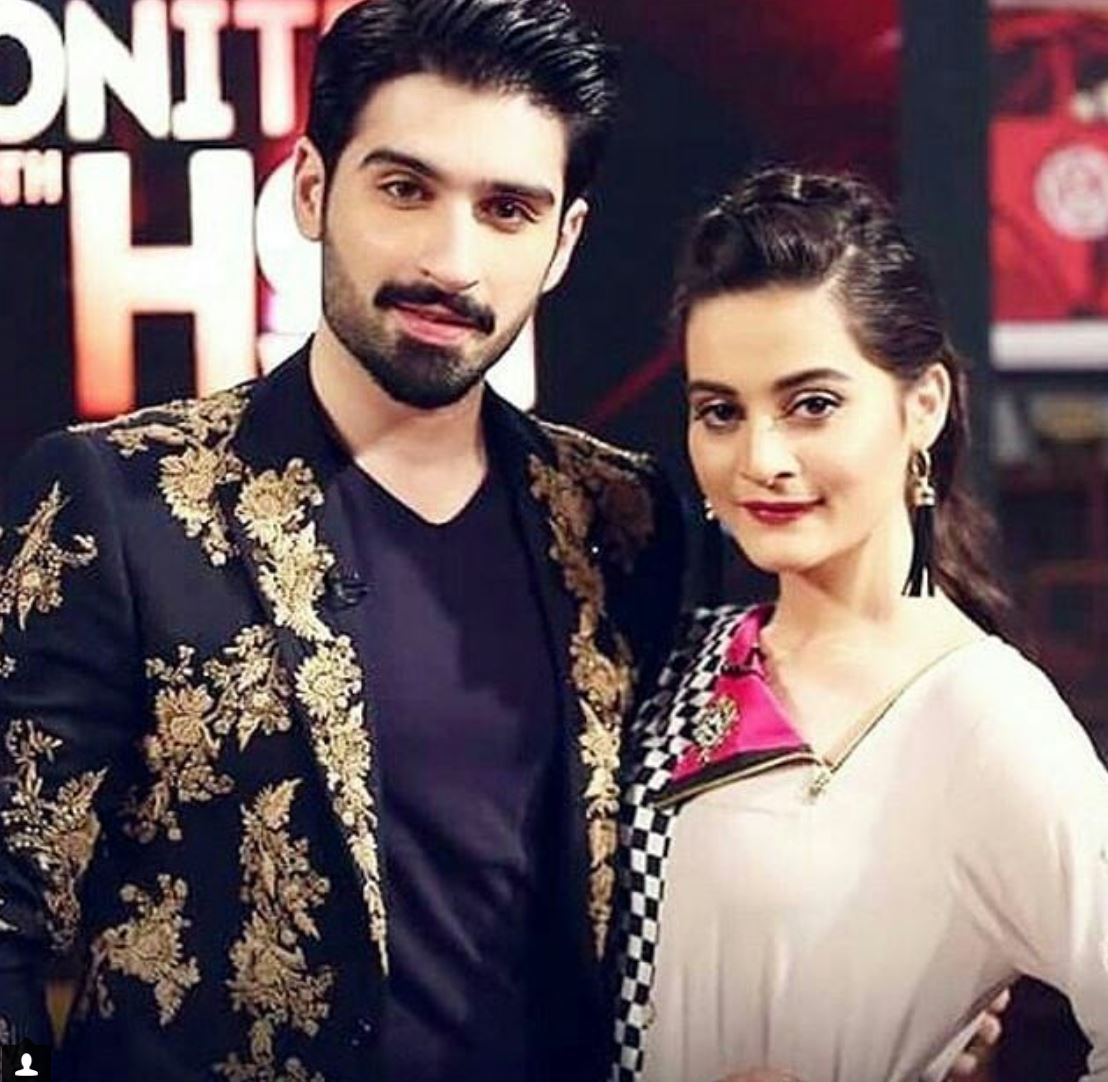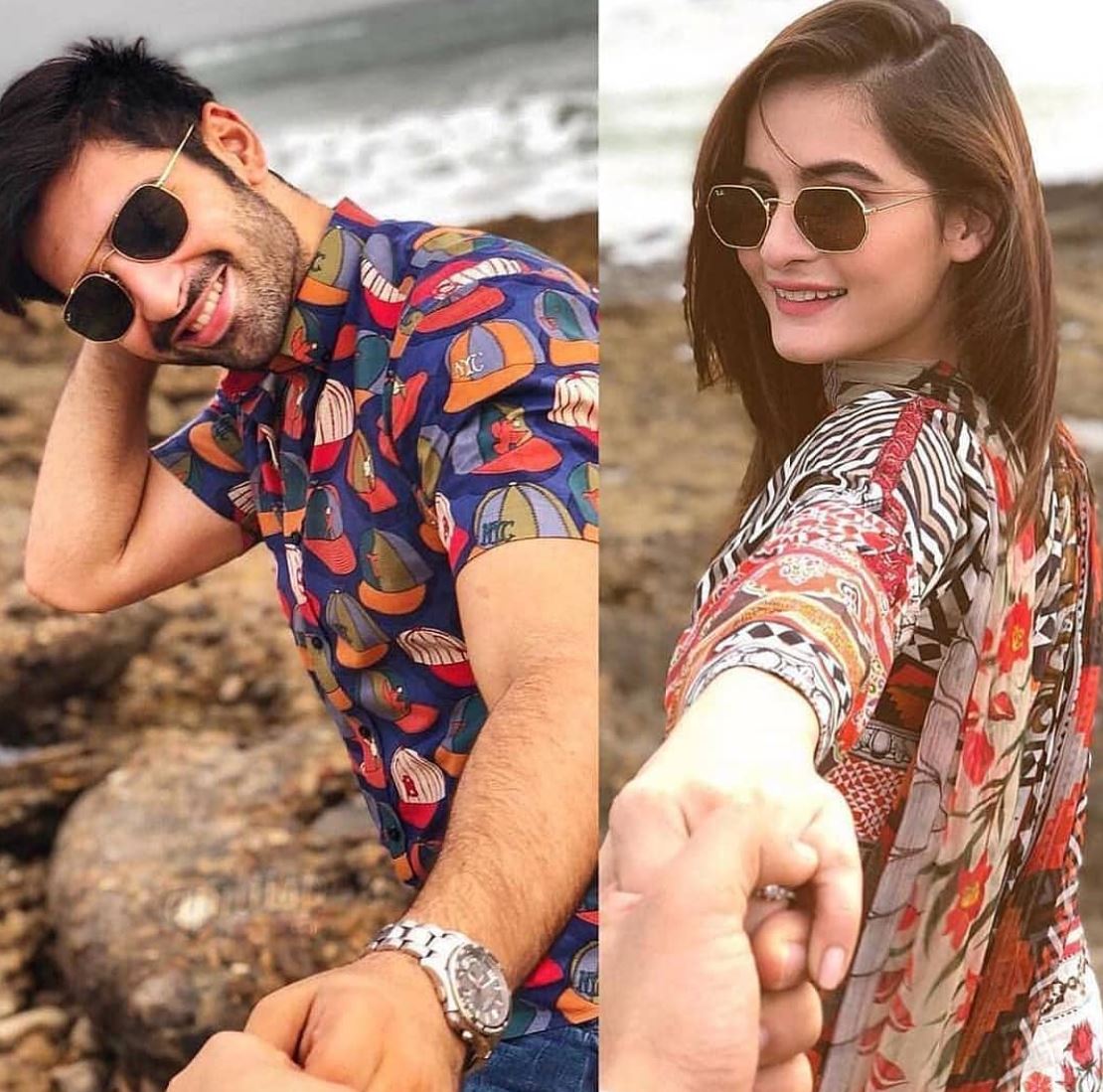 ---
---