Madam Noor Jehan was and always will be one of the most beautiful voices not only in Pakistan but in this region. She was honored and praised for her work in her life and now even after so many years she is remembered as a pride of our country. Natasha Khalid is a beautician and expert who runs her own salon. Few years back, she came to the limelight because of her massive weight loss.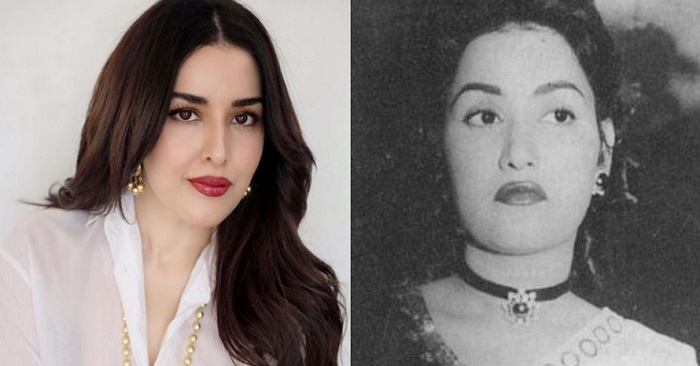 Natasha Khalid also gained a lot of popularity among the masses when her wedding pictures went viral. She looked gorgeous on her wedding so many people appreciated her good looks as well as her talent. Many people don't know that Natasha Khalid is the daughter of Hina Durrani, who is the daughter of Madam Noor Jehan.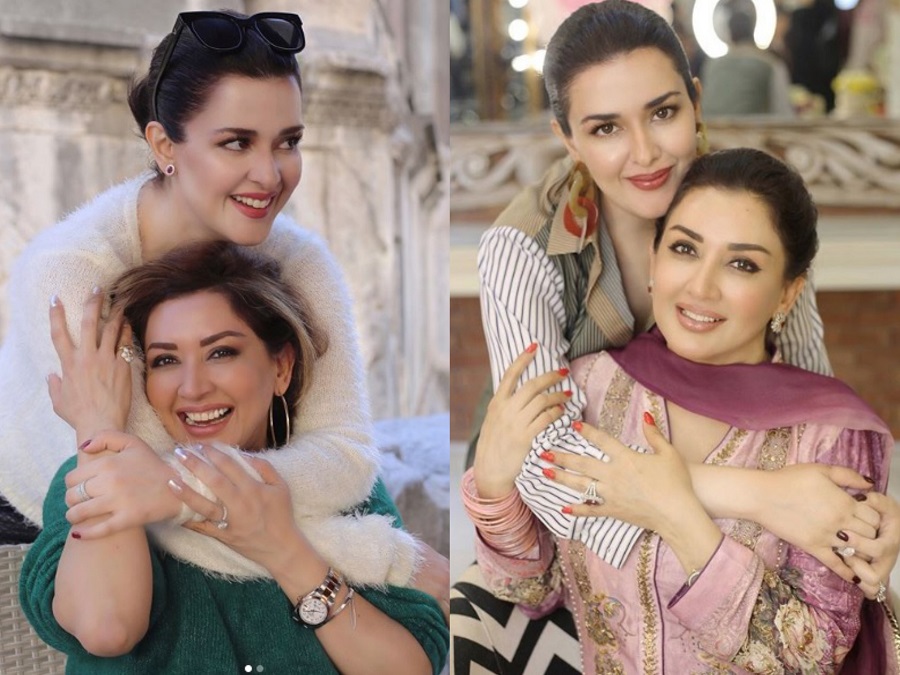 This family certainly has some amazing genes. Look at these pictures of Natasha Khalid with her mother, her mother looks even more pretty than her. Madam Noor Jehan was also known for her beauty and style and not just her talent. Her daughter and granddaughter both certainly take after her.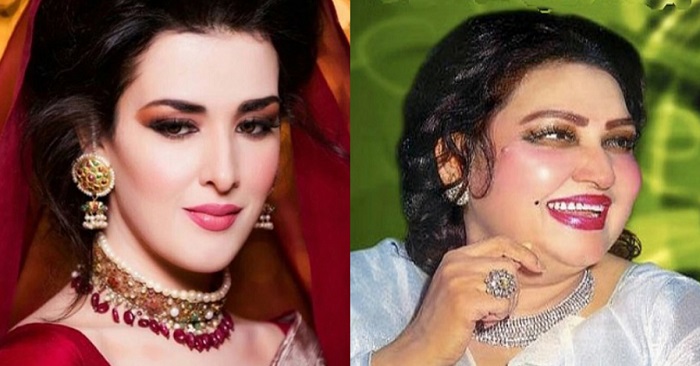 We can even see that Natasha Khalid look a lot like her grandmother. They have the same lips, nose and even the shape of their jaw is similar!