Hira Mani has always been know for her straight forward nature. She was a host before she stepped into the world of acting and even as a host she never held back. Hira Mani was invited as a guest to the morning show Ek Nayee Subah With Farah. Farah asked Hira to come with no make-up on and she was surprised when Hira actually did came barefaced to the show.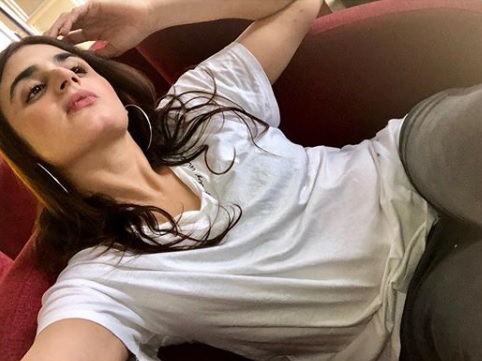 Farah commented that she had asked many celebrities to come without make up on her show but Hira was the first celebrity who actually had the guts to come to show with absolutely no make-up. Farah said that everyone she invited at least put on a foundation. Hira's confidence was a pleasant surprise for Farah.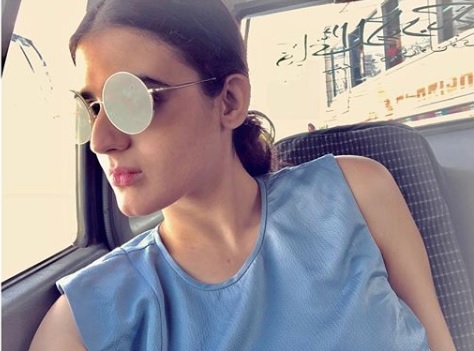 Hira Mani also shared her views openly about plastic surgery. When Farah asked her if she had gotten laser done, Hira said jokingly that when she is offered a film by Indian director Imtiaz Ali then she will definitely consider not only laser but also plastic surgery treatments. Hira also said that because of plastic surgery, she feels, that people have stopped appreciating natural beauty. She said that she had nothing against plastic surgery and she intended to go that route once she crosses the age of 40.