Shaista Lodhi Loves Gossiping About This Morning Show Host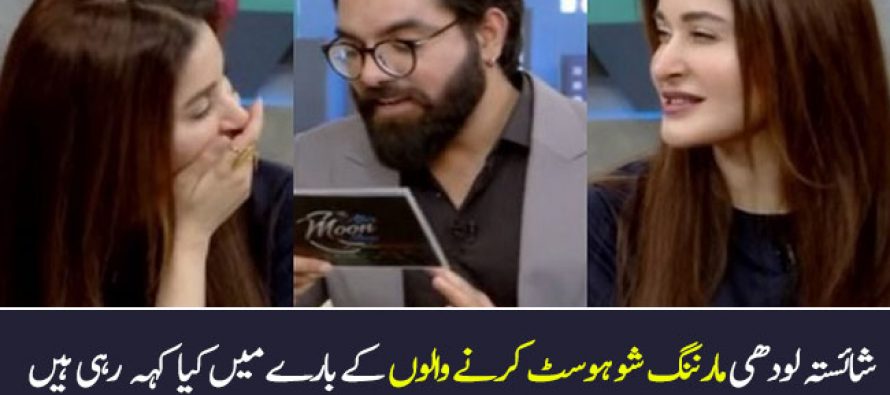 Shaista Lodhi is usually seen taking interviews and it is hardly ever that she is seen being on the other side of a talk show. Shaista was a guest on Yasir Hussain's talk show recently and she was very honest about sharing her feelings about everything. Shaista did not hesitate to answer any of the difficult questions which Yasir Hussain put forward. Some of the choices were hard but Shaista gave definite answers to all the questions.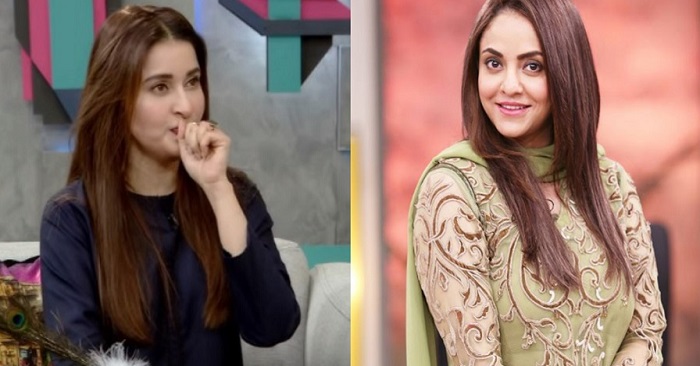 Yasir Hussain asked Shaista that which morning show host does she enjoy gossiping about. Yasir also gave Shaista three options. These three options were – Nadia Khan, Sanam Baloch and Nida Yasir? Shaista thought for a second and then confessed that Nadia Khan was the morning show host she would like to gossip about. Javed Sheikh who was sitting with her enjoyed the situation. He made sure that he let Nadia Khan know that Shaista took her name!
---
---