The celebrity couple Aiman Khan and Muneeb Butt are loved by millions. Now, there is a great news for the fans as the couple is gearing to star together in Moomal Entertainment's upcoming drama "Baandi".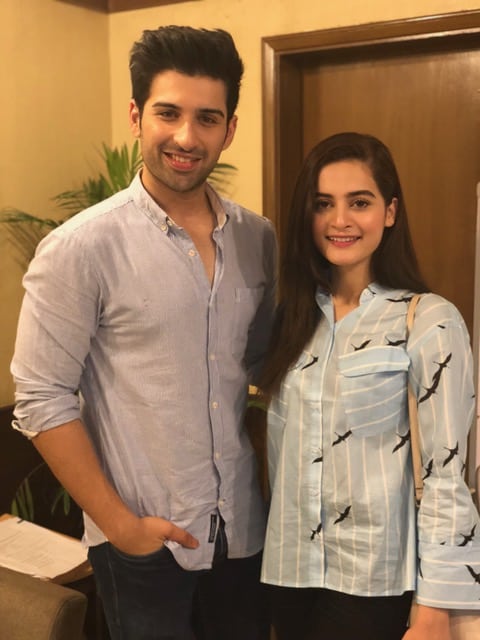 Moomal is bringing up a very talented team for this project. Baandi is written by Asma Nabeel, who is the writer of Khaani which has done extremely well since it aired on television. Baandi is the story of a 17-year-old girl, Meeru who suffers atrocities just because she is born in a low-labour class. It takes us on a journey of a girl who goes through the worst of worst situations to find a place for herself. The writer said:
This project is very close to my heart. The subject which we are catering through this drama is very sensitive, which will raise many questions and attempt to answer them.
She further adds that she cannot reveal much about Baandi for now but the only aspect she would like to highlight through it is that Ghulams and Baandis time is over.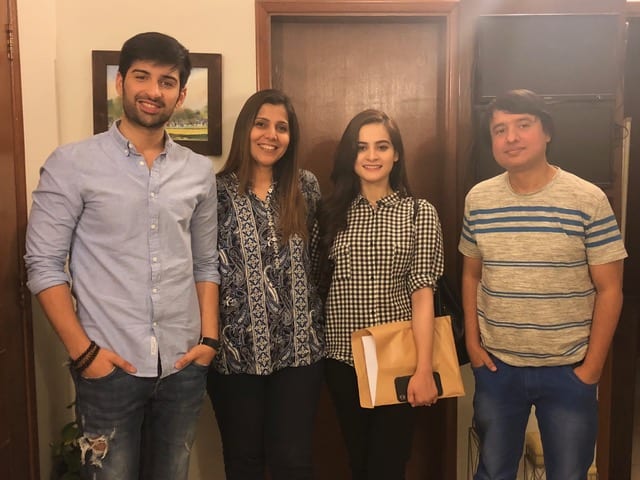 Baandi will be directed by Syed Ahmed Kamran who has Libas, Digest Writer, Chemistry and the on-air HUM Tv drama Zun Mureed to his credit.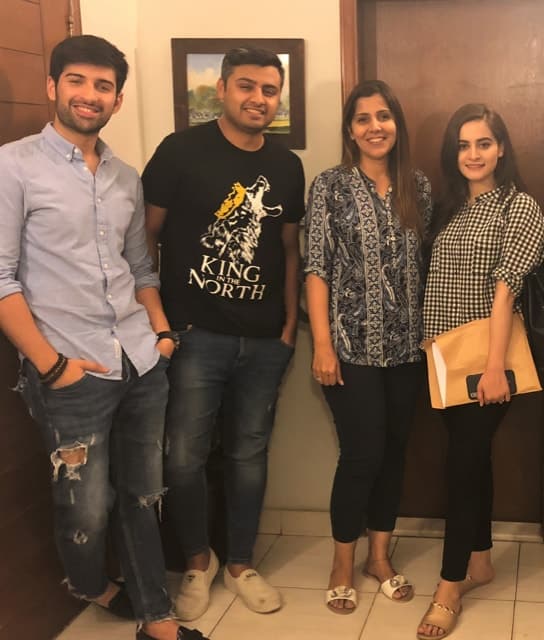 Rafay Rashdi, the managing partner at Moomal Entertainment while talking about Baandi said:
The major focus in our dramas are mostly on relationships, but Moomal is trying to change this perception. We are trying to cater such social issues which have been prevailing in our society from quite a time, but unfortunately we oversee them. Baandi will depict the lives of labor class, their issues, how they get exploited and tortured.
Aiman Khan and Muneeb Butt were last seen together on screen in Zindaan. It will be a treat for their fans to see the real-life couple again together in reel life!