Aiman Khan Daughter Amal Muneeb Born on 30th August 2019. The most followed stars Aiman Khan and Muneeb Butt were blessed with a Beautiful Baby Girl. They named her Amal Muneeb. The pictures of the little angel took internet by storm as soon as they were shared. Everyone who saw the photographs of the beautiful daughter of Aiman and Muneeb couldn't stop doting them. Let's have a look at some of the new photographs of Aiman Khan, Muneeb Butt and their daughter.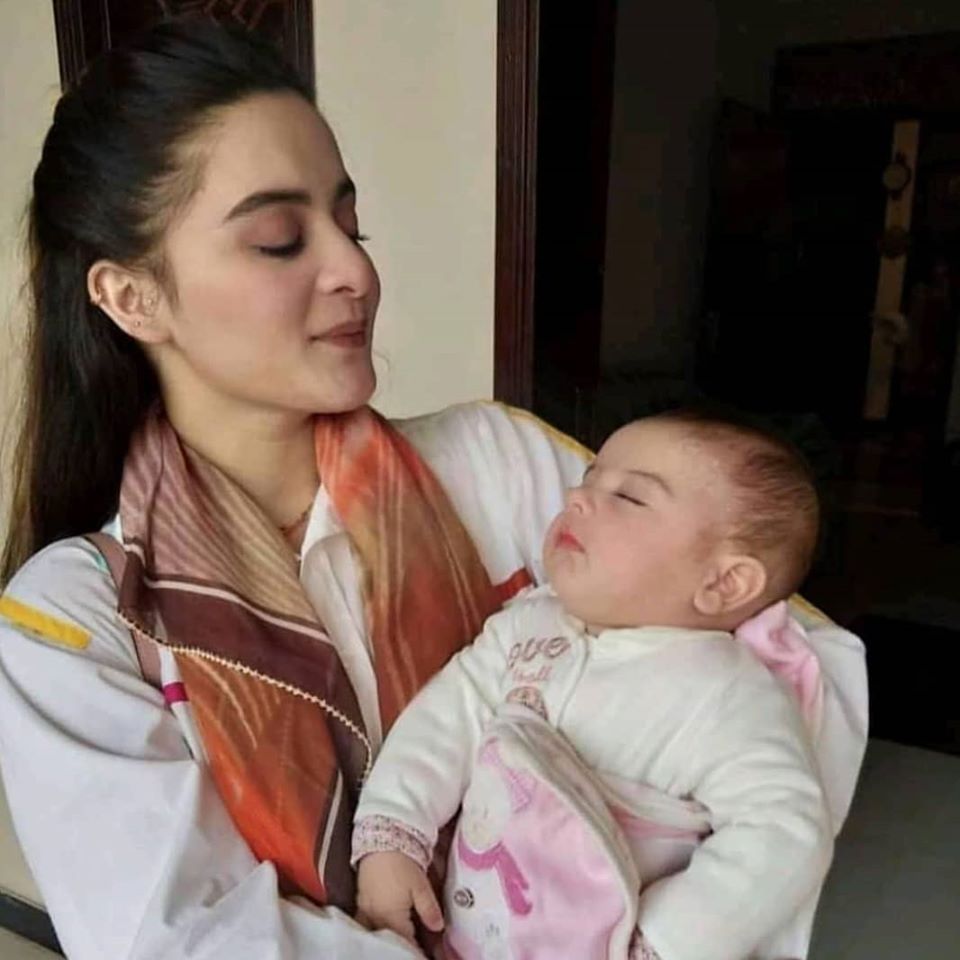 Evil Eyes Off. It's just not easy to take your eyes off from such adorable pictures of baby Amal.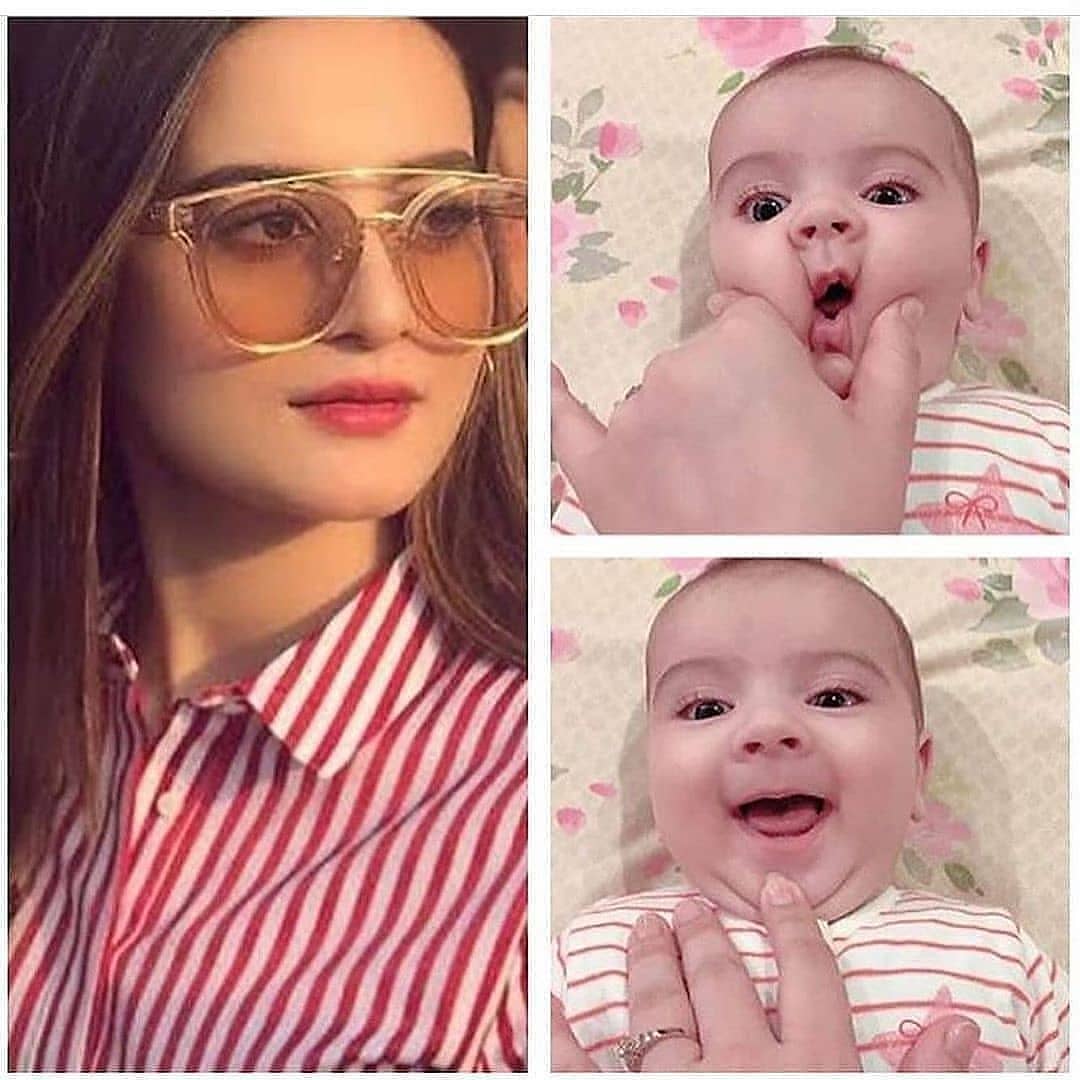 Aiman Khan's mother, Uzma Khan holding Amal Muneeb.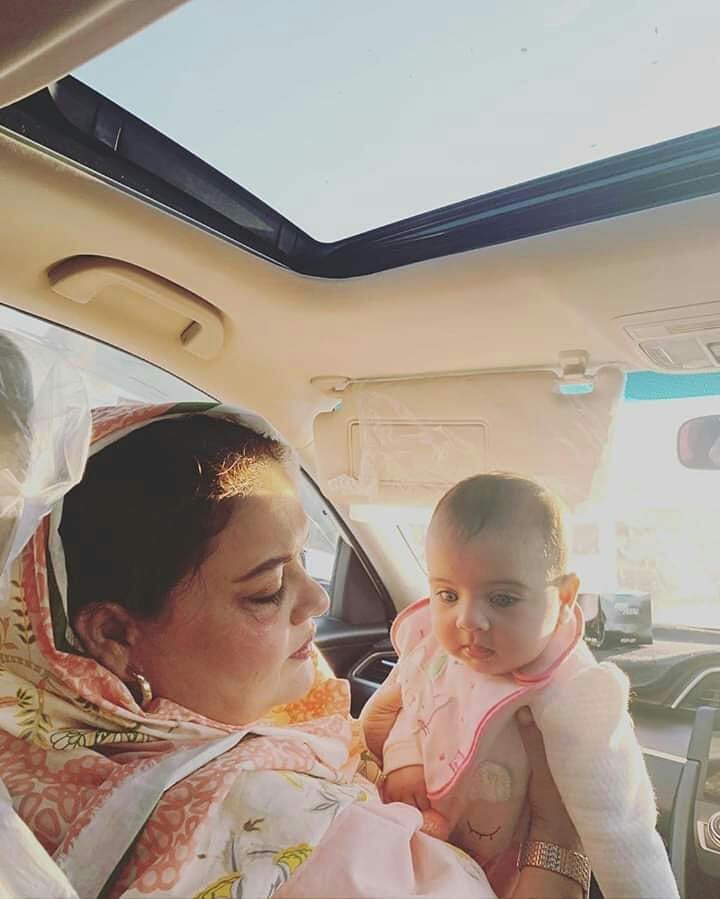 Amal Muneeb spending some twee time with her Mamoon (Maternal Uncle).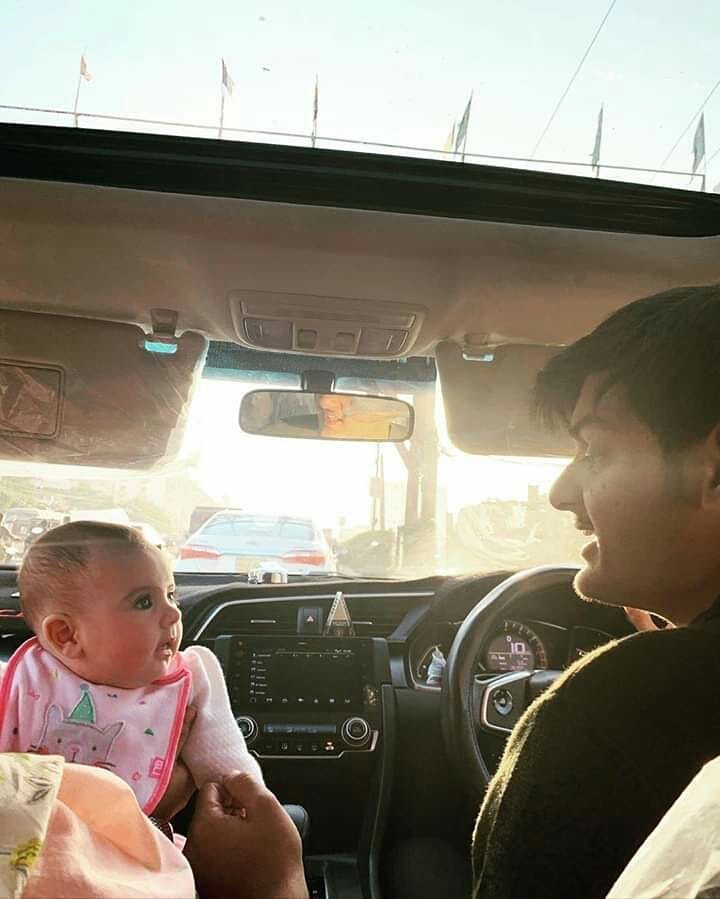 Aiman Khan and Minal Khan posing with their mother Uzma Khan.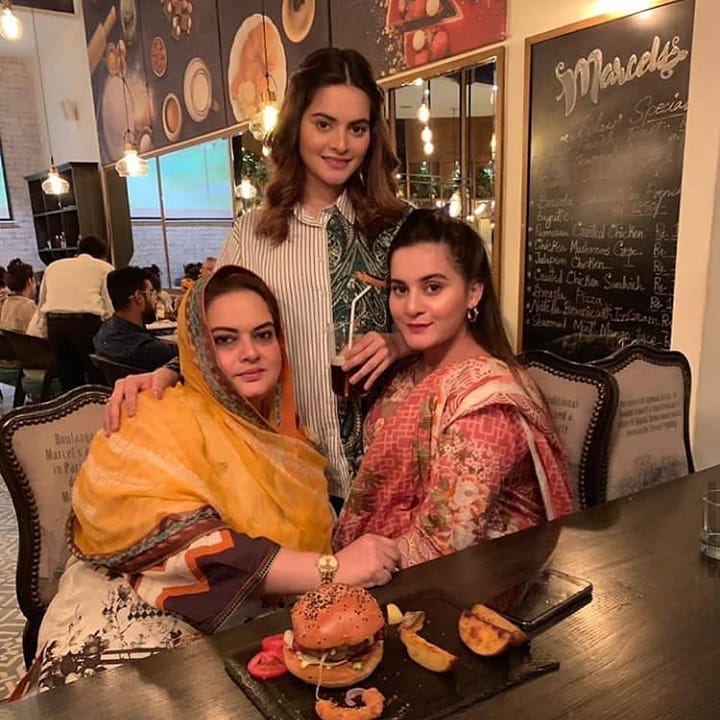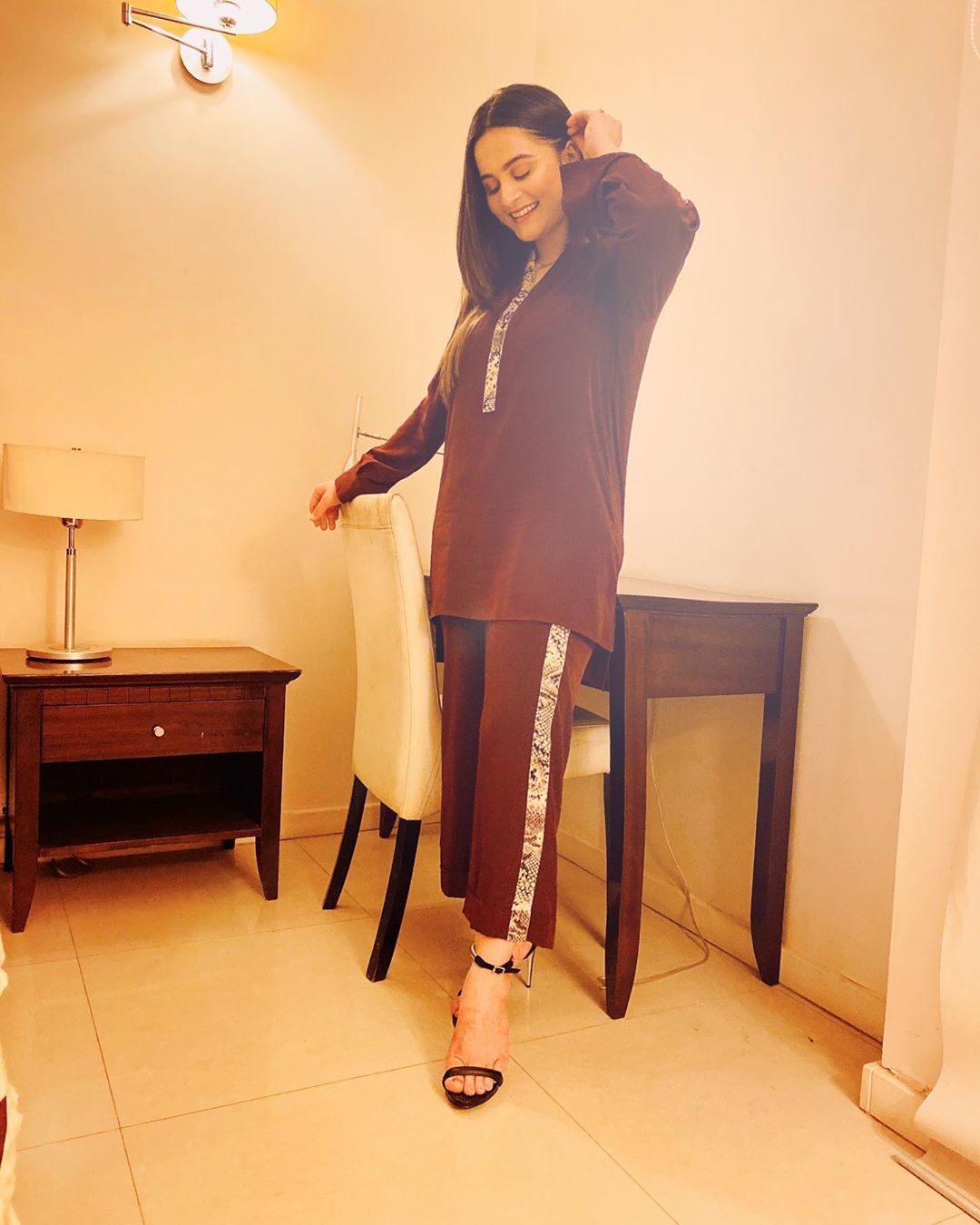 We just cannot stop loving this cotton candy. We don't know what to droll over on, her chubby cheeks or her coloured eyes?!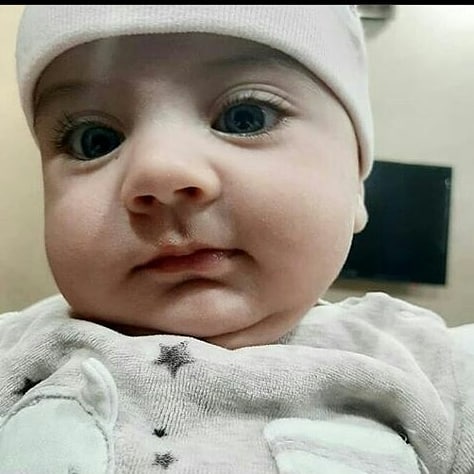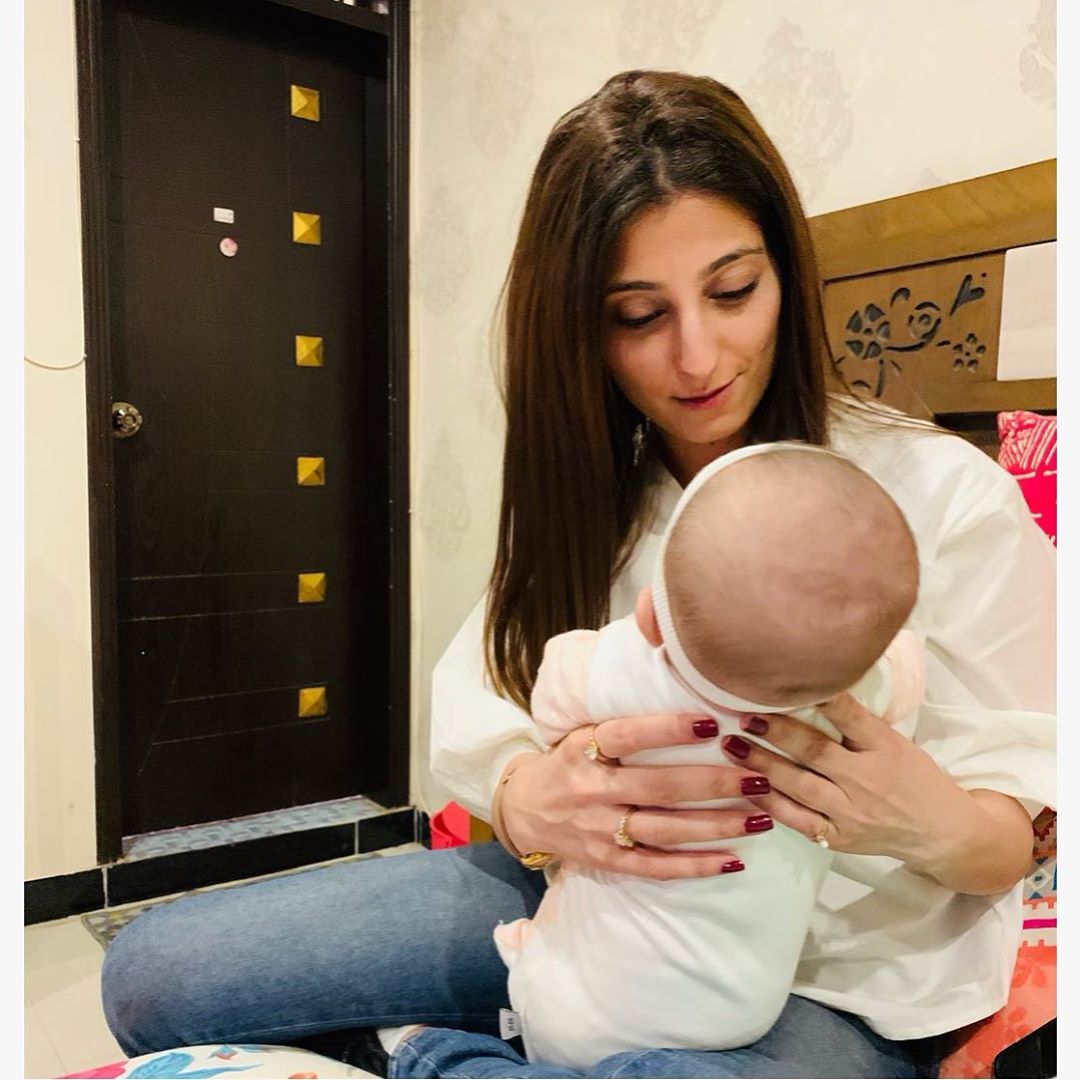 Baby Amal relaxing in her recliner chair!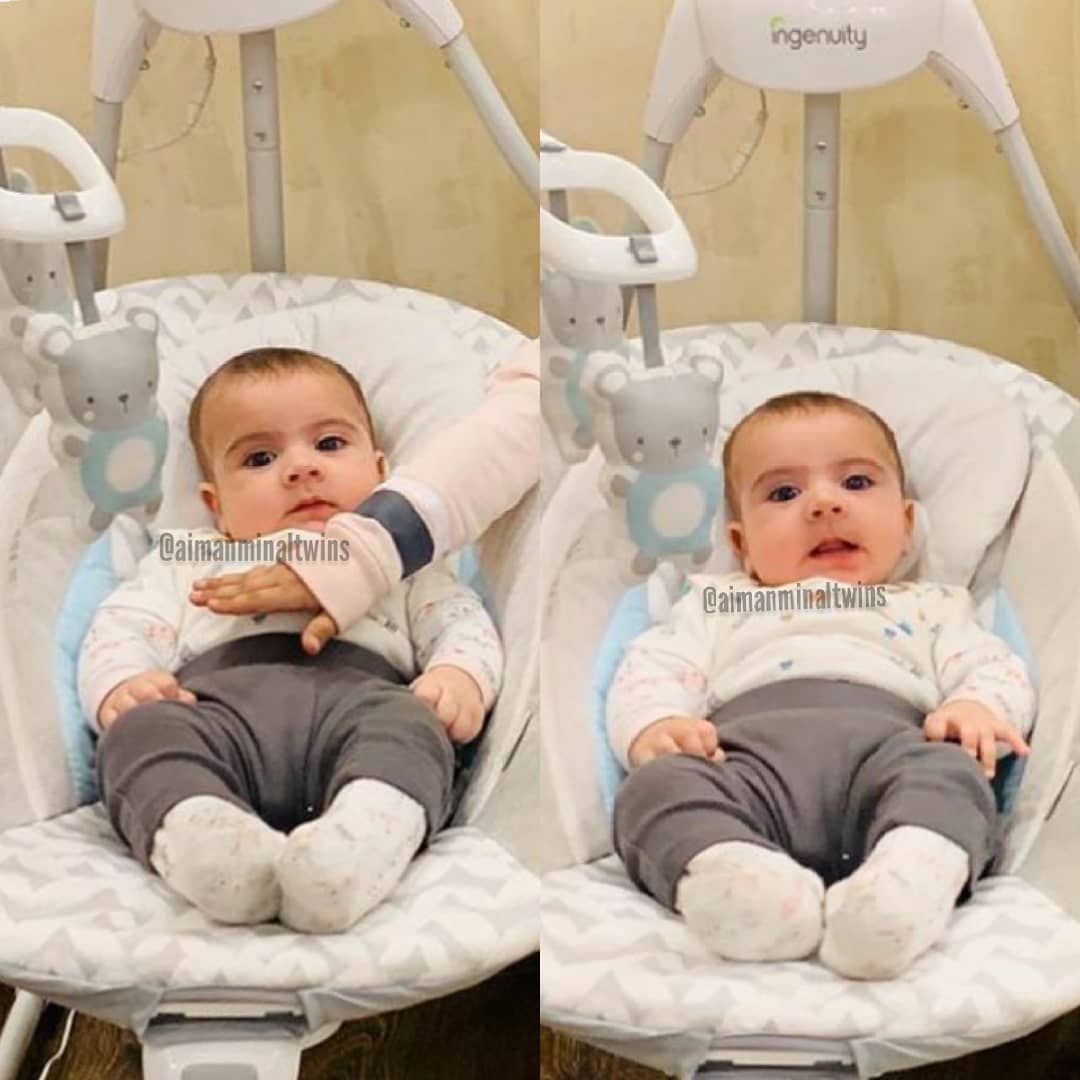 How momentous this picture of Aiman and Amal is!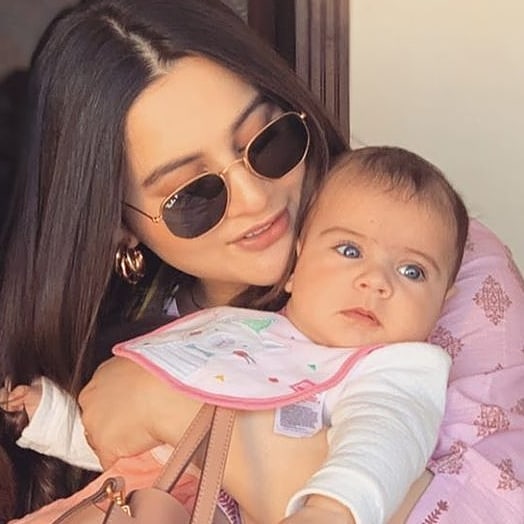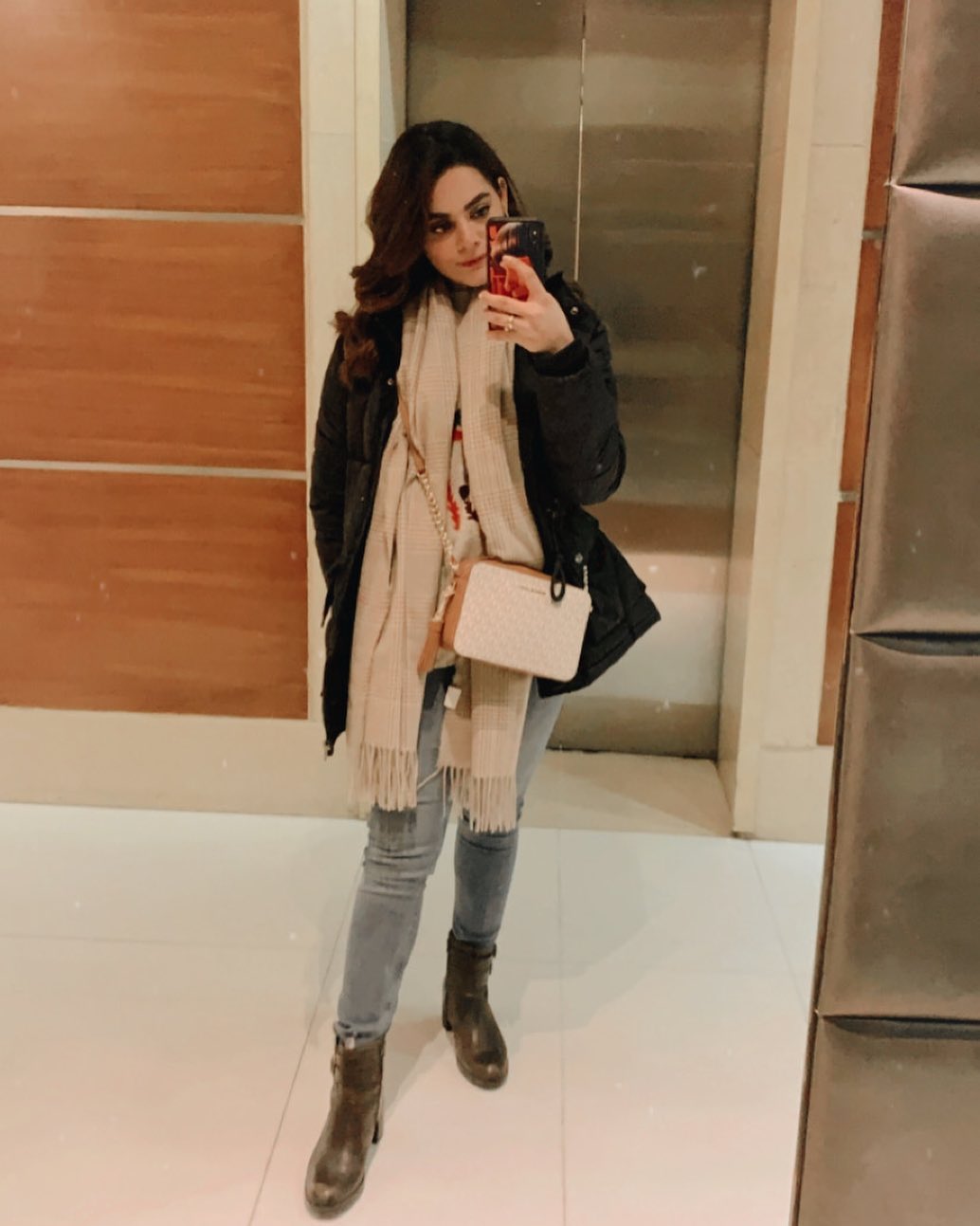 Minal Khan giving us some major festive goals !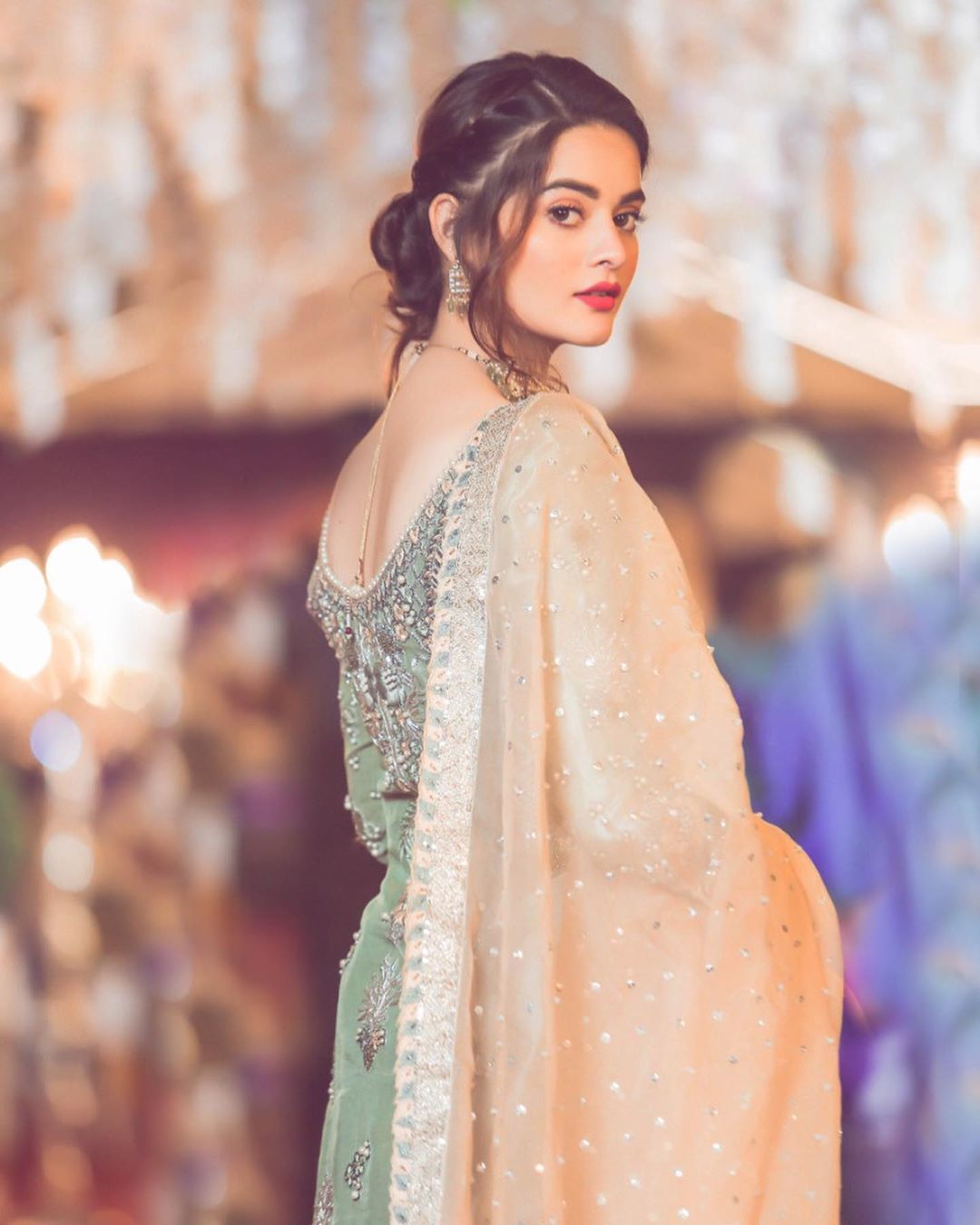 Aiman Khan looking at her daughter, Posing for a Picture!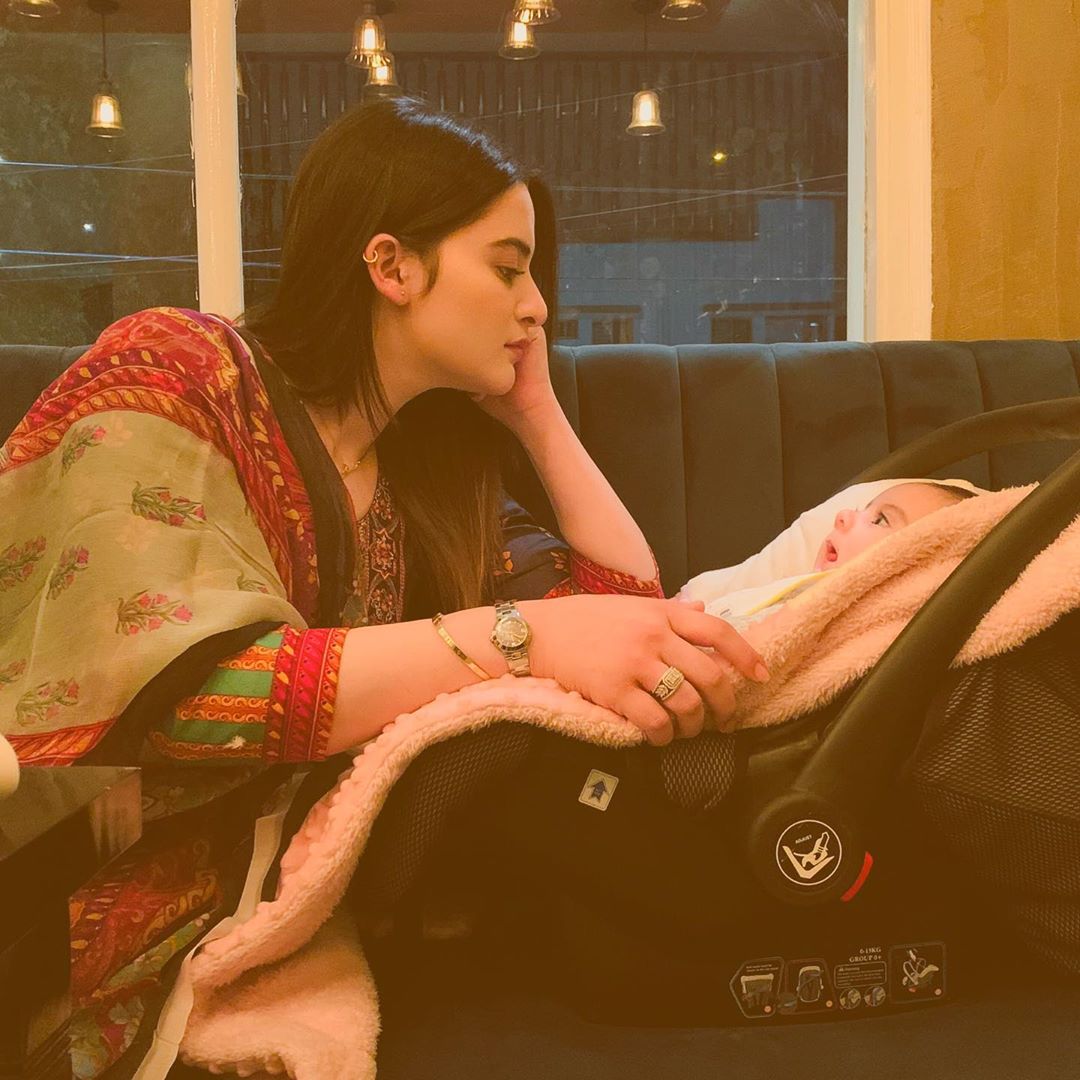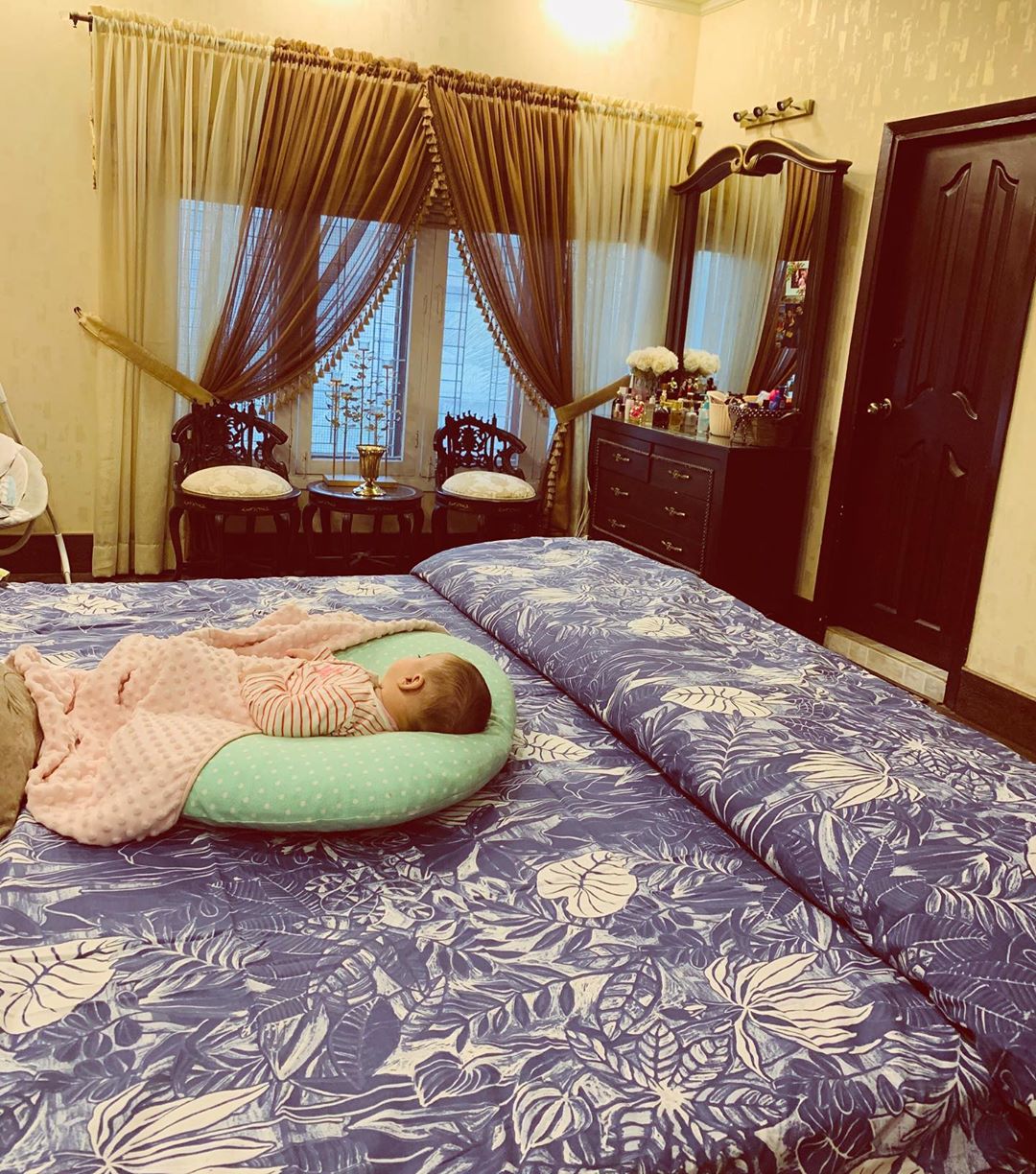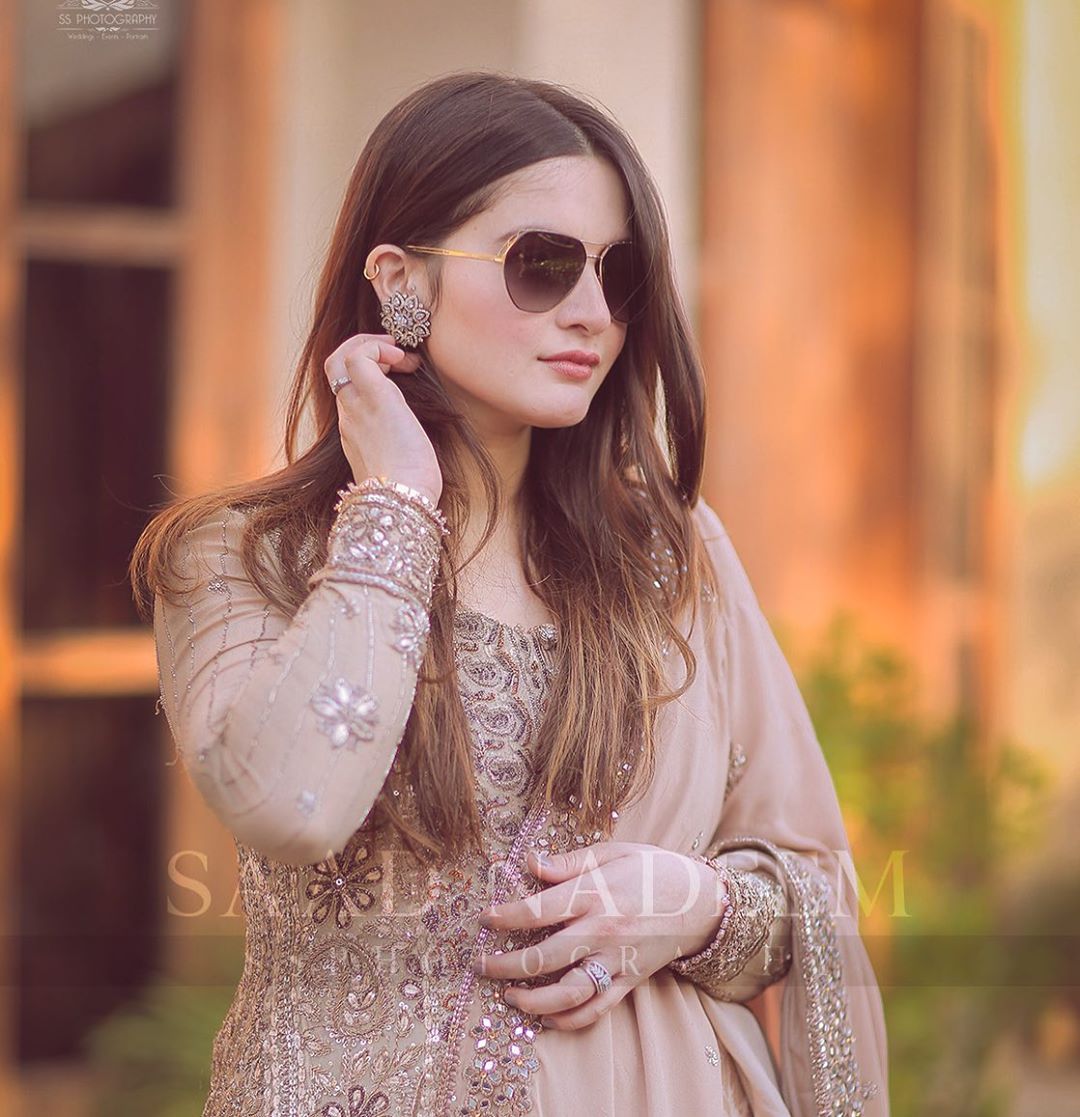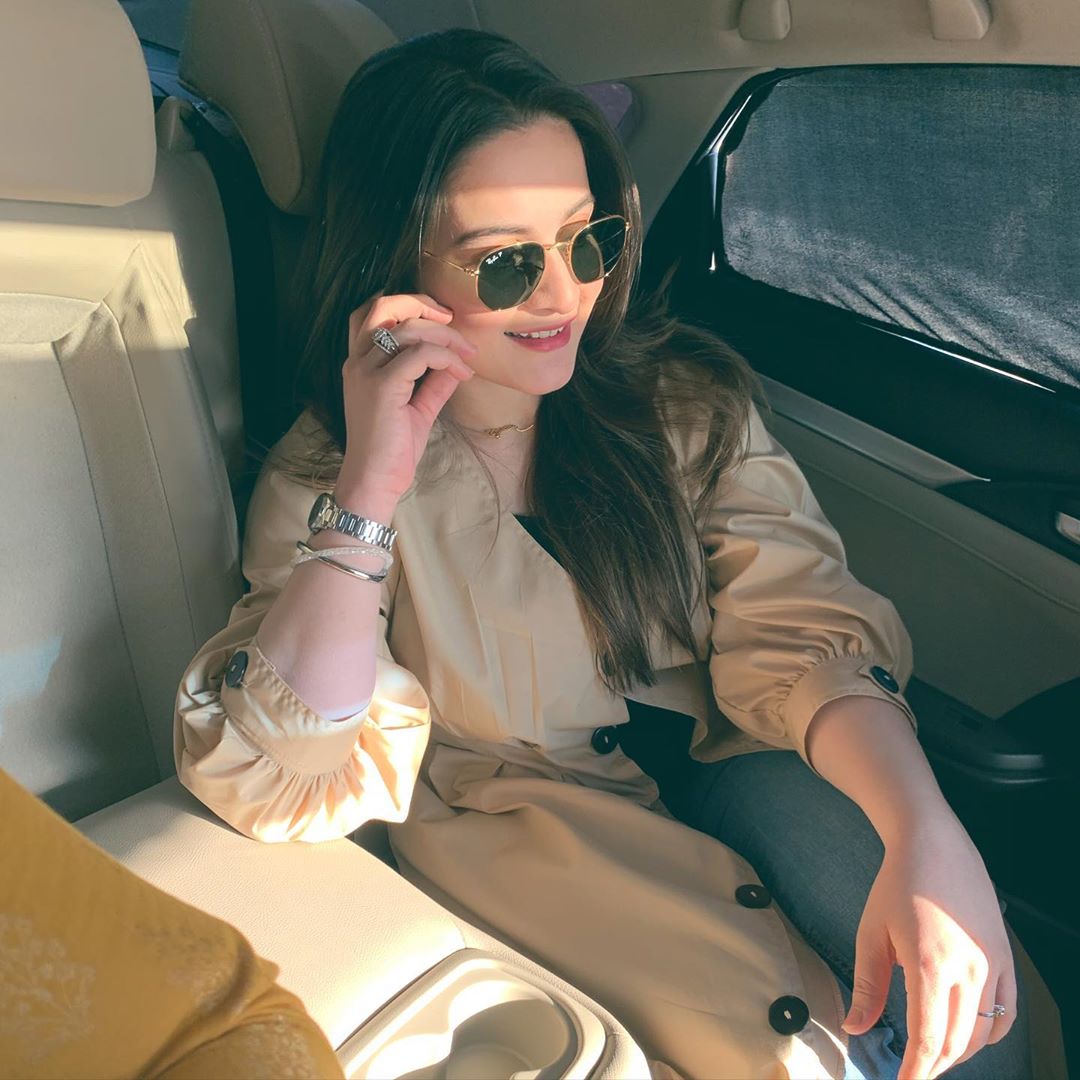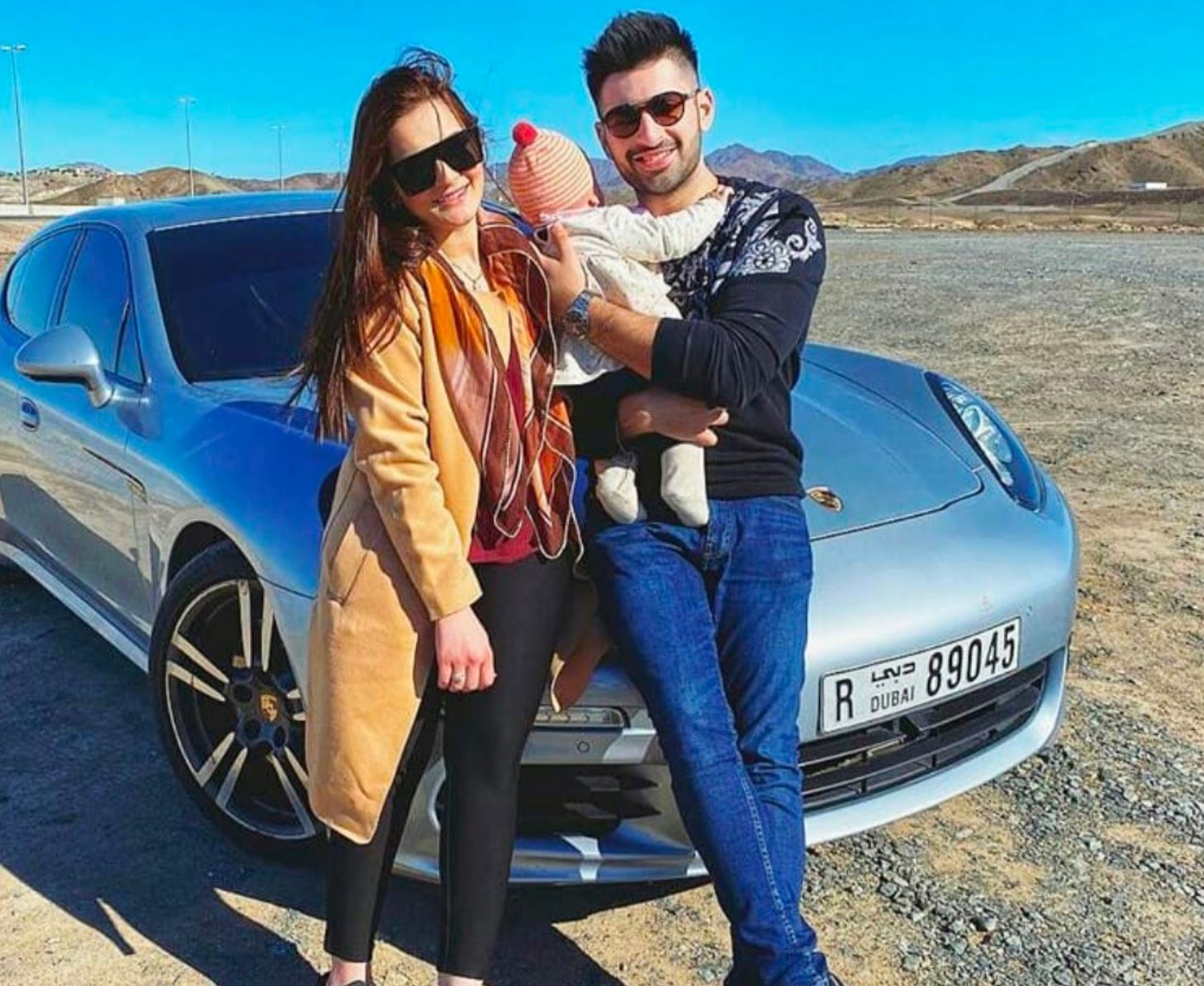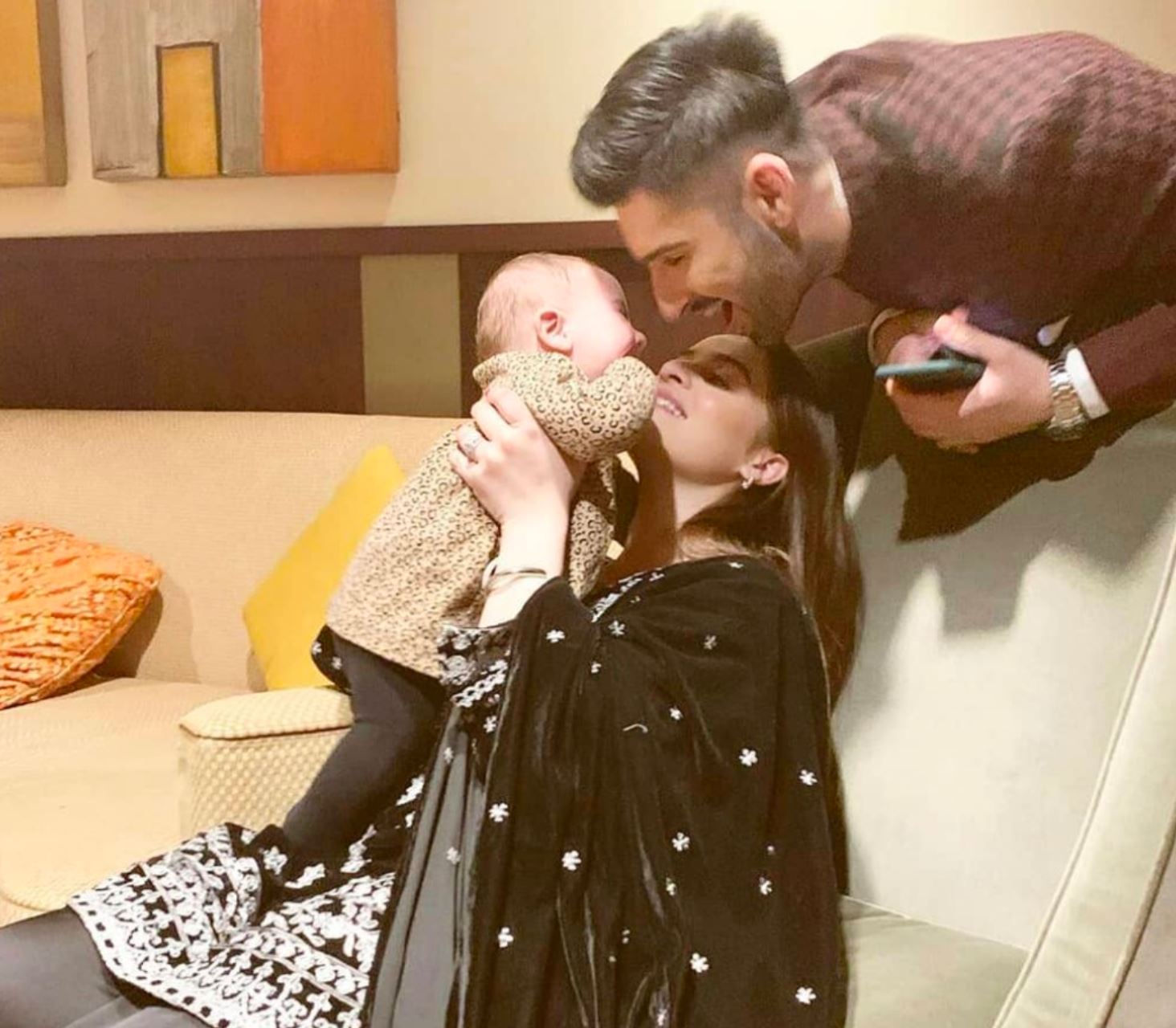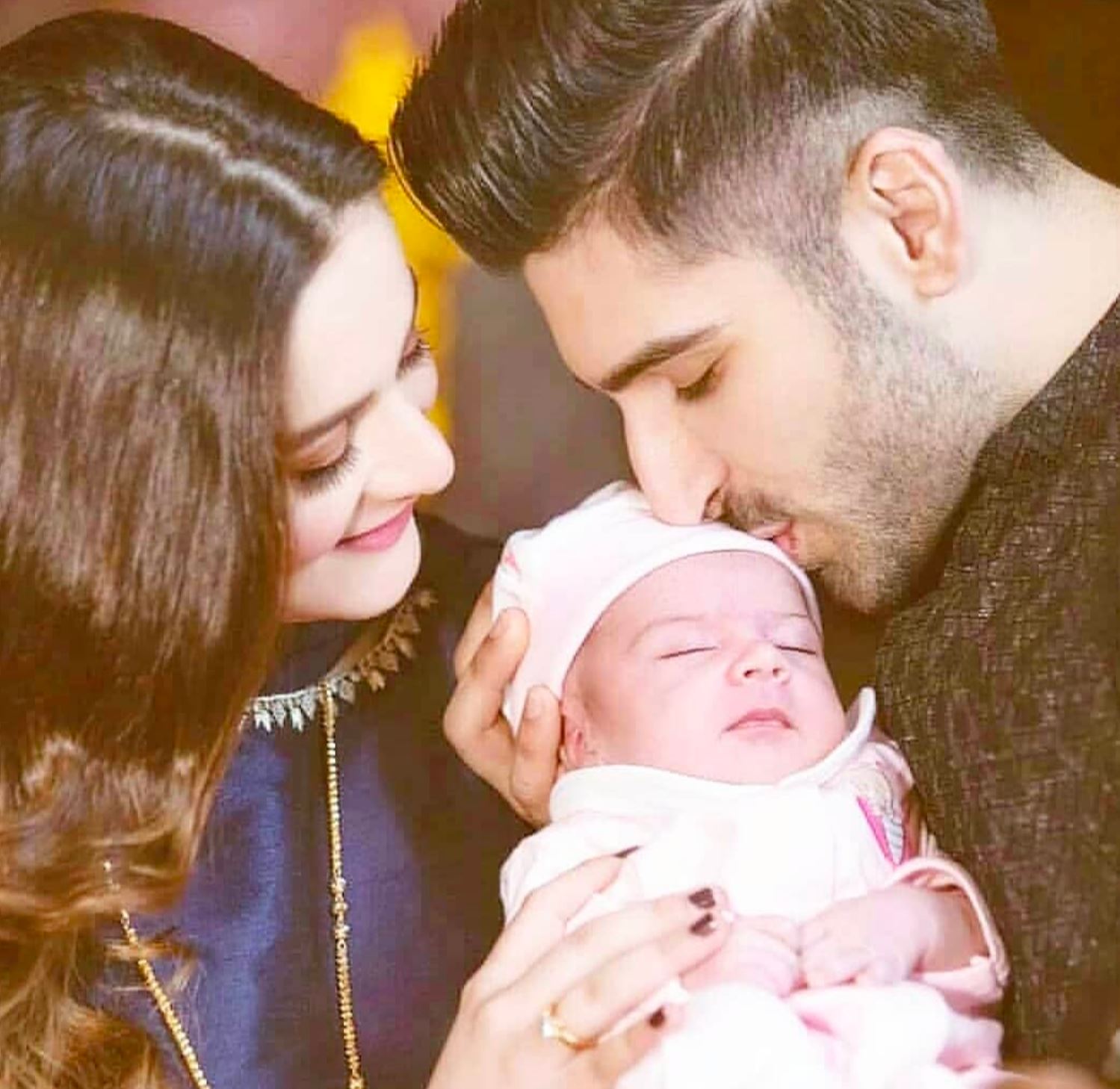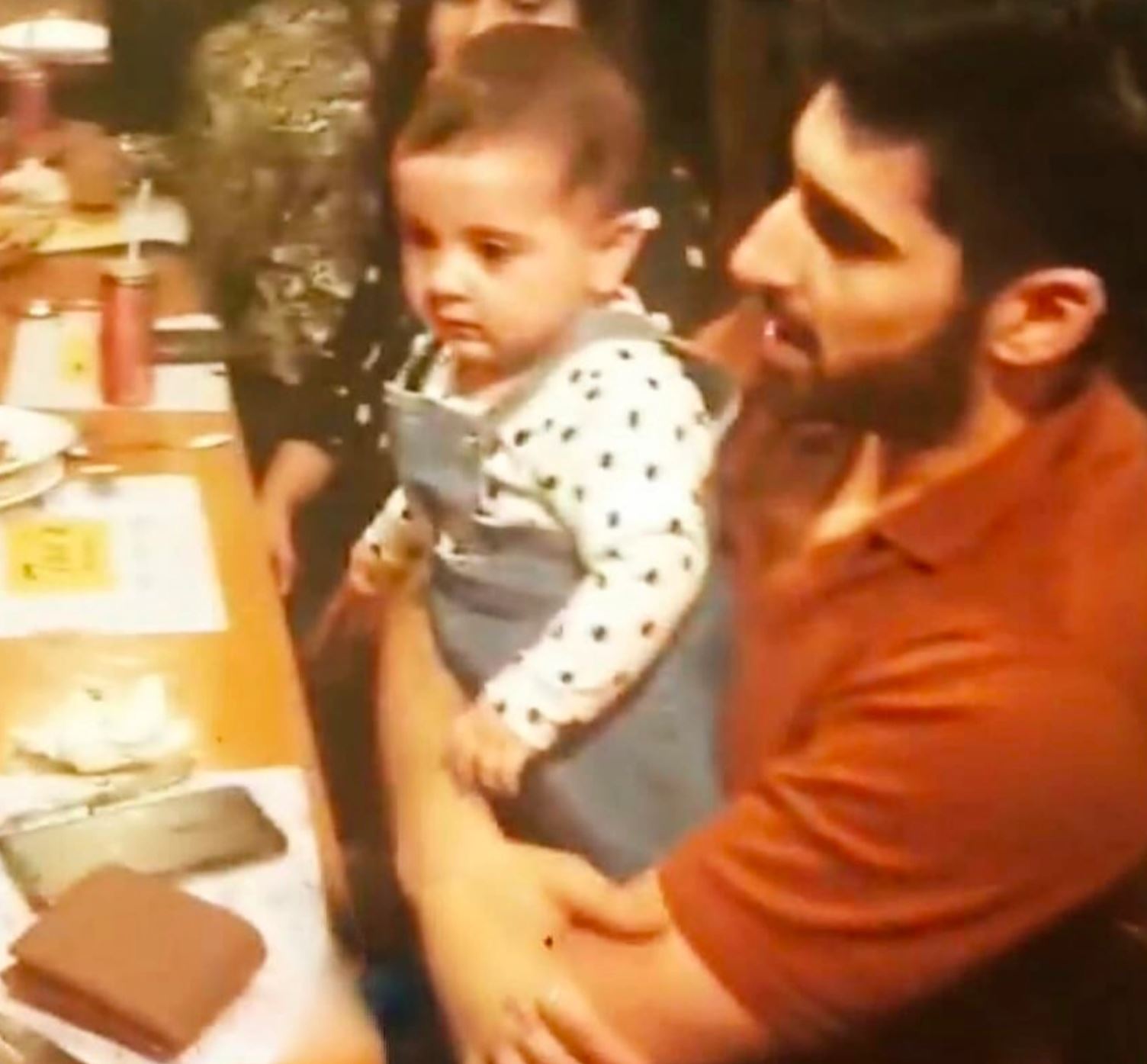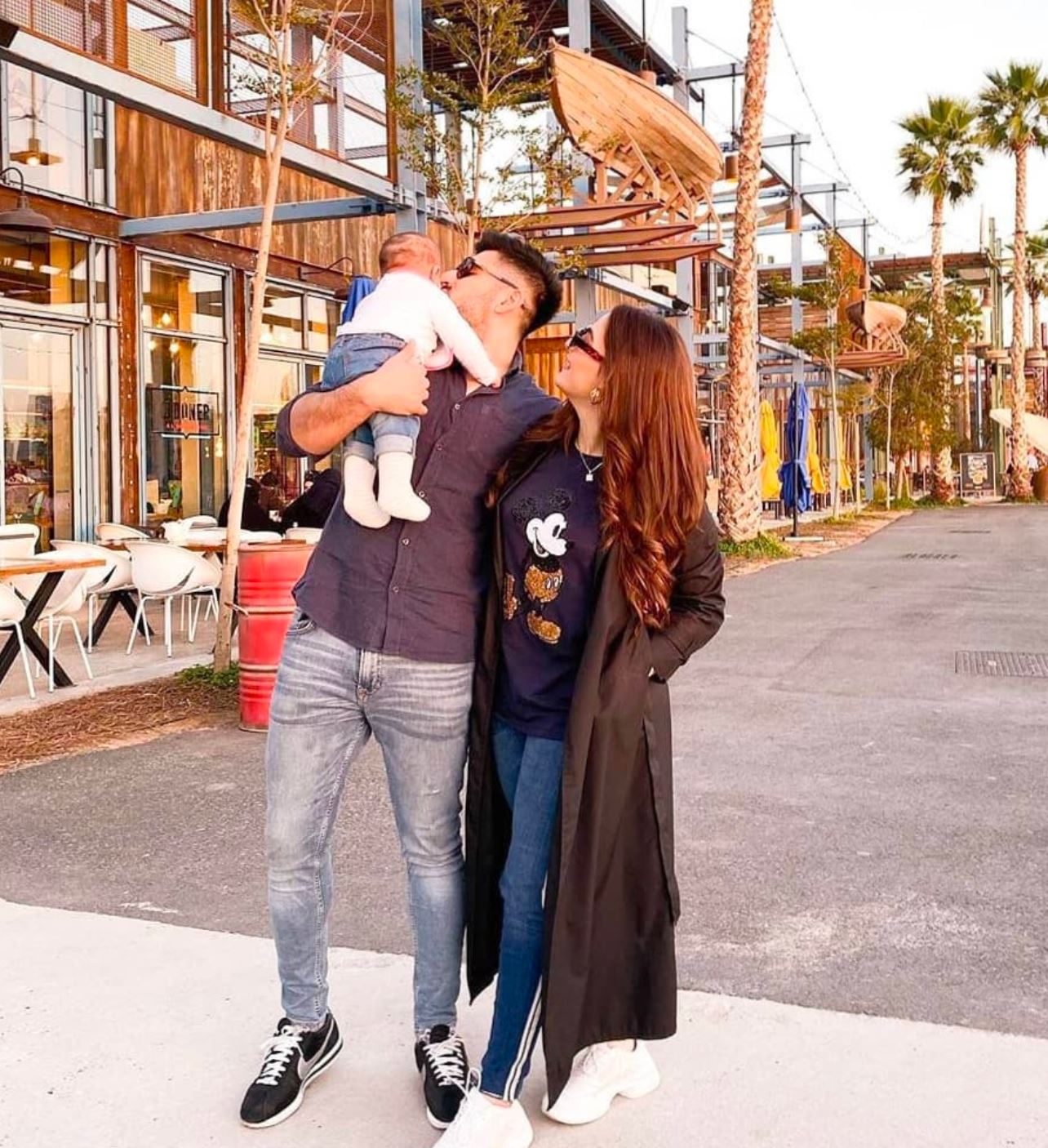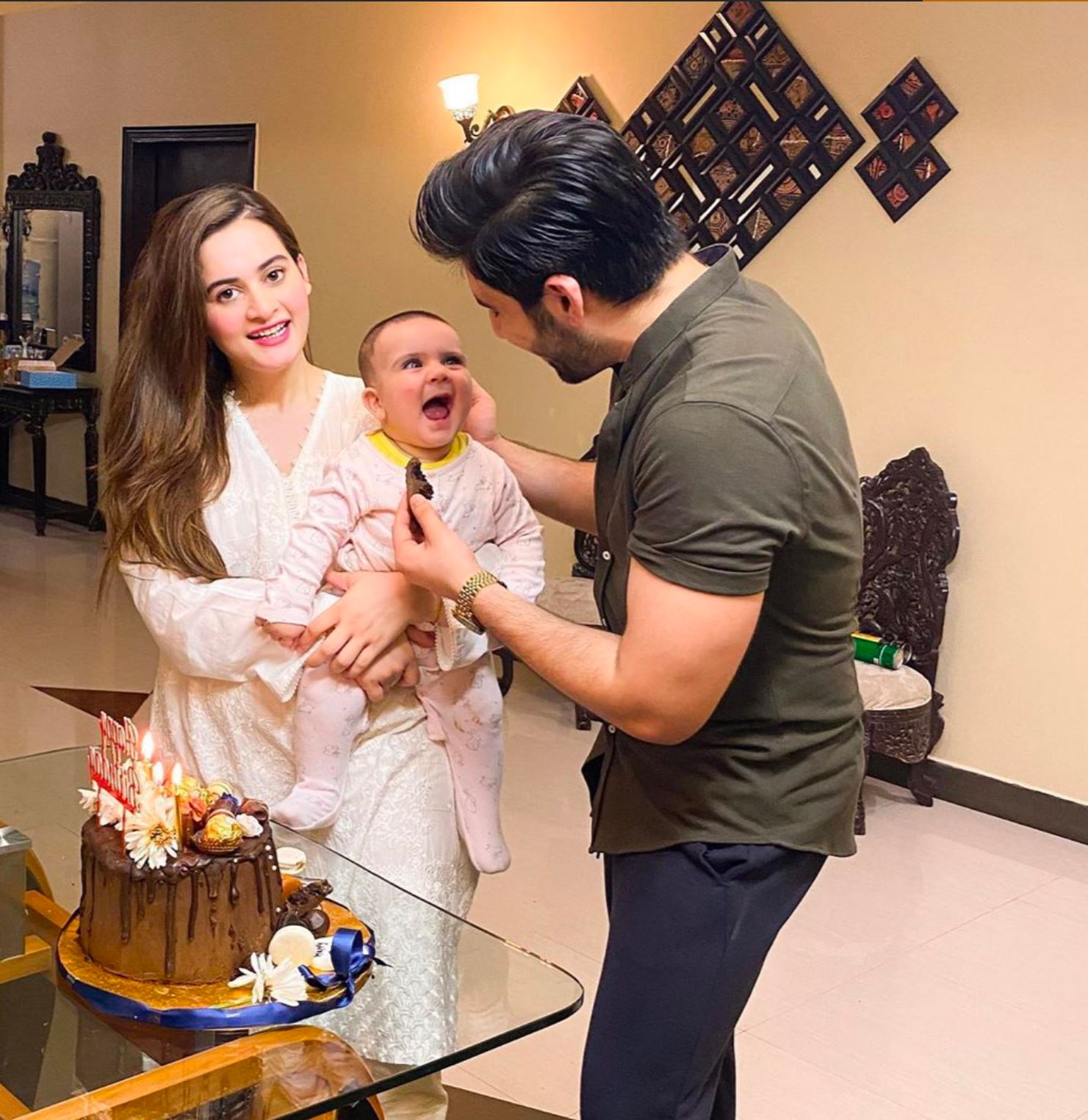 Share your remarks about these adorable clicks in comments section!