Star kids always gather lots of attention, and one of the most famous star kids is Amal Muneeb who is the daughter of two famous Pakistani stars, Aiman Khan and Muneeb Butt.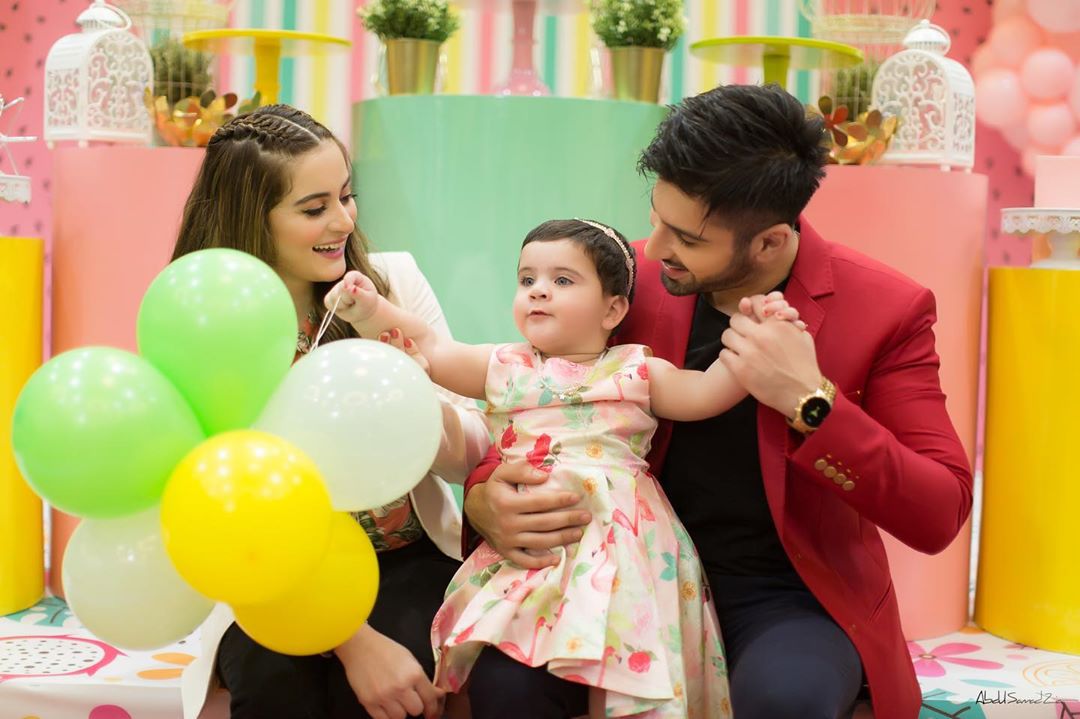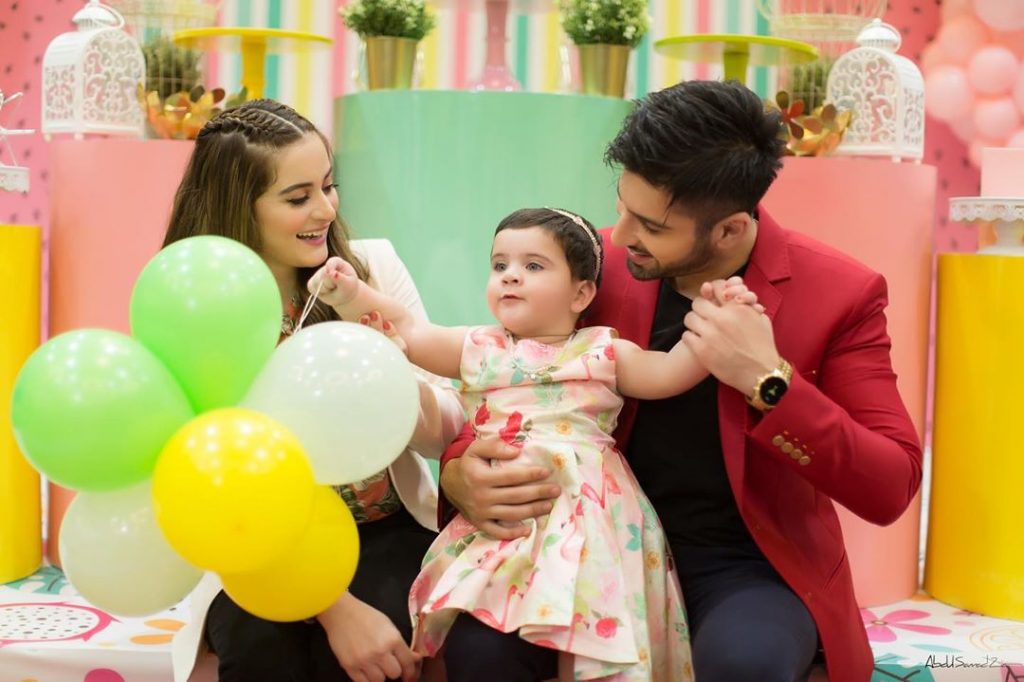 The parents of Amal Muneeb celebrated her first birthday with full joy and happiness. They decorated the whole space with balloons and beautiful backdrops.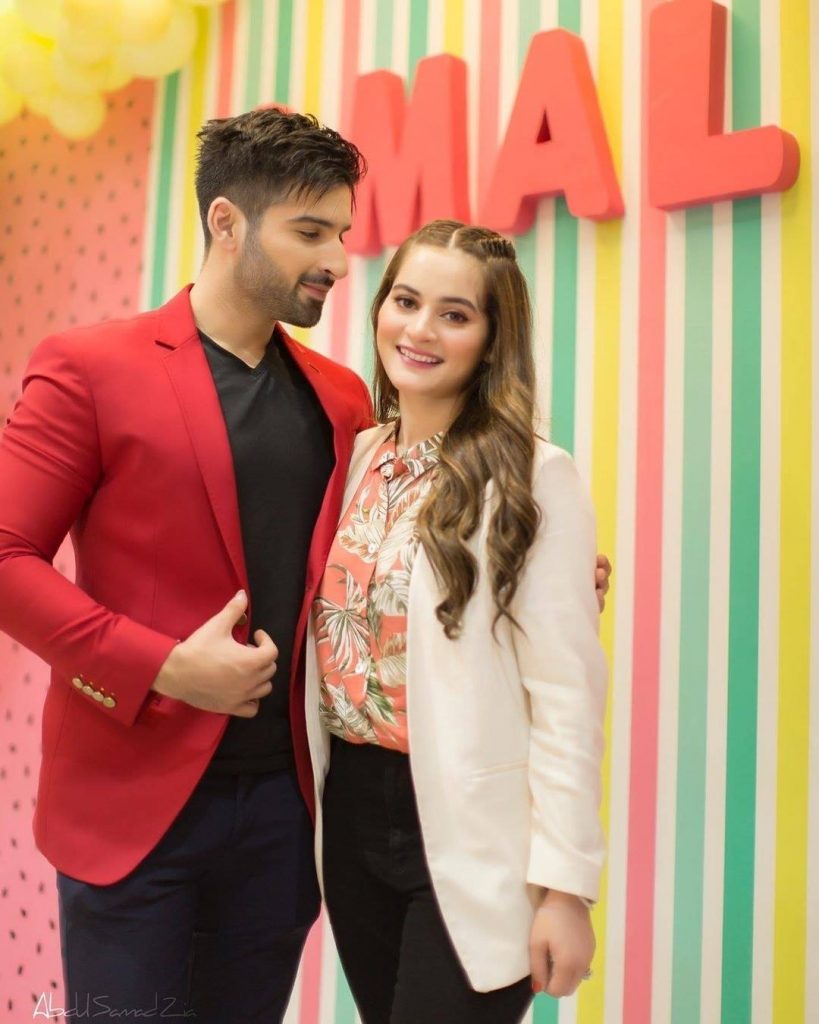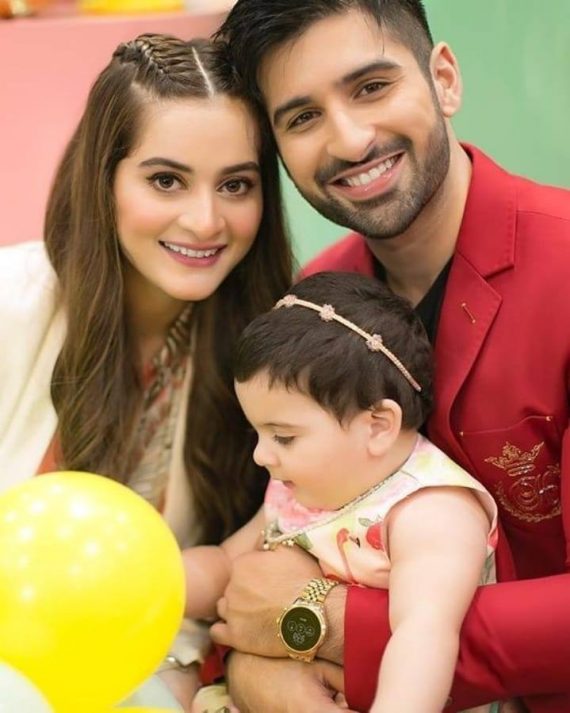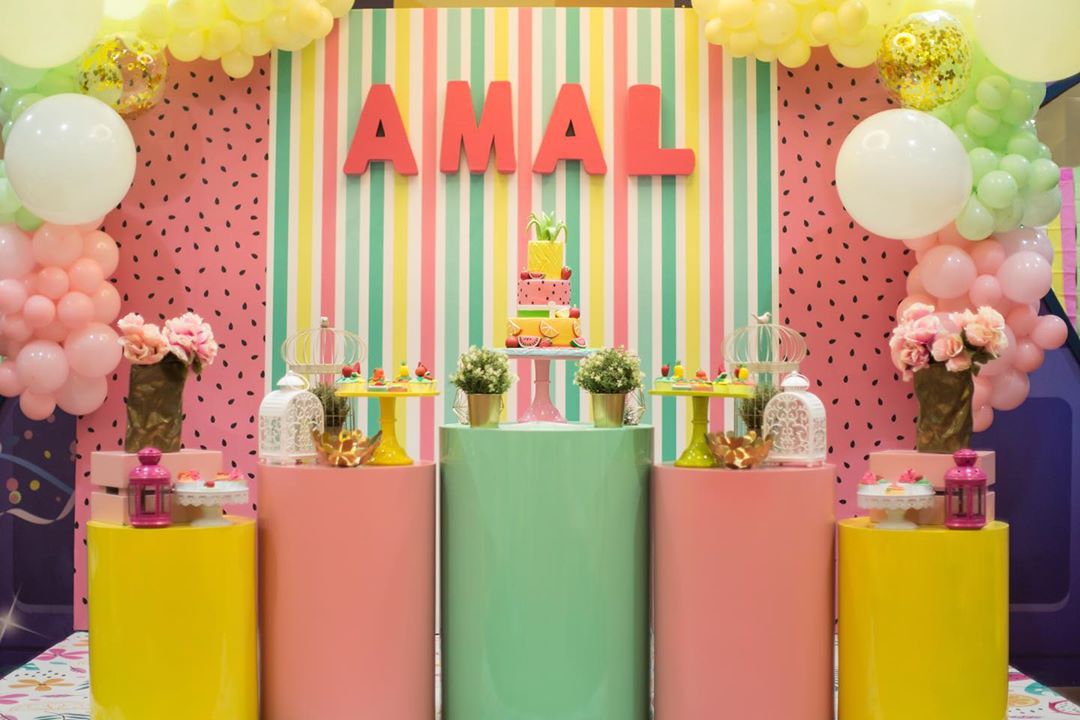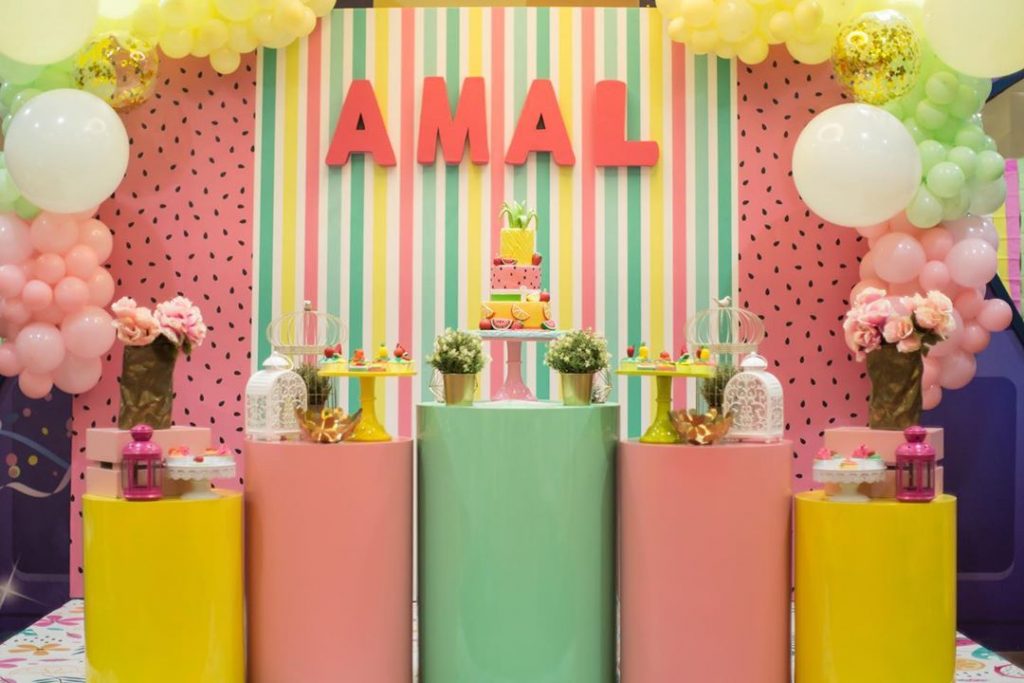 Everyone dressed up to their best, and Aiman Khan and Minal looked super gorgeous on Amal Muneeb's birthday.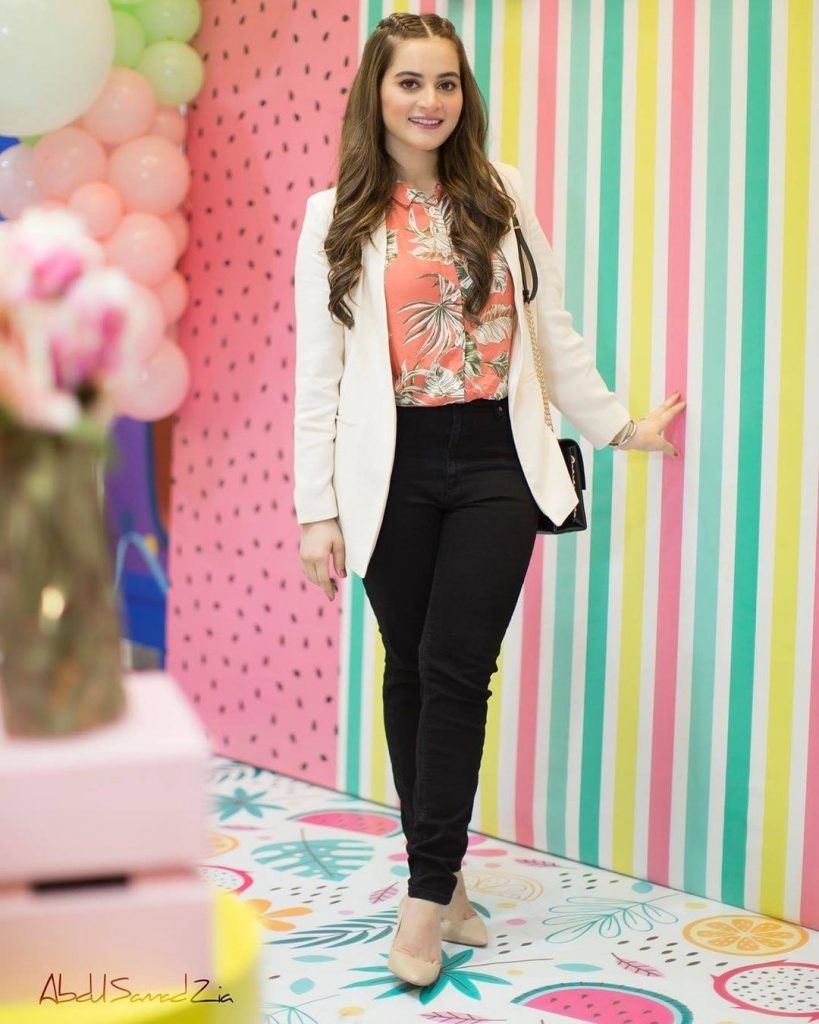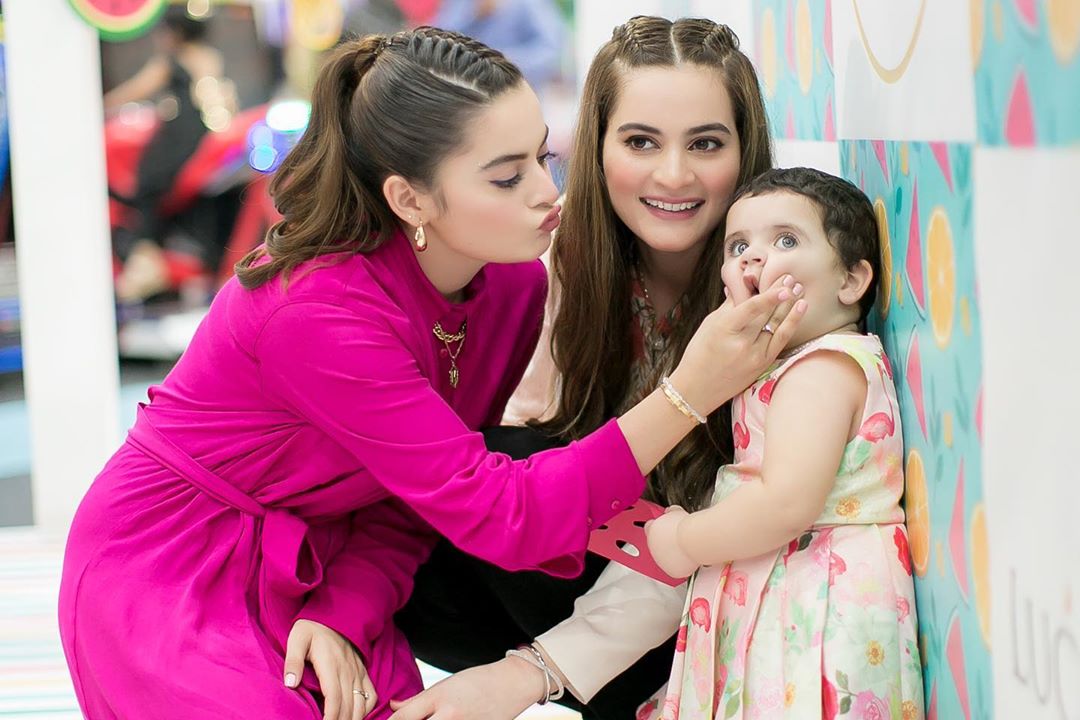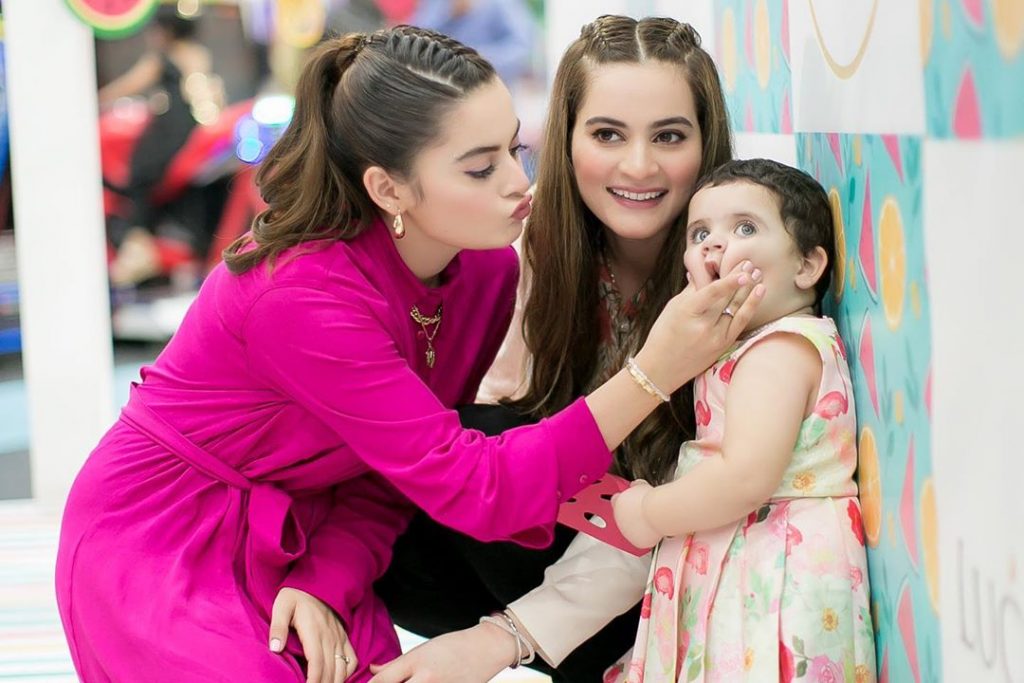 Amal Muneeb was wearing a cute floral frock and it seemed like she enjoyed her big day.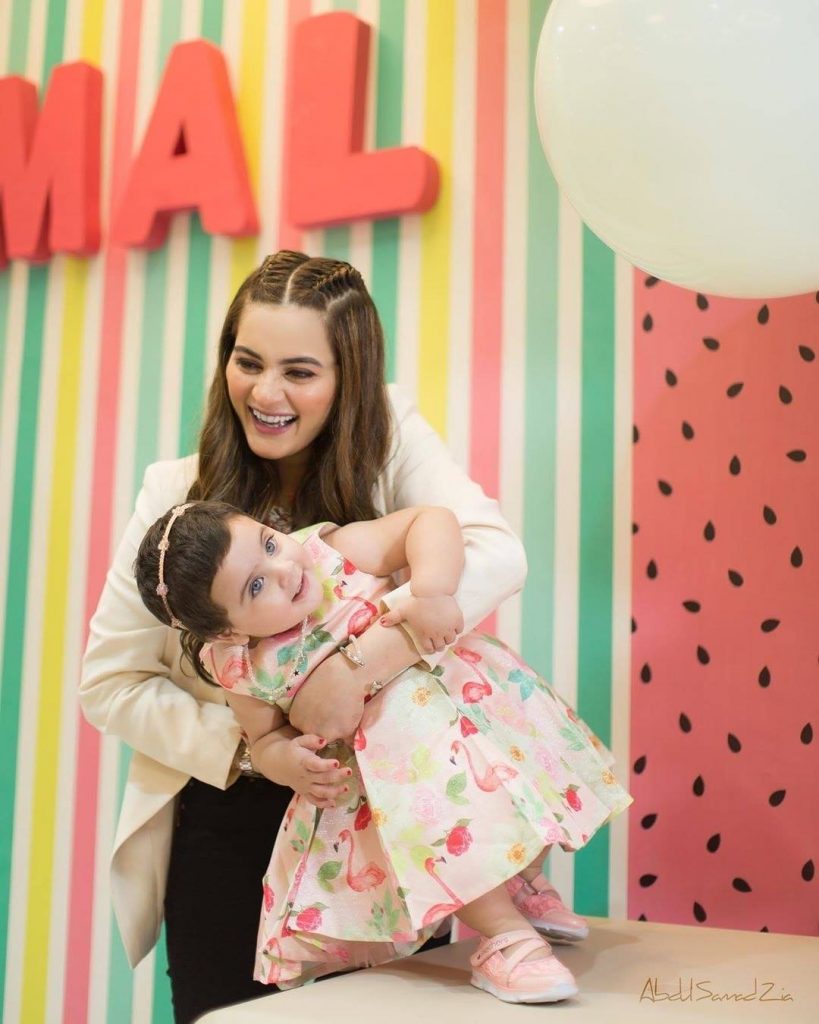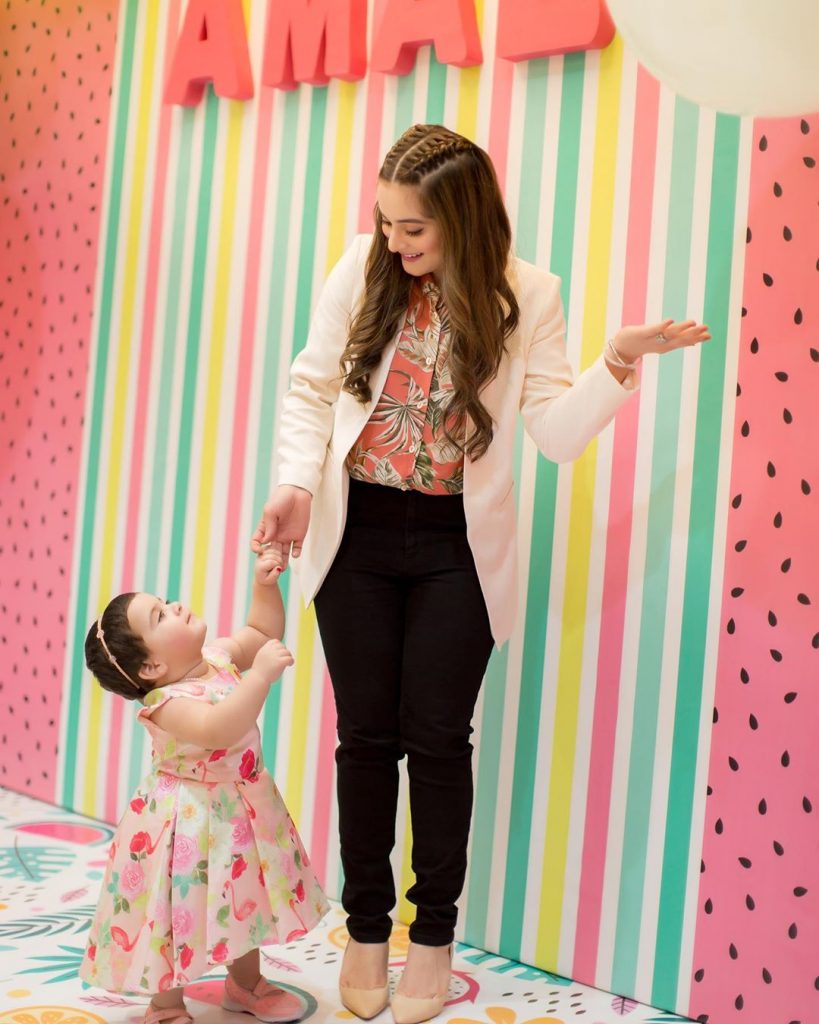 However, as soon as Aiman Khan posted pictures of the birthday party, many people came out and criticized them. As usual, some people bashed her for spending heaps of money and some criticized on her baby's poor dressing.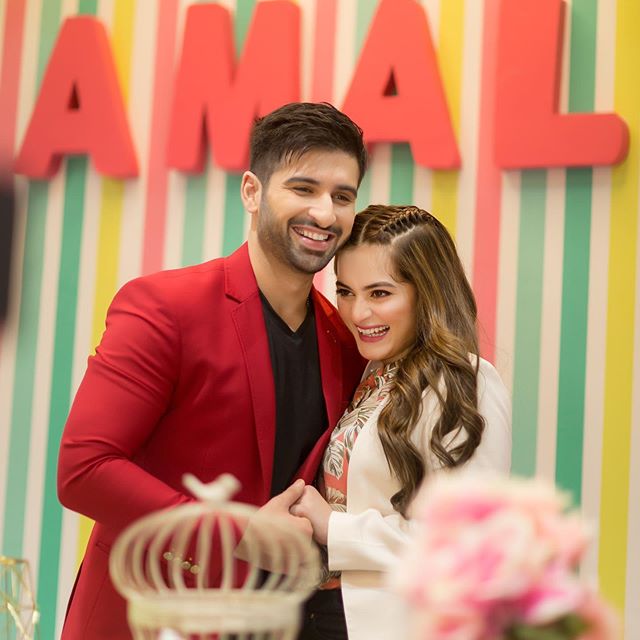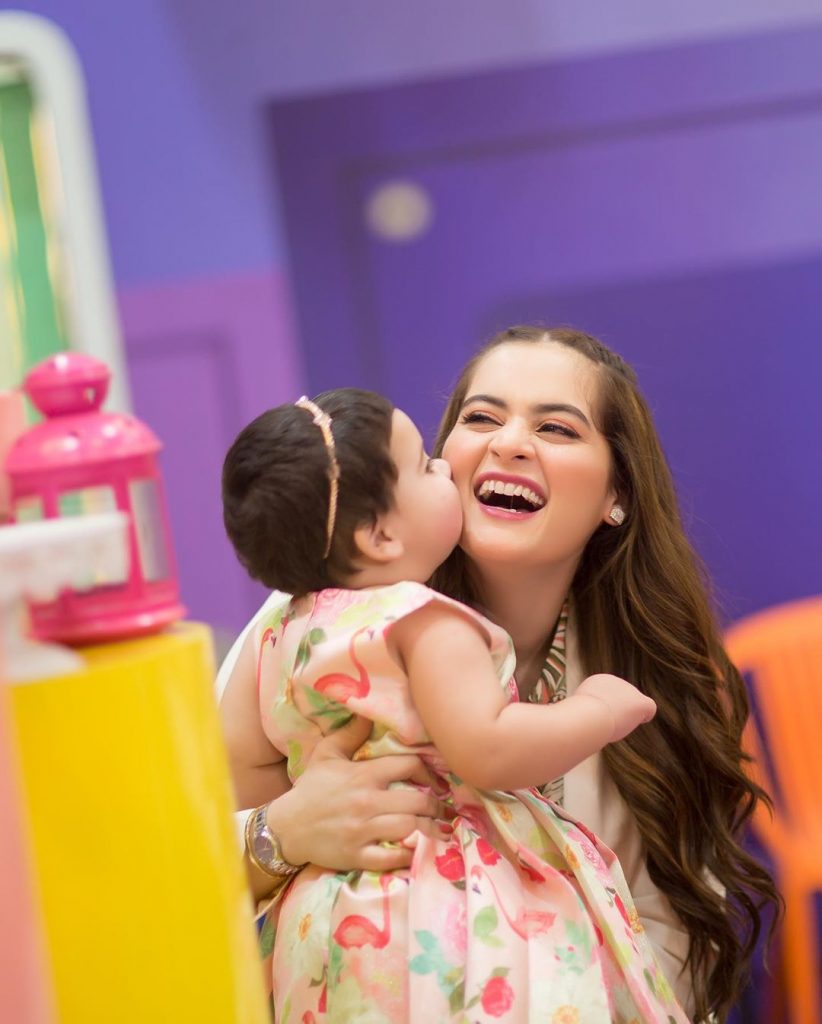 Aiman Khan usually ignores the haters but this time she gave a shut-up call to her haters and made it clear that she is not gonna take any word against her daughter.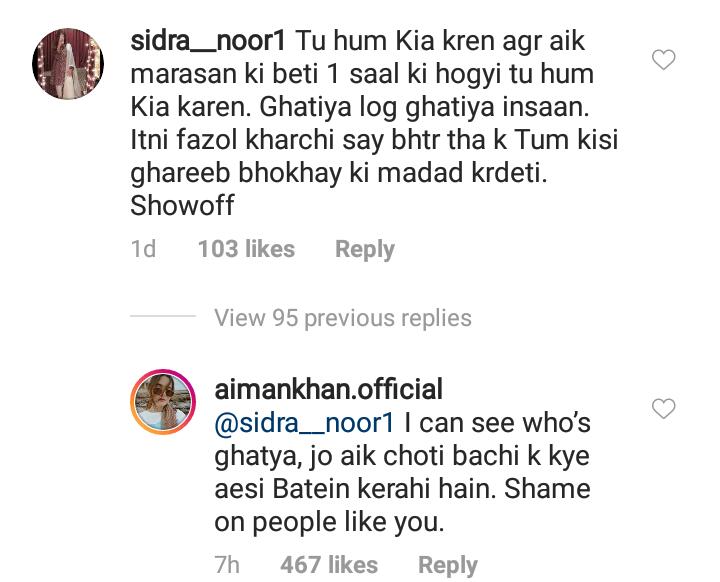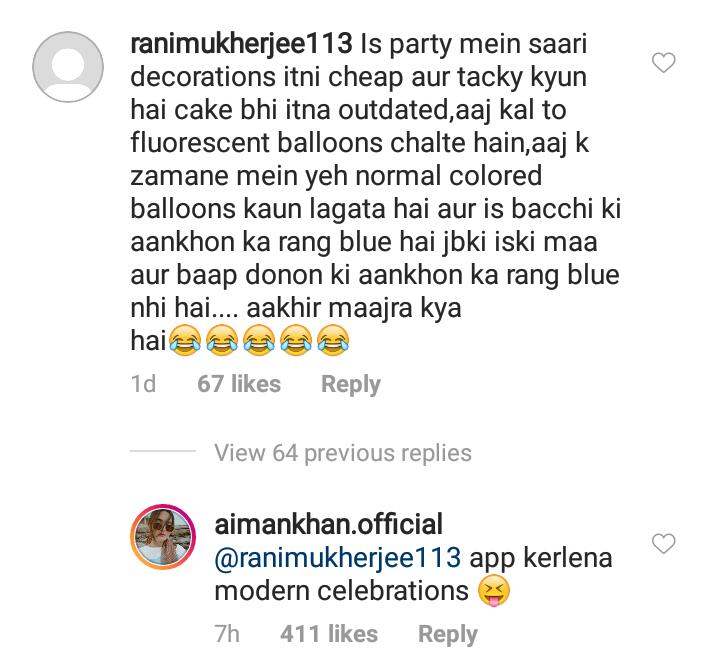 What do you think about this? Share with us in the comments section.