Legendary actor Khalid Ahmed has won Best Actor Award for his work in feature film Intezar (Waiting).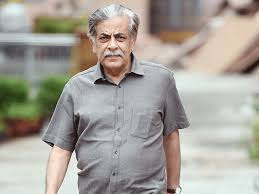 The good news has been shared by Sakina Samo on her Instagram and she is happy for Khalid Ahmed's achievement.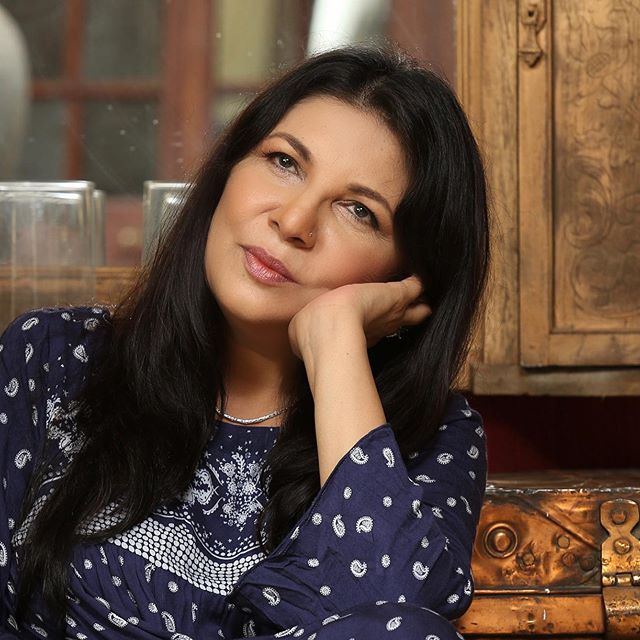 She wrote, "Khalid Ahmed Sahb wins the Best Actor award for ' 'Waiting' at the Harlem International Film Festival in New York. I am delighted for him. Congratulations #khalidahmed sahb. Its the first international award to a Pakistani actor. Correct me if I'm wrong."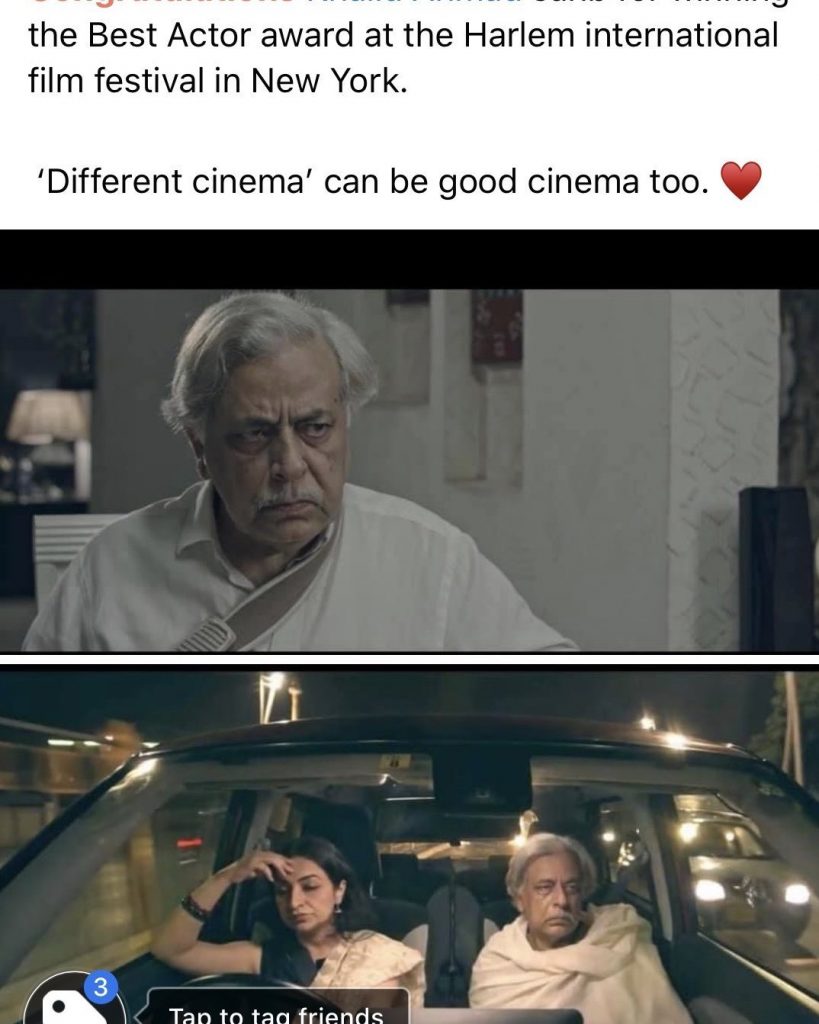 Khalid Ahmed is not just a great actor but he is also a writer and director. He has written several episodes of drama serial Kitni Girhain Baaki Hain and also director of dramas like Daani and Firdous Ki Dozakh.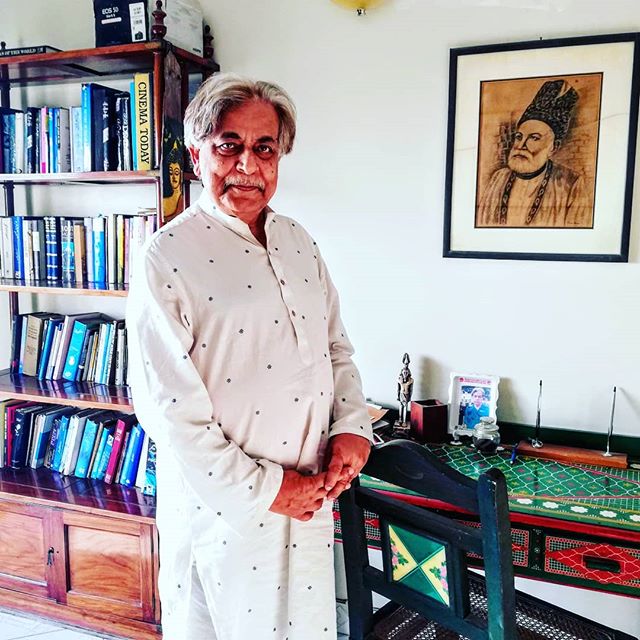 He has appeared in a variety of roles and has given back to back successful dramas including Zindagi Gulzar Hai, Digest Writer, Bilques Kaur, and Chambaili.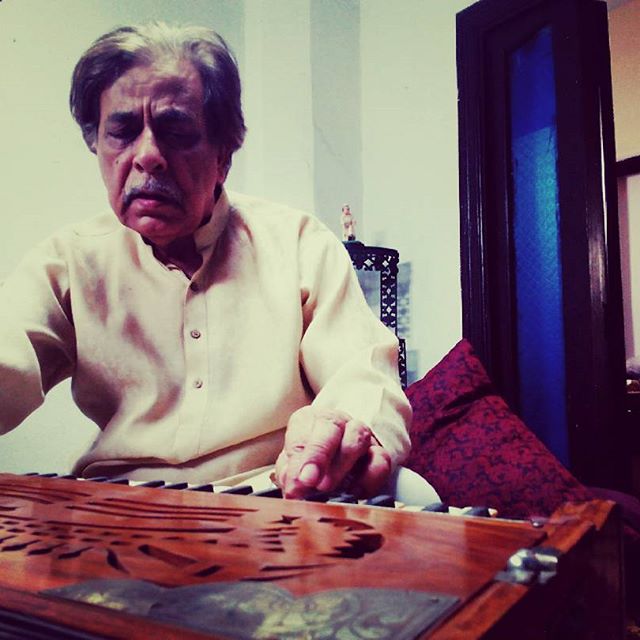 Khalid Ahmed was born in Patna, Bihar, India and during the 70s he moved to Pakistan. He has been graduated as an engineer from the University of California. His nephew is popular Bollywood director Imtiaz Ali.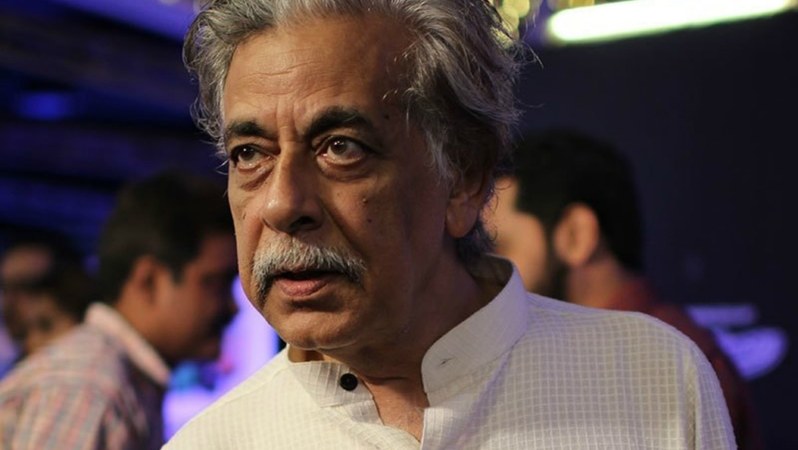 The film Intezar (Waiting) is Sakina Samo's first directorial debut which was all set to have its world premiere at the Harlem International Film Festival on 10th September. Intezaar revolves around the story of a family who is patiently waiting for things to happen. A father waits for his family to leave him; a mother waits for her son to come home and a daughter taking care of her ageing parents, waits for them to pass on. And during all this waiting, each one of them finds reasons to live. The film features stars like Samina Ahmed, Khalid Ahmed, Kaif Ghaznavi, Adnan Jaffar, Raza Ali Abid amongst others. The film has been penned down by Bee Gul.