Congratulations are in order as Minal Khan and Ahsan Mohsin Ikram just officially announced their baat pakki, letting the world know they're ready to spend their lives together. Pakistani star Aiman Khan warmly welcomed Ahsan Mohsin Ikram to the family after her sister Minal Khan got engaged to him.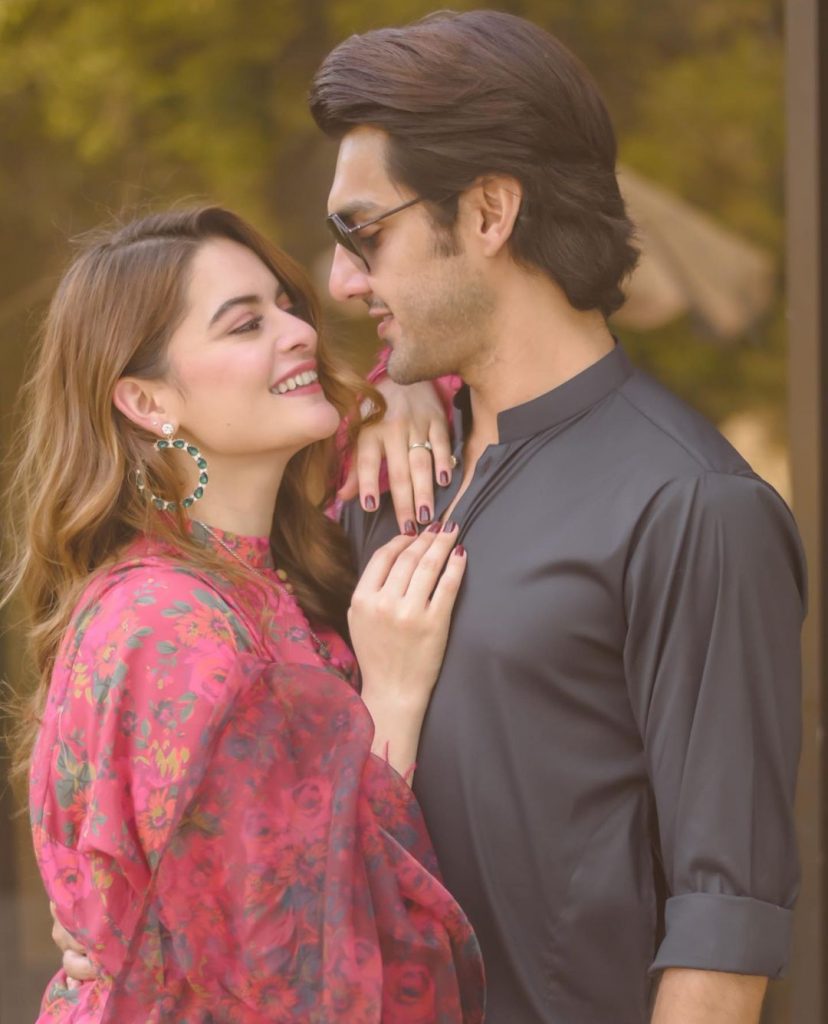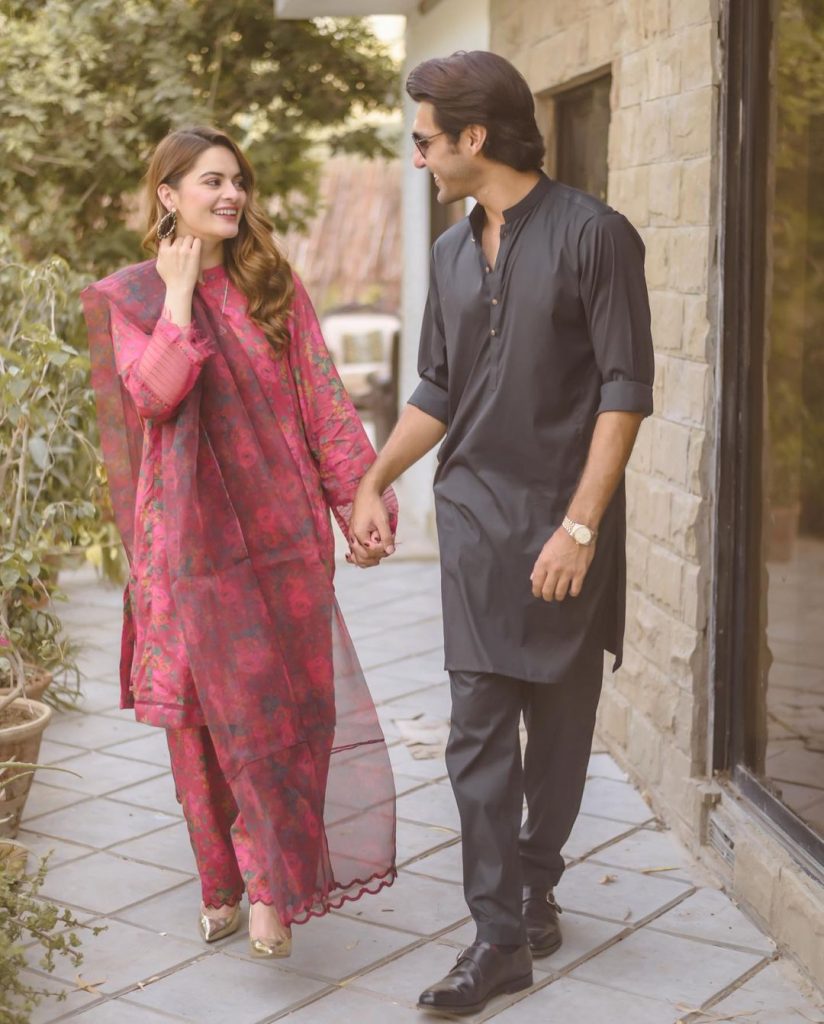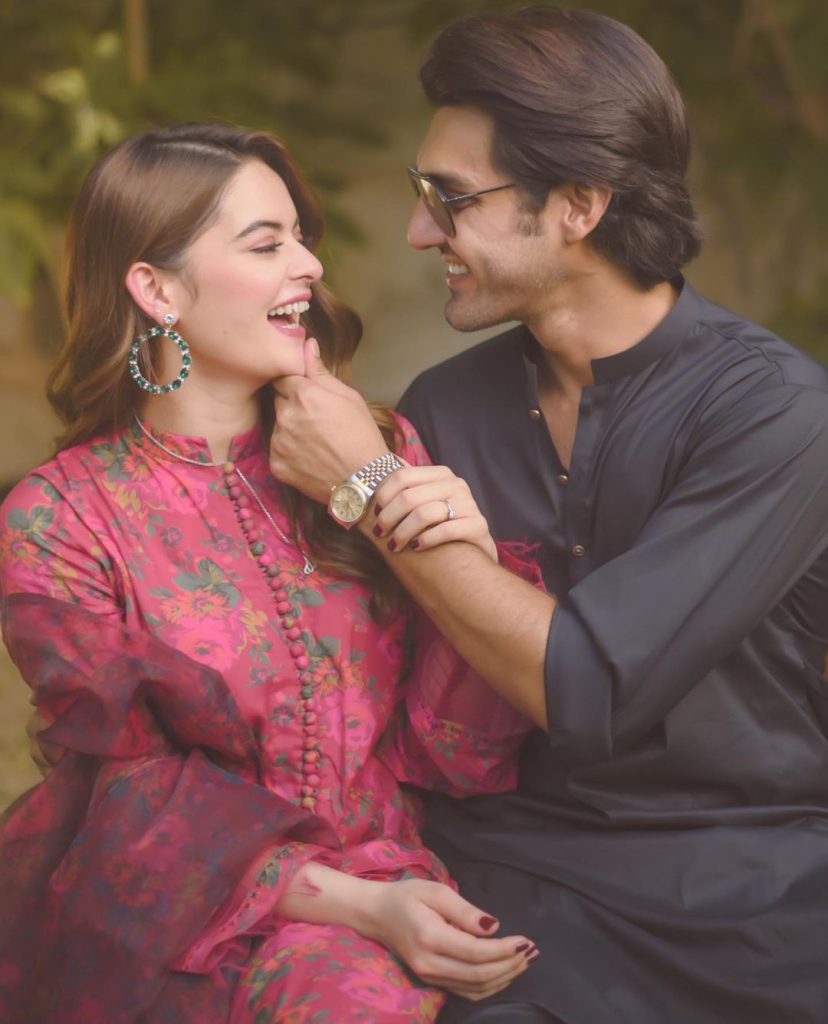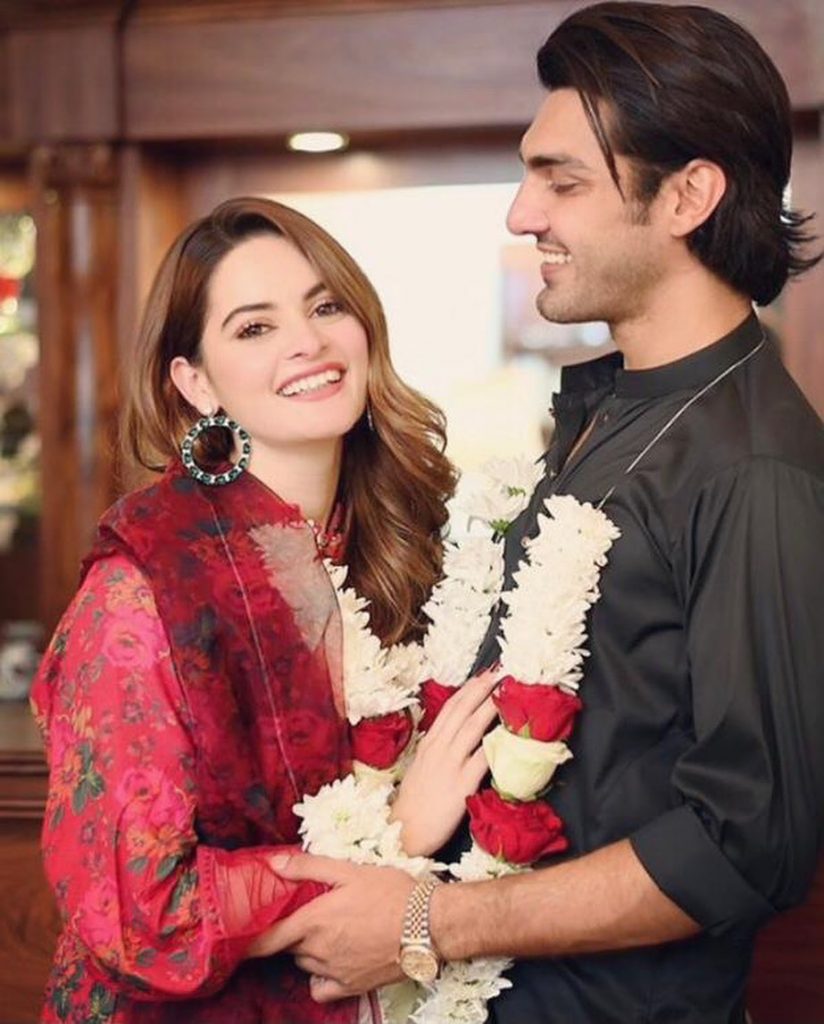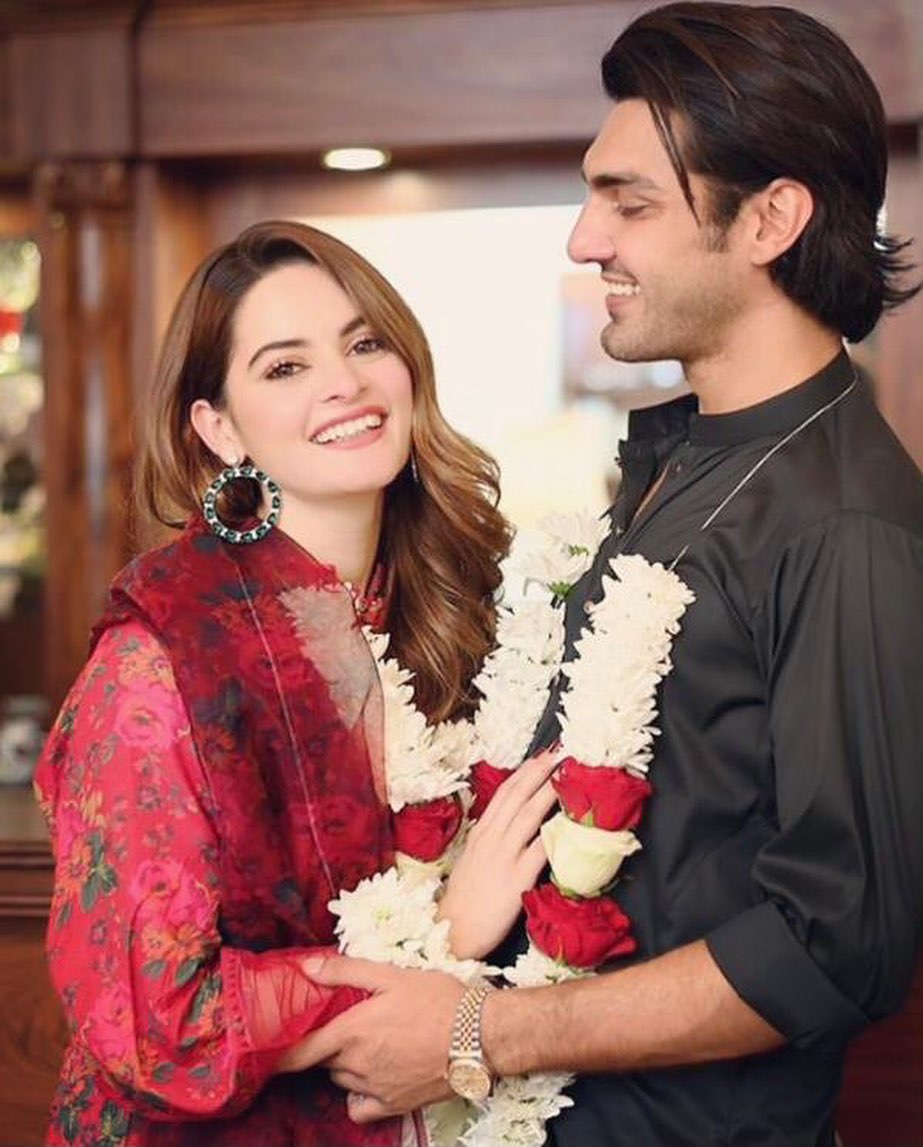 Aiman Khan took to Instagram and shared a loved-up photo of Ahsan Mohsin Ikram and Minal from their engagement ceremony and wrote "Welcome to the family Ahsan Mohsin Ikram."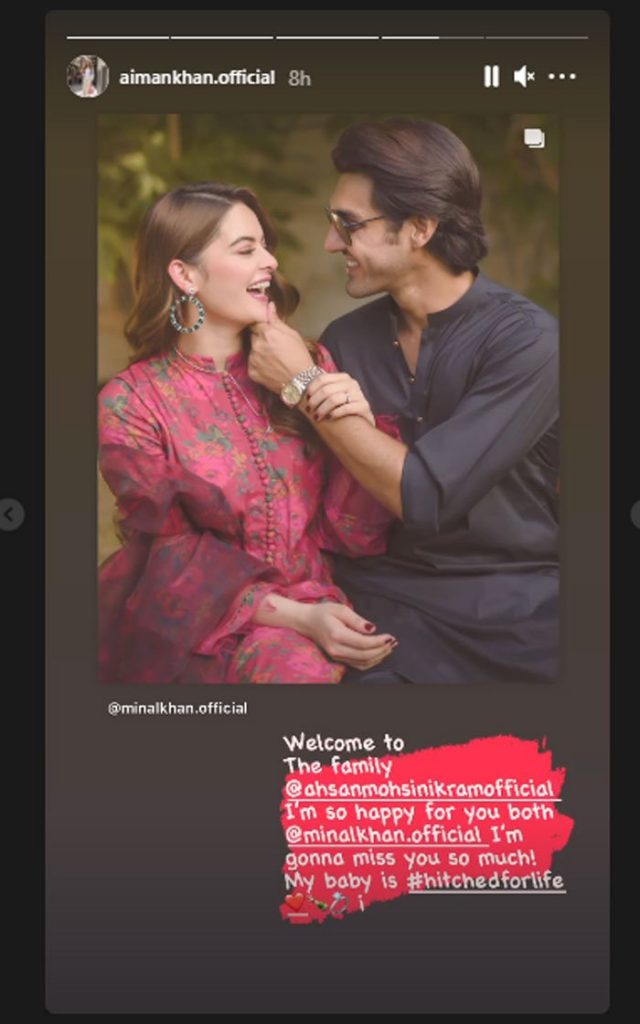 Recently Aiman Khan shared an adorable picture with Minal and Ahsan from their engagement ceremony. Aiman Khan captioned the picture as "Take care of my sister".